'Do You Dream In The Daylight' by Space Fight | Album Premiere
Exclusive album premiere of 'Do You Dream In The Daylight' by Space Fight, out June 24th.
---
Writing began for the Space Fight album 'Do You Dream In The Daylight' around the start of the pandemic, when the members of Space Fight found themselves in lockdown.
What started with a few files being shared from New Jersey to Japan between vocalist/keyboardist/bassist Spen Miles and guitarist Tom Welch, soon became over 20 demos by the end of 2020. A lot of the material was influenced by the state of the world at that time, and the fact that both men (or really their wives) were bringing babies into that turbulent world.
Selecting the best few of the 20+ demos to move forward with, they brought in some friends – notably drummer Kenny Bernard of Ra Ra Riot, and producer/mixer Andrew Maury, who has worked with Lizzo, Shawn Mendes, Post Malone, Penguin Prison (a Space Fight favorite), and so many other artists. Spen and Tom continued to write through 2021 and early 2022, adding a few more tracks to complete the album.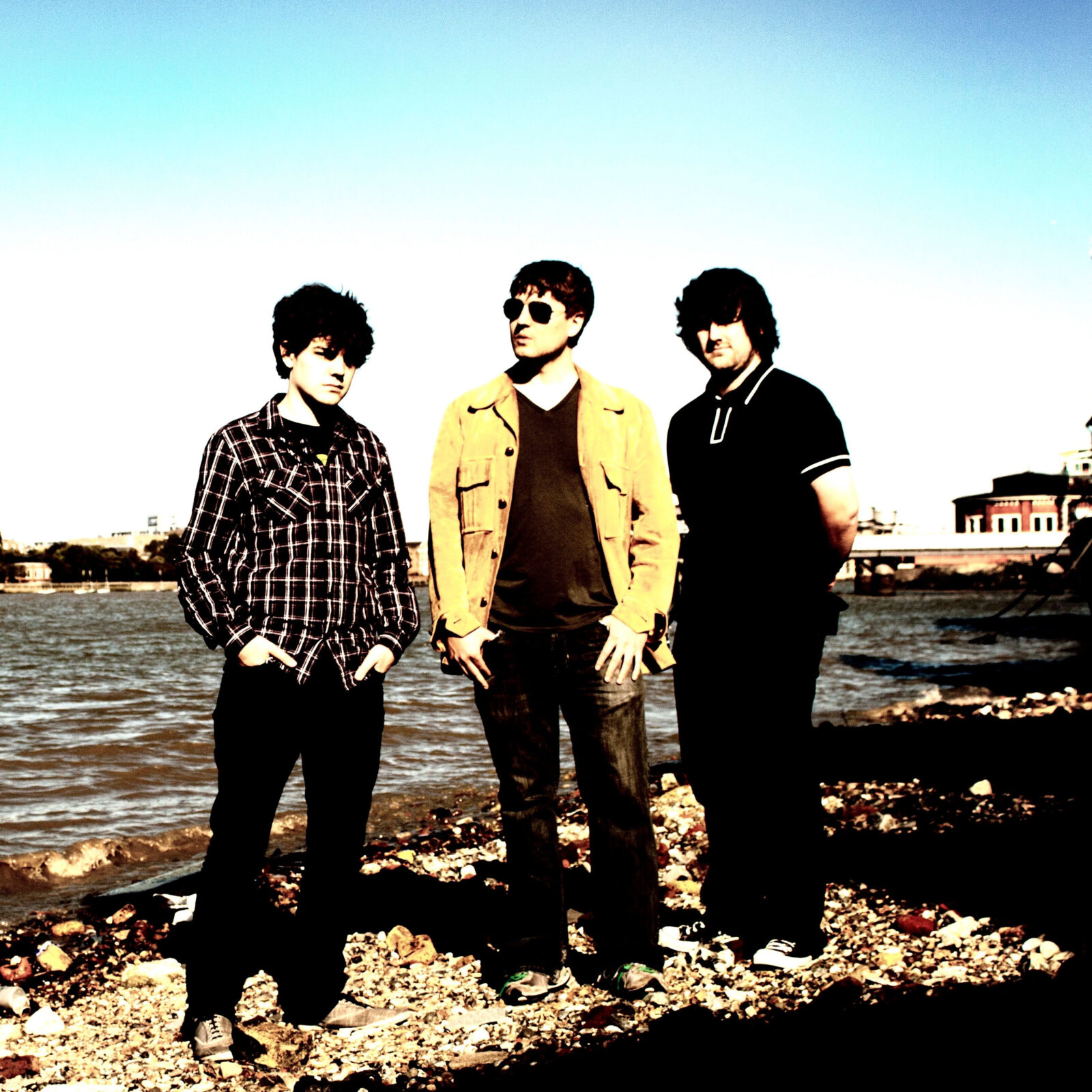 Space Fight was formed by 3 friends (2 Brits, 1 American) in a London pub over a pint back in 2010. Not long after, they appeared at the Camden Crawl festival, toured the UK a few times, (once as support for Ra Ra Riot), were featured on BBC6 Music, and signed a record deal for their debut LP release in 2013. Their sound has been described as "American East Coast pop… taken to the London stages with a blueprint to make something that resounds like the Atlantic Ocean's reflection of the shining galaxies above."
---
Space Fight Official Website / Facebook / Instagram / Twitter / Bandcamp / YouTube / SoundCloud
'Stay Love' by by Space Fight | New Album, 'Do You Dream In The Daylight'
'Do You Dream In The Daylight' by Space Fight | Sophomore LP Out This Summer