'Fool For Me' by Space Fight | Sophomore LP Out This Summer
Exclusive video premiere of 'Fool For Me' by Space Fight.
---
On the video, singer Spen Miles said: "Space Fight's video for 'Fool For Me' was made with black and white footage from several old public domain films selected and edited by Space Fight singer Spen Miles. The most prominent film used is 1938's Algiers, starring Hedy Lamarr. Something in her smile is timeless, and lends itself perfectly to this modern love song. The song itself features Mat and Kenny of Ra Ra Riot on bass and drums, and is mixed by Andrew Maury (Lizzo, Shawn Mendes)". Space Fight is also playing Mercury Lounge in NYC on June 22.
Space Fight was formed by three friends (two Brits, one American) in a London pub over a pint back in 2010. The band signed a record deal for their debut LP release in 2013.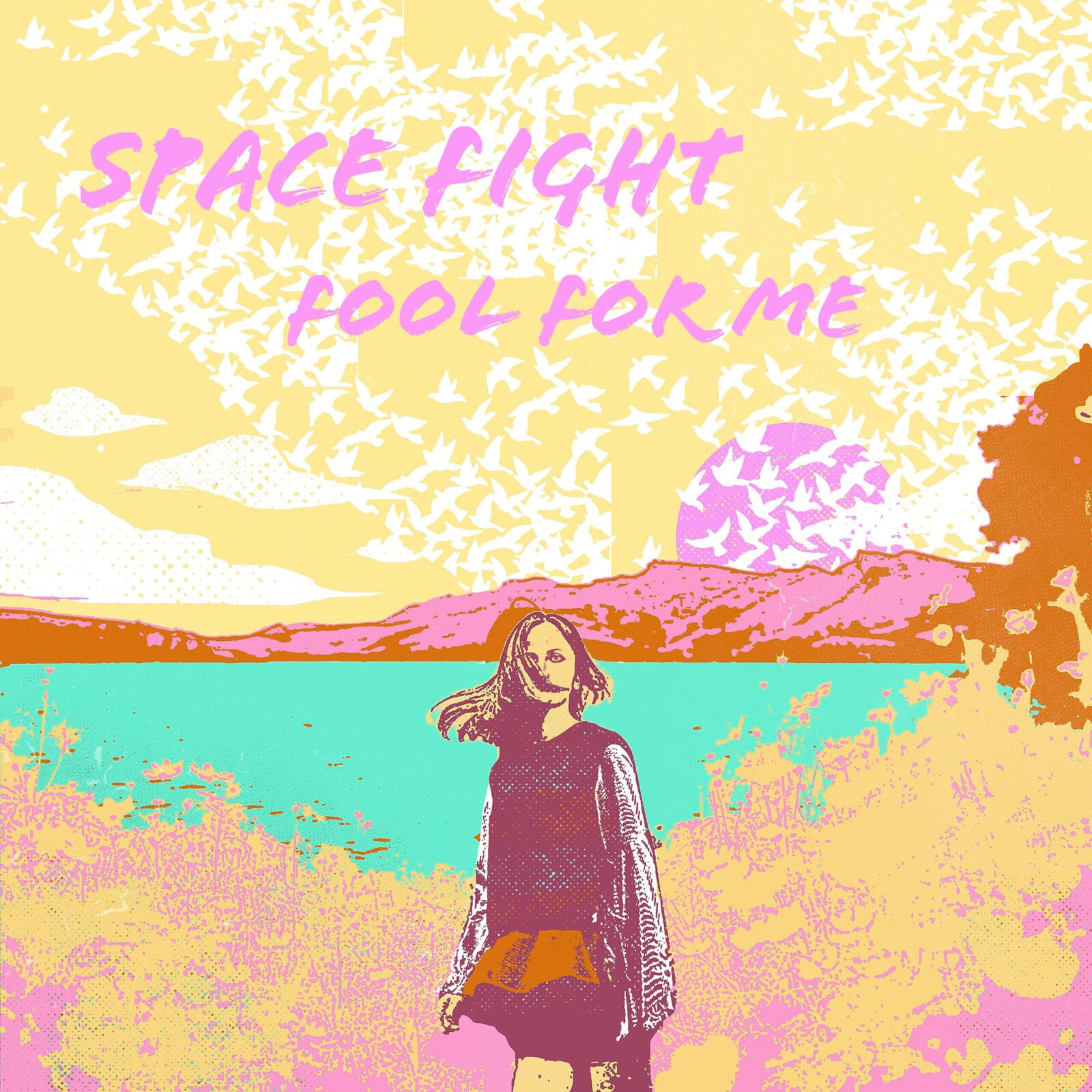 Space Fight's sophomore album will be released this year.
---
Headline photo: Cristian Dina
Space Fight Official Website / Facebook / Instagram / Twitter / Bandcamp / YouTube / SoundCloud