'Mermaid's Song' by Jesse Murray
Exclusive video premiere of 'Mermaid's Song' by Jesse Murray.
---
After unveiling his first single 'A Aream Within a Dream' earlier this year, Jesse Murray shares a powerful and emotional new track entitled 'Mermaid's Song'. The song was produced by multi-instrumentalist and sound engineer Emre Cords (AC/DC, Jimmy Page, Daniel Lanois, The Tragically Hip, Blue Rodeo). Jesse also collaborated with Steven Estaban, an accomplished saxophonist and musician from Calgary. Some inspirations end up being surprising by taking us to unexpected places. 'Mermaid's Song' has stayed with Jesse like a friend. Throughout its creation, Jesse felt like he was working on a very personal piece. Yet, it quickly grew beyond his own story to become universal.
The musical vibe, meanwhile, is reminiscent of a blend between Gerry Rafferty's 'Baker Street' and the mythical theme song from the movie Love Story. 'Mermaid's Song' is also accompanied by a music video directed by Nick Caron. The images were captured in Emre's studio. In a semi-realistic world, we discover the identity of the mermaid, who has finally gone to see.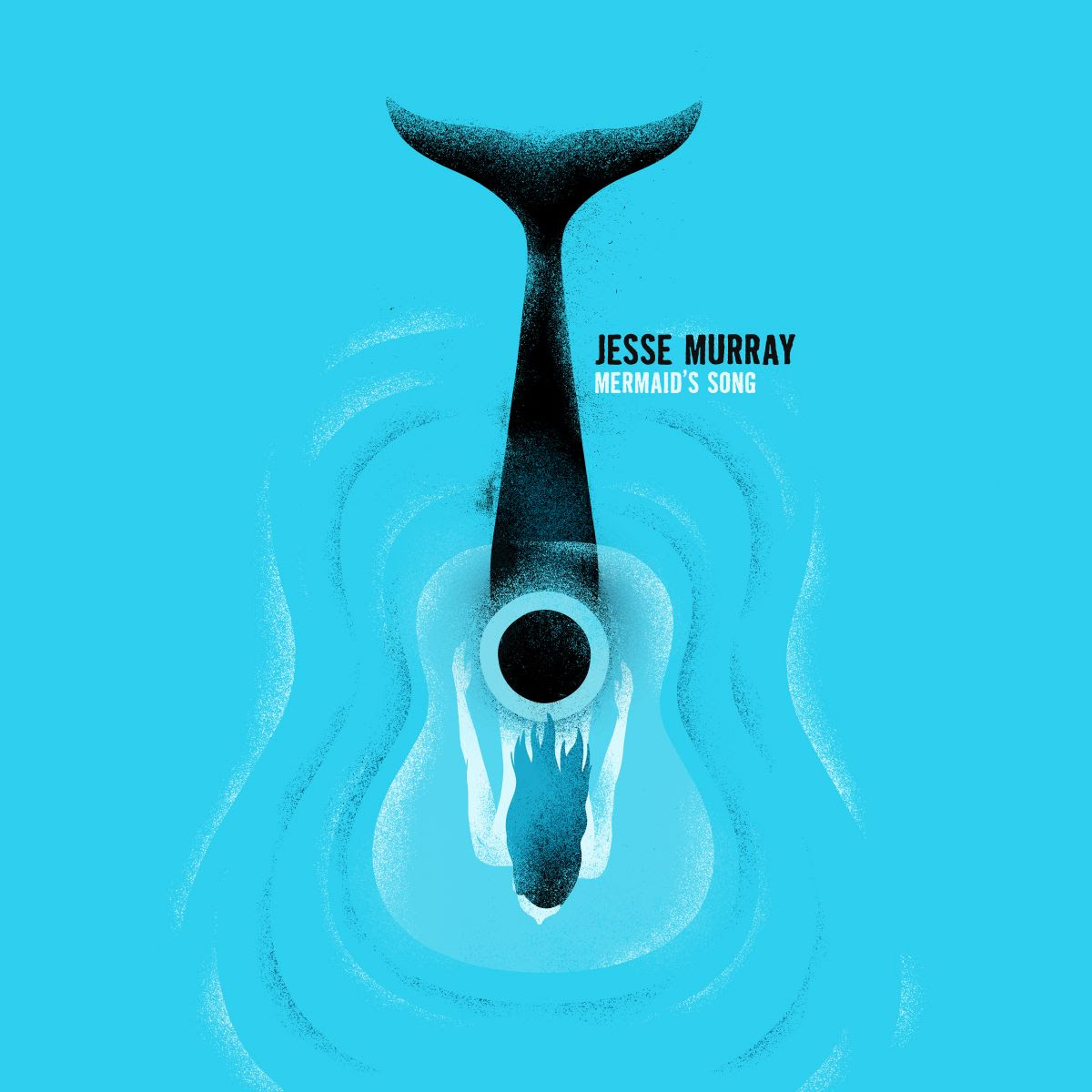 Jesse Murray is the son of a filmmaker, multi-instrumentalist and carpenter. At home in the Gaspe Peninsula, Quebec, music was always a part of everyday life. Like his father, Jesse is a self-taught artist. He grew up listening to masterpieces from great composers and singers like Beethoven, Wagner, Mozart, Strauss, Brassens, Brel, Félix Leclerc, Gilles Vigneault, Gordon Lightfoot and Leonard Cohen. As a teenager, he learned to play guitar. Through reading great poets like Mallarmé, Ronsard, Alfred de Musset, Edgar Allen Poe, Rudyard Kipling, William Blake and Federico Garcia Lorca, he came to understand the natural harmony between words and music.
---
Headline photo: Nick Caron
Jesse Murray Facebook / Instagram / Bandcamp / YouTube