TWÏNS Shares 'Transcend' Single + Music Video and 'Ocean Flowers' Non-Album B-Side | New Album, 'The Human Jazz'
TWÏNS shares 'Transcend', the second single off his forthcoming album, 'The Human Jazz', due April 28th 2022 via Earth Libraries, alongside a non-album B-side entitled 'Ocean Flowers'.
---
Speaking on the two tracks, Miro wrote: "In my perception, 'Transcend' was born as a merger of kind of a Soul Jazz vibe and my love for that short song format and instrumentation you often find in Library Music. My friend Sid from The Orielles plays drums on this one, and I think that really gave it that certain rhythmic energy it needed which I wouldn't have been capable of putting down myself.
'Ocean Flowers,' the non-album B-side, is I guess my take on something of a Beach Boys inspired tune as it might've popped up as incidental music in some late 60s B-flick exploiting hippie and surf culture. What I really like about it is how it ends before it reaches its actual climax, something that always both fascinates and bugs me about some of those library or film score songs. They really got something going there but they don't give you the time to actually enjoy it. With the truth of the matter being that they possibly never even had enough of an idea to make it a proper song. Or did I?"
Alongside the two singles, TWÏNS has also shared a music video for 'Transcend'. Speaking on the video, Miro wrote: "The video for 'Transcend' was made in collaboration with Berlin based filmmaking duo OJOBOCA, based on material shot in connection with their latest film, the experimental triptych 'Instant Life" which will premiere at Berlin International Film Festival this February. For me, it couldn't capture the matter of transcendence any more aesthetically pleasing than this and it was a privilege for me to bring their art and my music together for one and a half minutes."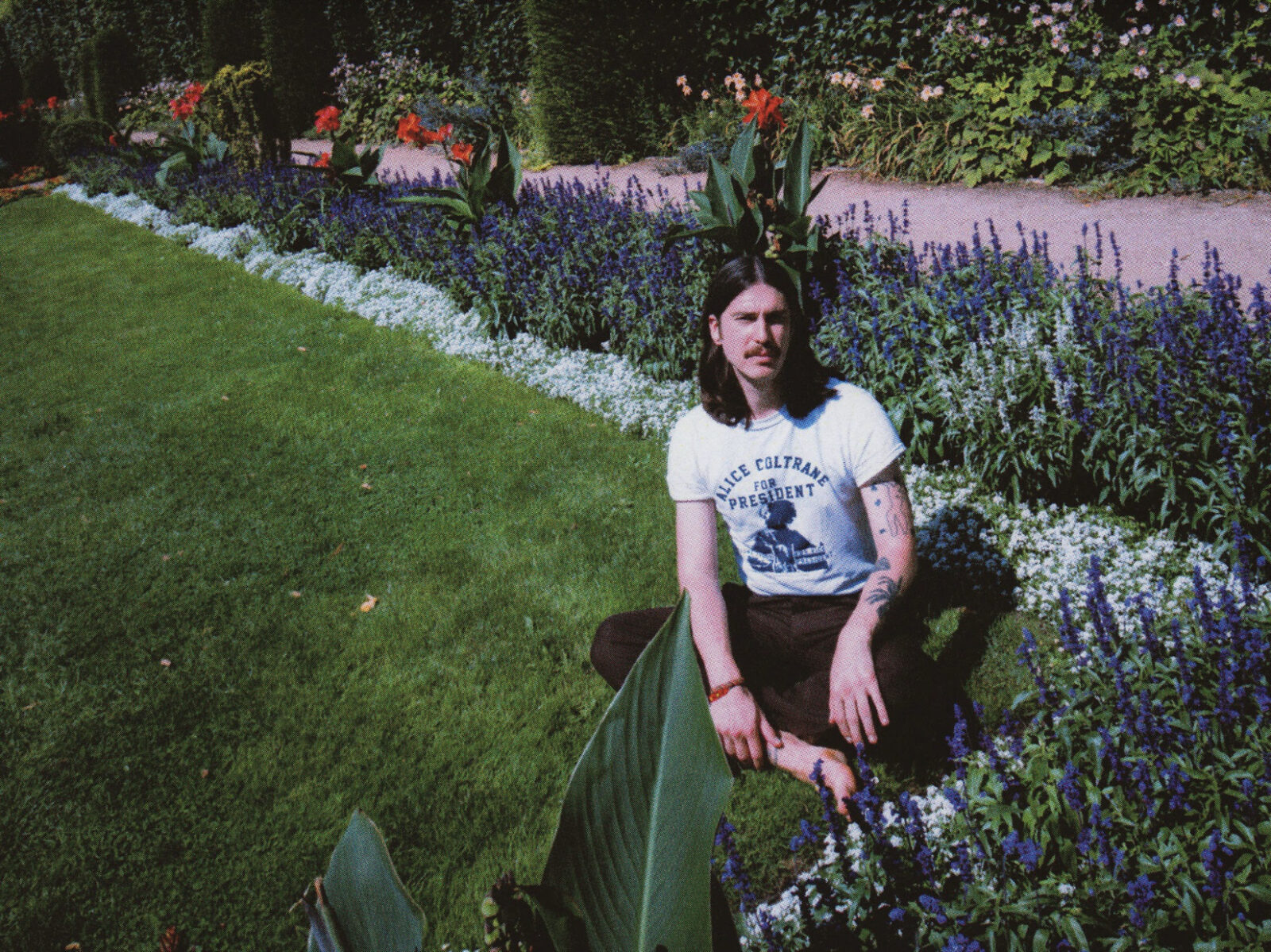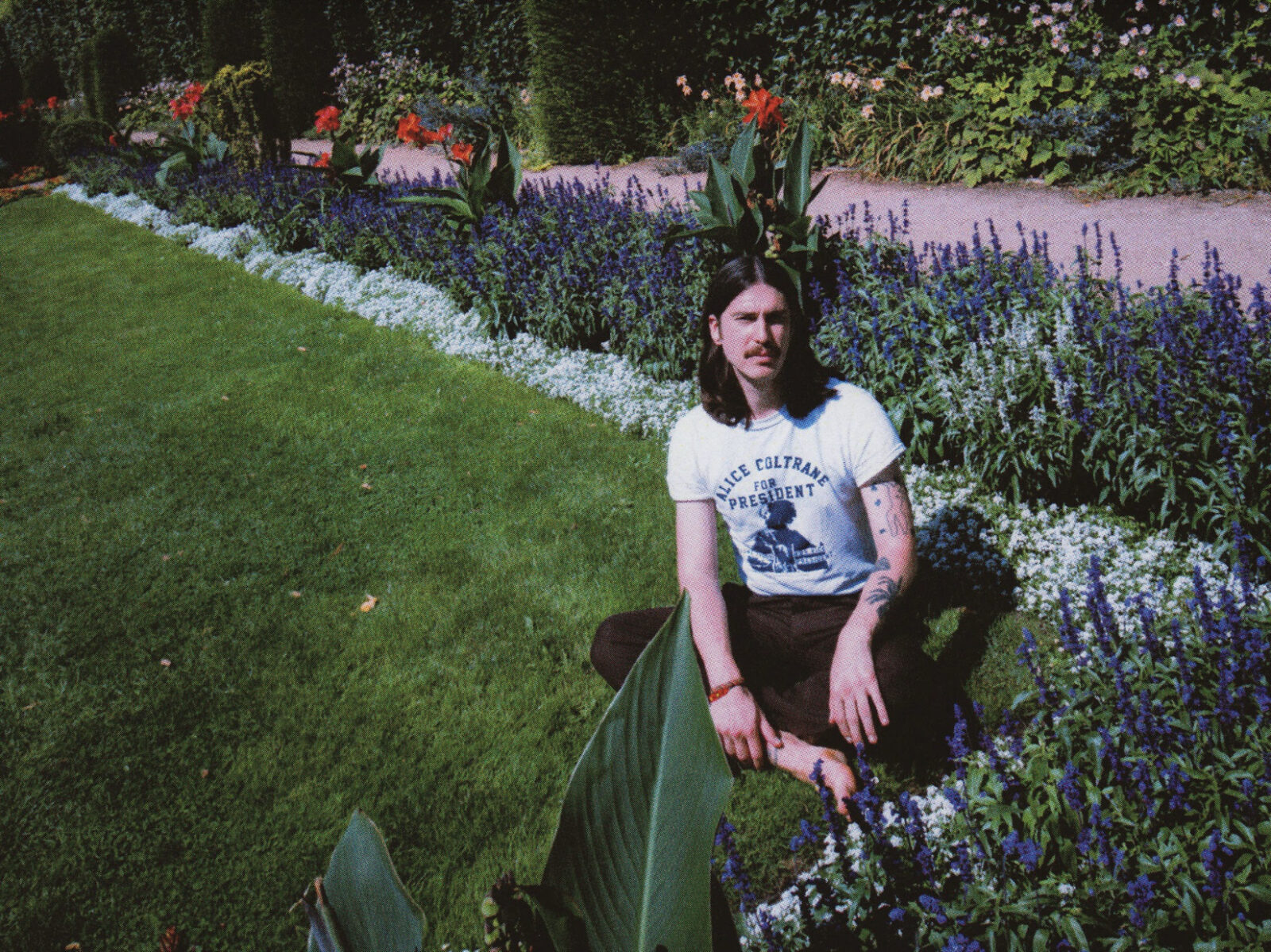 'The Human Jazz' was mastered by Carl Saff, and produced + engineered + mixed by Miro Denck.
---
TWÏNS Instagram / Bandcamp / Spotify / Apple Music
Earth Libraries Official Website / Facebook / Instagram / Bandcamp / YouTube / SoundCloud / Spotify
TWÏNS share 'Peace' Single/Video + 'Anatman' Instrumental B-Side | New Album, 'The Human Jazz'