TWÏNS share 'Peace' Single/Video + 'Anatman' Instrumental B-Side | New Album, 'The Human Jazz'
TWÏNS (the musical project of Berlin-based artist Miro Denck) shares 'Peace', the first single off their forthcoming album, 'The Human Jazz' (due 02/19/2022 via Earth Libraries), alongside an instrumental b-side entitled 'Anatman'.
---
Speaking on 'Peace', Miro wrote: "To be honest, this is one of the most intimate songs on the record which generally is one revolving around break-up and trying to tackle impermanence, and as such it's certainly the one where I felt most vulnerable recording it. It's really nothing else than self-therapy, and other than that me trying to communicate with someone through the means of a song when I couldn't in real life. And thus actually postponing said communication. In a way maybe like writing someone a letter, putting all your effort into trying to make it as beautiful and honest as possible and then never sending it. It already takes a lot of weight of your shoulders — and it kept doing so every time I listened to it, repeating my lament, my excuses and my hopes like a mantra.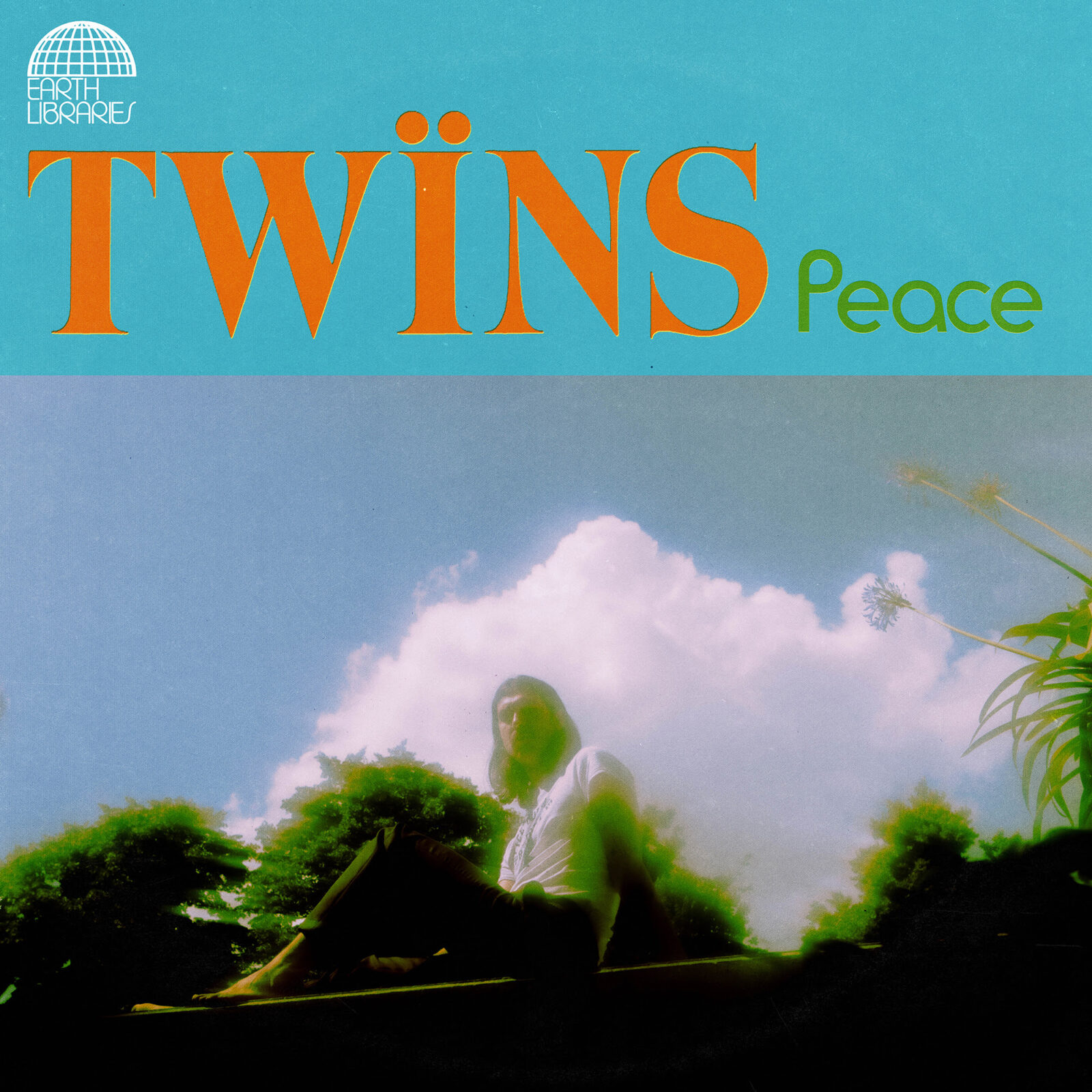 Like all the other songs on the record, I recorded and produced it all by myself. In that sense it was to me what recording music alone has always been to me, retreating to a safe space and opening up completely. Experimentation, trial and error until I found the language I was looking for to say the things I wanted to say, but for most part it's sort of a cleansing, spiritual experience in which I feel closer to the world around me as well as within me, closer to love, closer to life."
He hopes listeners take the following away from the track: "Whatever it may be is what it is. I don't believe in telling people how they should perceive art. It's a very subjective experience. In any way I hope that they can connect and that it gives them something that makes them feel alive."
The wide array of sounds pulsing through 'The Human Jazz' reflect the diversity of Neukölln as well as Denck's extensive library. Tracks like 'Some Kind of Space' wobble and groove, vintage '60s Philicorda organ vamping over the top a la Zamrock and other East African styles.
The sleigh bells and droning keys of 'Anatman', meanwhile, are pulled from the vibes of another African music explorer: "Alice Coltrane is a goddess to me," Denck says. "I spend so much of my time listening to spiritual, modal, and free jazz." And as the track ends on a bit of warped tape, a smoky purple portal rips open, pulling a new world into focus.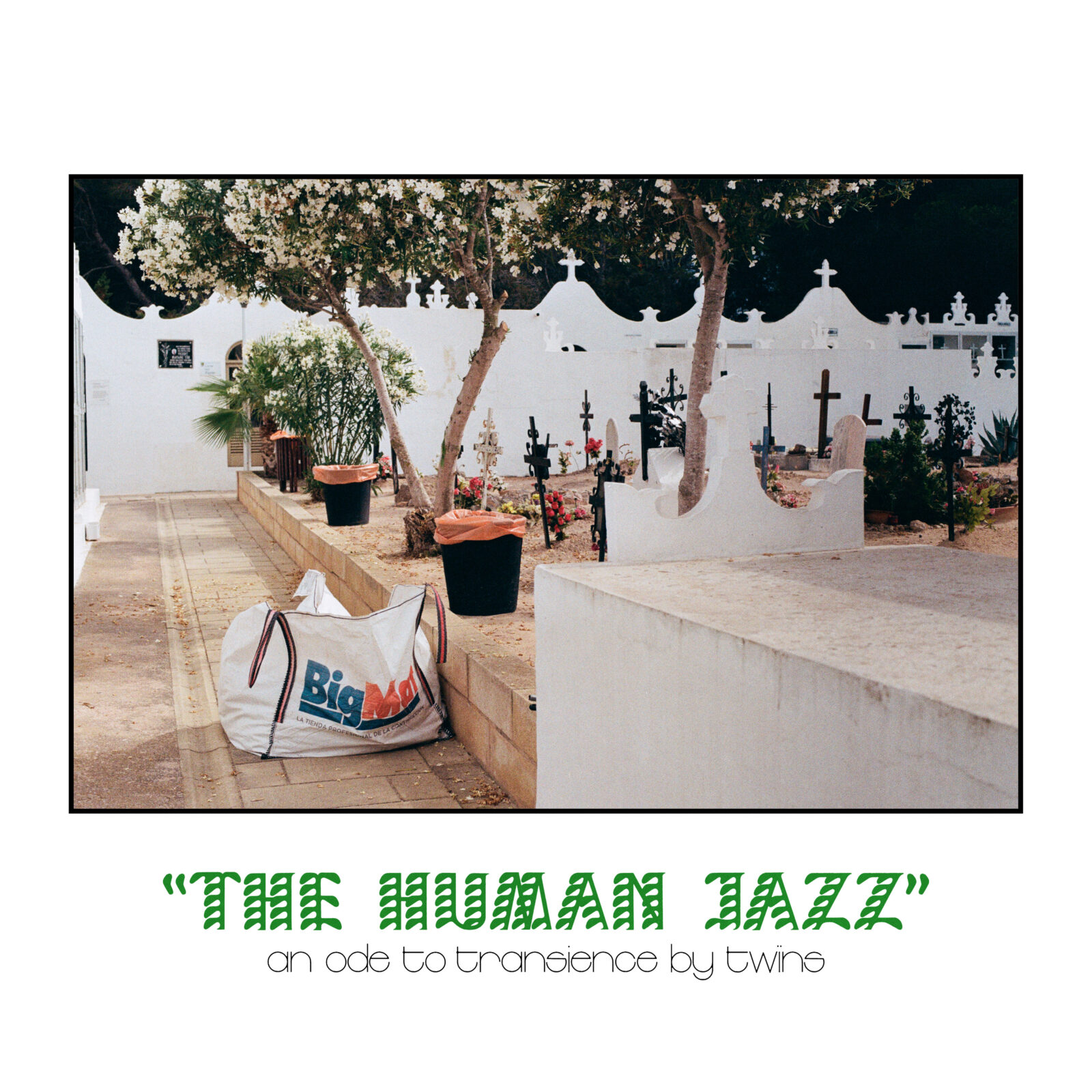 'The Human Jazz', due 02/19/2022, was mastered by Carl Saff, and produced + engineered + mixed by Miro Denck.
---
TWÏNS Instagram / Bandcamp / Spotify / Apple Music
Earth Libraries Official Website / Facebook / Instagram / Bandcamp / YouTube / SoundCloud / Spotify