'So Far Behind' by Color Green | "American cosmic rock and roll duo"
Songwriters Noah Kohll and Corey Madden of the American cosmic rock and roll duo worked with David Nance on their latest track, 'So Far Behind'.
---
"'So Far Behind' was written across a two month span. Originating in a motel off the coast of central California, to a living room in Omaha Nebraska with David Nance, to a rooftop in Los Angeles on a Pisces full moon. The video encapsulates the lush sonic swells of the track with images of an easy late fall day in the Brooklyn botanical gardens." – Noah Kohll
Video was directed by Emma Penrose.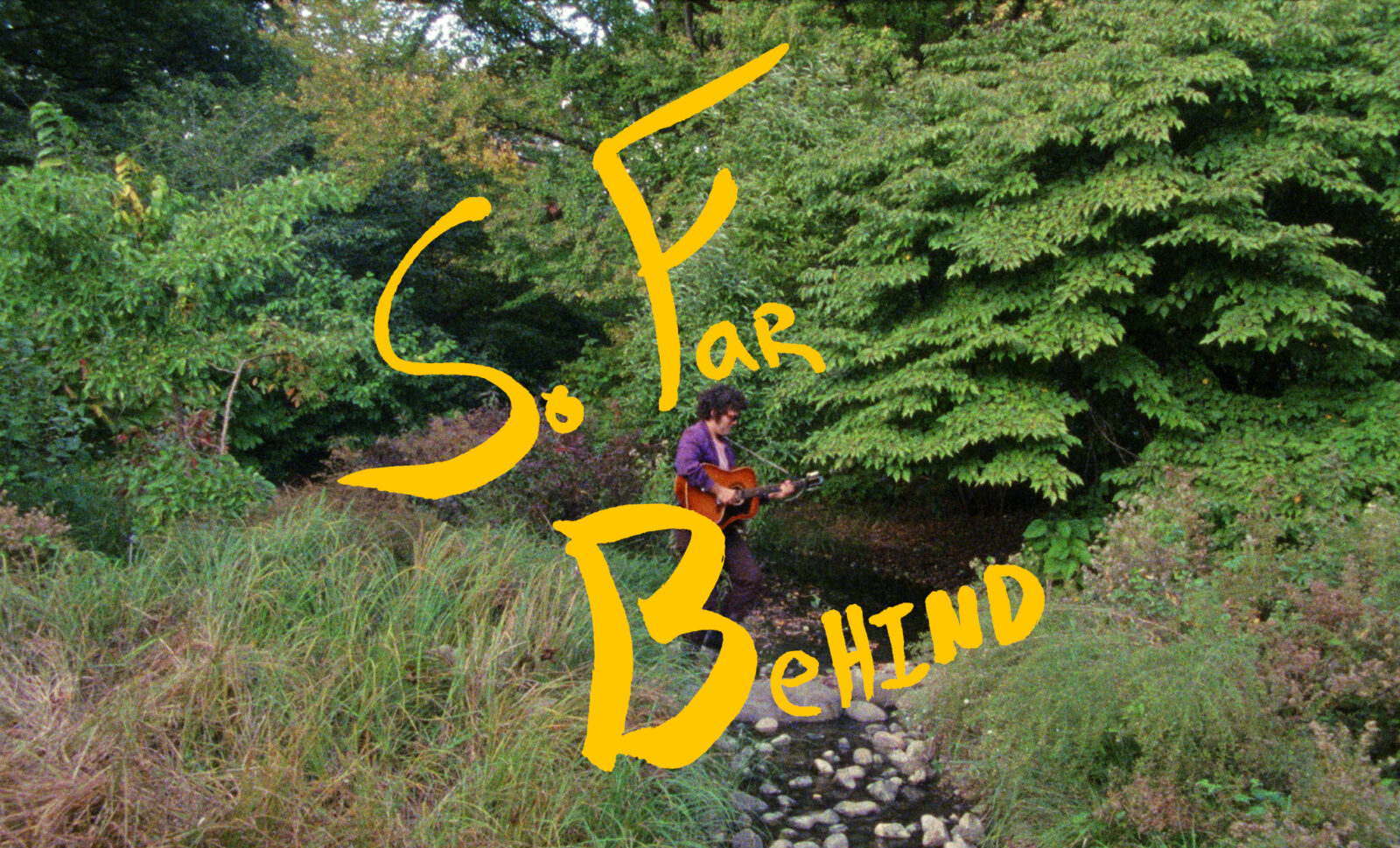 The fleet-fingered guitar gurus formed the group in 2018 after jamming their way through a lengthy modal excursion into a particularly kaleidoscopic stretch of the astral plane.
---
Color Green Instagram / Bandcamp / YouTube / Spotify / Apple Music
Org Music Official Website / Facebook / Instagram / Twitter / Bandcamp / YouTube