'Look Out! (He's Behind You)' by Babayaga
Australian art-rock band Babayaga are releasing their new song 'Look Out! (He's Behind You)', the first single off their debut LP, recorded at Hopping Mouse Studios in Fremantle.
---
A riotous combination of classical melodies, heavy rock rhythms and punk sensibilities, the band incorporates violin, piano, guitars and drums in a high-energy and provocative performance. Featuring members from Australian bands Deaf Wish, 99, Baseball, Selfless Orchestra and Last Quokka, as well as the Perth Symphony Orchestra.
With all members of the band singing, lyrically the music covers a wide range of subjects, from light-hearted recounts of haughty Persian kings to more sombre reflections on poverty, war and late capitalism.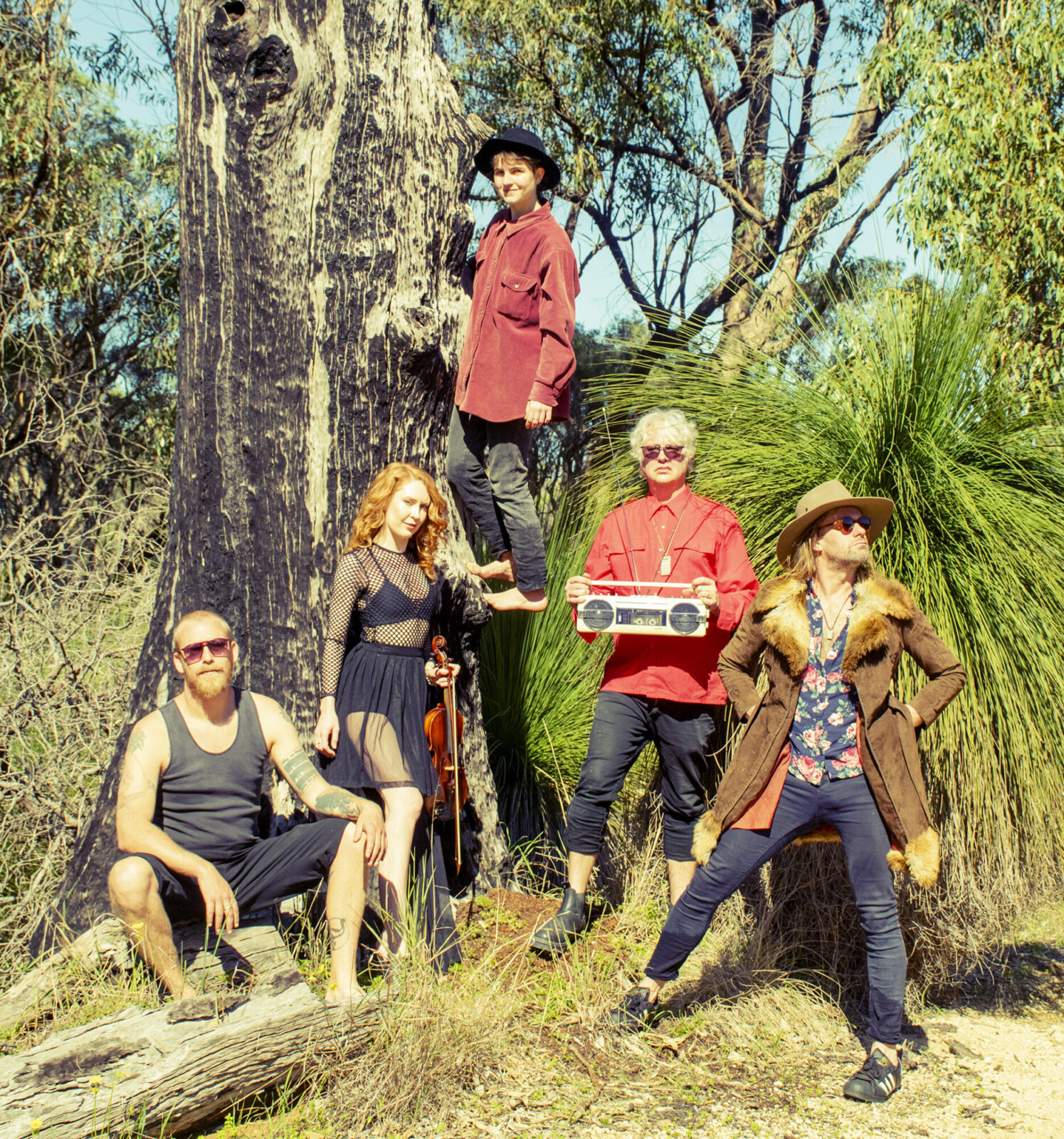 The new single, 'Look Out! (He's Behind You)', is a hilarious retelling of drummer Cameron Potts' experience in a Bollywood cinema in Kolkata, set to an infectious groove and soaring violin melodies.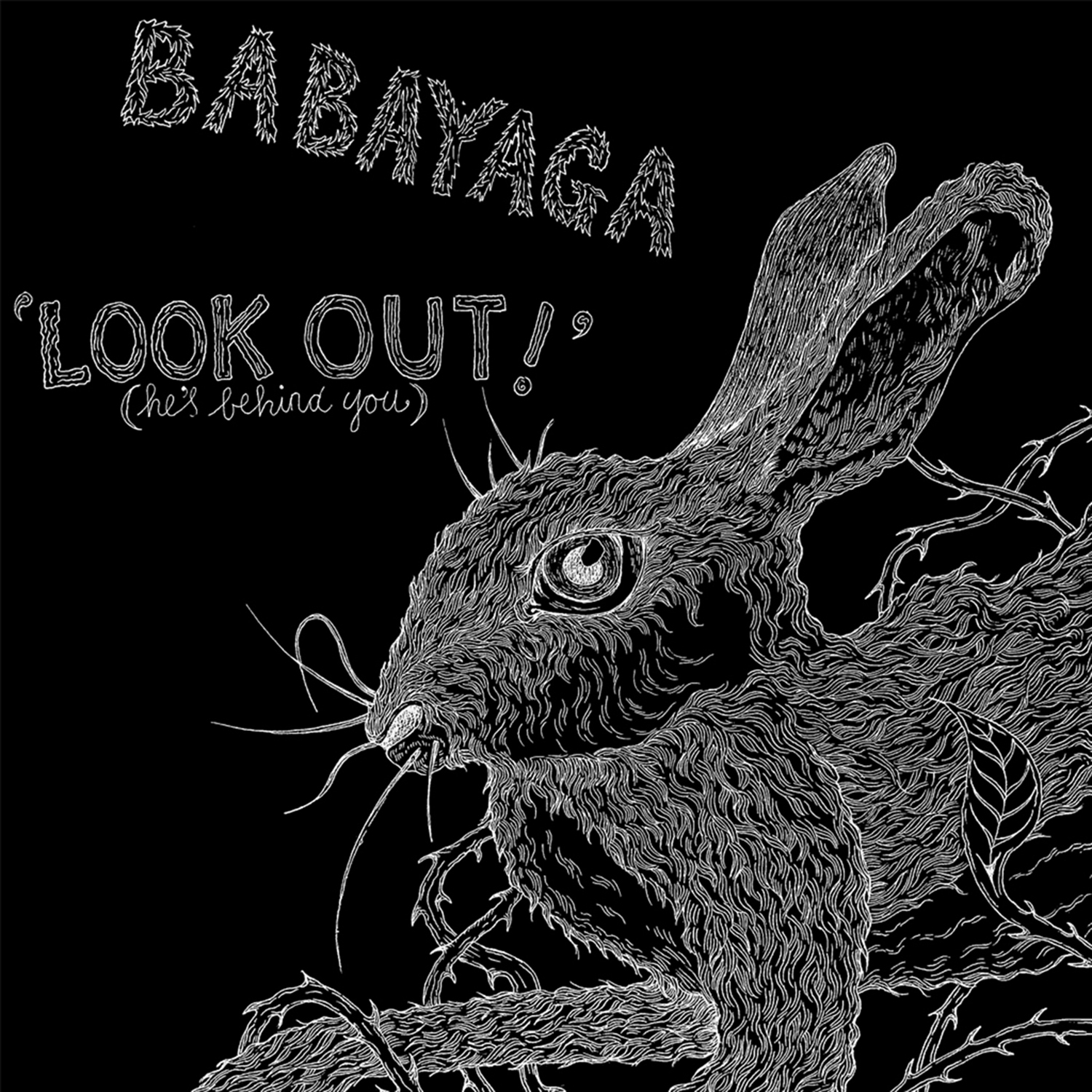 Look Out! (He's Behind You) is available on Bandcamp and all streaming platforms.
---
Babayaga Facebook / Instagram / Bandcamp