'Also Void' by Porto Geese | New Album, 'Duck'
Exclusive track premiere of 'Also Void' taken from the upcoming Porto Geese album, 'Duck'.
---
With the first single from their upcoming album (out October 15) still close behind us the fittingly named track 'Also Void' (their debut EP also contains a track called 'Void') picks up the pace where 'Screens' left us in June.
'Also Void' cranks the noise rock level up a notch, and is a more direct track in many ways. Possibly a bit closer to their EP from last year, but at the same time a more developed sound – as the story is for the complete album as well. Still playful, but aggressive and more desperate and intense, almost spiraling in its composition, yet catchy and energetic. The two singles together shows us more of the complexity Porto Geese is bringing on the full album. After blasting their way up from out of nowhere, Porto Geese had to cancel all plans when the pandemic struck us all in 2020.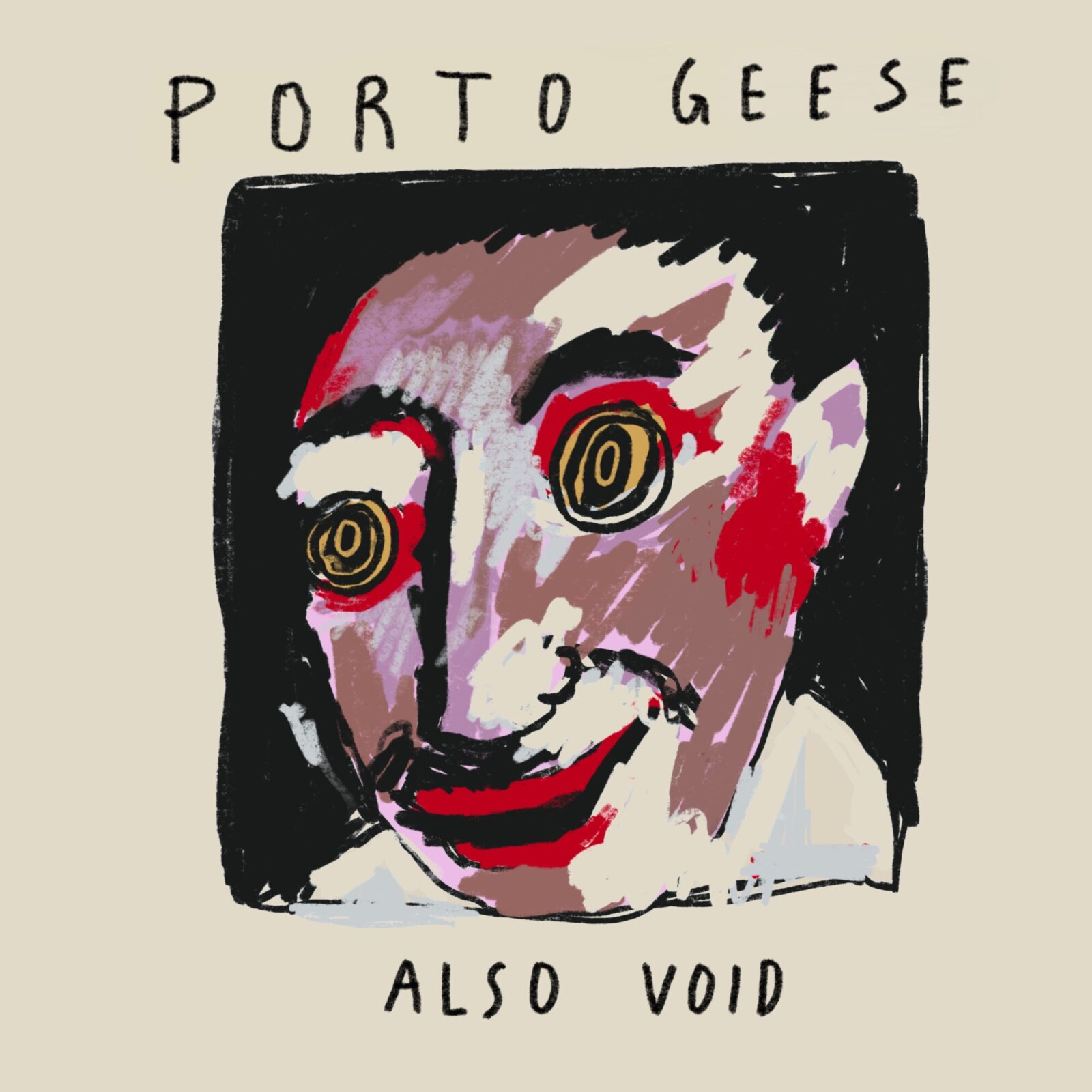 Only a week earlier they masterly impressed at the by:Larm festival in Oslo, plans for extensive touring was on the table, and their debut EP had starting getting pretty decent feedback. Lucky for us the driving forces of the band, Joar Renolen and Bendik Øvrelid, spent the pandemic in their studio – cooking up their debut album.
---
Porto Geese Facebook / Instagram
Sheep Chase Records Official Website / Facebook / Instagram / Twitter / SoundCloud / Bandcamp / Spotify / YouTube
Headline photo: copyright Knut Strand