Magic Castles – 'Sun Reign' (2021)
Four years in the making, Minneapolis quartet Magic Castles return with their seventh album and fourth on Brian Jonestown Massacre founder Anton Newcombe's A Recordings.
---
Again featuring vestiges of the psych folk pop of the Byrds and Tom Petty, the album bristles with jangly guitars and singer/songwriter Jason Edmonds' laid back delivery. Dreamy arrangements remind of early Verve's psychedelic phase, while the new band's interplay fondly recall Newcombe and BJM at their peak. A faithful revival of Texas garage rockers Danny And The Count's obscure gloomy B-side 'Ode To The Wind' (Coronado, 1966) is a surprising cover that fits perfectly into its surroundings.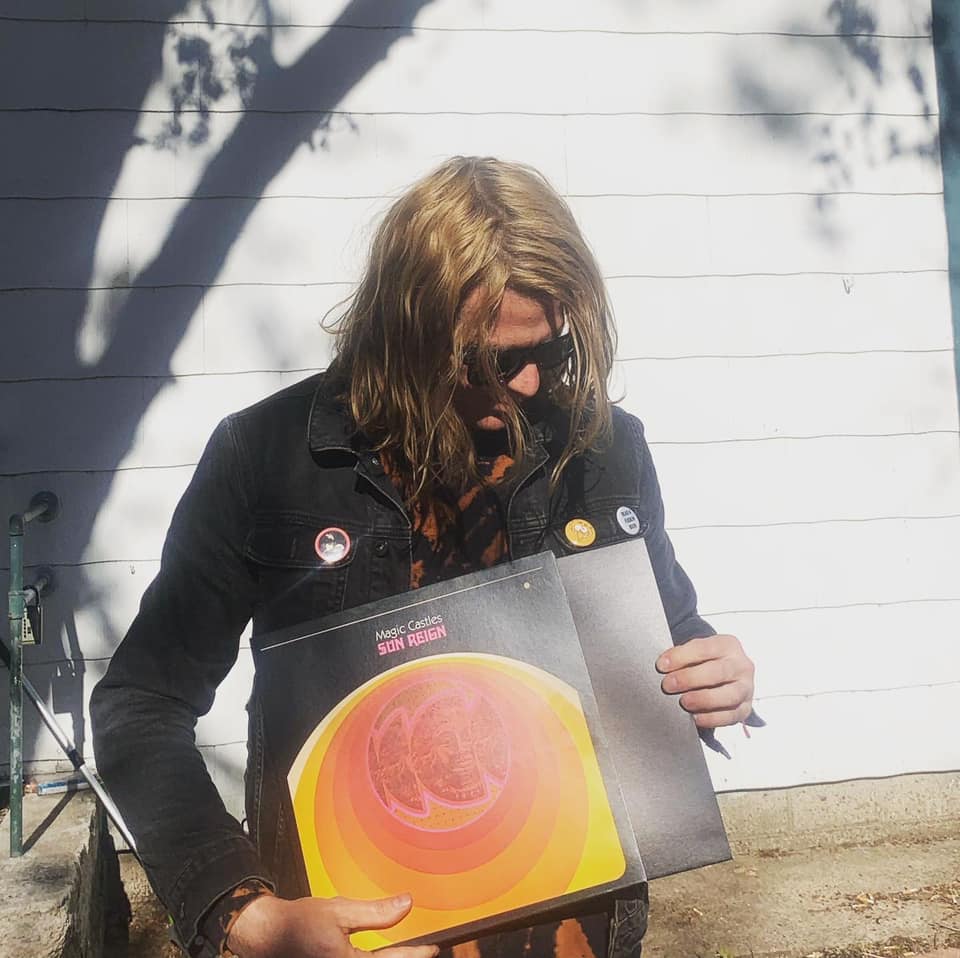 Crystalline guitars bounce off shimmering waters of reflective sunshine for the cotton-mouthed nodder 'Asuras' and fans of '90s psych wunderkinds Jesus and Mary Chain, Ride, and The Charlatans' (et.al.) iceberg-slow guitar excursions will find uncontrollably ecstatic pleasure in 'World Of Time'. It's like floating in a marshmallow hammock on a sunny, Sunday afternoon. Floating instrumental 'Valley of Nysa' is another dose of radiant sunshine on a cloudy day – a dose of desert psych a la old favourites Black Sun Ensemble and synth-drenched headswirler 'Magna Mater' illustrates why Newcombe's A Recordings are the perfect vehicle for Edmonds' navel-gazing ruminations, as all BJM fans will find a lot to "experience" throughout.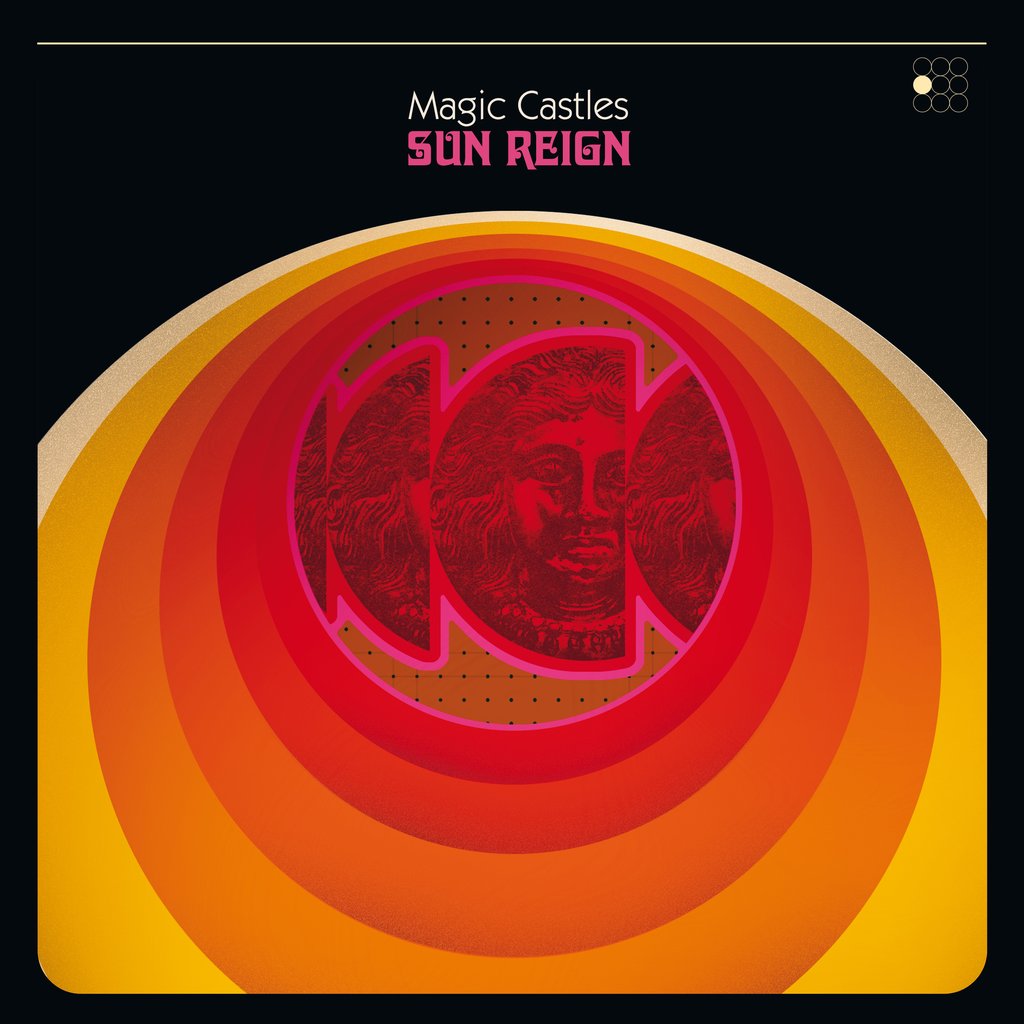 So if you're a cross-generational devourer of all things psych and you have more than a few Jesus on Heroine, Asteroid #4, Kula Shaker, Warlocks, and BJM albums in your collection, you'll feel right at home in this magical castle of groovy cumulous-cloud vibes.
Jeff Penczak
---
Magic Castles – 'Sun Reign' (Released on A Recordings / 28 May 2021)