John McLaughlin | Unleashes 'Liberation Time' On July 16 | Interview
A living legend of improvised music, with a career now spanning more than five decades, John McLaughlin is no stranger to translating tumultuous moments into compelling, thoughtful audio art.
---
'Liberation Time' was recorded remotely during lockdown and it examines the pandemic era with a provocative mix of catharsis and reflection. McLaughlin draws from one of humanity's most fraught, uncertain epochs to produce music that gracefully reflects the uncertainty, vulnerability, and slowly awakening joy of our times. A direct response to the mandated restrictions imposed by the spread of Covid-19, the album is — unusually for McLaughlin's recent projects — not the work of one fixed ensemble.
'Liberation Time' is a product of its times, and yet it looks both forwards and backwards — at once drawing upon memories of better days yet reaching for a new dawn. Looking back at the album's transcontinental sessions, McLaughlin concludes, "The wonderful thing about music is that you put the headphones on and you are all in the same room."
Exclusive limited collector's edition bundles as well as CD, vinyl and early digital access pre-orders are available here.
Your new album, 'Liberation Time' was recorded during lockdown. How are you coping with the current pandemic and what are your predictions for the future? Do you think the music industry will adapt to it?
John McLaughlin: Like most everyone, my wife and I established a routine together which works very well in spite of the pandemic. We rise early, swim whatever the weather, meditate and then prepare breakfast. Even though we live in Monaco, when I ride my bike I'm very quickly in France and early in the first lockdown I was stopped by the police because I was 500 meters outside the 3km zone and was fined €135.- !!!
Of course we are very concerned by the pandemic like the whole world, and stay in touch with family which is in Australia, USA, Germany and the UK. We considered why such a pandemic should arrive and the only conclusion we came to, was our planet wanted it for reasons which are unknown to us. However we guess that humanity is behaving stupidly to the planet and the planet is reacting to the aggressive behavior of humanity. We don't believe it is revenge against humanity, just a natural consequence of human ignorance.
Regarding the second question "what are my predictions for the future?" and a strange question, "Will the music industry adapt to it?"
I'll address the 2nd question first. The music industry has already adapted and adapted very well to the situation which began years before the pandemic, and has simply exacerbated the situation for the musician. The record companies are making a great deal of money from the streaming companies at the expense of the artists who make a pittance from the streaming both companies. Until the situation changes in favor of the artist/musician, it will get worse. Which brings me to my answer to the first question. My predictions are that the music scene for musicians will continue to deteriorate and less and less people with talent will make the necessary effort to become a musician since the chances of making a living from music continue to dwindle. From this point it looks very bleak for the future.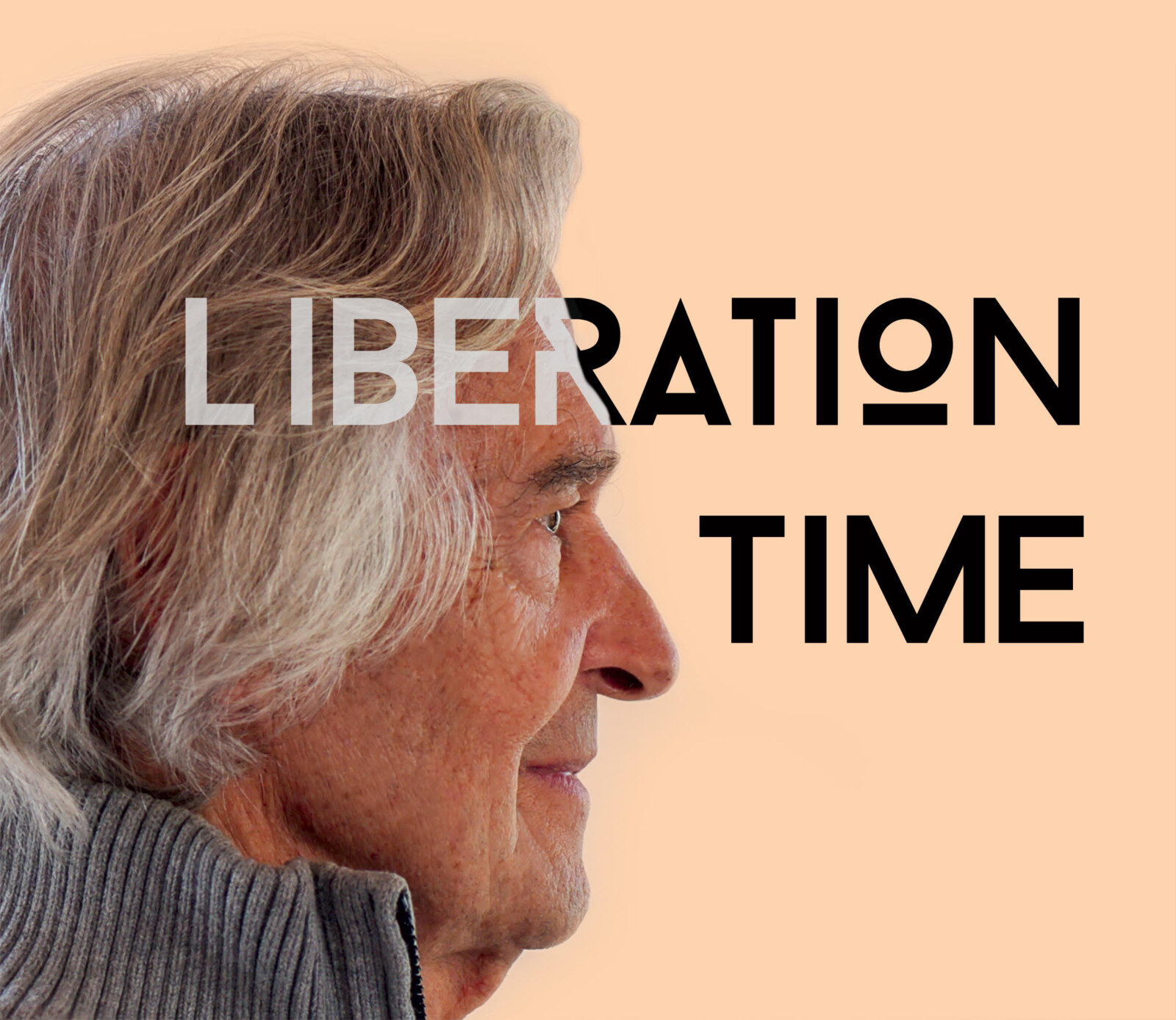 The album seems to be a direct response to the restrictions imposed by the spread of Covid-19. Would you mind elaborate on the concept behind it?
By the end of September 2020, my frustration at having two tours cancelled and no concerts on the horizon forced its way out of me fortunately in a creative explosion which are the compositions on the album apart from the two solo piano pieces which come from the 1980's.
For me it was not a challenge to make this recording. Yes it's true that sending files around the world is bizarre, but with today's technology it's not difficult.
I should remind you that prior to this recording, I'd made several audio-visual pieces for the internet that were simply out there for the people who listen, or for fundraiser projects for people in situations that covid had made much worse than my own. Thanks to these experiences, I knew how to prepare audio files for other musicians in other parts of the world, and the right suggestions on how to approach the recording of their parts. The main suggestion was "be yourself, in the accompaniment and especially in the improvisation." Of course the audio files coming back to me were much richer thanks to the great players, and sometimes to a point where I would redo my part to be more in tune with the additions.
Can you share some further details on how it was recorded?
I prepared the basic tracks since the compositions are mine. Fortunately my first instrument was the piano and during my years in the USI always had a drum kit to play on. So I was able to make rough tracks for the rhythm sections and the concepts of the pieces. I sent scores along with audio files whenever necessary.
The album itself is quite complex. Was it difficult to get all the material together?
Actually not at all. I write above that the music came out of a big frustration and basically I had all the pieces within the space of a couple of weeks. The two solo piano pieces were midi recorded by me in the early 1980's before my limited piano technique disappeared forever. To me they belong to the atmosphere of this album in the sense that there is definitely though unintentional allusion to the 1960's. They are short and to the point, sort of atmospheric musical poems.
You selected musicians best suited to each composition. Would you mind telling us who all are part of the album?
The opening track 'As the Spirit Sings' features Vinnie Colaiuta drums, Gary Husband piano and Sam Burgess bass.
Second: Roger Rossignol piano, J.M. Kiki Aublette bass and Nicolas Viccaro drums.
Third: Gary Husband keys, Etienne M'Bappé bass guitar and Ranjit Barot drums and Konokol voice.
Fourth: Solo piano
Fifth: Julian Siegel Tenor Sax, Oz Ezzeldin piano, Jérôme Regard bass and Nicolas Viccaro drums.
6th: Solo piano
7th:Gary Husband drums/piano, Sam Burgess bass.
"I don't believe a musician has much of a chance to develop without an audience"
How do you see the relationship between the instrument and the space where the instrument is recorded? Do you discover new aspects of your songs developing in front of an audience?
I don't believe a musician has much of a chance to develop without an audience. Personally I find that the music and the musician both develop to much better advantage with, rather than without an audience.
Looking back, who influenced your guitar playing the most and did influences change during the years?
Looking back my greatest influences with guitarists at the very beginning were Muddy Waters, Bill Broonzy, Huddie Leadbetter and Robert Johnson.
As I moved into Jazz, guitarists were less influential than horn players. From that point it was John Coltrane and Miles Davis although being a pianist at the very start of my musical education, piano was a significant influence especially from Winton Kelly, Bill Evans and Herbie Hancock.
What other musical activities have you undertaken lately?
I've written music that has been choreographed and performed by the students of the Academy of Ballet here in Monaco. I have two pieces for guitar and symphony orchestra that I'm looking to perform at some point in the future and I wrote the score to a movie that hopefully will be released later this year.
"Meditation is an essential part of my life"
What does Mr. McLaughlin do in his spare time?
My wife and I love to hike in the mountains. I like to bike, swim and play ping pong. Meditation is an essential part of my life. And of course, reading.
Let's end this interview with some of your favourite albums. Have you found something new lately you would like to recommend to our readers?
There isn't much new music coming out that gets me. The last really good album I listened to was from Dirty Loops which is a band from Scandinavia, they can play and the singer can really sing and play!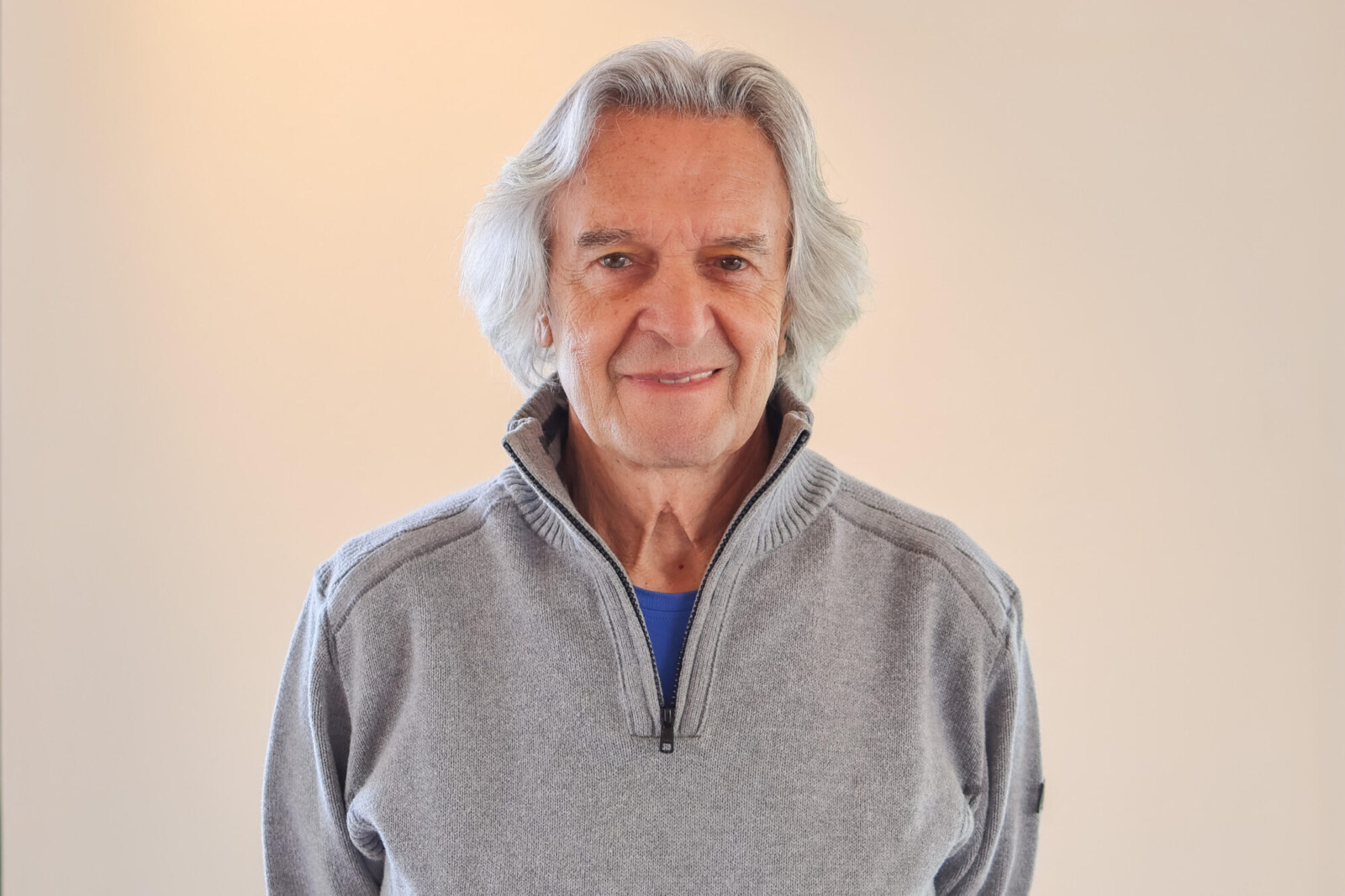 Thank you for taking your time.
Thanks!
Klemen Breznikar
---
John McLaughlin Official Website / Facebook / Instagram / Twitter
Abstractlogix MusicMedia Official Website / Facebook / Instagram / Twitter / YouTube / Bandcamp