'Hemlock & Bergamot' by Matthew Himes | Avant-Psychedelia for the New Millennium
Exclusive album premiere of 'Hemlock & Bergamot by experimental psych folk singer-songwriter Matthew Himes.
---
'Hemlock & Bergamot' offers a dusty allegory, both lullaby and lament. A new music to remind of both the knots tightly tied and loose ends unravelled. Seven songs of dreams and reality, rooted in the ethereal spaces between. Both a reflection of the past and projection of forward momentum, each a respective window to alternate planes of existence. Previously known as Shep and Me, this is Matthew's return to songwriting after a considerable hiatus from the form.
Summer Solstice is the day those of us in the Northern Hemisphere receive the most direct sunlight of the year, which seems the perfect time to reveal this new work of luminous free folk and pastoral avant-psychedelia for the new millennium. Tales of trauma framed as spectral encounter, and the road to recovery through love and light.
"Path towards light through darkness"
Matthew Himes: A few people may be familiar with Shep and Me, which was the name of an experimental folk project that I was active with from around 2001-2011. Shep has since retired, and in the decade since I've been busy exploring various instruments and musical approaches.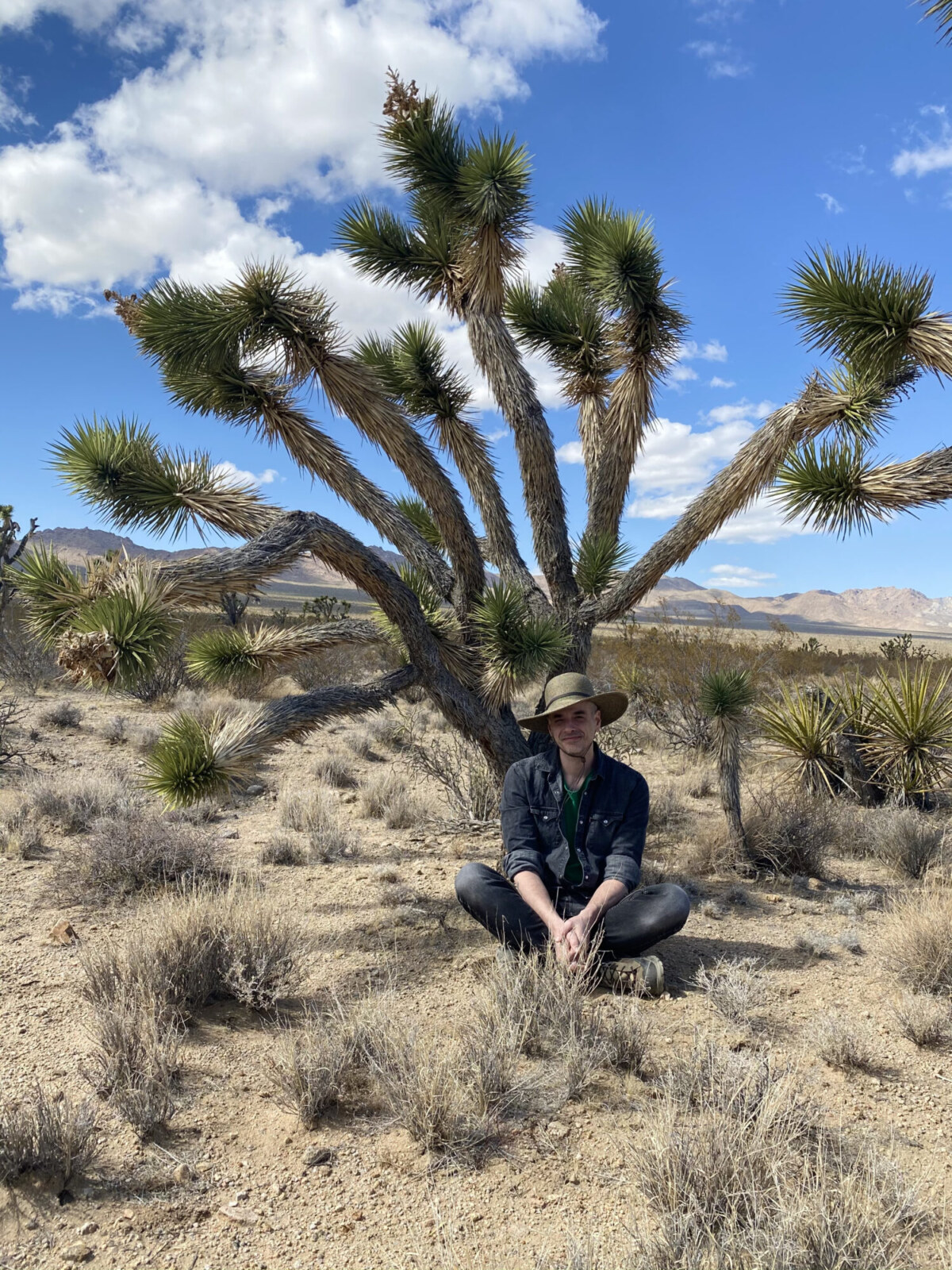 Over the last few years I've found myself returning to the form of songwriting, and I've put together this new work in an effort to create something real and beautiful to offer to the world. These songs deal with the past and the future, sorrow and joy, dreams and reality. It's the story of a path towards light through darkness. After all of the musical projects I've been involved with, 'Hemlock & Bergamot' is actually the first full length album to be released under my own name. This is not a Shep and Me record, but it's as close as we're probably ever going to get. It's just me. A return to familiar forms, gently carving a natural path. I wrote, played and recorded everything myself over the period of two years, from 2019-2020. Caleb Mulkerin from Big Blood did a wonderful job mastering the album, and I'm excited to finally share it with people. I feel that this is my best work to date, please listen with an open heart. I hope that the music resonates and that it can bring comfort to those that need it. Thanks and enjoy.
Released as a digital album and on limited edition cassette.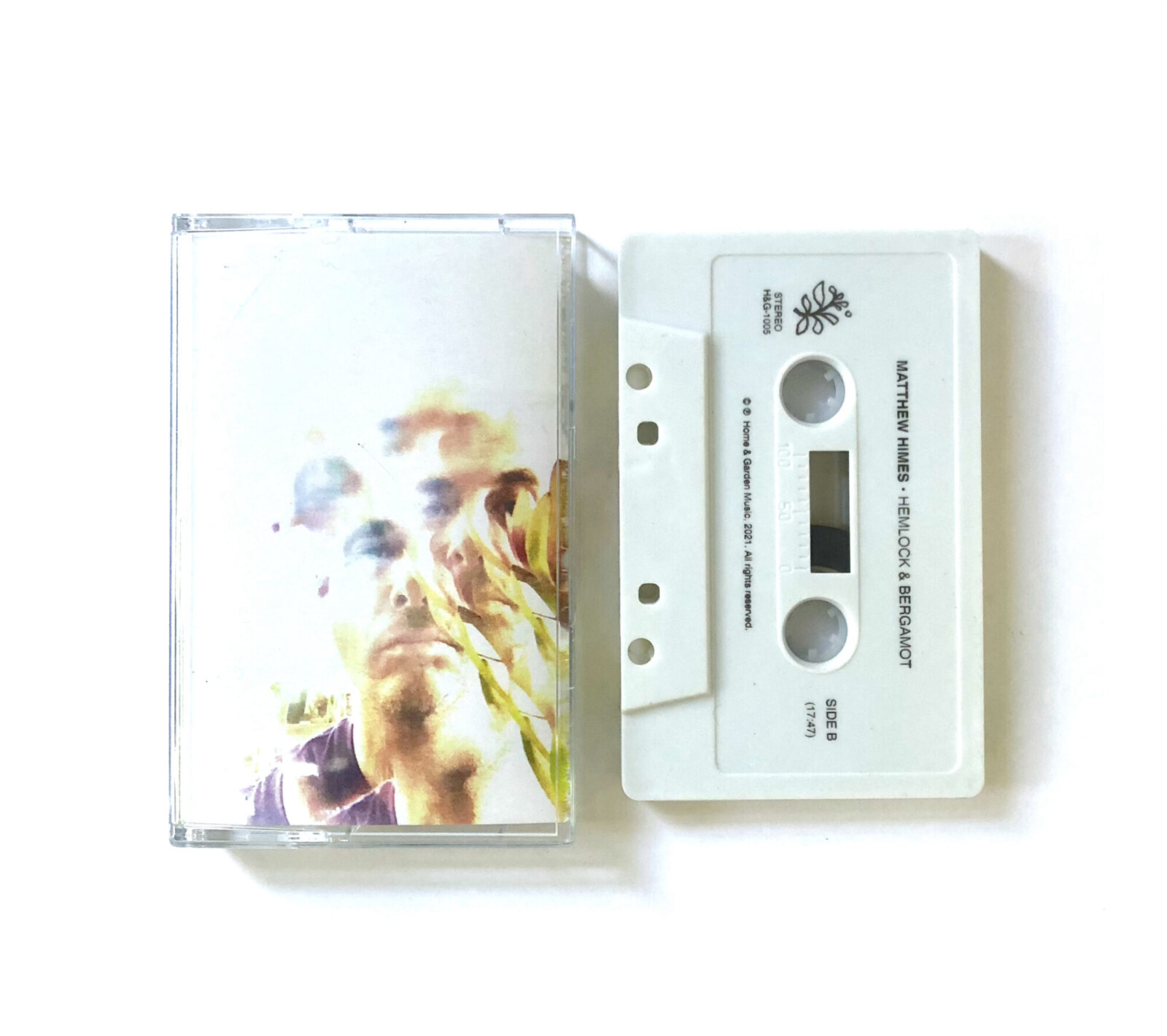 Professionally duplicated to hi-bias Type II chrome, imprinted white shell cassette comes packaged with double sided full color J-card including lyric transcription in clear Norelco case.
Limited edition of 70 copies.
---
Matthew Himes Facebook / Instagram
Home & Garden Instagram / Bandcamp