Veik – 'Surrounding Structures' (2021)
French (Caen) trio Veik follow several singles and EPs with their debut full length, an occasionally abrasive collection of experimental No Wave and synth-based Krautrock that channels Faust and Caberet Voltaire through Suicide and Throbbing Gristle. Which is not to detract from the band's playful side.
---
'Difficult Machinery' rides a bubbly riff that suggests the trio learned a lot from the monotonic drones of Kraftwerk. And the dissonant noise that permeates 'Singularism' is tethered with a gurgling synth coda that contrasts the critique of self-indulgence with the need to be a creative individual.
'Political Apathy' could have filled the floors of international discos in the '80s with its basic synth pop structure toying with dramatic pronouncements to get involved with the political activity around you or suffer the consequences. All of this plays out against the incredible catchy rhythms that cross A Flock Of Seagulls with The Normal!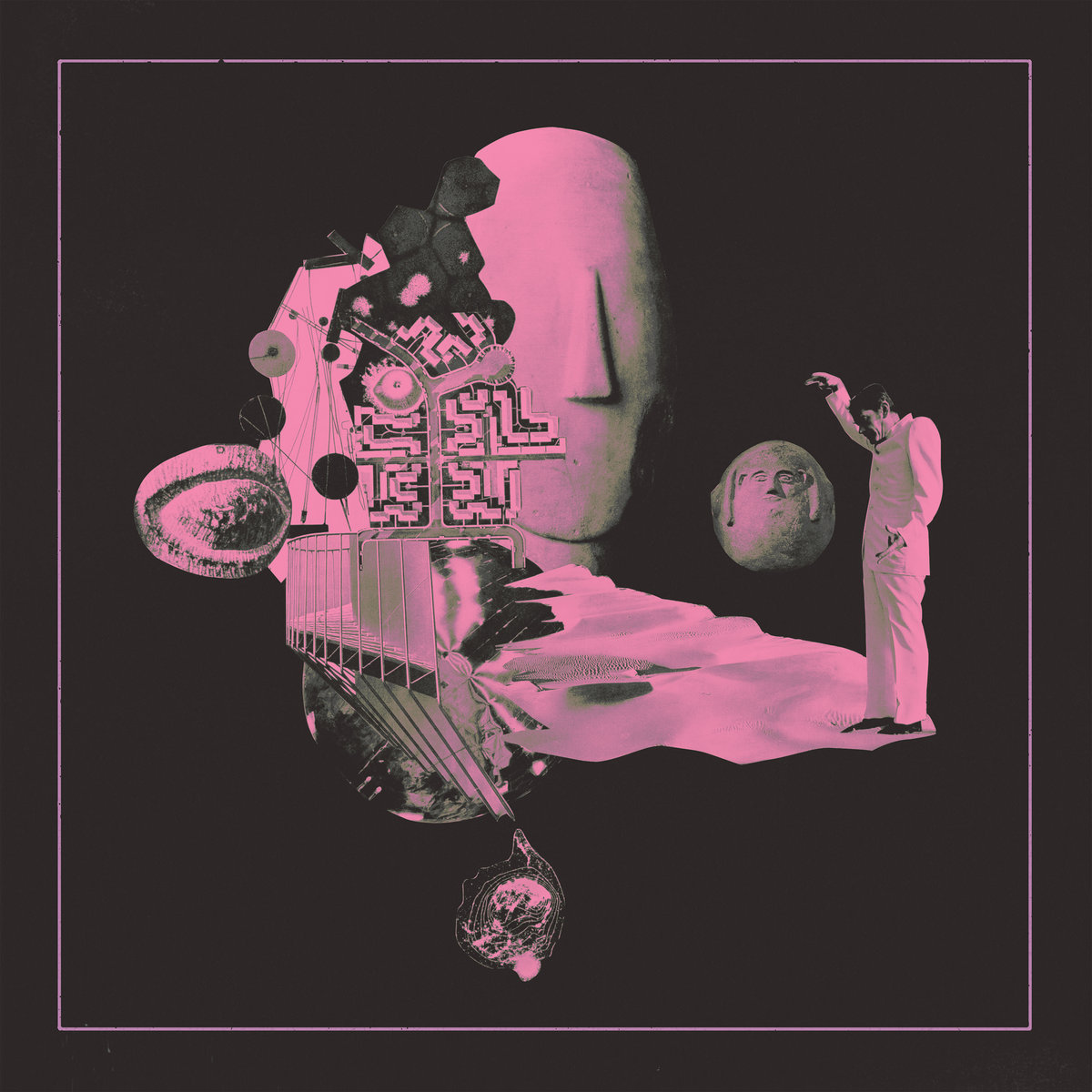 Fans of the latter (and New York confrontational punk industrialists Suicide and German noisemongers Einstürzende Neubauten) will appreciate the anarchic noise of '(Honestly) I Don't Wanna Know)', it's musical heartbeat as arrogant as its dismissive title. Contrast with its "answer song" 'Downside (I Wanna Know)', a motorik drone whose incessant, repetitive beat and stark pronouncements segue into a Crimsonesque whisper of amoebic electronics which build into razor sharp guitar scrapings, marshalling drum beats, and harsh explosions of noise that just may signal the end of the world.
Then there's the dirgy funereal drone of the wonderfully-titled Joy Divisionish 'Life Is A Time Consuming Experience', the heart racing techno surge of 'Château Guitar', and the other-worldly horror electronics of the stalking 'Same Old Argument' to set you on the edge of your seats. But always ready to change the mood and challenge your preconceptions anew, the title track is a whirling bleep from outer space, like an Eno-designed SETI space station searching for life in faraway galaxies. And whatever the hell is going on in closer 'Chullachaqui' is anyone's worst nightmare. Just have a change of undies close to hand!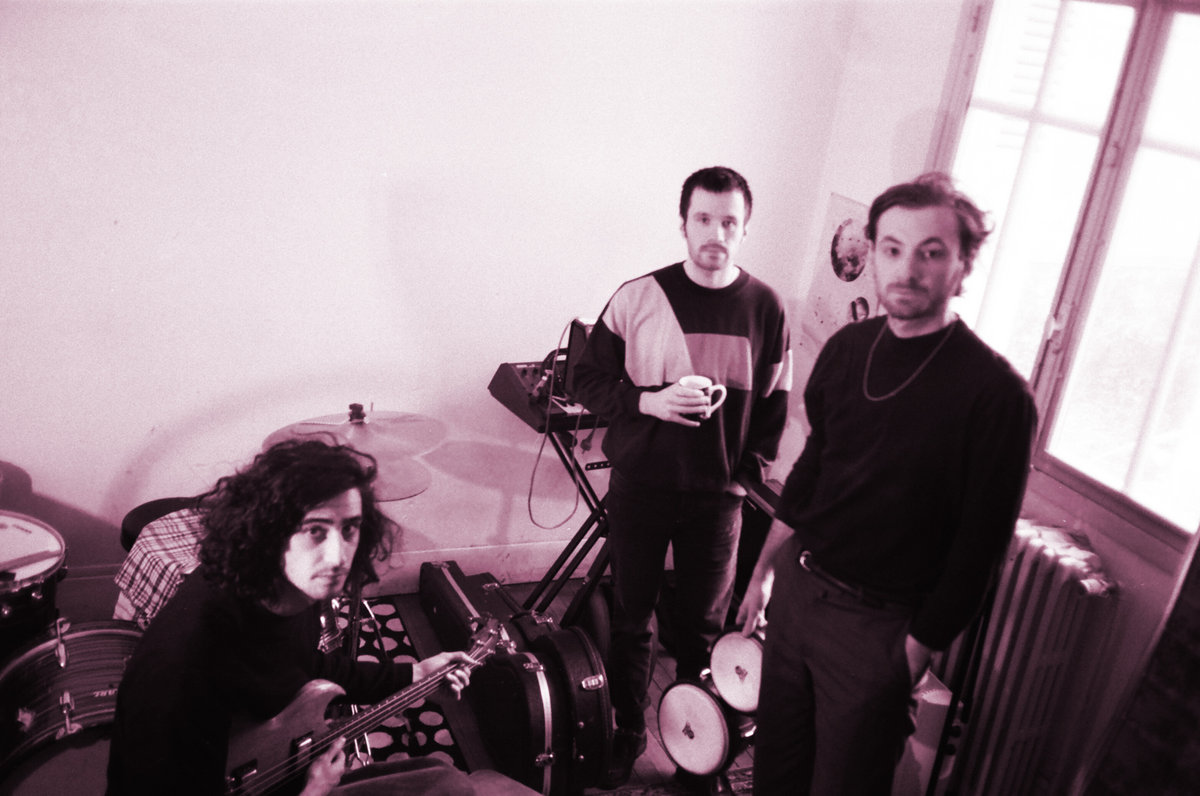 An exciting, challenging new artist worth keeping an eye and ear on for continued exciting things to come.
Jeff Penczak
---
Veik – 'Surrounding Structures' (Released on Fuzz Club/30 April, 2021)