Prog Update
In 2019 Renaissance embarked on an ambitious tour that included the backing of the 10-piece Renaissance Chamber Orchestra and featured the album 'Ashes Are Burning'. A real extra treat was that Jim McCarty of the Yardbirds, who was an original member of the earliest incarnation of Renaissance, during the lineup of the group's first two albums, was a surprise guest on two stops on the tour, at Town Hall in Manhattan, on October 11th (which I attended) and at the Keswick Theatre in Glenside, Pennsylvania, on October 12th.
---
It is the October 12th show that is featured in a new box set, 'Renaissance: 50th Anniversary Ashes Are Burning' (Antenna/Esoteric/Cherry Red), a four-disc box set that includes two CD's, a Blu-ray and a DVD. The set includes two tracks from 'Ashes Are Burning', the title track which features McCarty and 'Carpet of the Sun'. McCarty also appears on 'Island' from the group's self-titled debut album from 1969. Other highlights include songs from several of the group's other key albums, including 'Scheherazade and Other Stories', 'Turn of the Cards', 'Novella' and three from 'A Song For All Seasons'.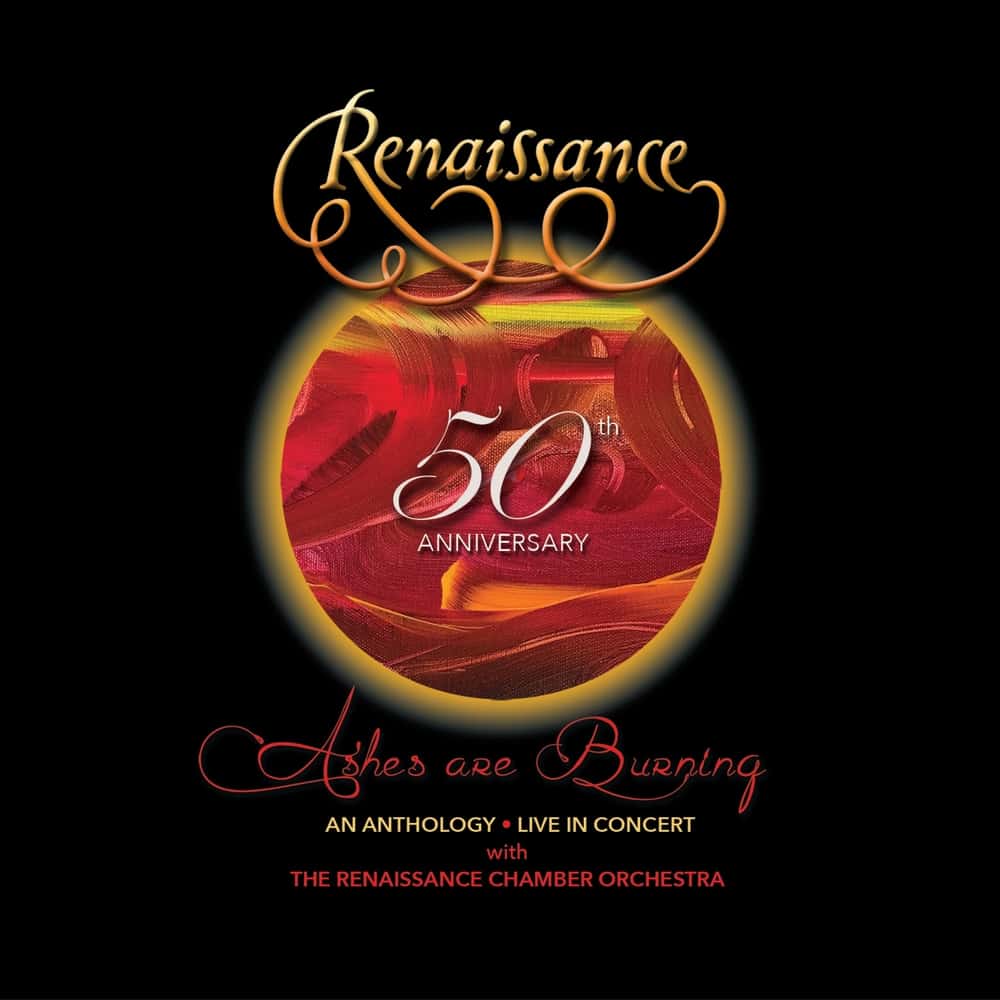 Although lead singer Annie Haslam is the only original member left in the group, her beautiful and soaring vocals have always been the heart of their sound. Unlike its classic double-live album 'LiveAt Carnegie Hall', there is an intimacy to these live orchestral performances that makes this yet another superb concert recording addition to the group's catalog of new and vintage live releases. Additionally, for a set that includes two CD's, a DVD and a Blu-ray, housed in a beautiful clam-shell box, that price is around $8 per disc: a superb value.
The Strawbs have a new studio album out, 'Settlement' (Antenna/Esoteric/Cherry Red), the group's first since 'The Ferryman's Curse' in 2017. The lineup features founding member Dave Cousins, key members Dave Lambert and Chas Cronk, and a cameo by former member John Ford, as well as Blue Weaver producing. Recorded during lockdown and with songs like 'Strange Times' and 'Better Days', the release lyrically captures the dark mood of the past year. The older Dave Cousins gets, the more poignant his already singular craggy vocal style shines. The group finds the perfect balance between more acoustic shadings with little or no drums and the majestic splendor of its unmatched grander sound. The first nine tracks comprise the core of this new album, with the final three being deemed "off the beaten tracks", including the sprawling 'Champion Jack', in honor of bluesman Champion Jack Dupree. While coming up with new sounds and new ideas and balancing tracks with vocals and instrumentals, the group does not stray far from the haunting autumnal beauty of its classic sound on what is a near-flawless recording and one that stands among the best in its fulsome catalog.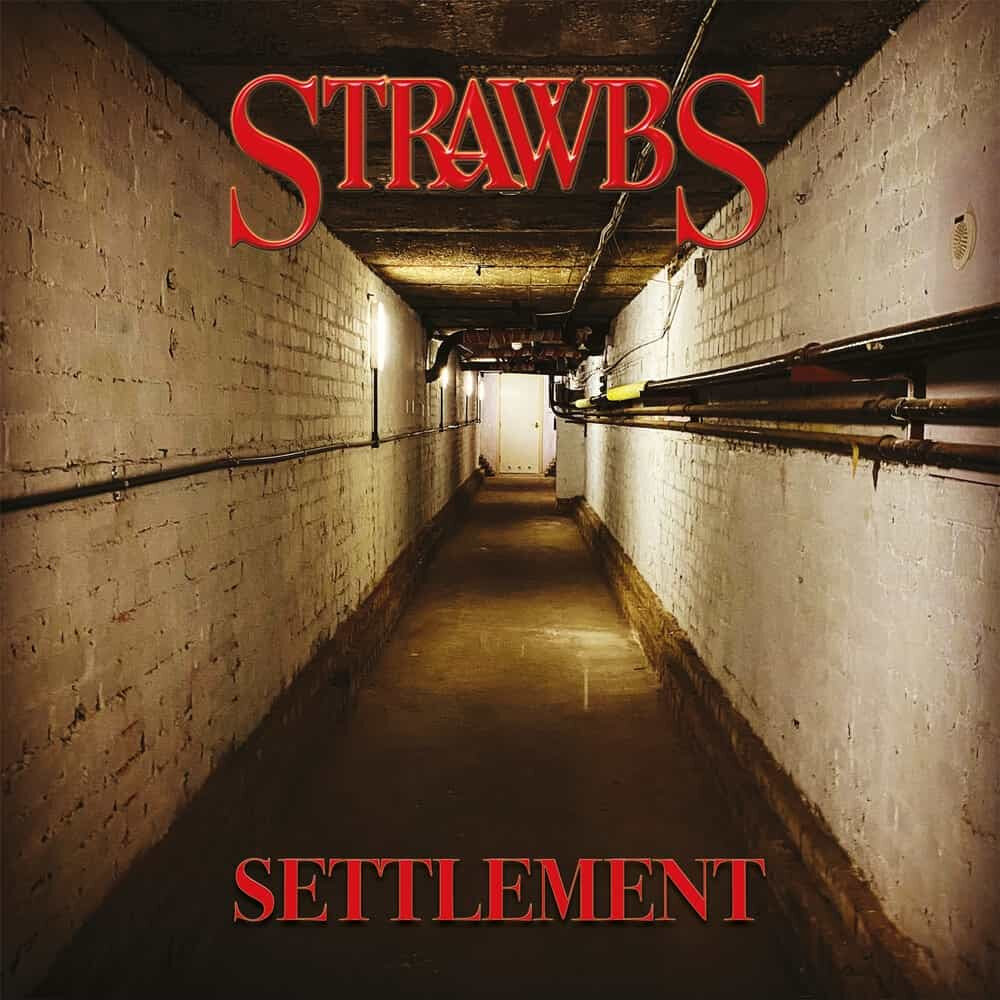 Jon Anderson and Rick Wakeman, prog gods from the group Yes, have several recent releases worth checking out.
From Jon Anderson is '1000 Hands: Chapter One' (Blue Elan), which was initially released in 2019 but was reissued in 2020 as a deluxe, 180-gram, double-vinyl, three-sided album. The album, originally to be called 'Uzlot', started off as a collaboration with Brian Chatton in Big Bear, California, in 1990. Chatton worked with Anderson before his Yes days and since then has worked on many projects including with Tony Kaye and Ian Wallace in Badger. He was also in a couple of groups with Phil Collins, including one called Snafu, before Collins was in Genesis, and has worked in many other capacities in music.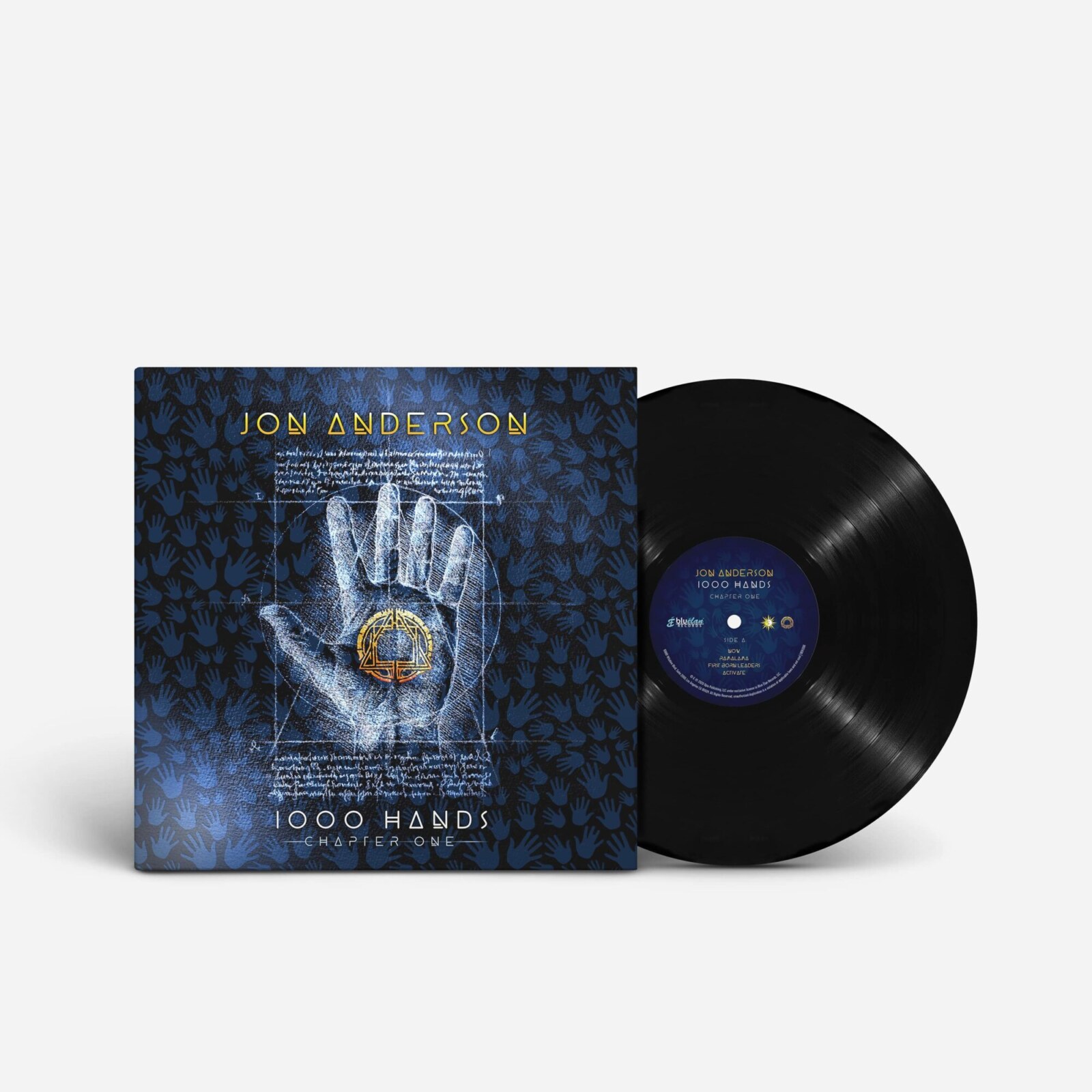 Anderson had originally asked fellow Yes members Chris Squire and Allan White to work on the album, but it was eventually shelved. It was producer Michael Franklin who approached Anderson in 2016 to revive the project, and it's good he did, as it is an exceptional addition to an already rich and varied solo catalog of music.
The album has brief moments of the classic Yes sound, but most of the music is filled with an evocative blend of world music, progressive instrumental backing and Anderson's signature voice front and center. The cast of supporting players would make a musical Cecil B. DeMille jealous and includes, along with Squire, Steve Howe from Yes, Ian Anderson, Steve Morse, Chick Corea, Larry Coryell, Billy Cobham, Jean-Luc Ponty, Rick Derringer, Carmine Appice, members of Zap Mama, the Tower of Power horn section and, from Anderson's current hometown in Florida, the Orlando Symphony Orchestra.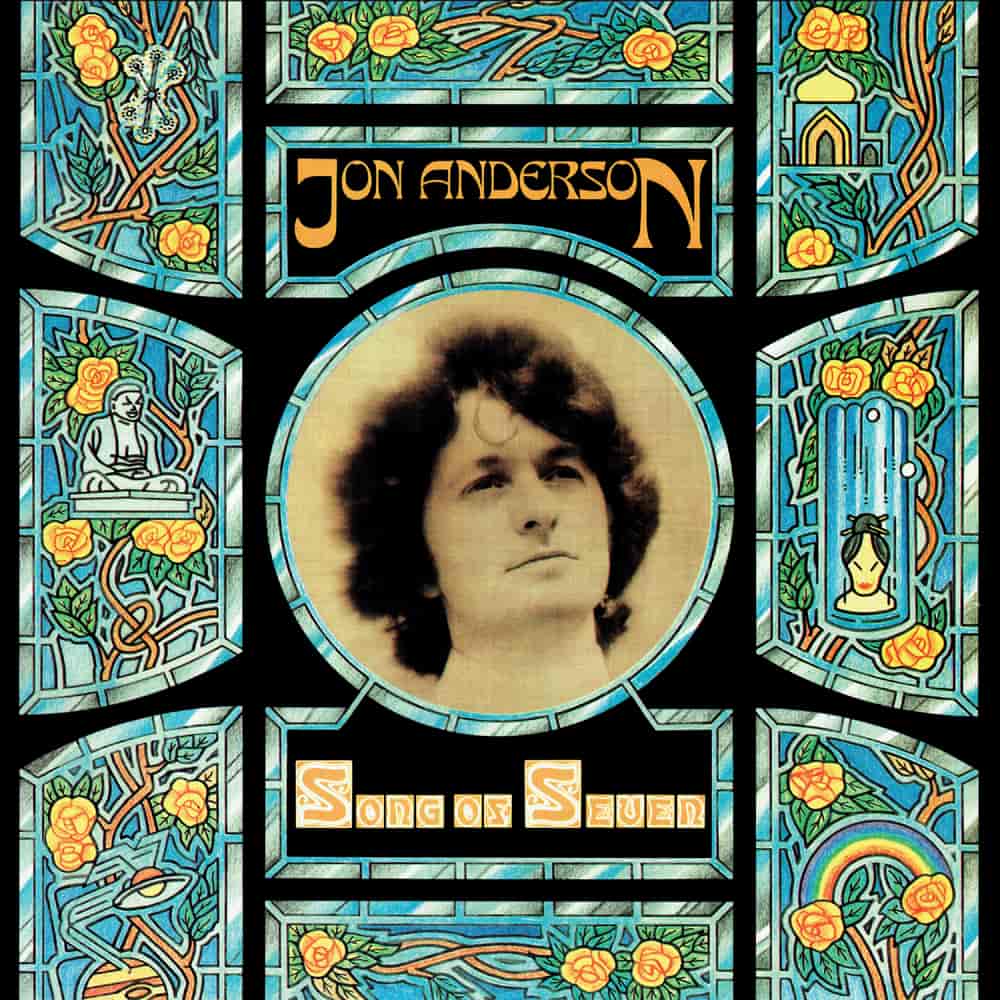 Also from Jon Anderson is a reissue of his second album, 'Song of Seven' (Esoteric/Cherry Red). Released in 1980, the album, aside from including some of the synth sounds of the early 80's on the opening track, is a solid effort and is easily one of Anderson's best solo works. 'Some Are Born', 'Days', 'Everybody Loves You' and 'Hear It' were written during the Yes 'Tormato' sessions, but here the tracks have a sound all their own. While Anderson's voice is at the center of this release, he also plays guitar, keyboards and harp and is joined by the likes of Jack Bruce, among many others. This is a must-have for fans of Yes and Jon Anderson.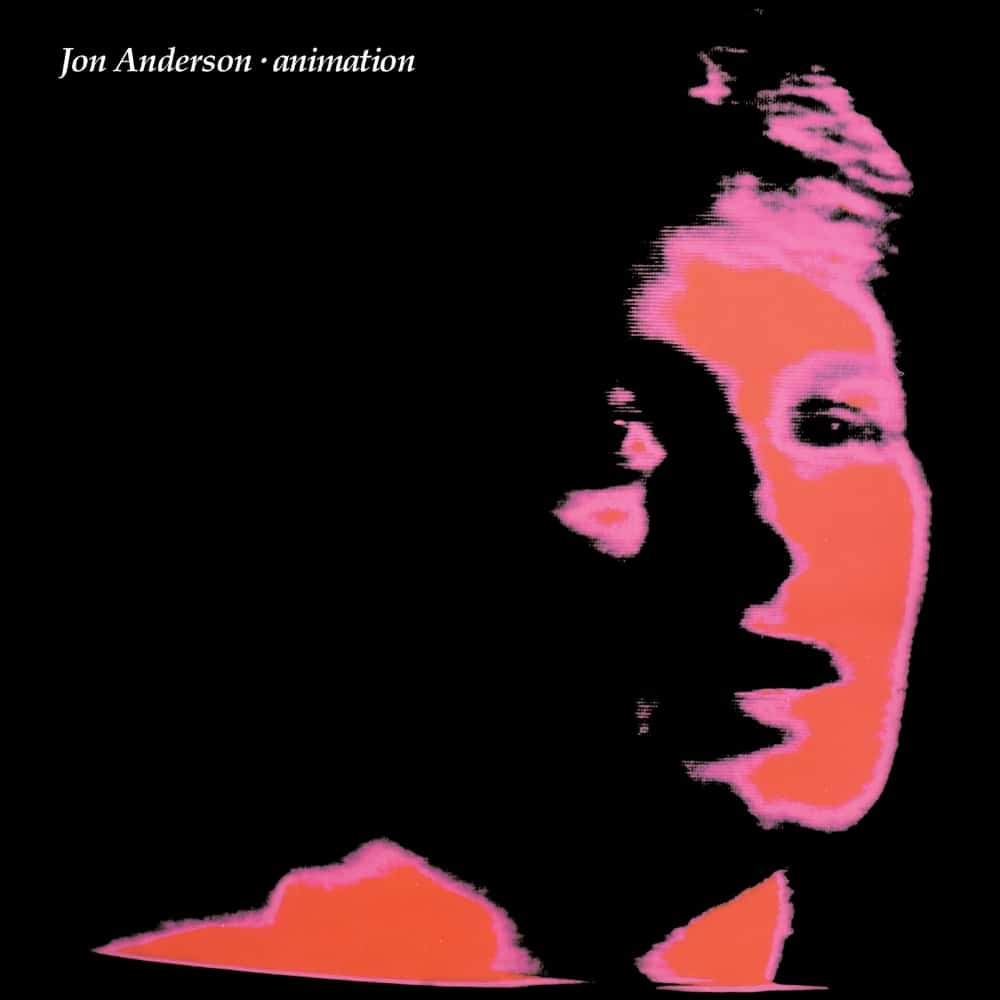 Anderson's next album, 'Animation' (Esoteric/Cherry Red) from 1982, has also been reissued and Jack Bruce, David Sancious, Simon Phillips and Morris Pert, all of whom played on 'Song of Seven', return. In many respects Animation is an even better album than 'Song of Seven', as Anderson had completely settled into his solo career, separate from his work with Yes. The songs are more forceful, the instrumentation and arrangements more timeless and Anderson's voice is at one of its many peaks. This is the first time the album has appeared on CD mastered from the original tapes. The two bonus tracks are a real treat. 'Spider' was the B-side of 'Surrender' and 'The Spell', which is listed as a demo, is a sprawling, majestic track that could be the centerpiece of a Yes album or a Jon Anderson solo album.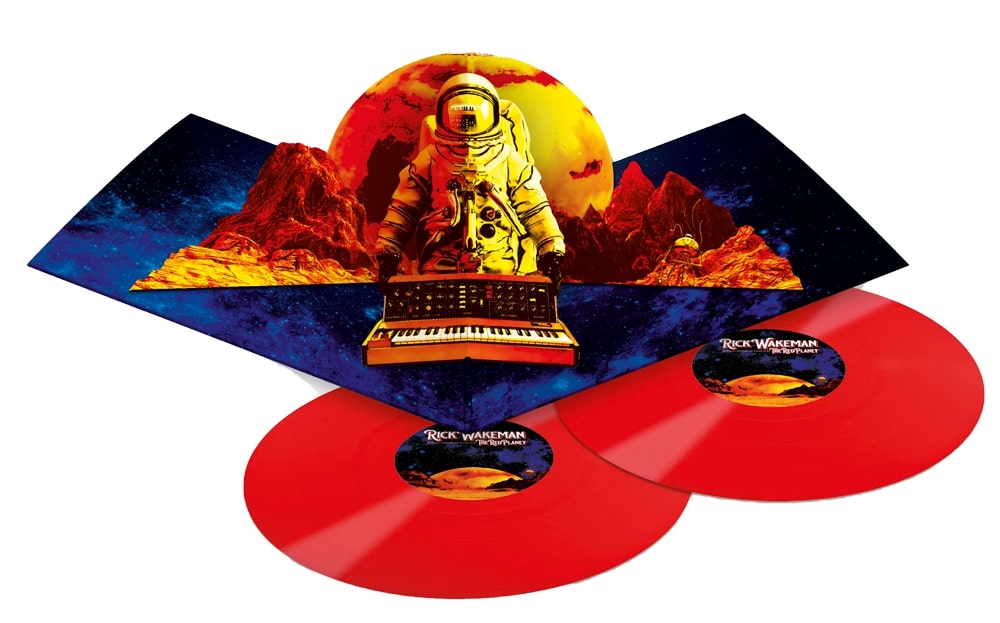 Keyboardist extraordinaire Rick Wakeman has two recent releases. 'The Red Planet' (Madfish) is Wakeman's collaboration of his floating group called the English Rock Ensemble, whose last collaboration was on 'Out There' in 2003. It also the third time he has explored the theme of space since 'No Earthly Connection' (1976) and '2000 A.D. Into the Future' (1993). The other 70's connection is how the album is very much in the instrumental keyboard progressive rock style of his 1973 debut masterwork, 'The Six Wives of Henry VIII'. This is very ambitious subject matter to tackle, but Wakeman has come up with an album that harks back to his best solo and Yes keyboard sound, while evoking the wonder and scope of a trip to Mars, which he grounds in a history of man's travels to Mars. Wakeman has the uncanny ability to create music based on history or on speculating on the future and using his instrument as a timeless vessel to evoke the past. Also, check out a reissue of Wakeman's 2000 holiday album, 'Christmas Variations' (Purple Pyramid).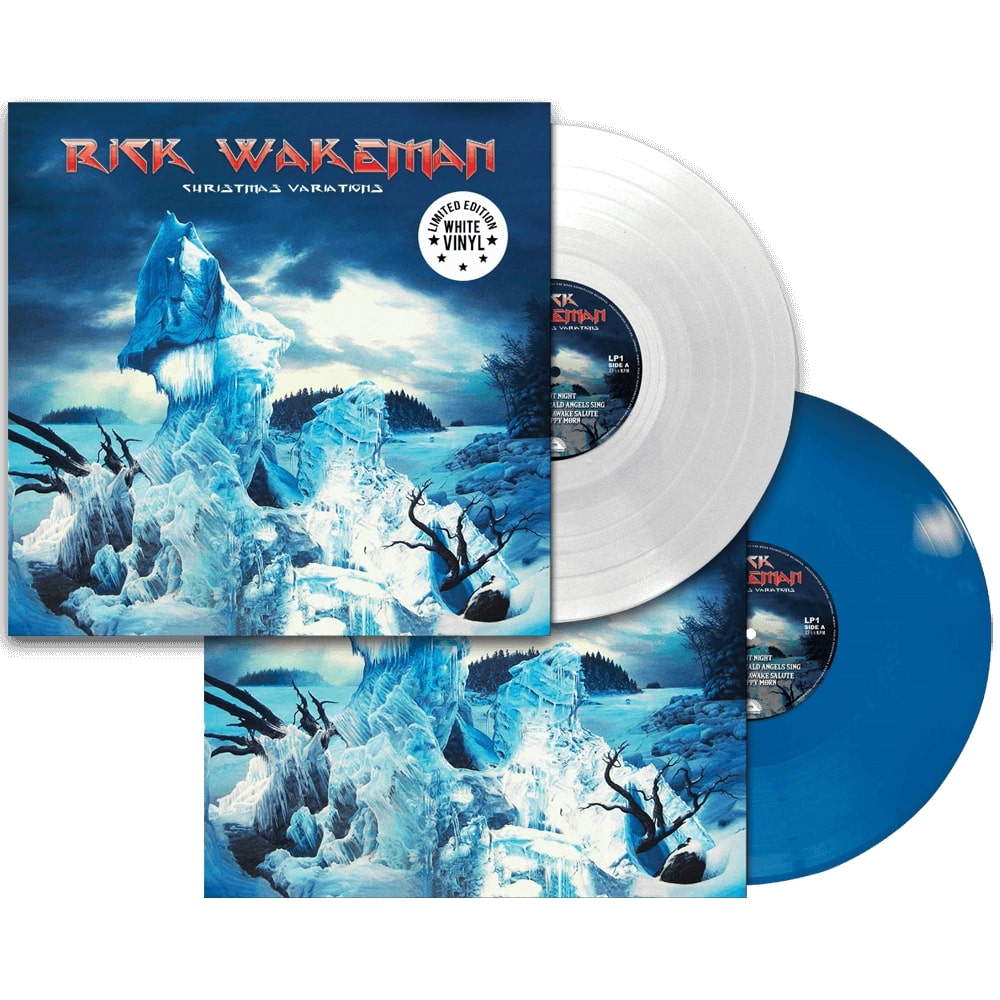 Although not a prog-related release, Badfinger: 'No Matter What Revisiting the Hits' (Cleopatra), features several prog legends, including the aforementioned Rick Wakeman on 'Come and Get It' and Ian Anderson (Jethro Tull) on 'Day After Day'. This tribute album also includes the sole surviving member of Badfinger, Joey Molland, on bass and vocals. British cult heroes Terry Reid, on 'Day After Day' and Albert Lee on the more obscure 'Sweet Tuesday Morning', add vocals and guitar respectively. Sixties American artists also are key parts of this release, including Mark Stein of Vanilla Fudge singing lead vocals on the opening track 'No Matter What' and Carl Giammarese of the Buckinghams on 'I Don't Mind', another obscure gem from the Badfinger catalog. Sonny Landreth brings his signature guitar sound to 'Suitcase' and Todd Rundgren does his take on 'Without You', which while originally done by Badfinger in 1970 and written by Pete Ham and Tom Evans of Badfinger, was a huge hit for Harry Nilsson in 1971. The one track here that really nails the power pop sound of the group is Matthew Sweet's perfect take on 'Baby Blue'. Sweet is a master of covering 60s and 70s sounds, as is evident on the three 'Under the Cover' albums he recorded with Susanna Hoffs, formerly of the Bangles.
Steve Matteo