'Impudent' by Assignments
Exclusive video premiere of 'Impudent' by Assignments, a project from musician and performer Phil Hayes (Phil Hayes & The Trees).
---
In the midst of the Lockdown last year, whilst realising that everything he usually does is a collaboration, Phil wrote to some fellow artist colleagues from around the planet and asked them for an assignment – the title and first line of a song – Maybe there's a song they'd like to hear that no-one's written yet?
'Assignments #1' was re­leased on Cas­sette (with down­load) and on all dig­i­tal plat­forms via Ikarus Records, Switzer­land on No­vem­ber 6th 2020.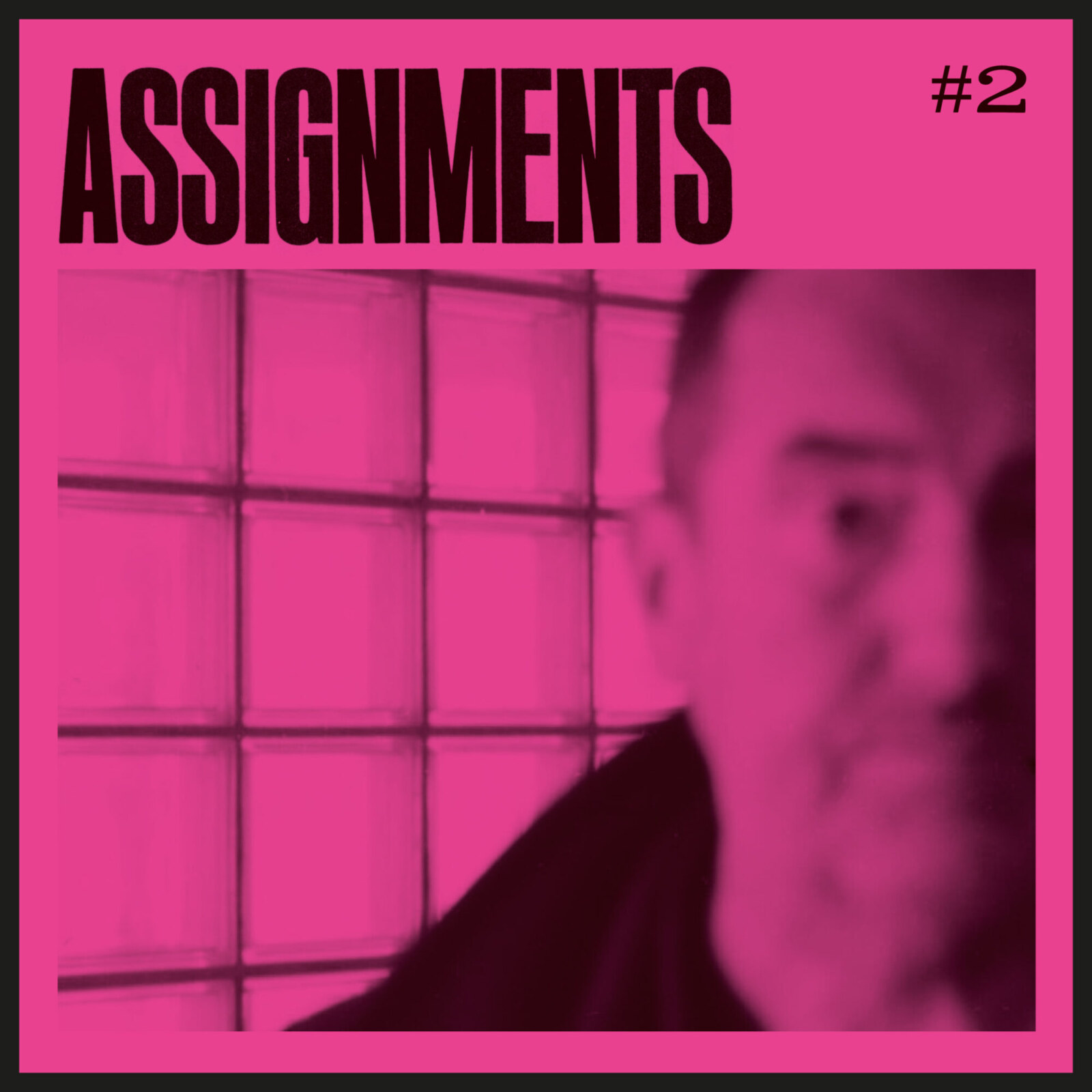 Song ti­tles and and first lines were sug­gested by; Ja­cob Wren, Paloma Ay­ala, Char­bel Haber, Erin Hawkins, Renée van Trier.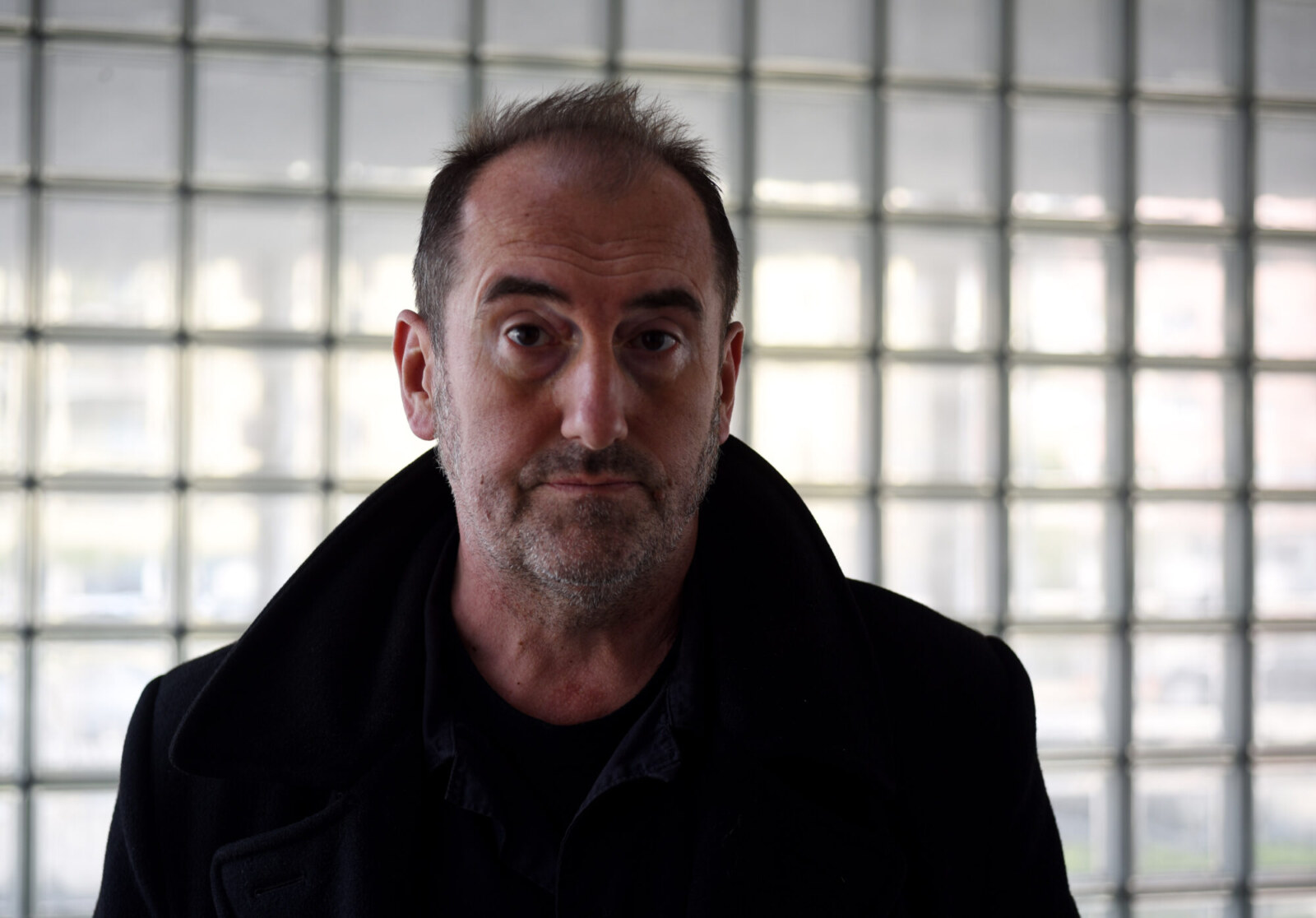 'Assignments #2' com­ing Spring 2021 via Ikarus Records with song ti­tles and first lines sug­gested by; Kim No­ble, Shawn Sides, Do­minic Oppliger, Jen Rosen­blit, Sa­har Rahimi.
---
Phil Hayes Official Website
Ikarus Records Official Website