'Dream Loss' by Agile Experiments
Exclusive track premiere of 'Dream Loss' by Dave De Rose (Vula Viel, Flying Ibex, Pokus) and his Agile Experiments.
---
Renowned for audaciously imposing grooves in their free improvisation performances, Agile Experiments return, breaking new ground in response to recent challenges. 'Bloom Anubis' is quite a departure for the project. It's the group's 8th record of which the last 7 LPs have featured exclusively live recordings of musicians improvising while in the same room together, recorded rawly and often during live public performances.
'Bloom Anubis' makes full use of Dave's electronic production skills which in previous albums have been reserved to simply selecting edits and mixing.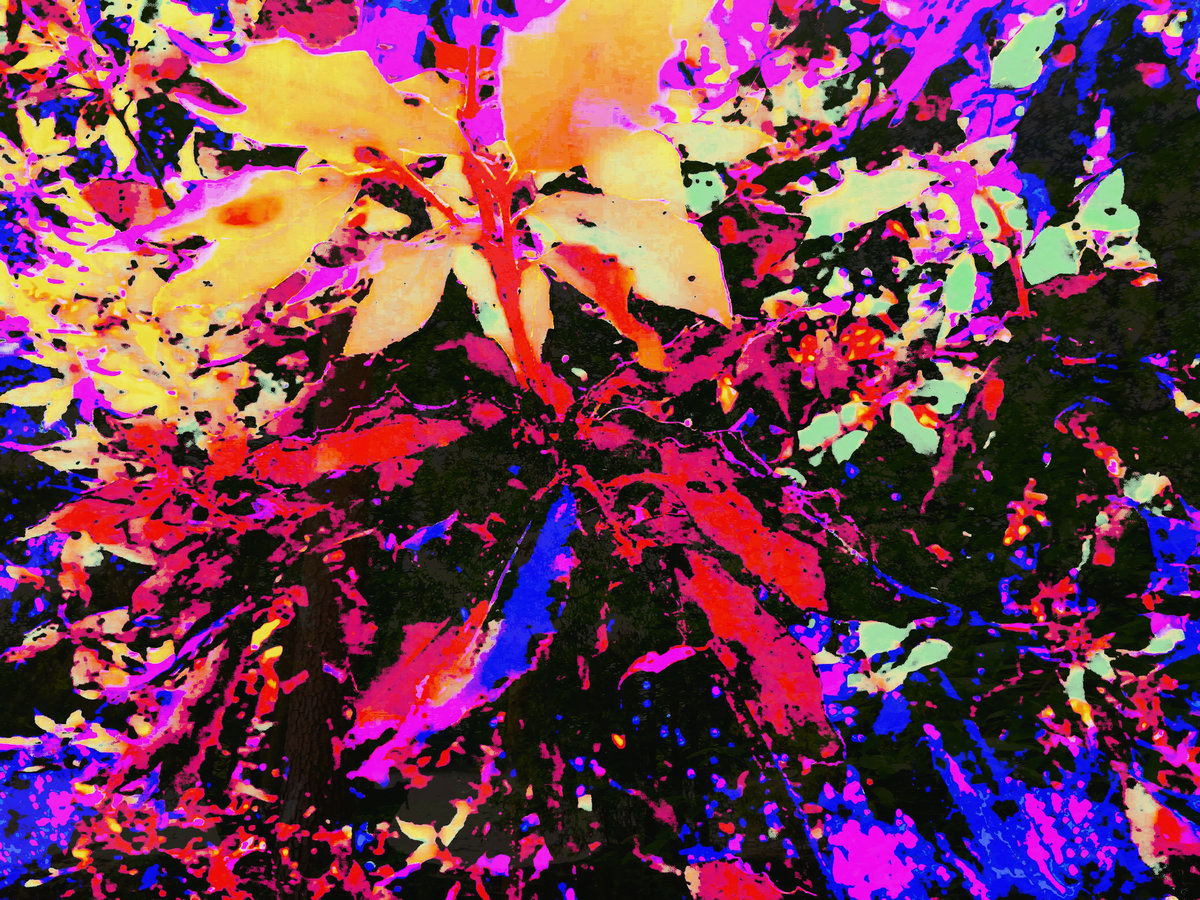 Here he injects them within the excitement and challenges of working with live, gridless, free-form performances arisen from his collaborations with Giannis Angelopoulos (Drums & Percussion – also featured on Agile Experiments Athens) and Josh Arcoleo (Tenor Saxophone – also featured on Agile Experiments vol.2).
The foundations of 'Dream Loss' were clearly set up by its drum duet marking the theme and building structure. Beginning from its cool laid-back groove to its frantic second half where Giannis Angelopoulos rides a displaced double time beat that opens the setting for some dazzling saxophone explosions.
---
Dave De Rose Official Website / Facebook / Instagram / SoundCloud / Bandcamp / YouTube