'Ceremony' by Griffin Jennings
Today, NYC-based indie rock songwriter Griffin Jennings shares his second single, 'Ceremony' off his upcoming album, 'Static and the Dark', out this summer.
---
'Static and the Dark' is an indie rock album about the sounds you feel like you can touch and the extrasensory innervisions of the mind that reveal themselves in music.
Self recorded entirely in his basement, Griffin used a fender Rhodes, a tape echo, an old slingerland drum kit, and other gear he's accrued over his decade of music making to sculpt this warm and tactile record.
The anxious and hermetic themes of a pandemic year can't help but show themselves throughout, as the lyrics travel from lost love to cosmic uncertainty to a panic attack. 'Static and the Dark' will steadfastly accompany you on moonlit drives, winter walks, and dark nights of the soul.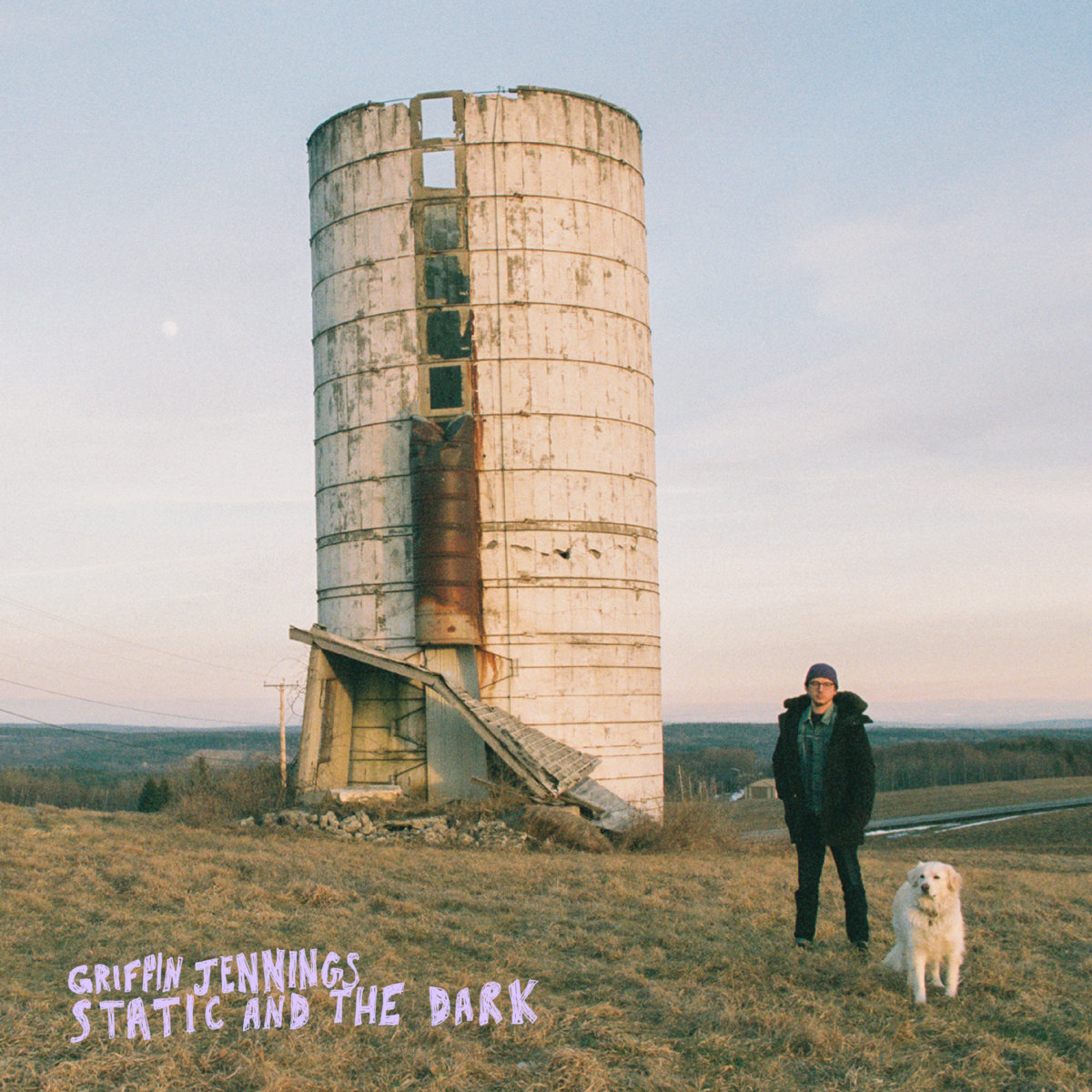 Griffin Jennings about 'Ceremony'
"I was hesitant to put this song on the album because the bombastic production of the song is a little out of my comfort zone, and lyrically it is also the most vulnerable song on the record. But it was definitely the one most people connected with first, so I figured it would be smart to include it. It is about a panicked feeling I got last year when I was experiencing shortness of breath and didn't know whether I was having an anxiety attack or a covid-19 symptom. I think a lot of us got that feeling at some point last year, and this song kind of takes a anthemic approach to feeling overwhelmed by the state of the world, as if to say, "yes the world is ending, but at least we all know it and are all going to experience it together.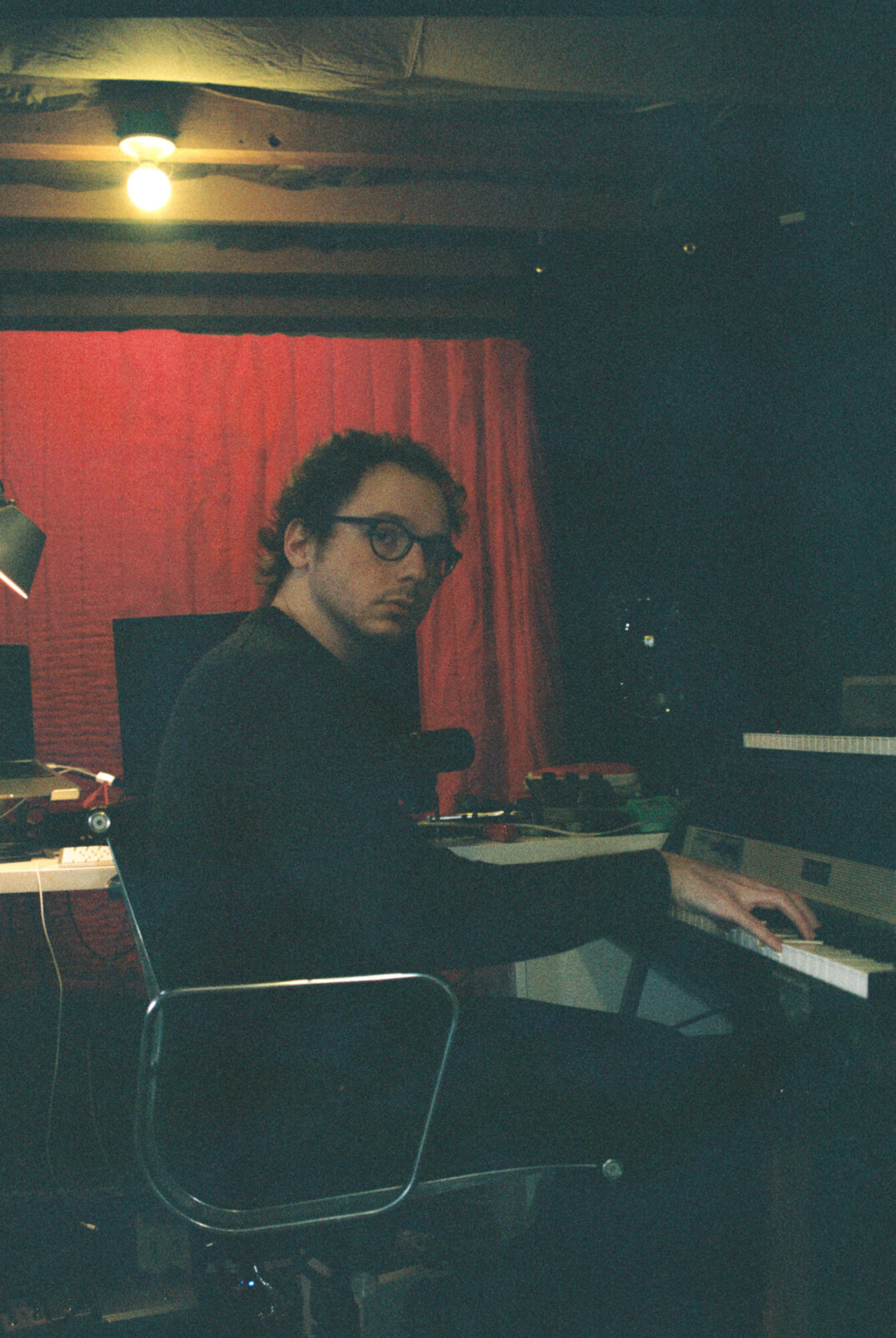 I recorded this song by stacking layers of guitars atop one another and pushing my vocals to the limit to try and capture that panicked-yet-celebratory emotion I was going for. Hunter West, a fantastic producer and drummer from Nashville, played drums on the song."
---
Griffin Jennings Official Website / Facebook / Instagram / Bandcamp / SoundCloud / YouTube