UI Picks Vids: Marie Losier
Underground Institute in collaboration with It's Psychedelic Baby Magazine presents "UI Picks Vids". We pick the artist – They pick the music.
---
In this series selected artists pick 5 of their favorite music videos and a couple of their own.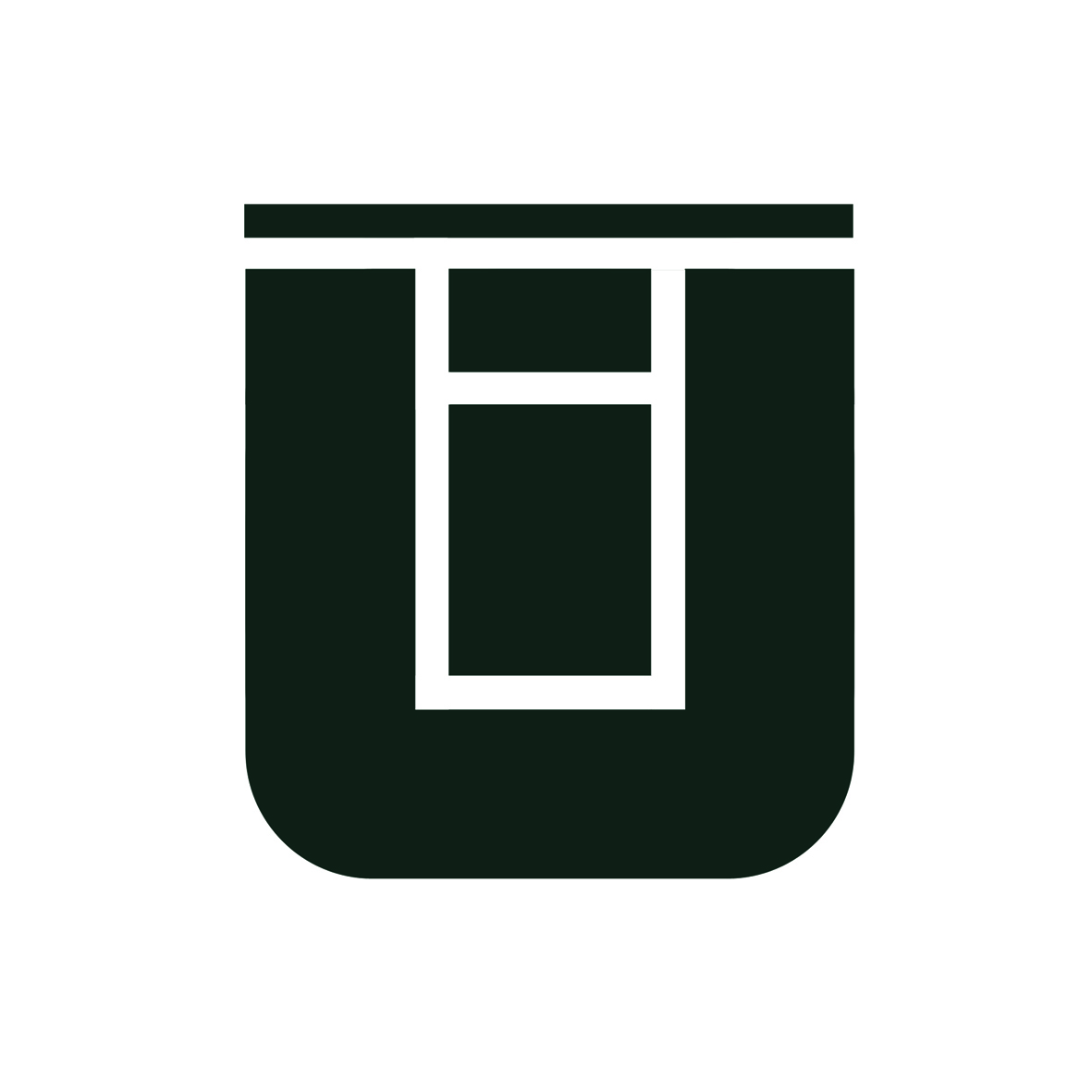 French-NYC based director Marie Losier has made several film portraits on avant-garde directors, musicians and composers, among them Tony Conrad, Genesis P-Orridge, Alan Vega and Felix Kubin. Always in a very particular, personal manner – weaving dreamlike worlds out of the lives of her subjects.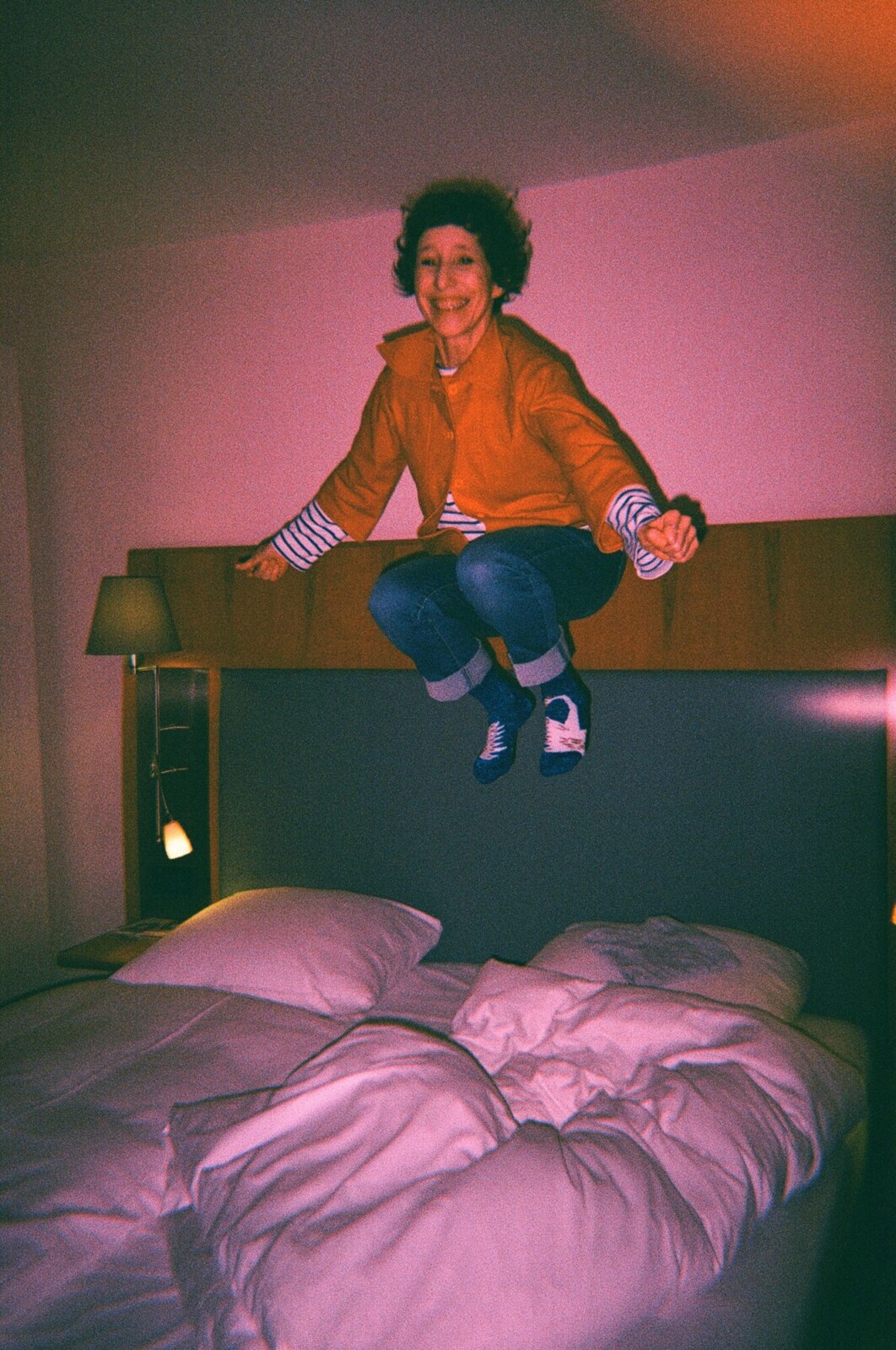 A regular at Cannes, The Berlinale, The Rotterdam Film Festival, MoMA and many others. Losier is quite a unique filmmaker and holds a certain place of honor in underground music circles.
Music Video Picks by Marie Losier
01. RED BALUNE, JAD FAIR AND JASON WILLETT – SPIDERS IN LOVE: AN ARACHNOGASMIC MUSICAL (BY MARTHA COLBURN)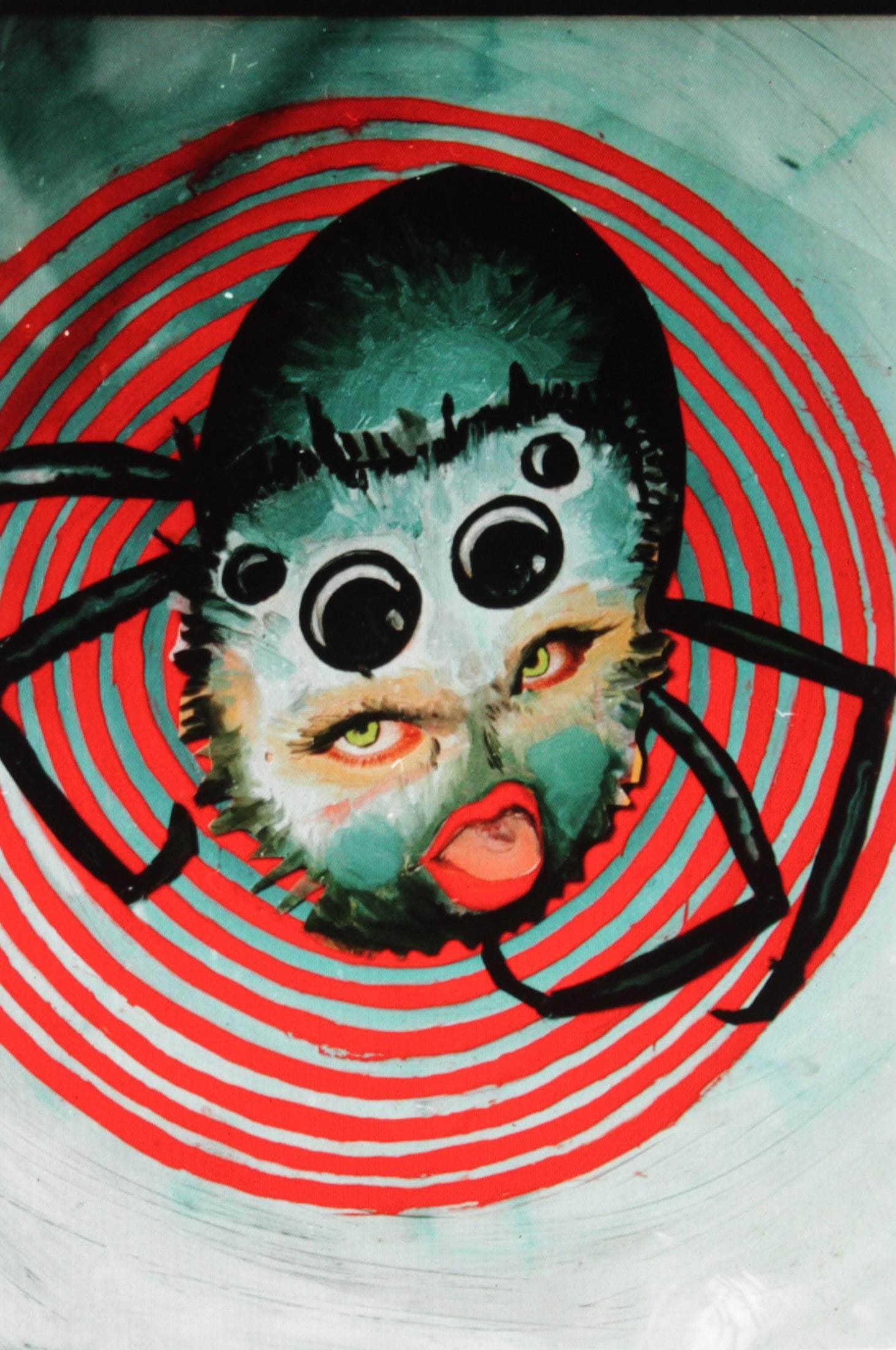 https://marthacolburn.com/films/spiders-in-love-an-arachnogasmic-musical/
Martha Colburn is a close friend from our long NYC life! I always loved and felt electricity when I see her films, her animation, her energy with the nervousness of her images collaged with greatest collaboration of musicians. I had seen Jad Fair many times in Concert and always loved his music, then I saw Martha's film on his music… best combination! Martha is my NY music lady, and her imagination and way of making films on 16mm, painting and being physically so much part of the creative process… Really it is part of my discovery of Experimental Films in Anthology Film Archives and 23 years of my life!
02. A. E. BIZOTTSÁG – MILAREPAVERZIÓ
This is one of the strangest music videos for me, that totally rocks my heart and makes me laugh to tears. I adore the SONG! And adore the deadpan singers who are drunk and regularly giving each others a large cucumber style green stuff….totally absurd, and a wonderful background of people in the sea not matching the front action…amazing piece of art!
03. DEVO – WHIP IT
I always wanted DEVO's great red hats and amazing outfits! This video is so wonderfully camp and painterly: a sexy western, whip and magic! Love their songs…
04. PIPILOTTI RIST – EVER IS OVERALL
This video really left an impression when I discovered Pipiloti Rist's art: The wonderful slow motion of the young lady holding a beautiful large flower and smiling, while destroying every car on the way with much joy! It is all I dream to do often, so often…great poetry of images, colours, saturated VHS style and beautiful melancholic voice and music. Wonderful performance film!
05. ROBERT SCHUMANN – DEUXIÈME ET TROISIÈME ROMANCE, OP.28 – UN JOUR – FILM DE RÉALISATION (BY SÉVERINE HUBARD)
[No comment]
Videos directed by me:
PSYCHIC TV – PAPAL BROKEN-DANCE
I have very fond memories from the film shoot of this scopitone with dear Genesis and all my dear friends in an abandoned boxing club. I made this film for a scopitone machine I had built for a gallery show which would play in a loop and drive people crazy! The shoot happened during one of the hottest days in NYC, and we were all melting while dancing and playing around gracefully with Genesis who was up for anything with us! Yet with the heat at the end of the day I remember Gen drunk one glass of wine and everyone else as well and the heat made everyone super tipsy instantly and the shoot was hilarious as Gen could not dance straight anymore and all the dancers were not able to focus on the moves at all all! It became a boxing ring for real!
DORIT CHRYSLER – 'ELECTRIC STORM' 100 YEARS OF THEREMIN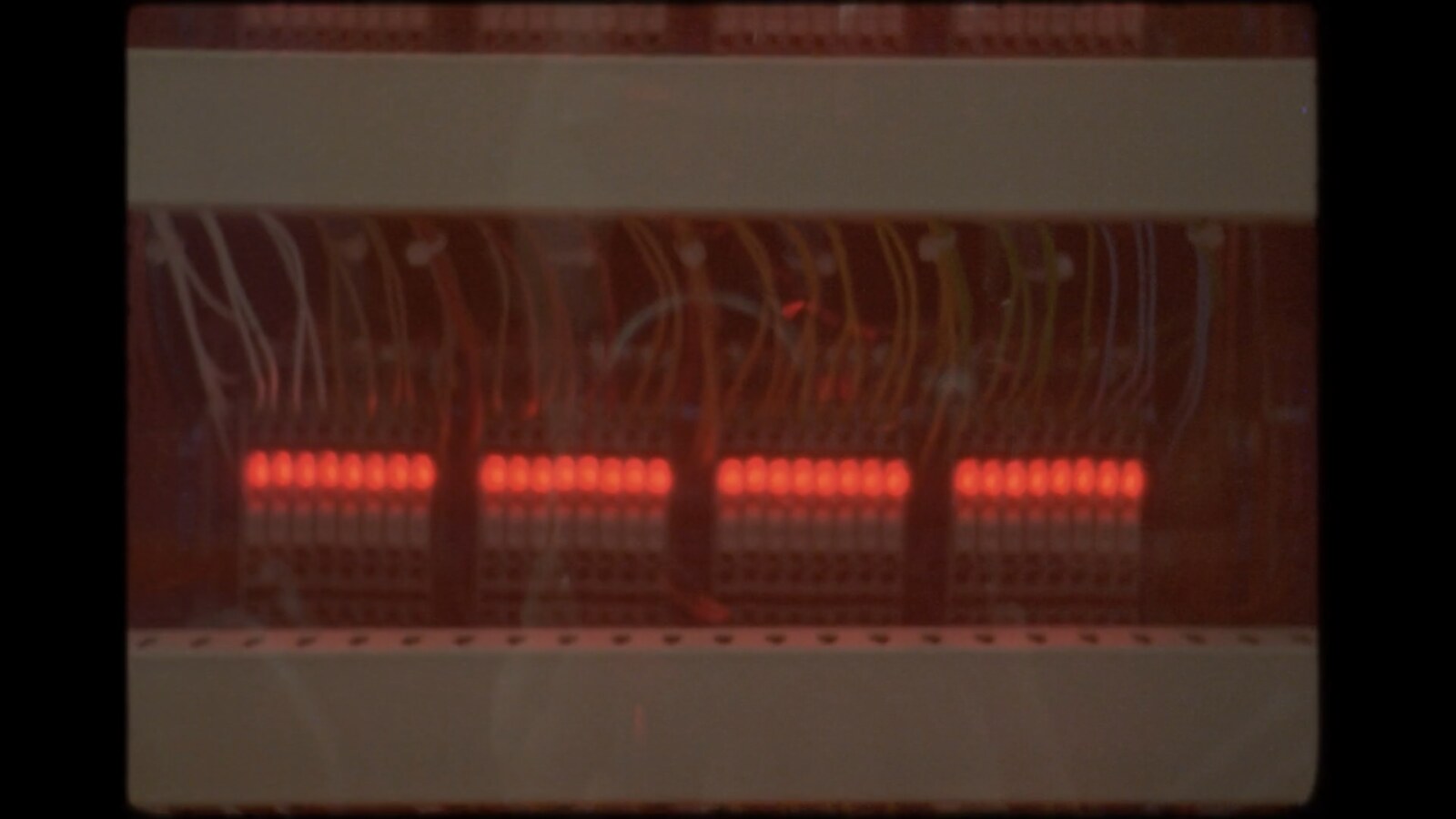 'Electric Storm' celebrates the beginning of electronic music marked by the 100th birthday of the Theremin – filmed on 16mm at the CMS collider cave of CERN, the international Nuclear Research Center at Geneva. It has a particular poignancy in that it while the shoot had been planned for years, the weekend that had been chosen turned out to be the weekend of the great world shutdown and everybody's flights and trains (NY, Paris, Vienna) were being canceled and they didn't know if they would be stuck in Geneva far from their families, and yet they continued working nevertheless.
Curated with the Underground Institute, an international agency for adventurous music and platform for culture.
---
Marie Losier Vimeo
Underground Institute Official Website / Facebook / Instagram