UI Picks Vids: Martha Colburn
Underground Institute in collaboration with It's Psychedelic Baby Magazine presents "UI Picks Vids". We pick the artist – They pick the music.
---
In this series selected artists pick 5 of their favorite music videos and a couple of their own.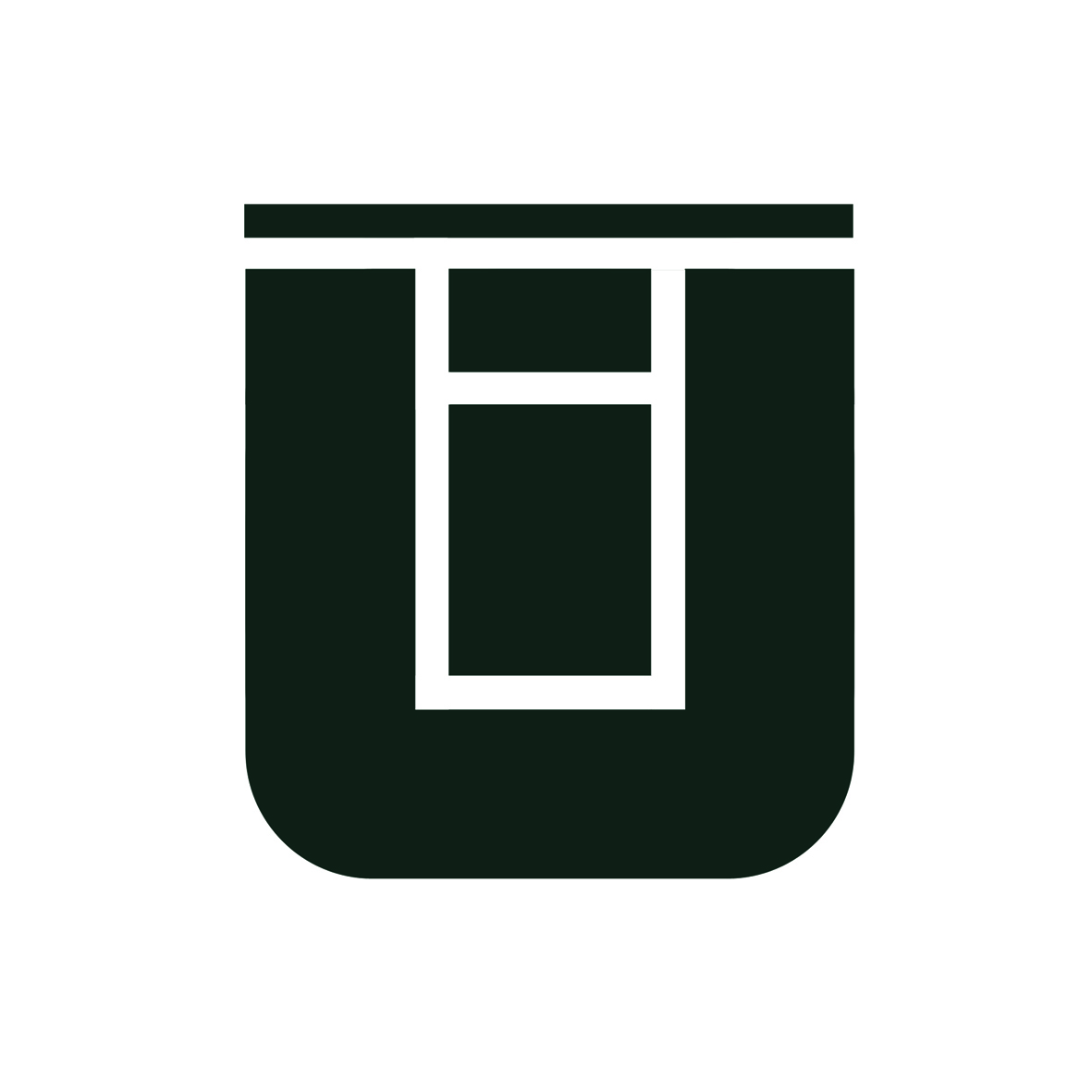 Based in Los Angeles – Martha Colburn makes music, collages, paintings and stop motion films. She was 1/2 of the duo 'The Dramatics' (yes- also a funk band- but this was a whole OTHER thing), and toured Europe playing drums with X-Ray Eyes (not X-Ray Specs!) and was guest drummer with 'The Pleasant Livers' in Baltimore.
Yamatsuka Eye, Jac Berrocal, Caroliner Rainbow, Deerhoof, 99 Hooker, James Chance, Ron Anderson, Caoline Kraable, Hilary Jeffery, Sean Lennon, Felipe Waller and many more musicians and composers have collaborated with her on music and films. Most mornings she improvises live on her Instagram Live with art, music and films with Intergalactic guests.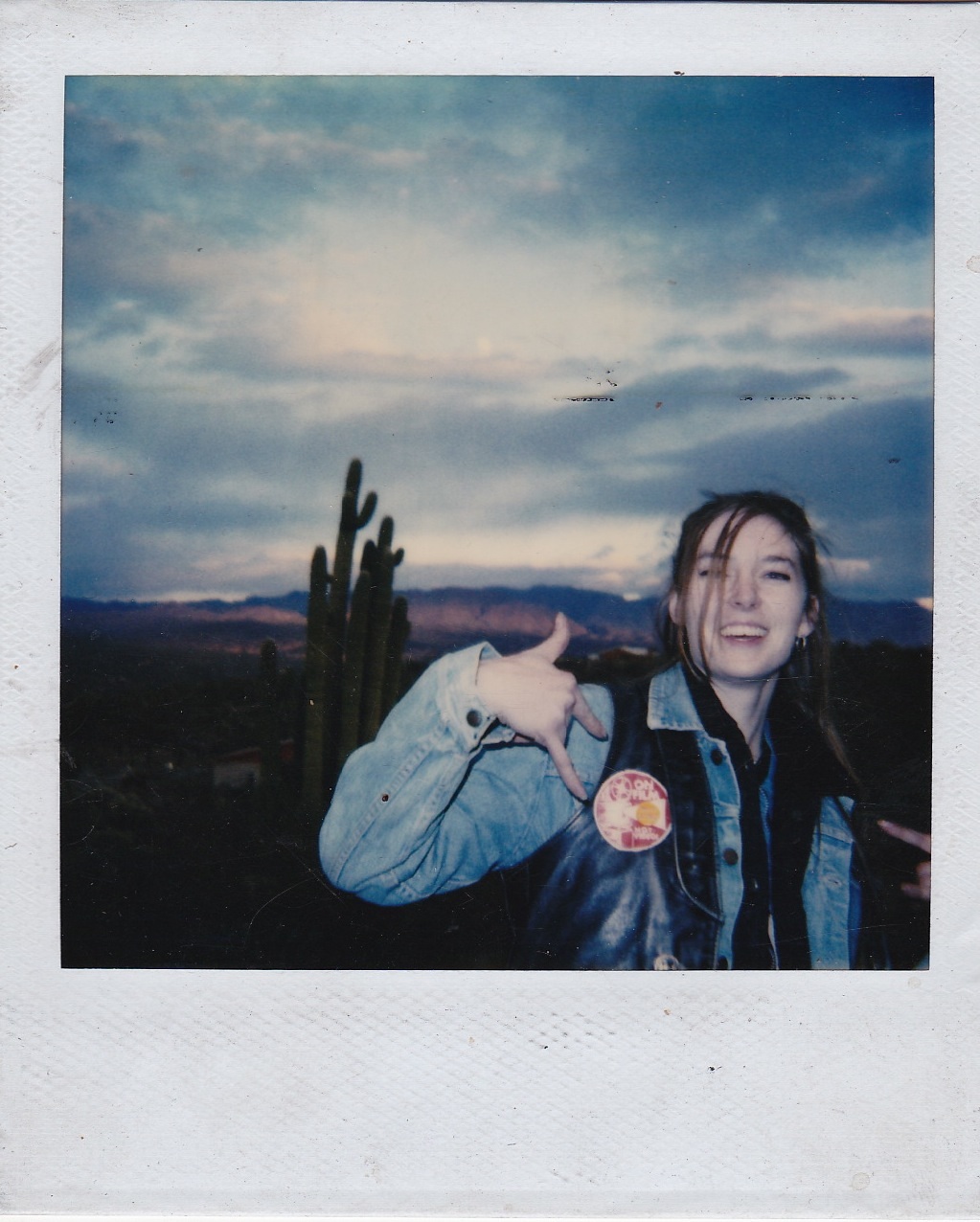 Music Video Picks by Martha Colburn
01. THE SLITS – SPEND SPEND SPEND
The Slits' 'Cut' album and poster made a big impression on me when I discovered them and saw them! They were like the musical incarnation of the characters from the movie 'Daises' by Věra Chytilová. I never got to see videos of them – since when I discovered them it was pre-internet – so it's amazing to see their videos now. They re-surfaced in William Badgley's documentary 'Here to be heard: The story of the Slits' when it showed in Rotterdam, and I discovered a new friend and collaborator: Leonor Faber-Jonker – who read this great intro to the film. She wrote the book 'GOD shave the QUEEN' Punk in Holland. Loving the Slits music connects the fiercely independent and free-minded.
02. HASIL ADKINS – CHICKEN WALK (WITH LYRICS)
'Chick Walk (with Lyrics)' is probably one of the most stripped-down videos I've ever seen. I love it! I made videos on PXL vision of my ducks playing music inspired by this, but the subtitles really put it over the top. I met Hasil Adkins when a friend of mine named Jimmy I think- drove a big car down to pick up Hasil for a show in Baltimore, Maryland. I'll never forget his hungry cats, the guest 'shack' Hazel Motel – covered with 45's on the inside and the valley he lived in. For the show, he may have gotten a little too drunk to play long, but artist-musician (cops called a 'fish-f*%#&-ing Satanist) Joe Coleman was there to blow up fireworks on his chest so…Chicken Walk!
03. HARITON PUSHWAGNER & SUFJAN STEVENS – A DAY IN THE LIFE OF FAMILY MAN
I discovered Pushwagner at an exhibit in Rotterdam at the Museum Boijmans Van Beuningen. He has a very dark vision of the future and no wonder- he was homeless and destitute for many years. He made silkscreens, graphic novels, animation and something he called the 'Apocalypse Frieze'. A perfect Dystopian vision.
04. LIGHTNIN' HOPKINS – THAT WOMAN NAMED MARY
Lightnin' Hopkins always reminds me to take things slower.
05. SYLVIA VARTAN – SCOPITONE'S WHAT I SAY
I've loved the music and attitude of Sylvie Vartan for a very long time. She represents strength and independence for me. She had this tough and devilish quality that stood out to me from amongst all the candy colored, cute twist scene of the same era. She was one of the most popular yé-yé musicians from Europe. Ye'-ye' music was named after Americans saying 'Yeah Yeah'. This film is sparse and strong – barren except for the strong character Syvie Vartan.
Videos directed by me:
DEERHOOF – DOLLS VS DICTATORS VS DEERHOOF VS EVIL
MARTHA COLBURN – JOIN THE FREEDOM FORCE / KNALPOT – CASIO HALBZEIT
Curated with the Underground Institute, an international agency for adventurous music and platform for culture.
---
Martha Colburn Official Website / Facebook / Instagram / Twitter / YouTube
Underground Institute Official Website / Facebook / Instagram