The Grand Astoria | The Legendary Flower Punk | Interview
Saint-Petersburg based The Grand Astoria mix psychedelia, doom, heavy metal, space and prog rock for more than ten years now.
---
Nearly three years passed since their last release, 'The Fuzz of Destiny' EP, as the band's chief Kamille Sharapodinov was mostly focused on his second (and now probably main) outfit, The Legendary Flower Punk. Now The Grand Astoria returns with a fresh EP, 'From The Great Beyond'. Have they managed to add new ingredients in their boiling pot? Let's find it out with Kamille himself.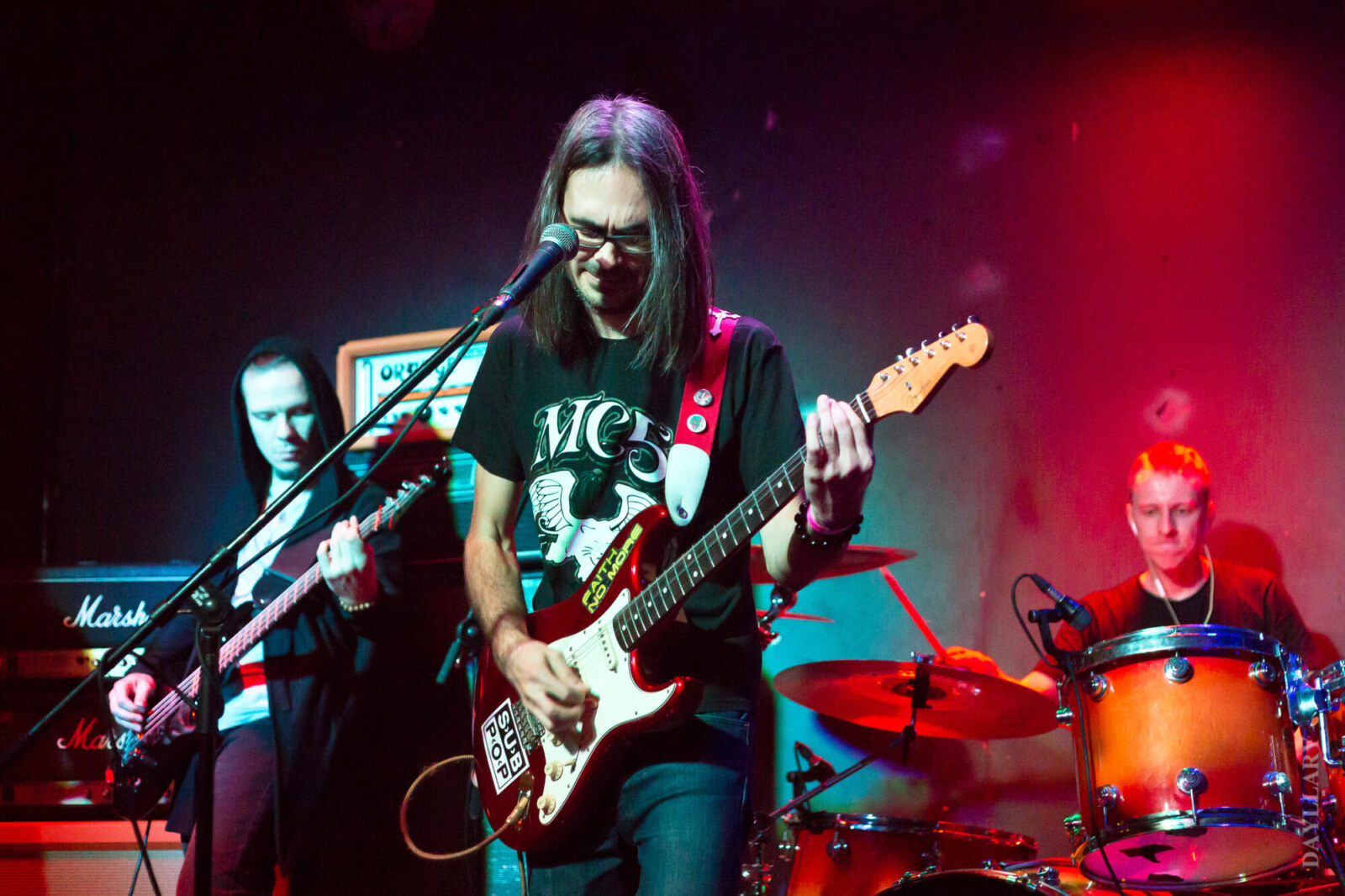 Hi Kamille! How are you? What's going on in The Grand Astoria's camp?
Hello Alex! Everything is more or less fine here, no complaints. Lots of work for forthcoming releases.
Your new EP 'From the Great Beyond' was recently released. I remember that you worked on a double album for awhile now as well.
That album is still in progress. At some point I wrote these new songs and we decided to record and publish them first cos they don't seem to belong to that massive new LP which is in works right now.
What's problem with the album?
It's a typical "problem" for us. I am writing music constantly and at some point, while working on that full-length album, I understood that I've got more songs written and arranged and I suggested the guys to record them quickly, just for fun and have a small rest from the main LP. It worked fine with 'The Fuzz of Destiny' which was made really fast. In case of 'From the Great Beyond' this stretched for two years because of different reasons.
The Grand Astoria's albums differ one from another. What's your vision?
I can describe it as art metal. Maybe even epic prog metal. It's not me but the critics who will judge. I don't care about the labels and don't want to be pigeonholed.
How much is still left to record?
We can possibly publish it this year but the band will be less active afterwards (I plan to take some rest from The Grand Astoria for a while) so I need to find a proper deal to release it in full glory and it takes a lot of work and investigation. So I'd say 2022 looks more realistic.
Did you include some unreleased tracks in the new EP?
It's totally new and was composed specially for this EP. Songs on LP will be completely different. There's a short track 'Ten Years Anniversary Riff', which reminds of 'The Fuzz of Destiny' concept.
Did you get another fuzz amp and wanted to test it on listeners?
Glad that you noticed that! It's just a joke that I plan to continue in future releases also. These tracks intend to be simple riffs just to celebrate band's birthday. That particular one was composed for 10th Anniversary and what's more important it's in 10/8 time signature so this totally makes sense for music nerds and geeks like me. The scene, especially stoner, seems to be drown in fuzz as some bands literally start a competition who's fuzz bigger.
"Fuzz boxes were the basis of our sound"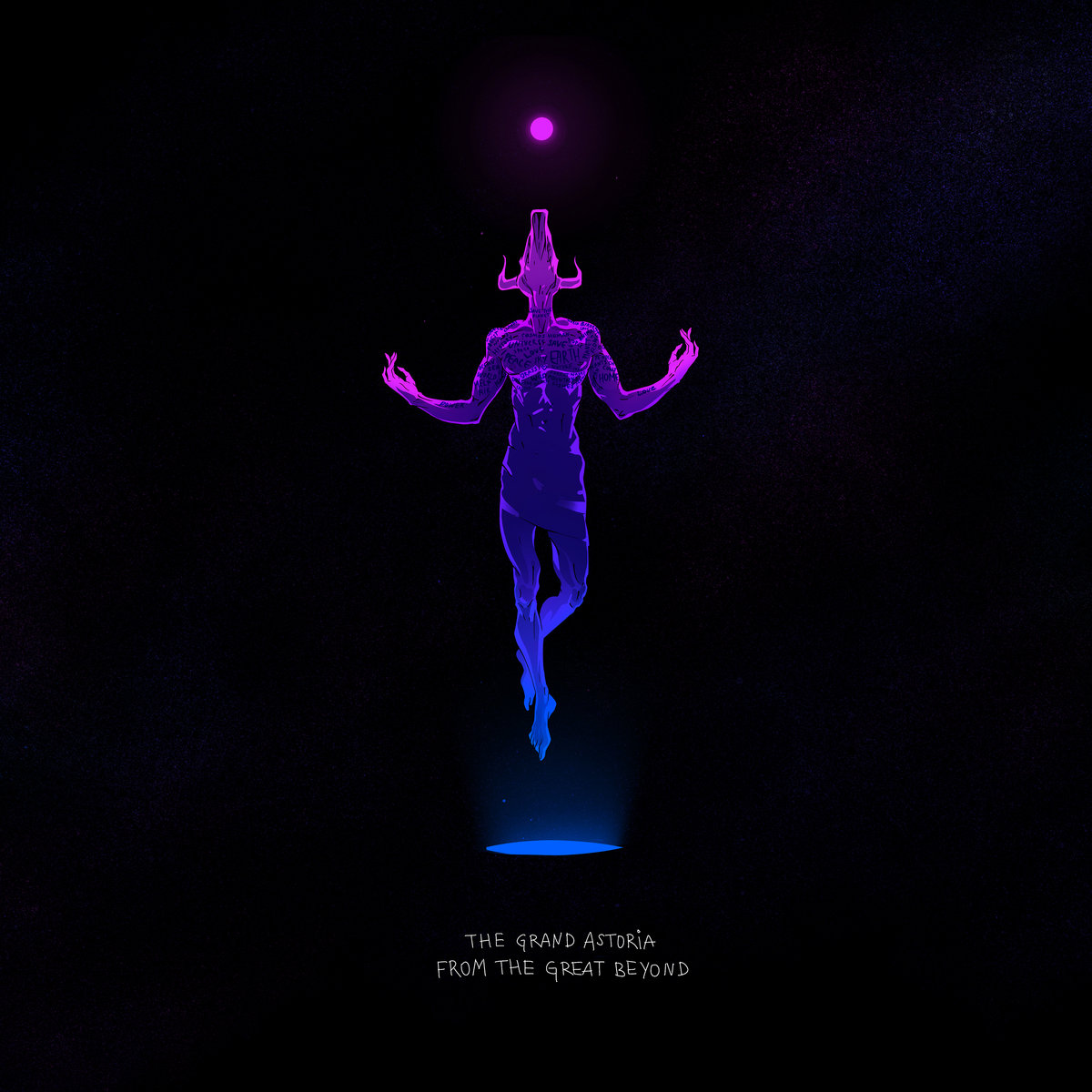 Can you imagine The Grand Astoria without this pedal?
Not really. Fuzz boxes were the basis of our sound from the day one. And still are to certain degree.
Was there a grand plan behind this EP? Did you compose songs for one special release or are they rather let's say casual travel companions?
As I said earlier it was like an opportunity to take a break from album sessions. Nothing really grandiose. Just couple of new songs that I composed and finalized during last years. I got few more under the belt actually and now I am also thinking about doing a compilation of unreleased and rare tracks. Let's see what future brings!
What are other pillars of The Grand Astoria's sound?
Not much changed from day one! Psychedelia, doom, heavy metal, space and prog rock plus all sorts of experimental music.
Once again you mixed prog, psych and stoner influences, how balanced is this material from your point of view?
It's a good mixture for my ears cos we published that! But the tracks are indeed more diverse than usually and that was one of the reasons to unite them into this separate EP. I am happy with the result.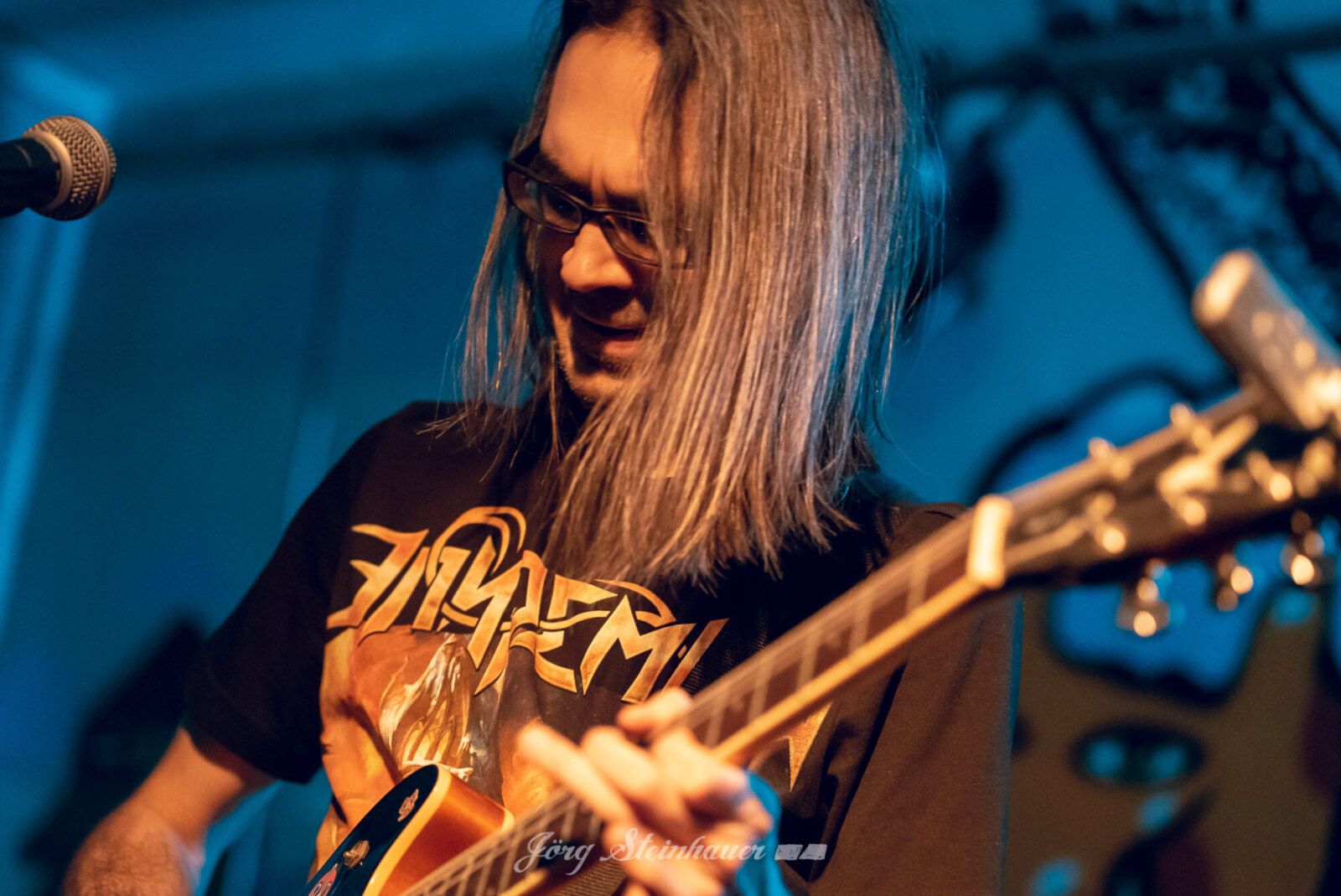 Would you recommend 'From the Great Beyond' for those who have never listened to the band?
I think it's a good start indeed. Sound is powerful and all our main ingredients are present. Sometimes people place an order in our shop and ask to add some CD based on my taste and usually I pick 'La Belle Epoque' or 'Punkadelia Supreme' but this new EP will also be a fine choice! The Legendary Flower Punk was started just as your side project and now it seems to turn your second full time band. I even started to think it's going to take The Grand Astoria's place.
What's its status now?
It's already taking over The Grand Astoria! It's just more easier people-wise if I can use this term. The Legendary Flower Punk is a proper band now with everyone really involved into process of writing, rehearsing and band's future in general. At least I want to think this way. With TGA it's still me and good friends helping depending on the task. Hard to handle sometimes.
What are some core differences between the bands? How do you separate ideas between both bands?
They are totally different! Flower Punk has this certain happy hippie vibe and very jam oriented approach with lots of trance electronics also. And completely instrumental! TGA is a heavy band with vocals and darker atmosphere. 99 per cent of music in TGA I write alone and in Flower Punk we create almost everything together.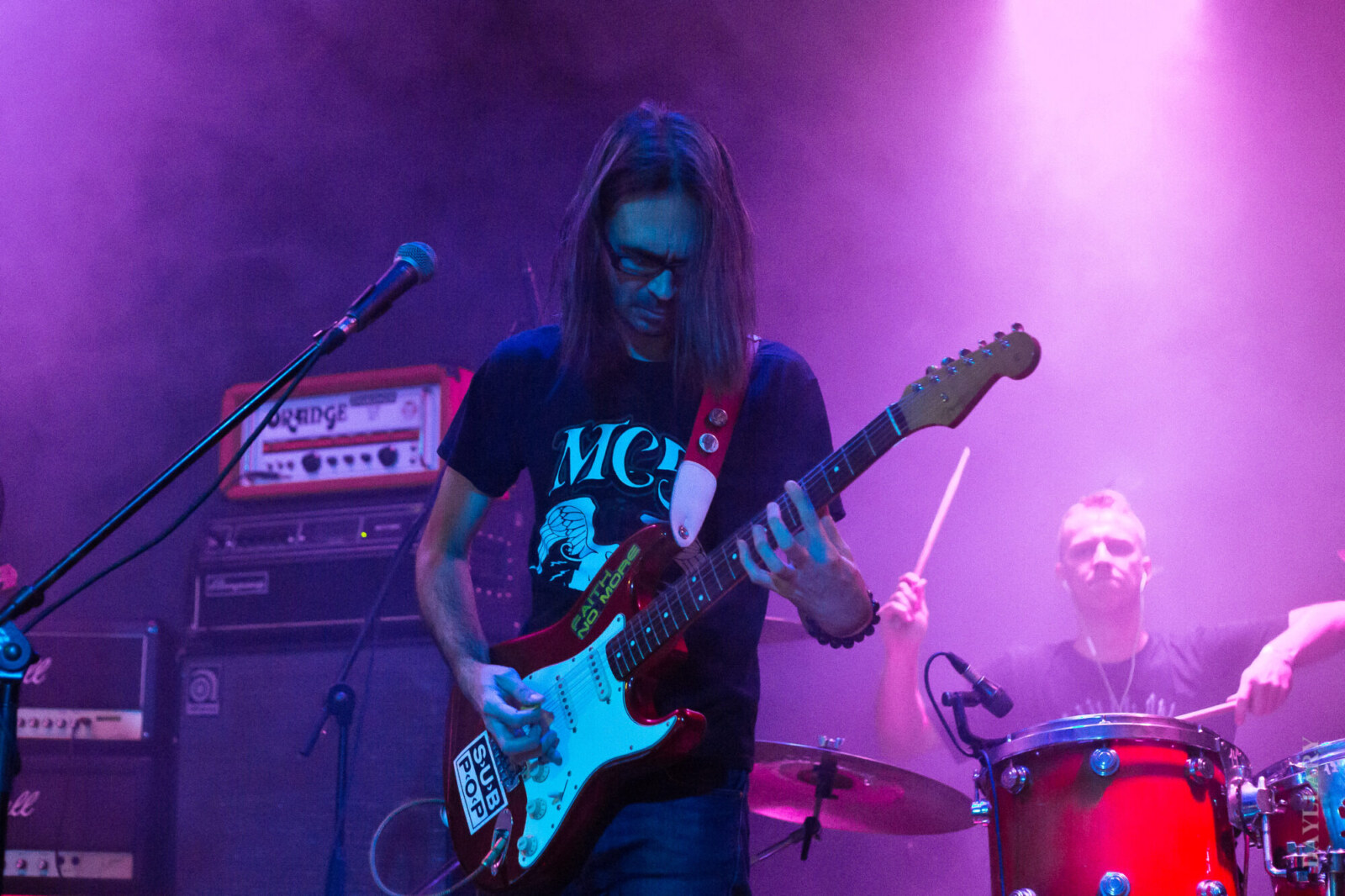 Covid leaves bands and audience without shows. Do you plan any gigs for this year?
No foreign gigs unfortunately. But we are playing in Russia constantly. Maybe during fall 2021 we will be able to tour abroad.
Aleks Evdokimov
---
The Grand Astoria Facebook / Instagram / Bandcamp
The Legendary Flower Punk Facebook / Instagram / Bandcamp