'Prayers' by Glass Eye
Exclusive video premiere of 'Prayers' by Glass Eye.
---
New York-born musician Febian Perez, aka Glass Eye, has been on a journey to fulfilment. His passion for music sparked at the tender age of 11 when he began teaching himself how to play bass to his mother's salsa records, in his words, "to cope with being a recluse". In 2020 Perez took his talents and East Coast hustle to Los Angeles, seeking out a place he could call home that provided an opportunity to collaborate with like-minded musicians. The transition inspired a new project that pulled from his eclectic artistic influences, from music icons like Nine Inch Nails, Tool, Nirvana, Radiohead, Queen and Elton John to filmmakers like Tarkovsky and Kubrick. Glass Eye's debut album, 'Somewhere, Nowhere', releases worldwide on June 10 through TDP Inc.
The video for 'Prayers' was completed over the course of a month and was created by UK based Motion Designer Ryan Cole, aka ryanananimator.
The video takes the watcher on a trip via an hallucinatory voyage through space, time, life and death. Using an unique approach for animation called Animated Motion Design, Ryan Cole was able to pierce the veil of creativity by taking the familiarity of animation into new and exciting territories.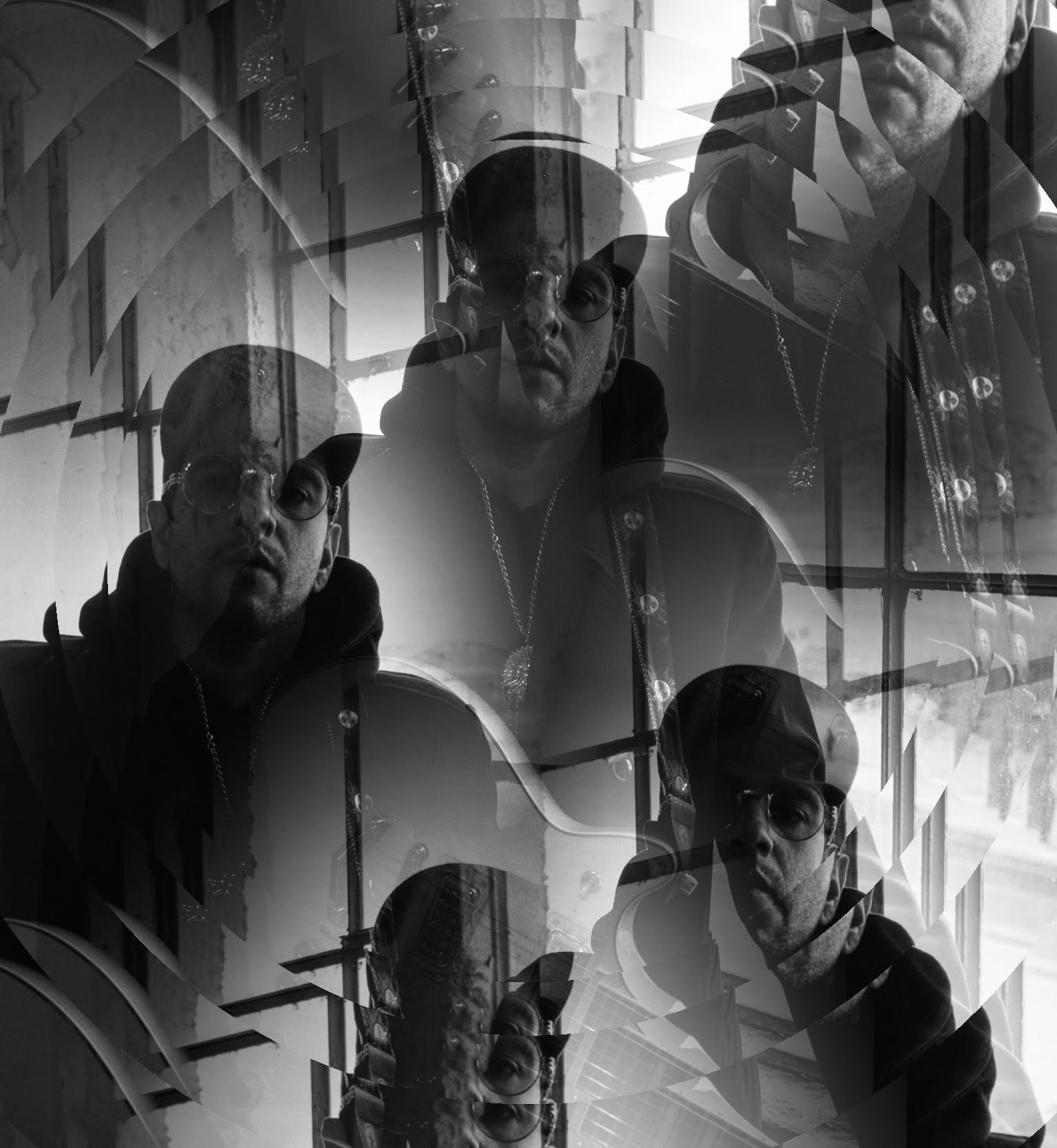 ---
Glass Eye Official Website / Facebook / Instagram / Bandcamp