'Where I Am' by Atto Seguente
Exclusive video premiere of 'Where I Am' from upcoming EP 'The Moment Before', soon to be released on Dirty Beach label.
---
'Where I Am' is the new track of Atto Seguente, available from March 26th on all digital stores. The track will be accompanied by a video clip directed by Chiara Rigione, available from Friday 2 April on the artist's official channel. Together with 'Open', it represents the anticipation of the new EP 'The Moment Before', soon to be released on Dirty Beach label.
The single, whose peculiarity is the absence of a rhythmic section, opens to the events of the "Soccombente" (inspiration from Thomas Bernhard's book) and does this in a linear way, without tragic impacts, until anger and resignation emerge and culminate in a desperate echo.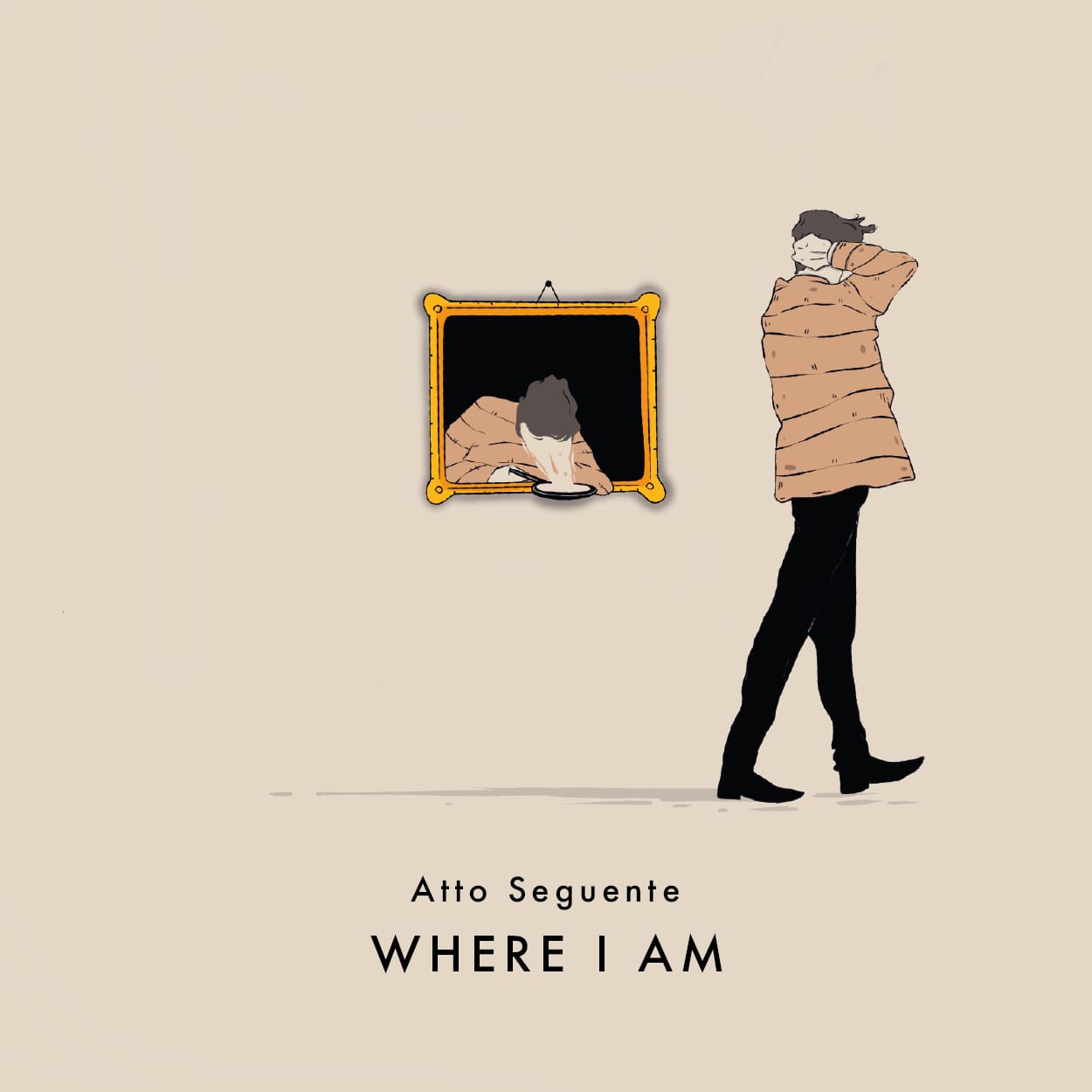 The main element, through which all the others unwind in a very dynamic way, is represented by the soft and obstinate arpeggio that is repeated in a loop and that accompanies us until the end of this trip.
Atto Seguente is Andrea Vernillo's solo project, which takes shape in 2019 in the South Of Italy through the release of a series of short soundtracks called 'Listen and Let It Die'. The name comes from a verse of 'All I Need' by Radiohead, among its main ones influences along with post-rock, alt-pop, classical, ambient and electronic music. Piano is the central core of its composition, which is enriched by electronic machines and Andrea's voice, always used as an additional music instrument.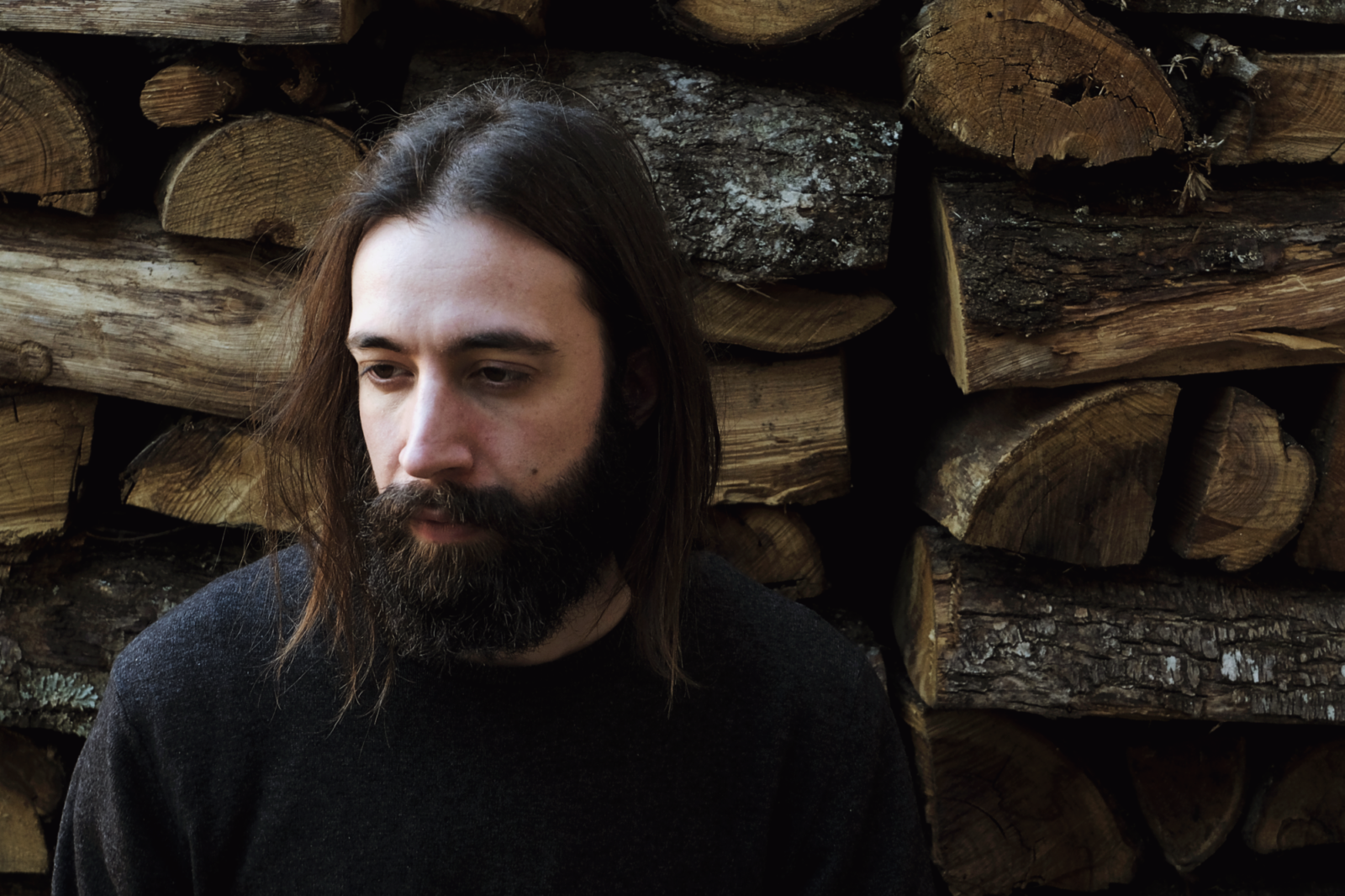 The two singles 'Open' and 'Where I Am' anticipate the main theme of the EP 'The Moment Before', out in May via Dirty Beach: a collection of 6 songs connected by their main character, the Untergeher.
---
Atto Seguente Facebook / Instagram / Twitter / Bandcamp / Spotify / YouTube
Dirty Beach Records Facebook / Instagram / Bandcamp