'Floral Flotilla (Sail to Me My Love in Your…)' by Mahogany Frog
'Floral Flotilla (Sail to Me My Love in Your…)' is the latest single from the double album 'Mahogany Frog In The Electric Universe' (out March 16th).
---
It is a tale of love, love lost, and perhaps love rediscovered.
A love that is passionate and fervent has been put to the test as two lovers must part. Can their love withstand the mighty storms of a turbulent Aegean Sea? Will the rolling mists envelop and shroud their devotion? A mountain lies between them but can the summit be reached in time? As the winds howl their lusty gales of destruction her sailing vessel oscillates on the brink of catastrophe. May the will of the gods enable him to complete the mountain accent! With the harbour in sight surely this flotilla can be spared.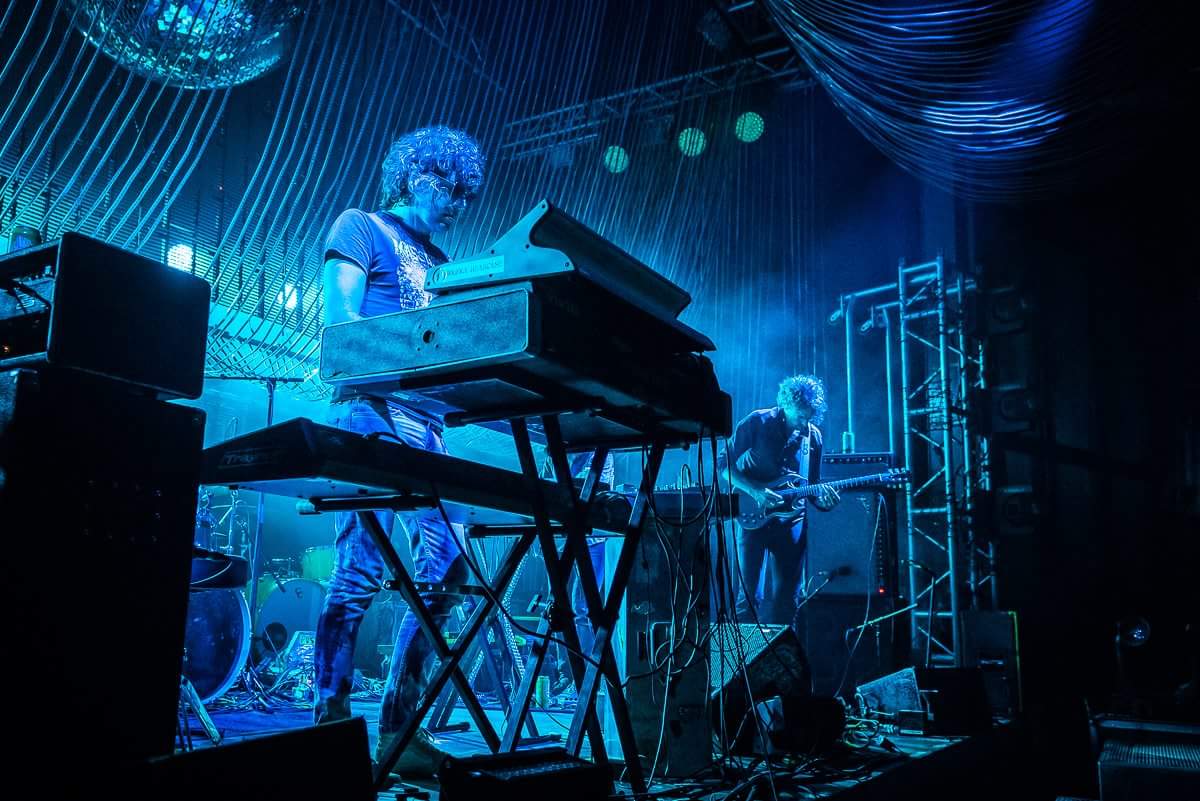 Perhaps it lies with the decision of the flower.
Video by Parker Thiessen
'Mahogany Frog In The Electric Universe' is the seventh studio album by Canadian instrumental electro-psychedelic outfit Mahogany Frog. Six years in the making, the recording illustrates a foray into forms of sonic searching previously unexamined by the group. Building from approaches in orchestration captured on their 2012 effort 'Senna', the group aims to create infinitely morphing waves of sound that transcend conventional perceptions of instrumentation, while simultaneously offering melodic and rhythmic closure.
Utilizing the gradual unfolding of themes, extensive repetition, textural layering and crunchy, downbeat-heavy grooves, the tunes invoke a listening experience that is trance-like and hypnotic. The extensive employment of synthesized arpeggiators, often detached from the rhythm and irresolute in tempo, generate warm and disorienting backdrops to otherwise approachable structures.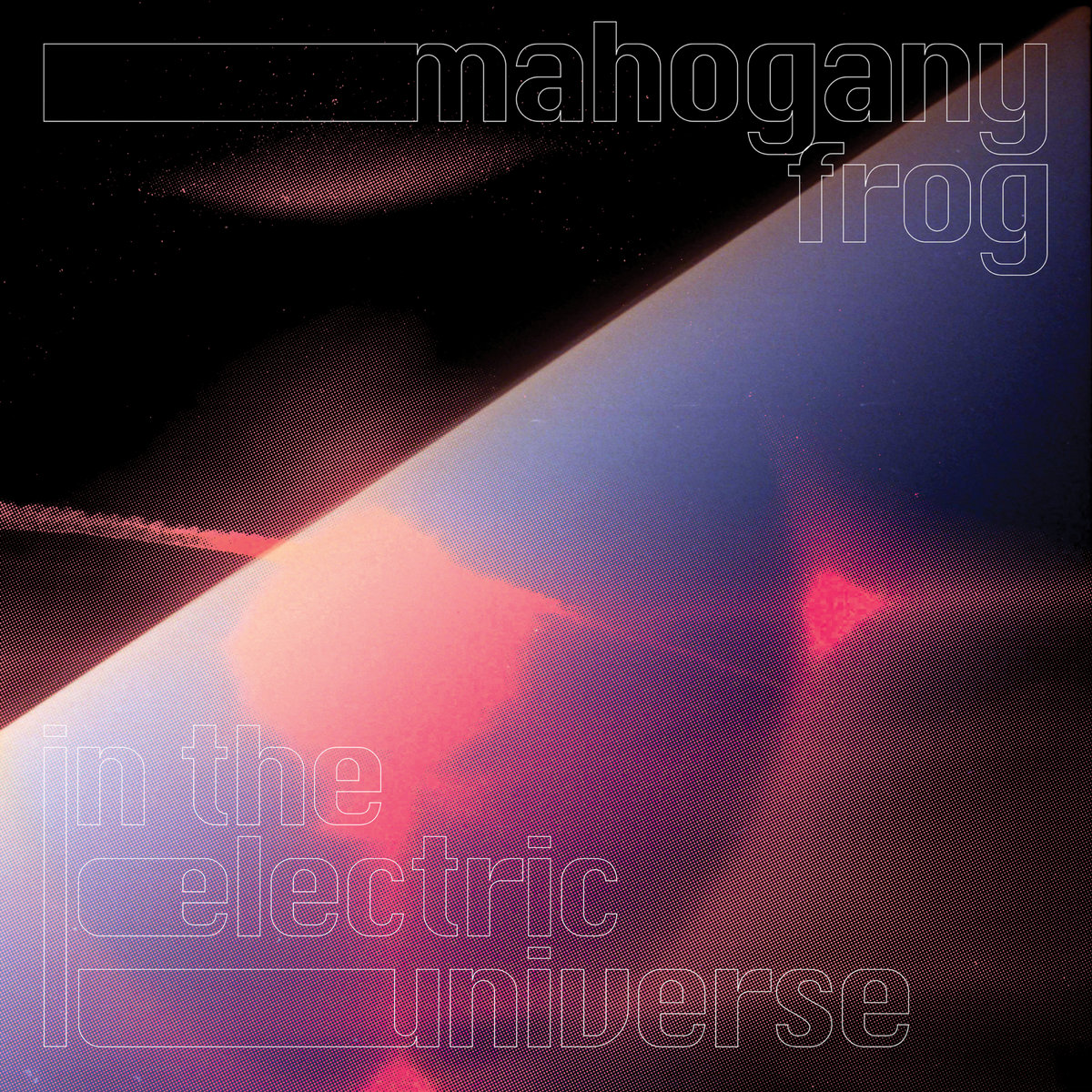 Tape loops and tape delay are used experimentally, highlighting decay and fragmentation. The compositions serve as foundations for melodic layering, tonal examination and deconstruction, resulting in a dynamic and colourful collection of music rich in expression, playfulness and resolve.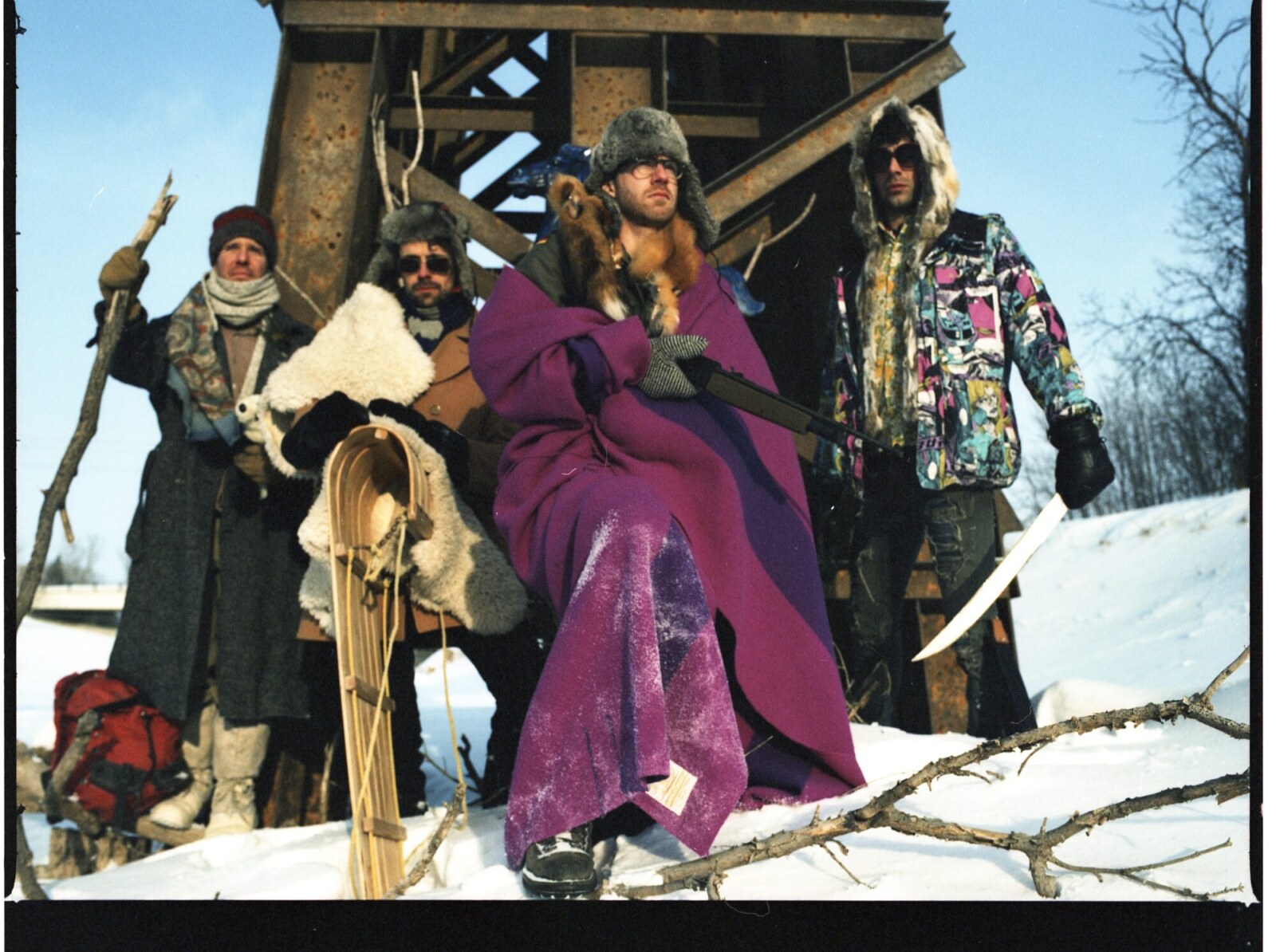 'Mahogany Frog In The Electric Universe'  releases March 16, 2021 via MoonJune Records
---
Mahogany Frog Official Website / Facebook / Instagram / Twitter / Bandcamp
MoonJune Records Official Website / Facebook / Instagram / Twitter / Bandcamp / YouTube