'Ego Death' by Beams
Exclusive album stream of 'Ego Death' by Toronto based psych folk band, Beams.
---
Their upcoming album 'Ego Death' will be available, March 26th. The album works as a narrative cycle chronicling songwriter, Anna Mernieks-Duffield's challenges with mental health and her journey towards self-acceptance.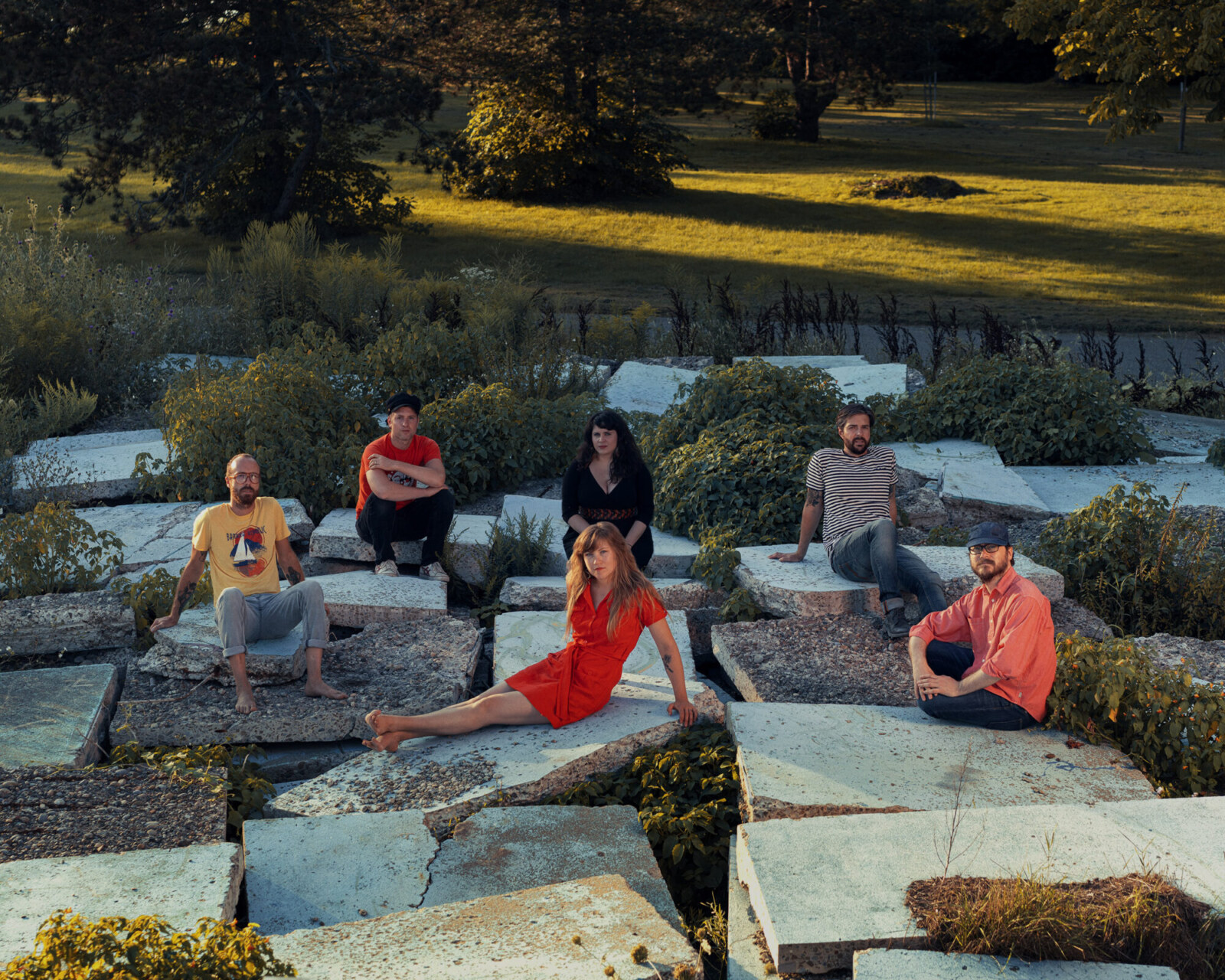 'Ego Death' sees Beams moving in a bold new sonic direction – one that puts loud guitars centre-stage, but still makes room for the airy acoustic instrumentation that defined its sound until now. This evolution was the result of singer/songwriter Anna Mernieks-Duffield choosing to move from banjo to electric guitar and take a bigger role at centre stage — a move supported by the rest of the band. Anna and vocalist Heather Mazhar's harmonies remain Beams' calling card, while the psychedelic textures blend with irresistible melodies to transport listeners to a higher plane.
The lyrics also take you on a journey: 'Ego Death' is a narrative song cycle inspired by the concept of the "hero's journey" or monomyth. The archetypal heroic adventure, in which the protagonist goes on a journey from which they come back forever changed, resonated with Anna as she set off on her own quest. Ongoing mental health challenges had previously threatened her partnership with Beams drummer, Mike Mernieks-Duffield.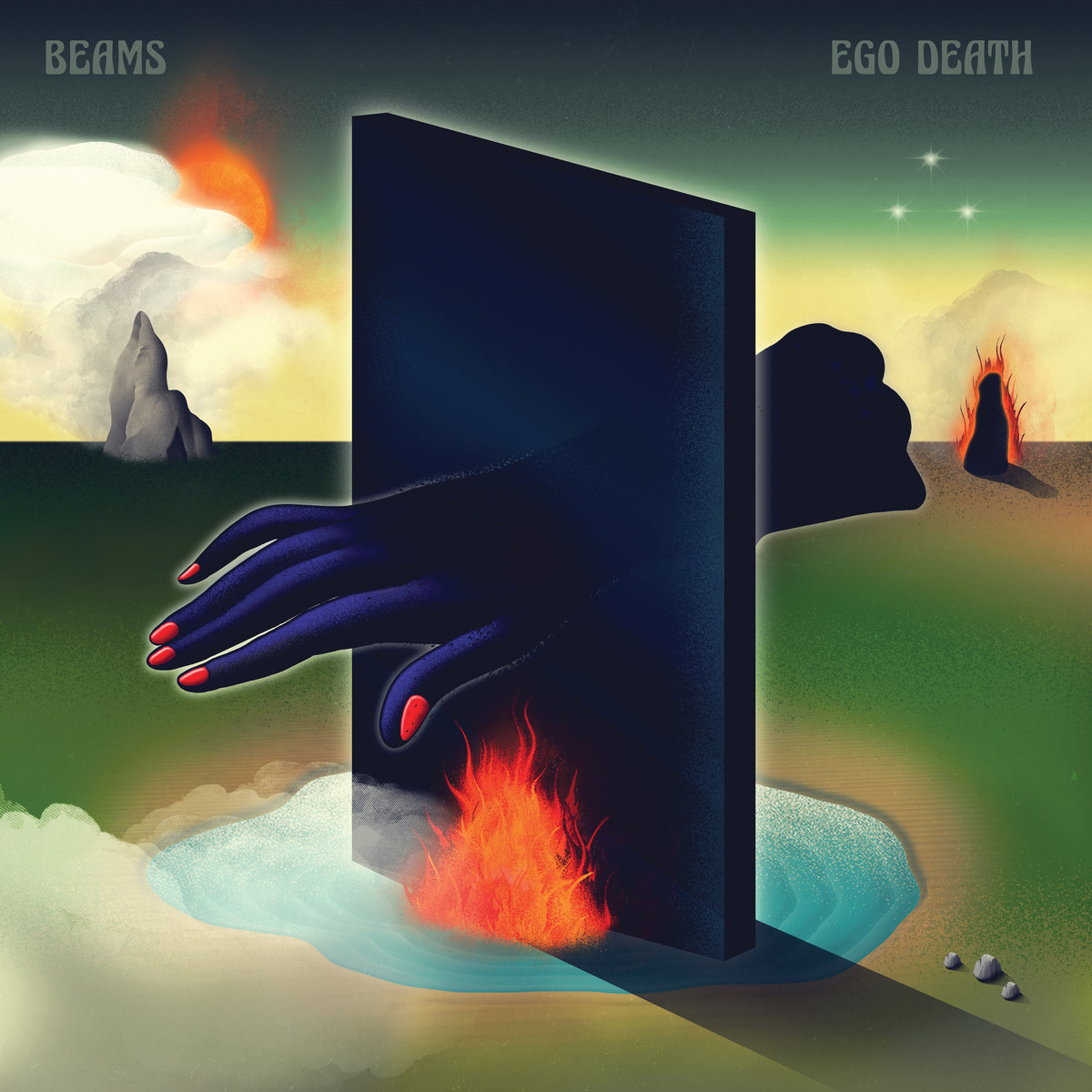 "Our third full-length album is a narrative song-cycle that guides the listener through the journey of ego death, which is the simple yet profound process of witnessing the false self, learning to stop identifying with its fears, and watching it drop away, revealing the more authentic self which is compassionate, expansive and aware. We didn't create the album with this intention, it just sort of happened, a reflection of what was going on at the time."
The band is streaming a live documentary style concert film over at Bandcamp Live on release day 3/26/21 at 8pm ET | Stream the film here!
Filmed inside eight beloved and shuttered music venues and art spaces across Toronto, the band presents their latest album, 'Ego Death', performed in full. Part love letter to Toronto and part documentary concert filmed during a global pandemic, 'Ego Death' is a celebration of resiliency in uncertain times. With remote audio engineering, multiple safety protocols, and a dedicated crew, Beams was able to create a new kind of live concert experience in 'Ego Death'.
---
Beams Official Website / Facebook / Instagram / Twitter / Bandcamp /