A | PART | Pablo Tato | Vinyl Crowdfunding Project
A | PART is the socially distanced recording project created by Spanish guitarist, arranger and producer Pablo Tato during the lockdown months in 2020.
---
A | PART was Pablo's response to keep creating, trying to challenge the idea of the need for musicians to be in the same room to make beautiful, heartfelt music. Pablo carefully selected a collection of ten of his favourite songs to cover, wrote the arrangements and curated a different lineup for every one of them.
"To make music together, being A | PART from each other."
How did the idea to do this come about?
Pablo Tato: When the first COVID lockdown was declared in the UK in March 2020, pretty much all my live and session work just evaporated in thin air, just as it happened to thousands of other musicians in the country. Those were months of big anxiety for the future and the uncertainty of the times we were living. Music is what I do and where I find solace, so I guessed getting myself doing a musical project was going to keep me busy and mentally sane.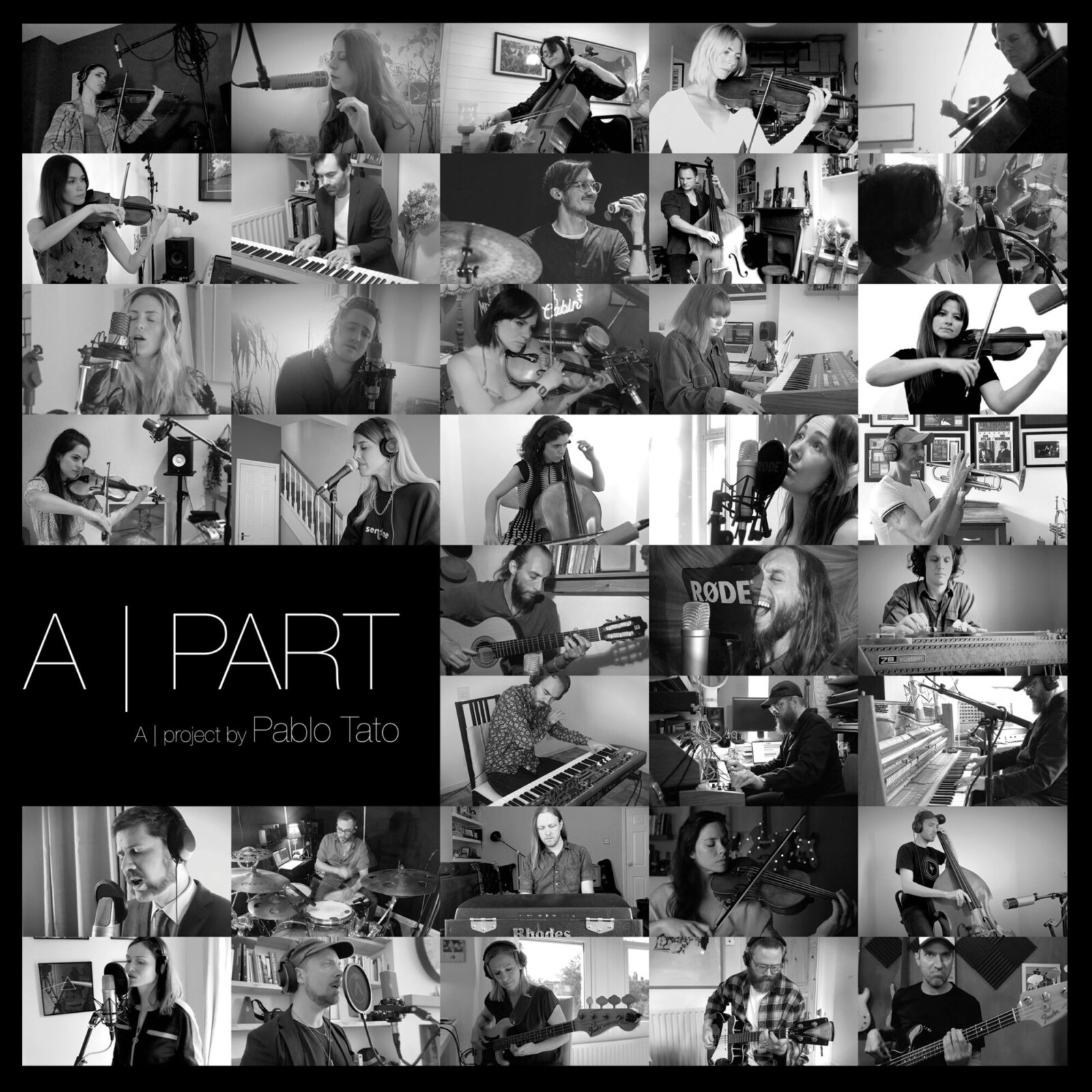 To what degree do you think you challenged the need for musicians to be in the same studio?
I knew for sure that I wanted to do this project with as many musicians and friends as possible, to fight the new normality of confinement and social distancing. This has been a terrible year but in a way we have been lucky that it has happened in 2020, where we have the technological means to stay connected and work with whoever we want all around the planet. Due to the latency in every video conferencing and recording program online, recording together was out of the question so I needed to work in stages, planning the arrangements carefully and recording in layers to get the best performances of each musician, and making it sounds coherent and together in production afterwards.
"I didn't want to have any limitations in style while deciding the tracks."
How did you decide which songs to cover?
The ten songs chosen have always been some of my personal favorite ones. I have always had a very eclectic taste in music and I can listen from metal to jazz to classical music to country and electronic… I never mind styles and languages if music touches me so I didn't want to have any limitations in style while deciding the tracks. The arrangements would make the songs have unity, independently from their original style or form.
More than 30 musicians got involved.
Indeed! I have been working in music for more than two decades, both in Spain where I was born and in the UK, when I moved to in 2009. It has been an incredible journey and I have been incredibly lucky to work along some mind blowing artists during this time, and making great friends as well. To this day I am still amazed that all the 35 musicians involved in the A | PART project were super happy and keen to participate in such a quirky idea, giving their time and incredible talents to this covers. I have the highest respect and admiration to every single musician that recorded in the project, and having some of the most stellar features in the album like Sophie Ellis-Bextor, the incredible singer songwriter Ed Harcourt or possibly the best pianist in Spain, Moisés P. Sánchez, fill me with pride!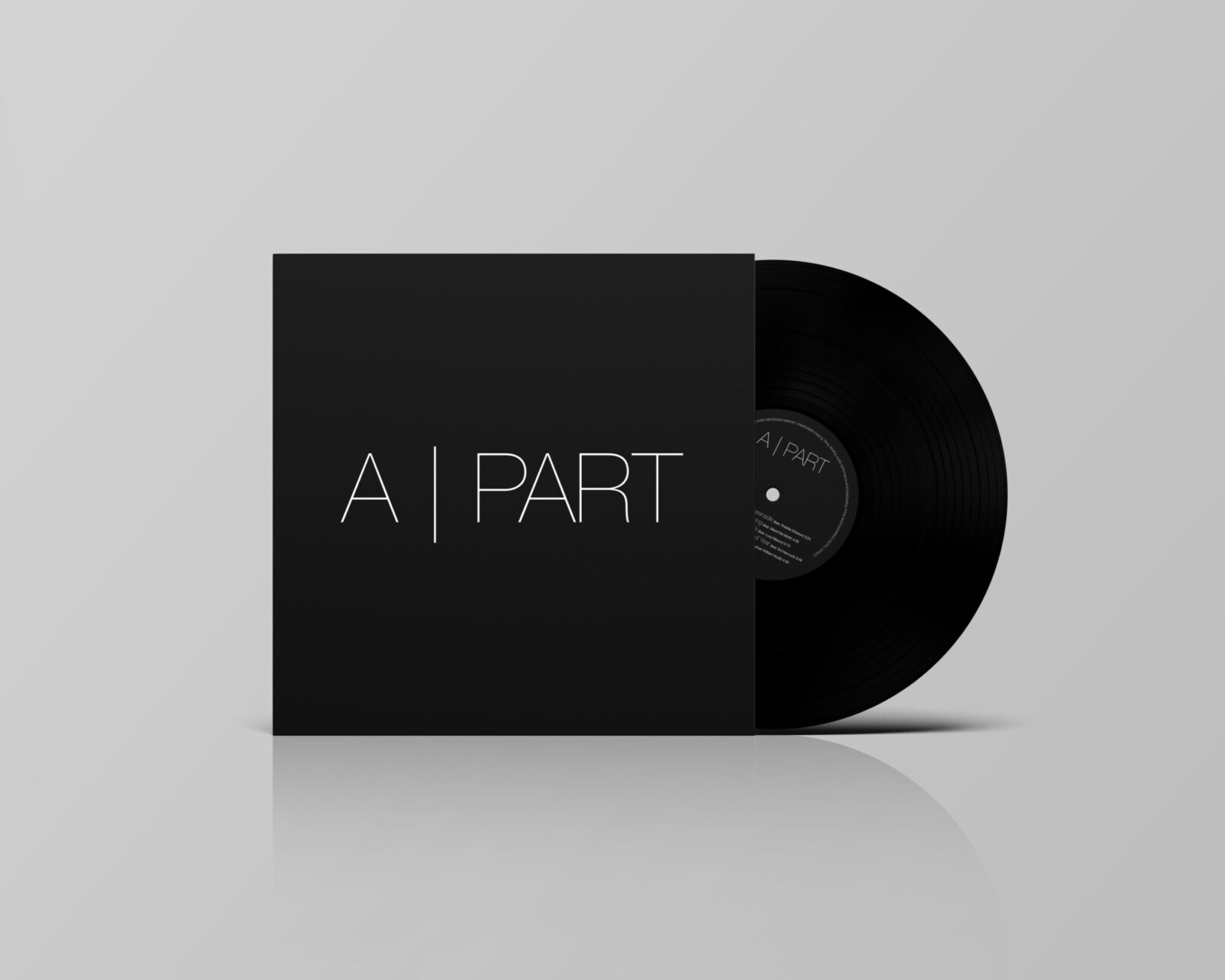 It's a crowdfunding project. 
Yes! We are trying to press a beautiful heavyweight edition in vinyl only through the wonderful crowdfunding page Qrates. It will be a very special record (it has been remastered for vinyl by Nick Watson and the prestigious Fluid Mastering studios in London) and we are reaching out to all vinyl lovers to support this project by preordering a copy. We need to reach 300 pledges before the 4th April for the album to go to manufacturing process so all support means the world! Pablo Tato
Klemen Breznikar
The crowdfunding project is being launched via Qrates and will be active until April 4th. All information about it here!
---
A | PART Official Website / Facebook / Instagram / YouTube / Spotify
Pablo Tato Official Website / Instagram / Twitter / YouTube