'Forever Mine' by Stone Submarines
Exclusive video premiere of 'Forever Mine' by Moscow based, neo-psych rock outfit Stone Submarines.
---
'Forever Mine' is their new single available digitally February 19, 2021 via TuneCore. It was recorded at the Powerhouse Studio in Moscow by Alex Basian, mastered by John Davis (Gorillaz, Primal Scream, Noel Gallagher) at Metropolis Studio in London.
'Forever Mine' is a dream-soaked reflectionon the free-flowing creativity of youth. A gentle reminder to us all of the importance of being free to play, let your imagination run wild and be yourself, the way you did as a child.
Taking us back to the days when we collected prized trinkets, storing them safely away in boxes under beds. Charms that mean nothing to some, but to others, are powerful symbols and physical reminders of those precious days when the simple things gave us the most joy.
The 'Forever Mine' video was shot on Super 8 film in suburban Moscow in November 2020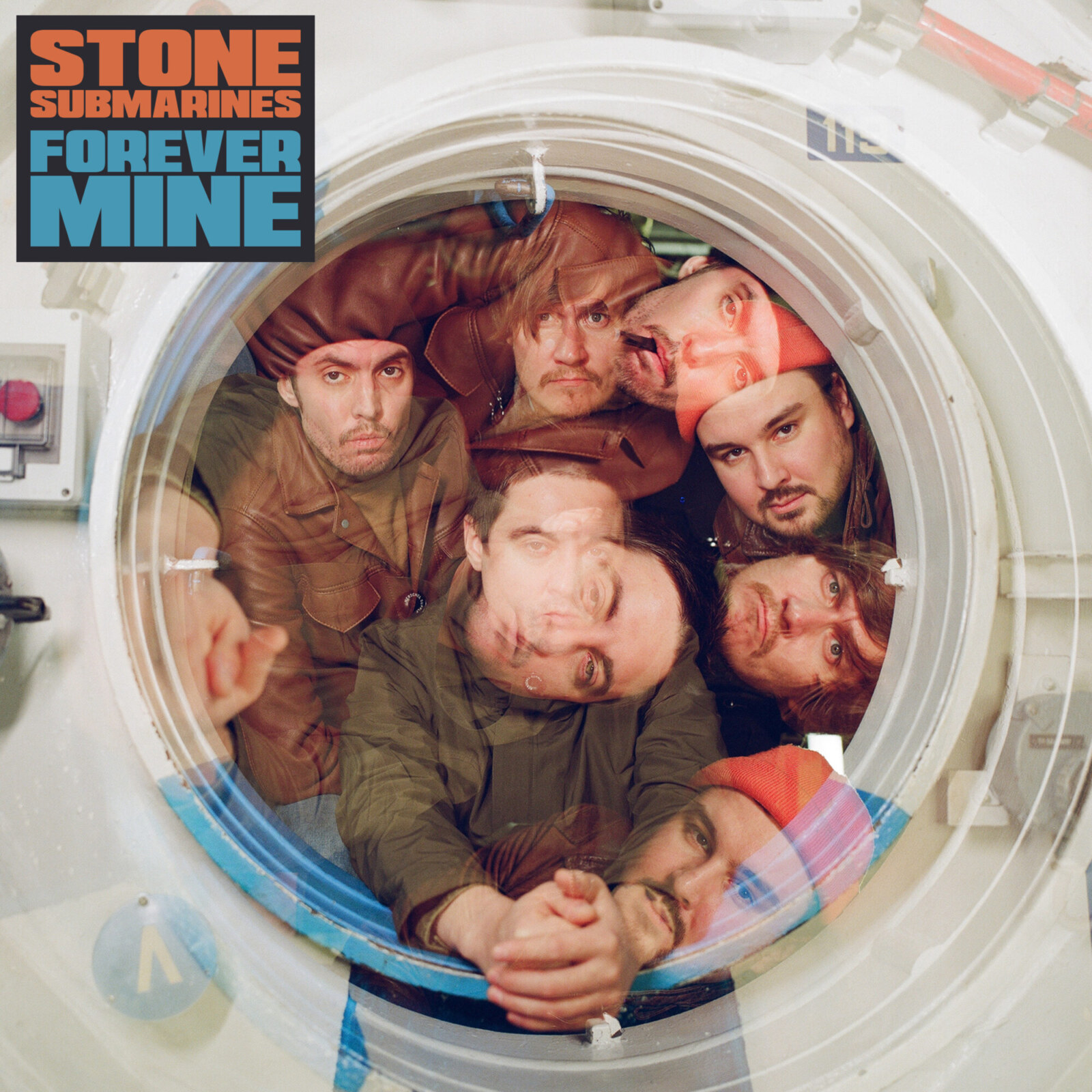 'Forever Mine' follows their 2019 debut, self-titled LP that harboured single 'All Rise'. Followed by standalone single 'Empty Vessel' which was released with an accompanying AR game for Instagram to raise awareness around ocean pollution. 'Save the Ocean' was launched with the global support of Facebook, and Stone Submarines have donated all the funds received from track streaming to the company, which draw attention to the issue of ocean pollution around the globe.
Stone Submarines are:
Alex Shanin – Drummer
Nick Morozov – Vocals / Guitar
Serge Karmanov – Guitar
Ilya Urezchenko – Bass
---
Stone Submarines Official Website / Facebook / Instagram / Twitter / Bandcamp / Spotify / Apple Music / YouTube