Dreamweapon – 'Rites Of Lunacy' (2021)
The prolific psychedelic improvisational band from Portugal (this was just one of four albums originally self-released last year alone), 'Rites Of Lunacy' is their self-confessed "lost album", recorded between their eponymous 2015 debut and its follow-up, 'SOL', three years later.
---
Like the forefathers who inspired their name (Angus MacLise, Tony Conrad, Spacemen 3), their music is minimalist, droney, headswirling psychedelia of an hallucinatory nature. Vibrating, repetitive throbs bubble throughout the opening title track, like a freight train pummeling your unconscious mind to rise and seek enlightenment.
'Spheres' and 'Half A Horse' (the imagery of the latter title is telling) come on like a chanting ceremonial dance with gloomy Gothic overtones (a la Cure, Siouxsie & The Banshees, Joy Division, and Bauhaus come to mind most often), and 'Well Of Souls' is definitely haunted Hallow's E'en music and time to hide the razor blades. By the time your brain is engulfed in the walls-closing-in paranois of 'Odum', it may be time to sit back and take a chill pill and keep repeating, "It's only an album. Everything's going to be all right if I just relax and concentrate on inner peace and leave the outside world to its own ensuing destruction."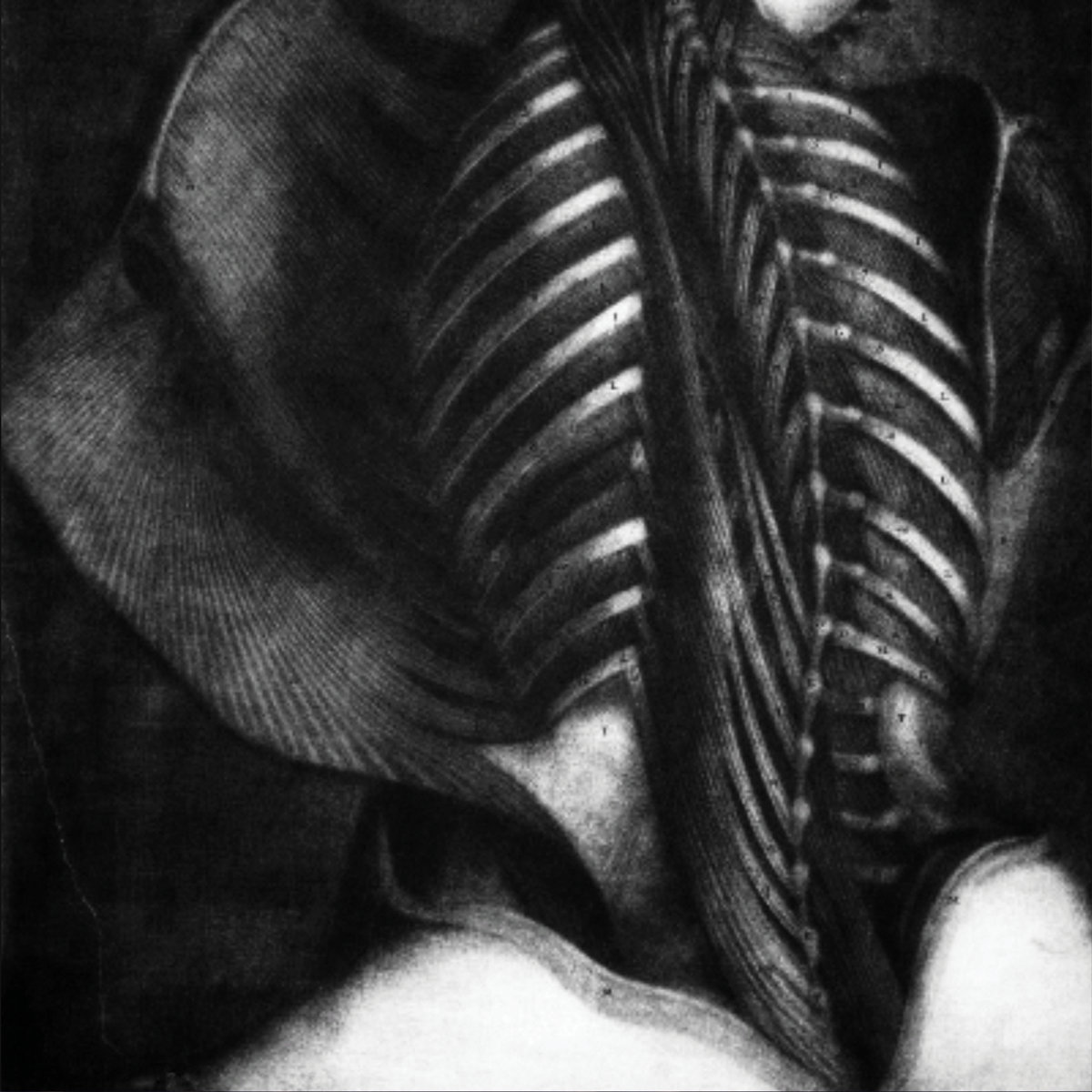 'While 'Gloryhole' speeds by like a roller coaster rife through hell (or at least a haunted house), droning closer 'Moongazer' offers isolation and weightlessness in an interplanetary voyage to the infinite horizons of your inner mind. Perhaps best experienced on headphones in the dark, this is haunted psychedelia at its best.
Jeff Penczak
---
Dreamweapon – 'Rites Of Lunacy' (Releases 29 January 2021 on Cardinal Fuzz / Little Cloud Records)