Jack's Basket Room | Interview
Jack's Basket Room has been developing its take on modern American roots music since 2015. The band's debut album 'Welcome To' and the EP 'Vanilla Club' released in 2018 are the prelude to 'Wrong Turn'. This album is produced by Espe Haverinen from 22-Pistepirkko and it explores different music styles from country-folk and garage to modern pop and rock.
---
'Wrong Turn' features, besides Haverinen as guest, other Finnish artists like PK Keranen, Antero Priha, and Yari. This album is dedicated to their former band member Hanna, who passed away before the release of the album. A part of the album's proceeds will be donated to a cancer charity organization.
"Modern roots music with a psychedelic twist"
Would you like to talk a bit about your background?
Sure. We all come from Southern Finland, from the land of "there used to be snow in the winter", and our band is currently located in the Helsinki area. All of us have a long history in playing music of different styles. Minna started singing and performing at the age of 3, playing violin at the age of 5, then moved to singing in choirs and from there to different groups. Joose started playing drums over two decades ago in a local progressive rock/heavy band and has gone through many groups and music styles (punk, stoner, surf and so on), before joining JBR. Heikki started playing guitar at the age of 14 inspired by Bob Dylan and bands like Velvet Underground. By the way Heikki is Pasi's uncle and Heikki built Pasi's first guitar when Pasi was 9 years old and showed interest in playing. Heikki asked what kind of guitar would be the best and the answer was "The kind that Slash has". Ville comes from a musical family and started playing bass at the age of 16. Ville borrowed lesson videos from the library, listened to players like Jack Bruce, Jaco Pastorius and Flea and learned from there. Katarina has had classical training on violin and is the only one from the group that has studied music. Everybody else is mostly self-taught.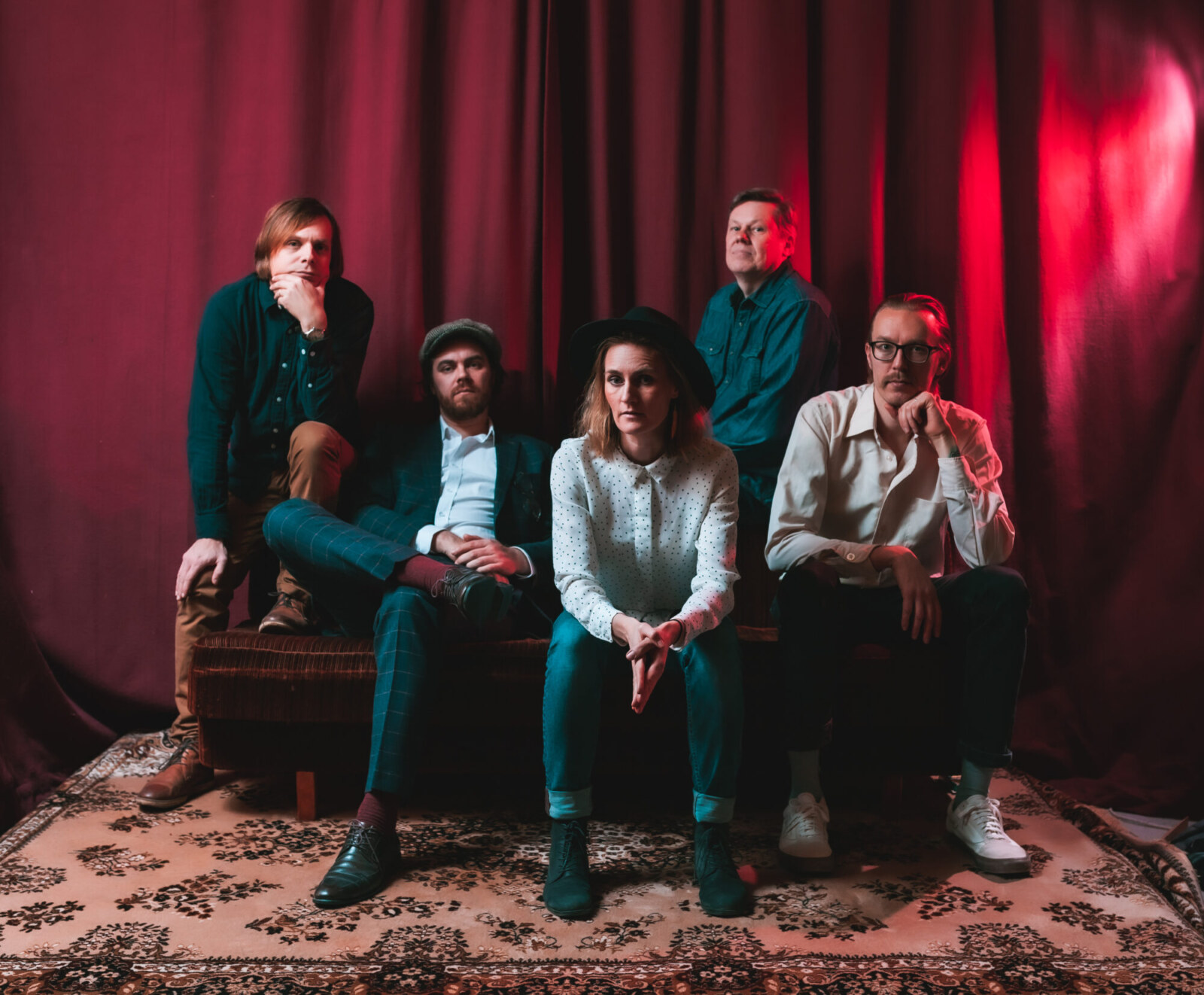 Are any of you involved in any other bands or do you have any active side-projects going on at this point?
Minna and Pasi are only focusing on JBR at the moment, excluding some small things, but others have also other groups where they play. At the moment Joose has Custody, a 90's style punk band and they have been touring all around the world. Ville plays in Alice Aloof, modern folk group, and Heikki in Finnish country group Pohjoisen Pikajuna which translates to Northern Express.
We have also heard a rumour that Pasi and few other JBR members have been toying with the idea of releasing some instrumental psychedelic influenced jam music in the near future, but nothing has been confirmed yet.
How did you start Jack's Basket Room and what were some of the common influences?
In 2015 Minna and Pasi were working in a theater in Helsinki and found themselves in a place where they had the time and interest to start making music together. "We started writing songs and when we were asked to do a small show we asked Heikki to come and play with us. Heikki came and stayed in the group. Then we were asked to do another show and the same way as Heikki also Ville ended up joining the band. Then when we were going to the studio to lay down some demo tracks we realised we needed a drummer…" Couple of days before the studio was scheduled Pasi went to show Joose how the songs go for the first time. "We ended up playing in Joose's apartment building's boiler room and that's when our band first met Espe Haverinen from 22-Pistepirkko, who later became our producer. Espe lived in the building and I guess he heard something and came to look what's going on." The funny thing is that Espe's band 22-Pistepirkko also practised in a boiler room when they were starting out and by accident the boiler room marks the beginning of our cooperation. Katarina joined our group when we started to record our first album 'Welcome To'. We asked if Katarina would like to do string arrangements for some of the songs and she was interested. On this new album Katarina also sings some background vocals.
It's hard to list common influences. You could say that we are all music lovers and we listened to a wide variety of different bands and styles. Our common things in music are probably that we all love American roots music and we are all really open to combining different kinds of sounds and styles.
How would you describe your sound?
This is a really difficult one. We have tried to describe it as modern roots music with a psychedelic twist, but everybody seems to have their own and different take on what kind of band we are. We were doing a radio interview and one listener wrote that our sound is melancholic with a promise of positivity, in a way that describes our sound pretty well.
You recently self-released an album on vinyl. Can you share some further details how your latest album was recorded?
'The Wrong Turn' was recorded at 22-Pistepirkko's Altai Studio. We didn't use any metronome and we tried to do it as organic and natural as possible. We are thinking of trying to record our next stuff naked to get even more natural sound.
The whole recording process was really fun, creative and kind of a dream come through. All of us had been listening to our producer's band when we were just little kids so working with Espe felt a bit unreal at the beginning. The people who worked with us were just the best people to hang out with, Espe Haverinen our producer, Seppo Nummela our recording and mixing engineer and everyone who featured, PK Keränen, Yari, Antero Priha and everybody else.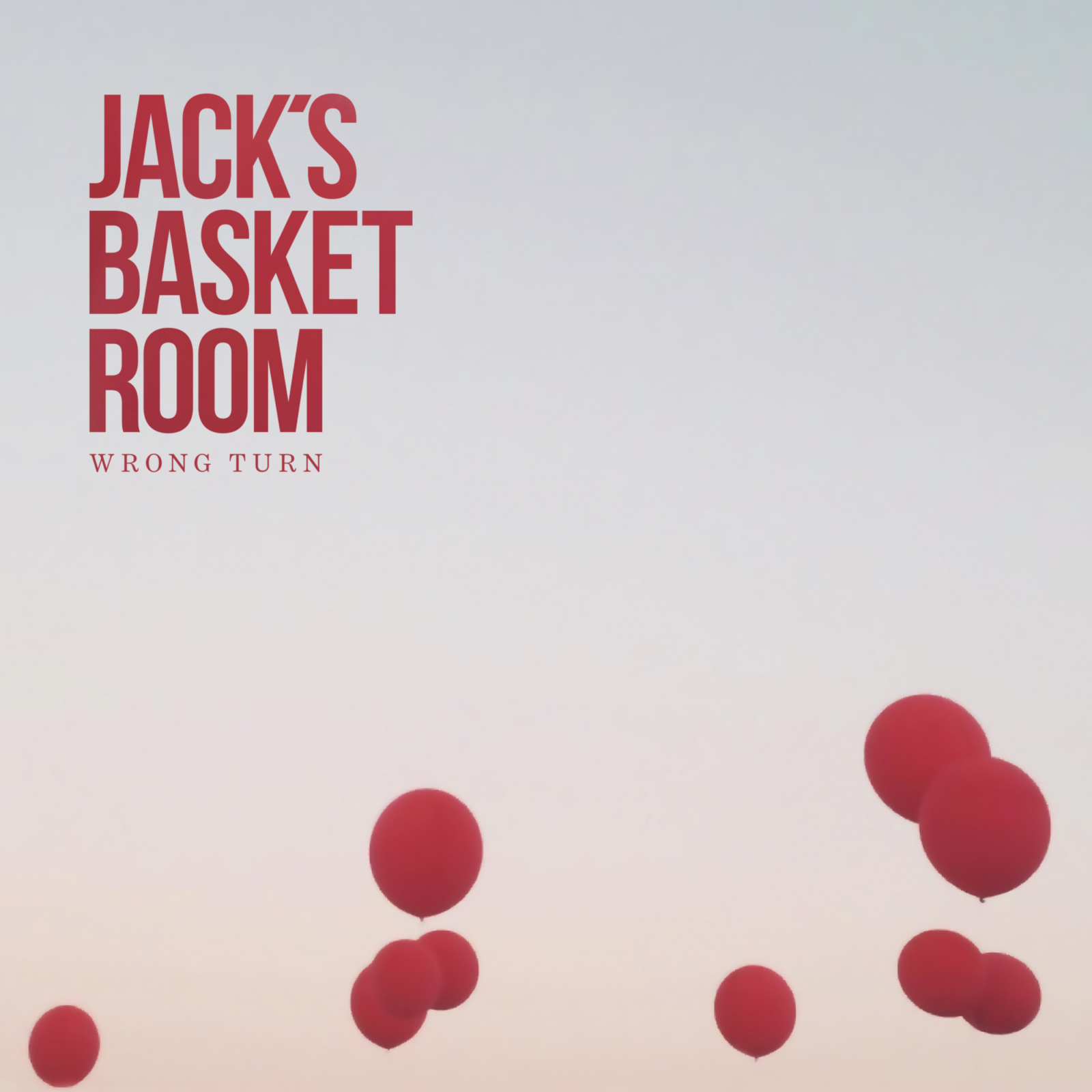 We pretty much tried every idea we got. Espe had some really great and sometimes crazy ideas that we mostly ended up using, like the drum solo at the end of Stuck or the totally freestyled one take cello from the middle of the same song. We just put the song on and said to cellist Hanna Kilpinen "It goes from E, just play something, anything". Hanna was a little puzzled at first and then started to do all these weird train sounds and everybody was showing thumbs, like great stuff just keep going. Some of the songs like Helen and Move On we did 90% live to get that fragile feeling.
There were lots of featuring artists that came from other parts of Finland to record their takes. Katarina flew in from Northern Finland so there was lots of scheduling to do. It took quite a long time to record and mix the album at least for what we have been used to, almost a year, but after all that time in the bubble we still like the album.
There are only 100 vinyl pressed and we have no intention of pressing more. Most of them are already sold, but Clear Spot International has a dozen or something left.
Let's end this interview with some of your favourite albums. Have you found something new lately you would like to recommend to our readers?
Finding new music is difficult nowadays because there is so much music out there. And also we tend to forget the ones we find and find them after a few years again. But there have been a couple of great ones recently like, Khruangbin's – 'Mordechai', PK Keranen – 'Serobi Songs', Kikagaku Moyo – 'Masana Temples'. Pasi has been lately listening to a lot of Dr. John's 'Gumbo', Khruangbin, Beatles, Los Bitchos, Grateful Dead. Joose's new find is Altin Gün and all time favorites are Truckfighters, QOTSA and everything from Daptone records. Minna has been listening to lots of African and South American music like Stan Getz, João Gilberto and Orchestra Baobab. Heikki has been listening to lots of new indie roots artists like Larkin Poe and Ville mainly ambient and psychedelic jam based music.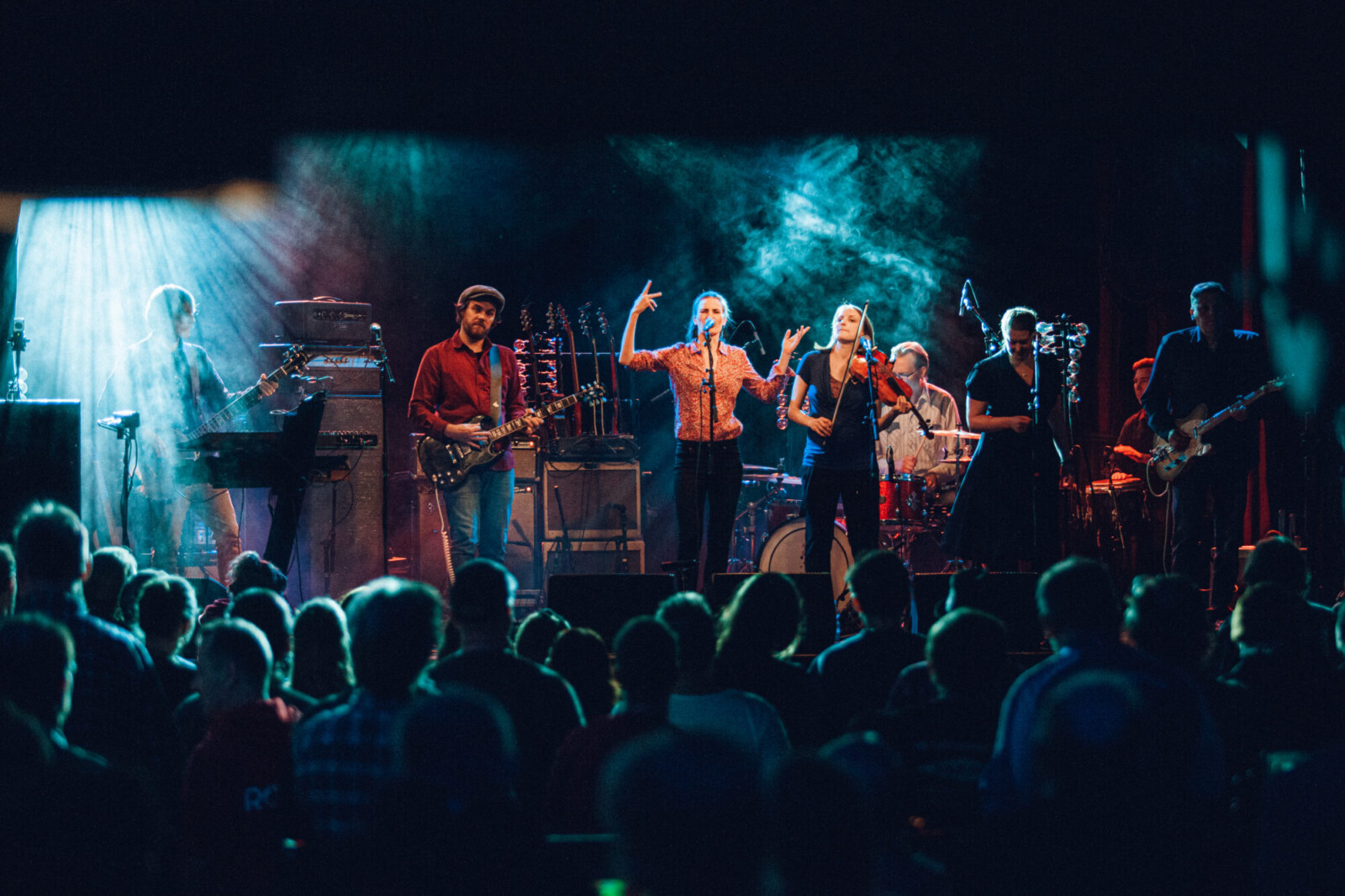 Thank you. Last word is yours.
We are just starting to record a couple of songs which we are planning to release in early 2021. One is a cover of a classic song from the original psychedelic era that everyone knows. It's going to sound like a bondage party at a Parisian underground bar on a rainy night. Remember the safeword, follow us and stay tuned!
Klemen Breznikar
---
Jack's Basket Room Official Website / Facebook / Instagram / Twitter / Bandcamp / Soundcloud / Spotify / YouTube