'Diluvian Beat' by La Horsa Bianca
Exclusive premiere of 'Diluvian Beat' by La Horsa Bianca. The psych art rock band from Kharkiv, Ukraine presents their third album.
---
Band comment:
As this record grew during the 13 months that we've been making it, the tracks began talking to each other in surprising ways; a kind of concept slowly revealed itself, and it was: floods. The six tracks on the album form three pairs.
1/6: The two poetry-based songs that bookend the album (both poems reference tsunamis and floods) were written in June 2019 and June 2020, exactly a year apart.
2/5: Moving inwards, track two and track five are the oldest ones on the album, written in 2016 before the band officially began, never recorded until now. 'A missage', named in reference to the flood in Winnie-the-Pooh, provides a calm-before-the-storm moment, while its counterpart 'It's not but damn' has a part in the middle that we call Tsunami, for obvious reasons when you listen to it.
3/4: The middle tracks 'The mouse principle' and 'Laws of slow motion' are pretty new, written in 2019-2020. They don't bear any specific diluvian-centric reference, but you can feel how Mouse hits like a wave coming in, while Slo-mo pulls you back in a fleeting respite.
The Greek for flood is 'kataklysmos', so the theme feels rather apposite as we ponder the times we found ourselves in. The feeling of being gradually engulfed by things we can't control is sort of reflected in the flow of the album.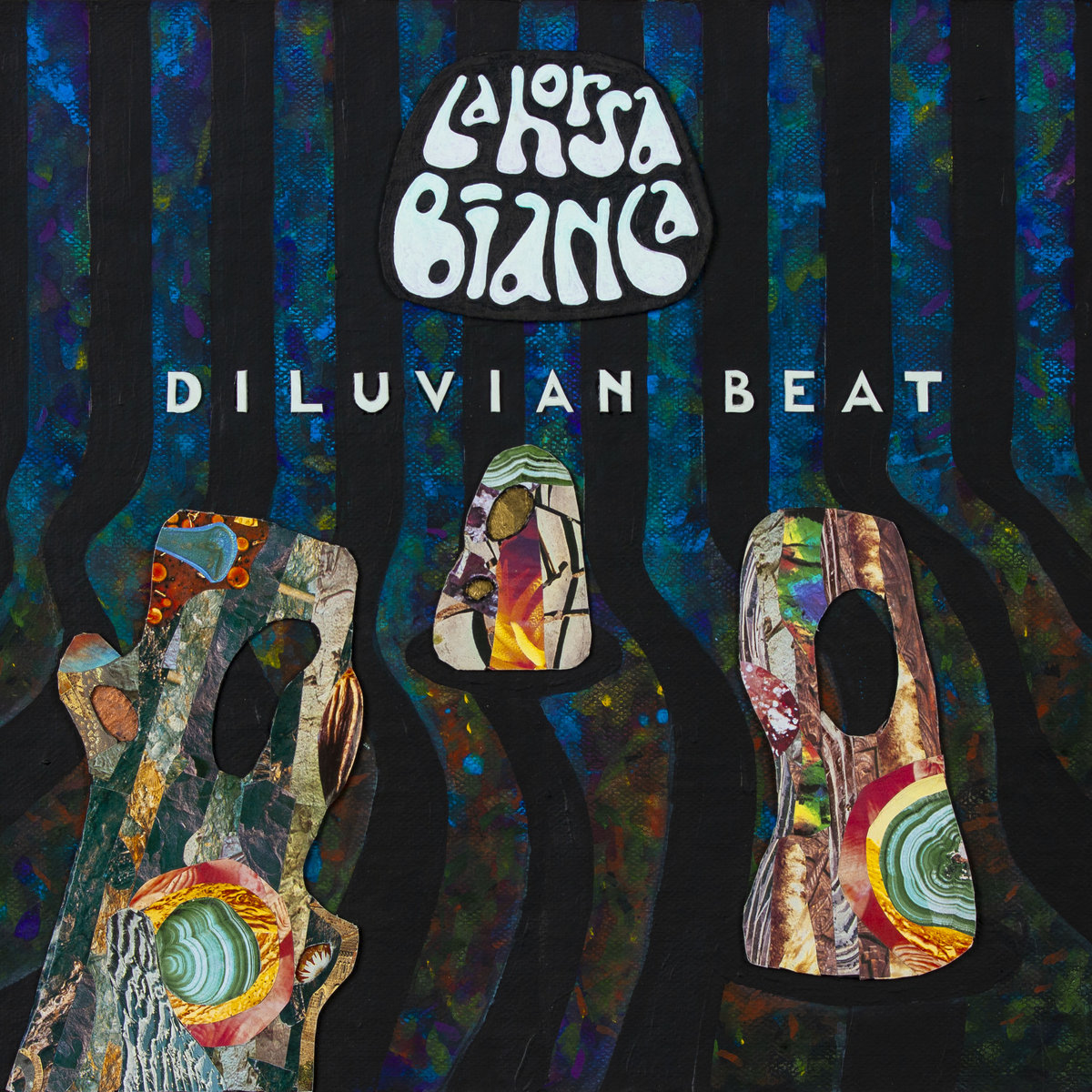 Composer Agustín Castilla-Avila on La Horsa Bianca:
I find their music very narrative; their rich dialogues in the instrumentation and their deep knowledge of timbre and how they explore sound (…) are just impressing and give them a powerful personality in what they do. I find their music very captivating. I feel they take me on a trip, like a trance, and I love it."
AgustínCastilla-Ávila, Composer and Artistic Researcher, President of the International Society for Ekmelic Music
'Diluvian Beat' reviewed by Neformat.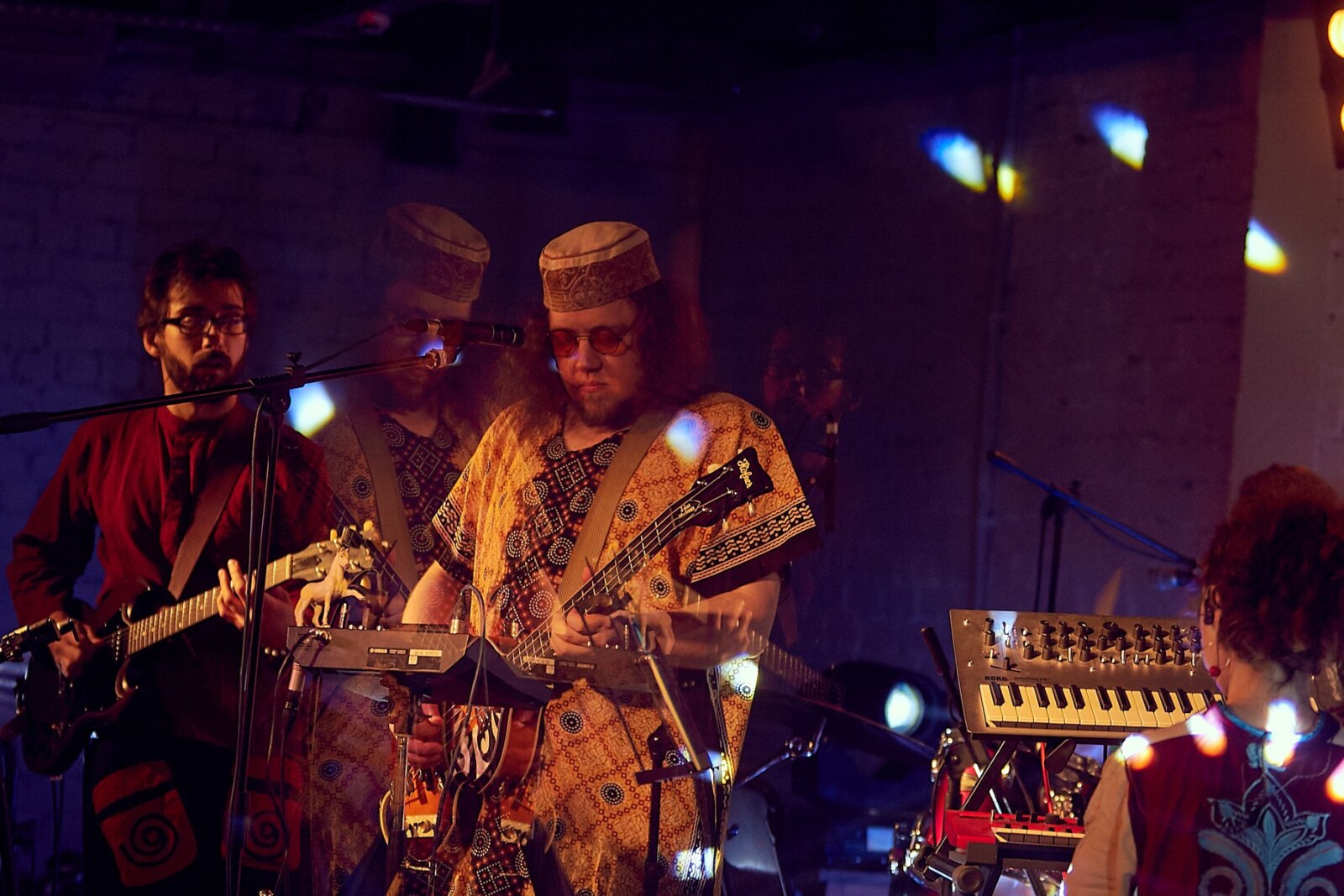 'Diluvian Beat' will be released on December 11 on Weisskalt Records.
---
La Horsa Bianca Official Website / Facebook / Instagram / YouTube / Bandcamp
Weisskalt Records Official Website / Facebook / Instagram / YouTube / Bandcamp