'Trumpets of the Latter Day' by La Horsa Bianca
Ukrainian psych art rock band La Horsa Bianca presents the phantasmagorical music video for their song 'Trumpets of the Latter Day', a single heralding their upcoming third album 'Diluvian Beat'.
---
The song is based on a poem from 1936 by Bohdan-Ihor Antonych, considered Ukraine's first surrealist poet.
Weisskalt (WK) inquires Eugene Manko (EM), the band's founder and bassist, about the video and the upcoming album.
WK: The video possesses a handcrafted aesthetic, how was it created?
EM: Most of the drawings are made in dry erase markers on a whiteboard, shot on a phone, converted into black and white, combined and digitally animated as one would do with cut out animation. There is also live footage made in the dark with a powerful bicycle torch and several special effects thrown over it to wobble things up. DIY is the name of the game – we are self-produced, self-recorded and all the rest, so it followed naturally. I have never animated anything before, this was a great experience. Felt like a drawn out meditation on the poem to bring out what isn't within it but works off of it.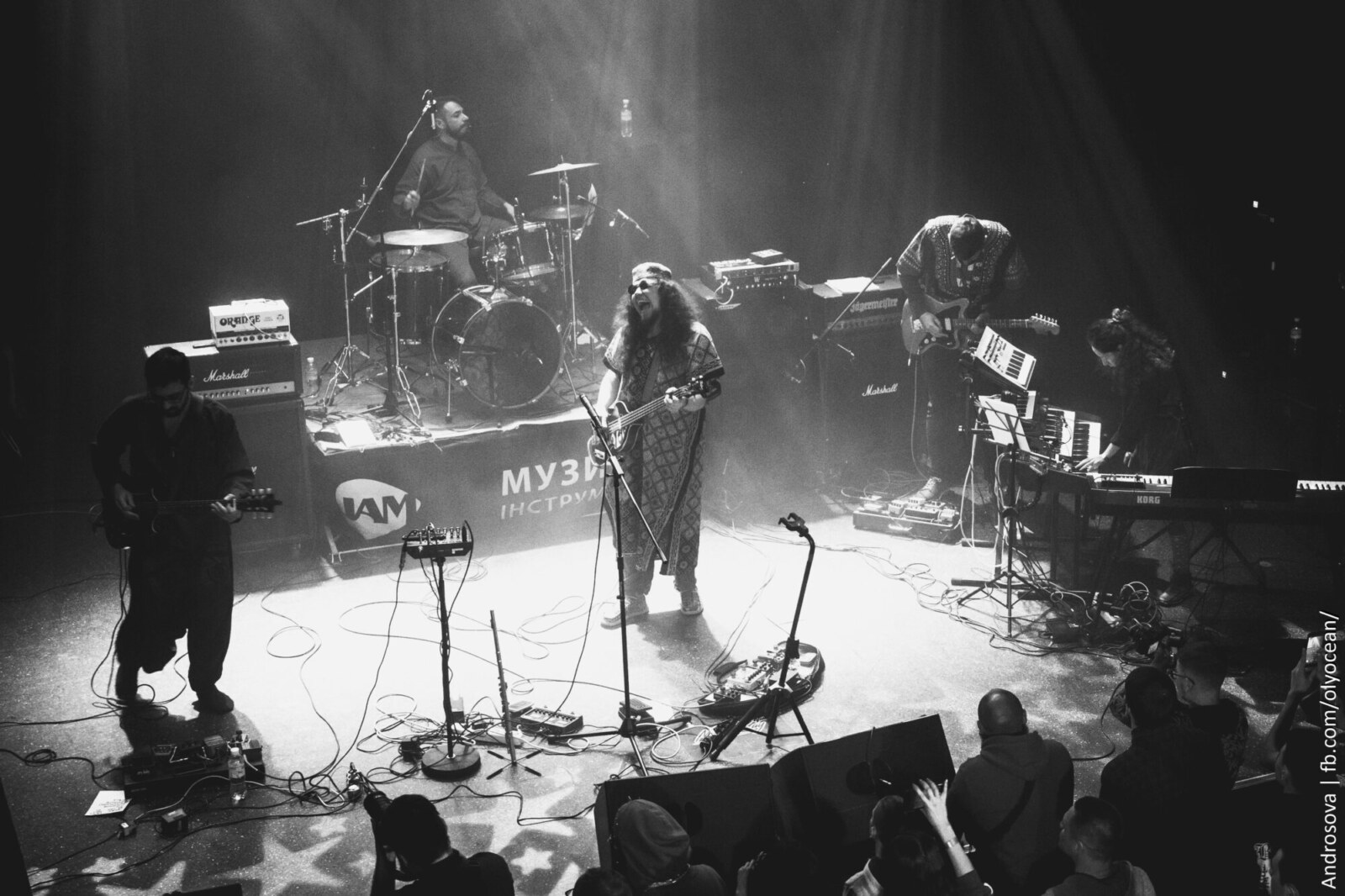 WK: This is not the first use of poetry in your music, do you think there's a tendency?
EM: I have a linguistic background, so my bar for the quality of text is fairly high, which kind of hinders me in writing too many lyrics of my own. I also don't set poems to music left and right, there must be some kind of resonance the poem elicits within me. When I first read 'Trumpets', it hit me like a ton of bricks. It's kind of like a Bosch painting but drawn by Tove Jansson, to go for a visual metaphor. At first it felt impossible to set to music, with the really long alternating meter. But things fell into place when I spent enough time with it.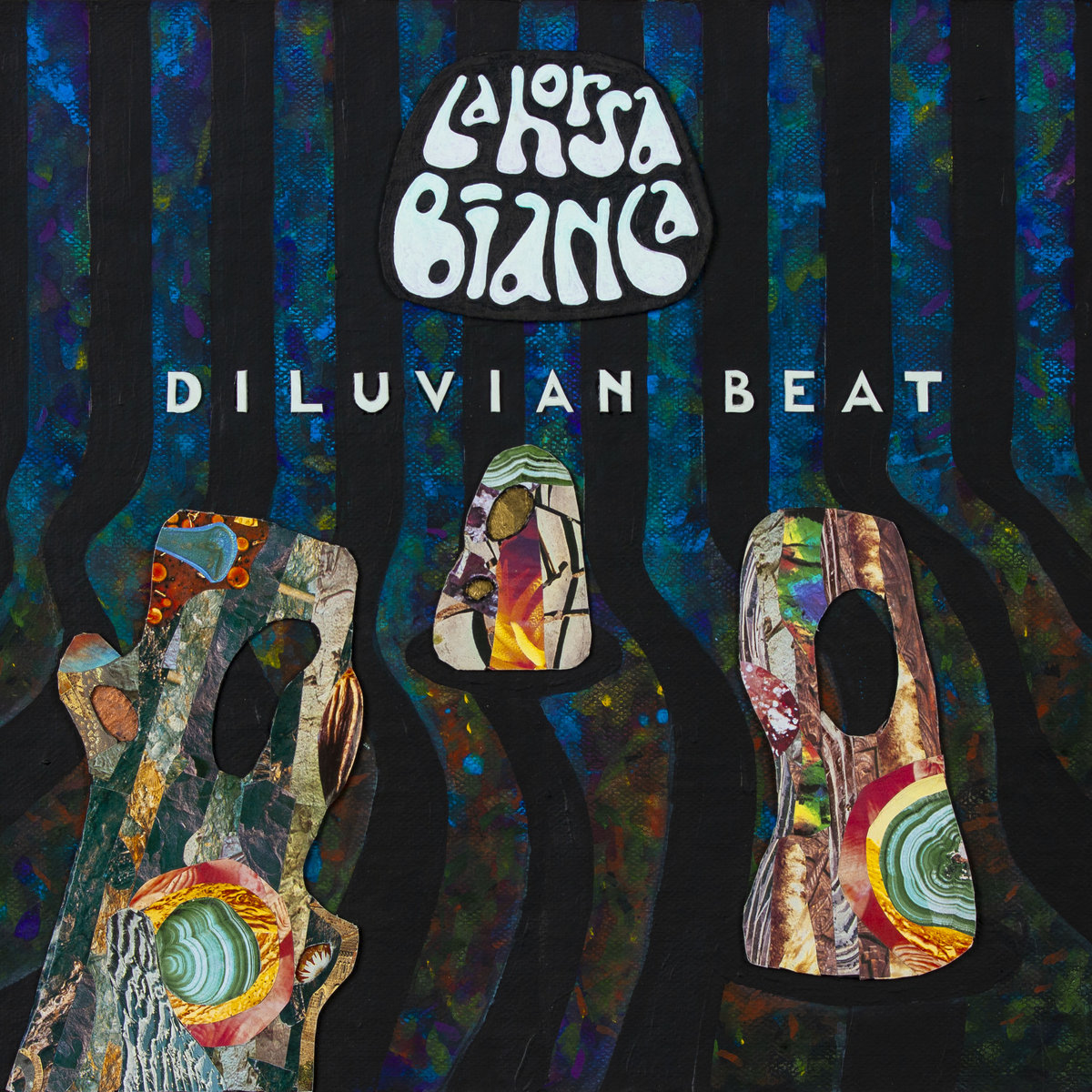 WK: Does the album name 'Diluvian Beat' have anything to do with the last line of the poem? "How long until a flood sweeps you away"?
EM: Totally. Floods turned out to be the central theme for the album, because both the first and the last song reference floods and tsunamis. The rest of the tracks in between kind of fell in line one way or another. Incidentally, the Greek for "flood" is "kataklysmos". The album name reflects this theme in a way which hopefully describes how we feel about what we made (and where we are) rather than describing what the album is.
'Diluvian Beat' will be released on December 11 on Weisskalt Records.
---
La Horsa Bianca Official Website / Facebook / Instagram / YouTube / Bandcamp
Weisskalt Records Official Website / Facebook / Instagram / YouTube / Bandcamp