UI Picks Vids: Bruce LaBruce
Underground Institute in collaboration with It's Psychedelic Baby Magazine presents "UI Picks Vids". We pick the artist – They pick the music.
---
In this series selected artists pick 5 of their favorite music videos and a couple of their own.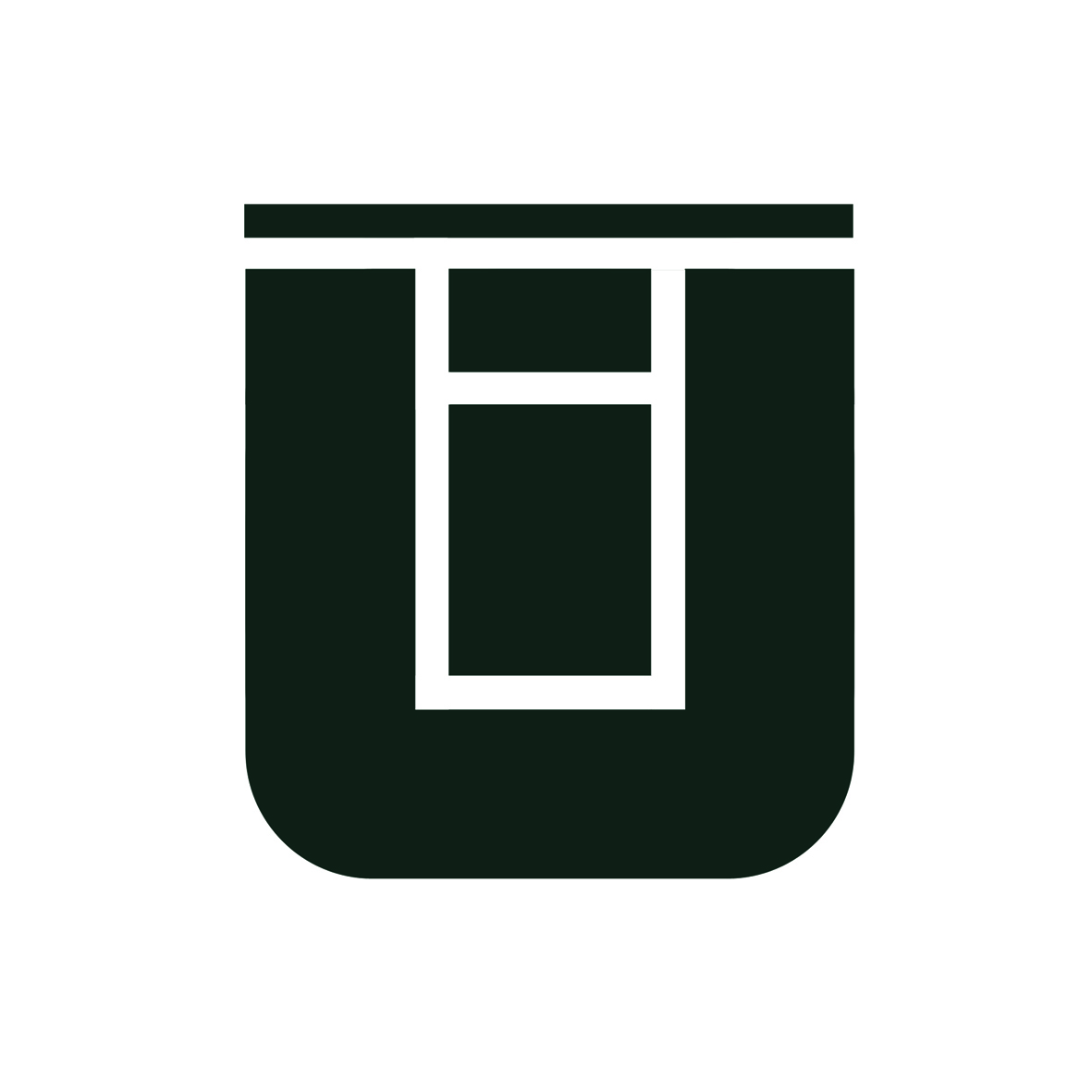 Bruce LaBruce is a filmmaker, photographer, writer, and artist based in Toronto but working internationally. Along with a number of short films, he has written and directed eleven feature films, including "Gerontophilia," which won the Grand Prix at the Festival du Nouveau Cinema in Montreal in 2013. As a photographer he has had numerous gallery shows around the world, including a photo exhibit called "Obscenity" at La Fresh Gallery in Madrid which caused a national ruckus in Spain.
His feature film "L.A. Zombie" was notably banned in Australia. His latest feature "Saint-Narcisse" is currently on the festival circuit. His new photography book "Death Book" is now available from Baron Books. A new book of photography, called "Fixations," will be out early next year from Milos Mestas Editions.
Curated with the Underground Institute, an international agency for adventurous music and platform for culture.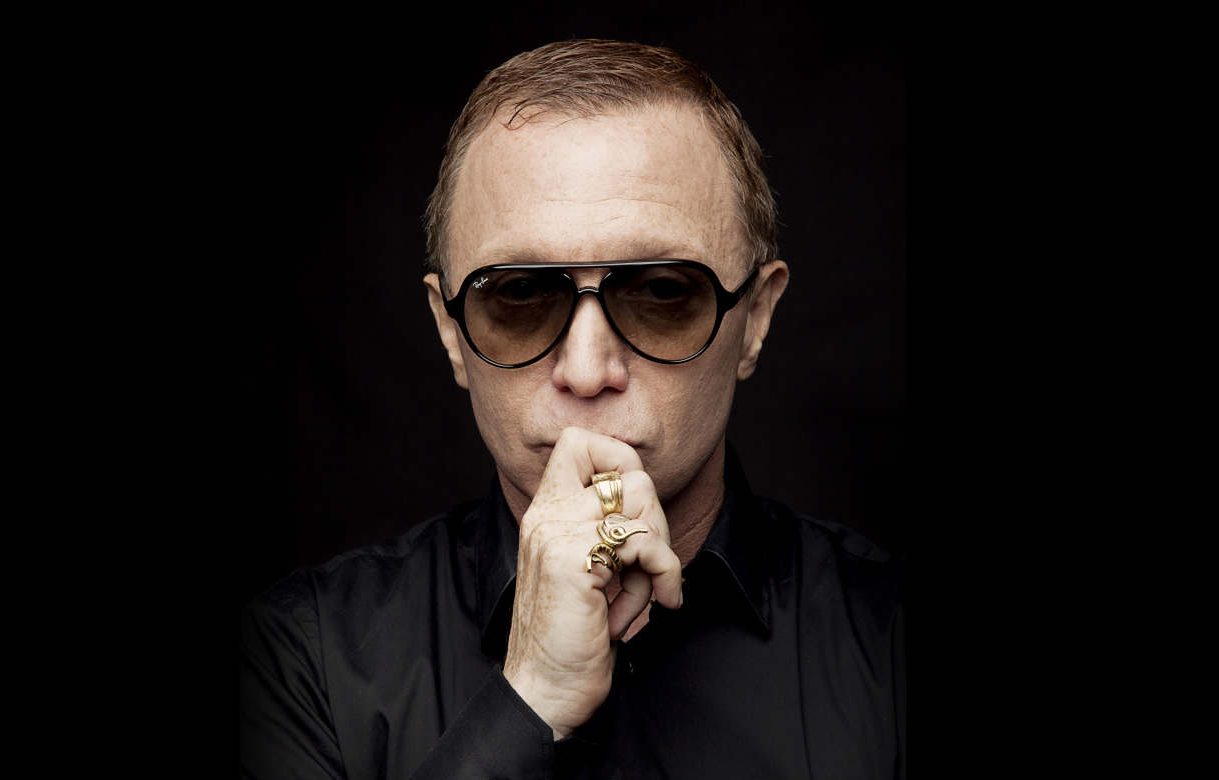 Music Video Picks by Bruce LaBruce
1) YOUNG FATHERS – SHAME
This looks like a video I would make. Punk, aggro energy, and I love music videos and scenes in movies where people just walk a lot.
2) MADONNA – WHAT IT FEELS LIKE FOR A GIRL
One of Madonna's best music videos, even though it was directed by a terrible director, her ex-husband Guy Ritchie. This video really nails Madge's direct feminism and her great sense of humour.
3) LE1F – WUT
I just love Le1f, and I like the simplicity of this video. It almost reminds me of a very minimalist updating of Neneh Cherry's "Buffalo Stance" music video.
4) LIARS – NO.1 AGAINST THE RUSH
I love music videos that are like mini-movies, if they're good, which this Liars video is. I love the way it's shot, the creepy imagery, and the oblique narrative. The scene with the victim running away from the serial killer in the van with plastic cling wrap still dangling from him is chilling.
5) MASSIVE ATTACK W/ YOUNG FATHERS – VOODOO IN MY BLOOD
I love music videos that reference movies, if they're good, and this Massive Attack video which mashes up Zulawski's "Possession" and the "Phantasm" movies sets just the right tone. And Rosamund Pike gives her all.
HONORABLE MENTIONS:
RÓISÍN MURPHY – LET ME KNOW
This charming Roison Murphy music video is one of my all-time faves. I just love the way she dances, oblivious to all the customers in the diner, who are also oblivious to her. It's as if she's having a ketamine moment by herself, and I love her idiosyncratic dancing, the disco lighting that she seems to bring with her to the diner, and her oddball style. And when she kicks her leg out to the side, I die
Videos directed by me:
FRANCE DE GRIESSEN W/ FRANCOIS SAGAT – I WANT TO BE YOU
I made this music video concurrent with my movie "L.A. Zombie" starring Francois Sagat. I used the France de Griessen song "I Want To Be You" for the closing credits, so we decided to do a tie-in video. It was shot in Paris when I was promoting the movie. The video is a single take, which is a kind of conceptual video I love.
DANKO JONES – LEGS
The legendary Danko Jones is a very old friend of mine from Toronto, and we always talked about doing a music video together. So several years ago I gathered 13 fabulous trans women together to shoot his "Legs" video. The video also serves as my little homage to Pierre Molinier. My friend the art director Kenny Baird, who art directed Floria Sigismondi's famous music videos for Bowie and Marilyn Manson, kindly stepped in to help me with the authentic Molinier details and mood.
---
Bruce LaBruce Official Website / Facebook / Instagram
Underground Institute Official Website / Facebook / Instagram