UI Picks Vids: Gloria de Oliveira
Underground Institute in collaboration with It's Psychedelic Baby Magazine presents "UI Picks Vids". We pick the artist – They pick the music.
---
In this series selected artists pick their favorite music videos and a couple of their own. Curated with the Underground Institute, an international agency for adventurous music and platform for culture.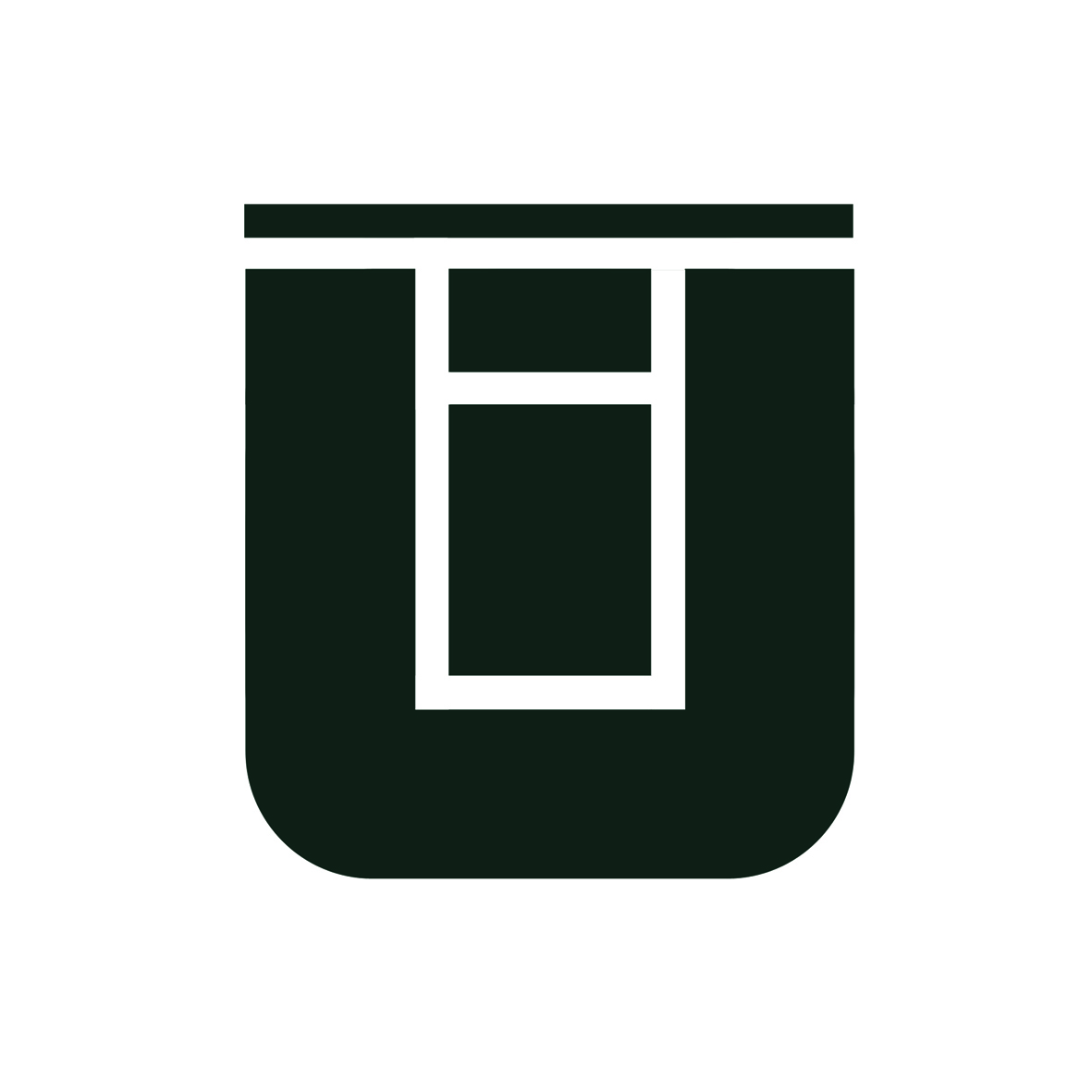 Music Video Picks by Gloria de Oliveira
1) LORN: ACID RAIN (Directed by Julian Flores, Pavel Brenner and Sherif Alabede)
This one's an obvious choice, it's won tons of awards, always makes me feel like an absolute amateur while watching. I often check it out before I shoot something of my own, the sheer skill and dedication of all departments really inspires me to do my best – and it's not just about the budget but about channeling the feeling you want to transmit a 100%.
2) AALIYAH: WE NEED A RESOLUTION (Directed by Paul Hunter)
Aaliyah was such a great actress, can you believe she was only 21 in this video? I loved how dark, mysterious and atmospheric her music videos and her eponymous album in particular were. She was so ahead of her time. I also love that late 90s/early 2000s futurism. What is that music listening hub she is hovering in? And why hasn't one been built IRL yet?
3) MADONNA: FROZEN (Directed by Chris Cunningham)
This is probably my favourite Madonna phase, the album "Ray of Light" is a masterpiece to me. This video, directed by Chris Cunningham who Madonna fought to work with after seeing his video for "Come to Daddy" by Aphex Twin, was inspired by Pre-Raphaelite painter John William Waterhouse's works and I can watch it over and over again and still get such a rush.
4) SINÉAD O'CONNOR: NOTHING COMPARES 2 U (Directed by John Maybury)
I love the sheer simplicity of this which leaves so much room for the music and Sinéad's O'Connor performance to weave their magic. Her huge eyes alone and how they've been captured here have become so iconic. It's also goth af, a video consisting solely of Sinéad crying in a close-up intercut with footage of her strolling through a Parisian park reminiscent of a cemetery, wearing a floor length black coat. What's not to love?
5) SHAKESPEARS SISTER: STAY (Directed by Sophie Muller)
Where do I begin – that softcore goth-meets-gospel BDSM power ballad? The theatrical acting? The absolutely iconic haute couture 90s goth hair and make up and costume design? The glitter body suit filmed through a starlight filter, almost blinding you? The set design? The scifi narrative, inspired by a b-movie with the lovely title Cat-Women of the Moon? To summarize, the video is about a space station on the moon where a hot, injured earthling/space traveller is being tended to by a beautiful, androgynous goth moon princess and then threatened by some sort of dark succubus space witch. It's beautiful, cheesy, sad, funny and touching all at the same time, a camp masterpiece of the 90s, directed by Sophie Muller. It is very much my cup of tea. PS: Apparently the video was banned in Germany when it first came out after critics deemed it "too frightening" due to the implication of witchcraft and resurrection … this fun fact just adds to the experience in my opinion.
HONORABLE MENTIONS:
THE KNIFE: PASS THIS ON
HOLE: VIOLET
PURITY RING: LOFTICRIES
Videos directed by me:
FALLING IN SPACE
This one was shot by Sebastian Ganschow, who I've worked on multiple music videos for myself and other artists within the last couple of years. I really like working with the same small group of people I'm on a similar wavelength with, as we now have a feeling for each other's style and they intuitively understand what I'm going for. My inspirations for this video are probably obvious at this point – I wanted it to feel like a "best of" of all the music videos on MTV & VH1 that I was enthralled by as a child in the 90s; to capture everything that felt so magical to me and really made me fall in love with music videos and pop music.
TO RECALL
This music video was shot by Marie Scholjegerdes, who was the gaffer on "Falling In Space", and co-directed by me and Seda Seifert, one of my best friends and a frequent collaborator of mine.
It was just five of us, a space suit, Seda's puppy dog and a Bolex in a tiny car, and it was truly one of the loveliest times I've had in my life. We were just driving around, trying to capture a certain spirit, similar to some of our favourite Sci-Fi works in film and literature (spot the references!), looking for beautiful locations to film in. Very easy and relaxed. I'd like to try and exclusively work this way going forward.
Gloria de Oliveira is a young filmmaker, actor and musician with many film and video projects under her belt (Babylon Berlin e.g.). Her own work is perplexing and sensual, heavily influenced by late 1980's-early 90's aesthetics.
---
Gloria de Oliveira Official Website / Facebook / Instagram / Bandcamp
Underground Institute Official Website / Facebook / Instagram