PAINT interview
Having first made his mark as a songwriter and guitarist for Los Angeles' Allah-Las, Pedrum Siadatian has etched out a place of his own with his solo work as PAINT.
---
What started as modest 4-track experiments quickly took on a life of their own as Pedrum began distilling his musical and lyrical inspirations into something both timeless and new. PAINT's eponymous debut appeared out of the ether, fully formed. It was praised for its originality. This year sees PAINT returning with the release of the ambitious 'Spiritual Vegas'.
"I don't regard PAINT as a hobby project or side project, I'm very obsessed with it."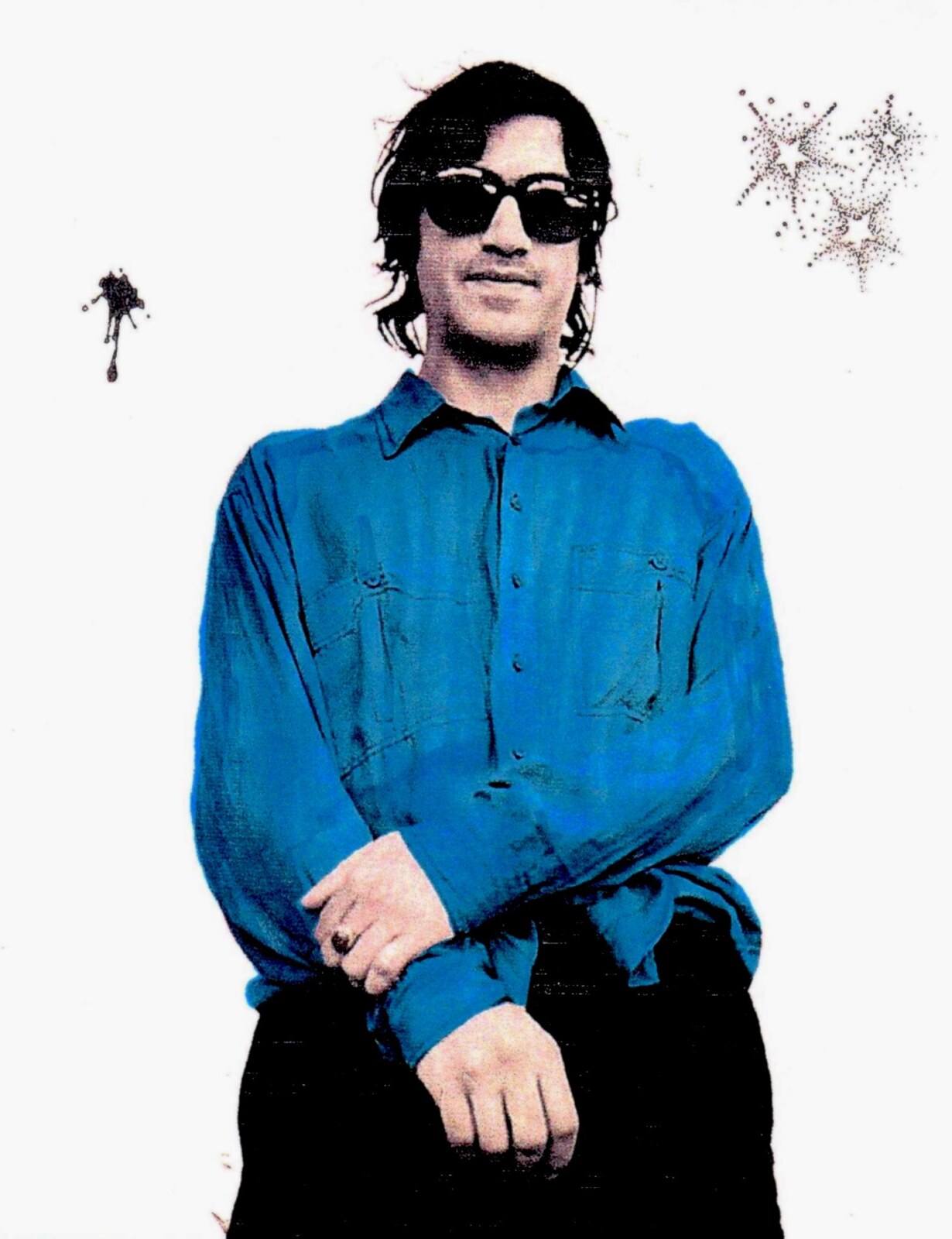 How did the PAINT project come about? Would you like to talk a bit about PAINT's background?
Pedrum Siadatian: It actually started as a home recording project over 10 years ago. My friend Jason who I worked with at Amoeba Records had a label called "Living Tapes" and he released the first PAINT cassette in 2010. I put the project on a backburner as Allah-Las gained momentum. Around 2017 I started writing some songs that felt like they would work better out of the Allah-Las context so I revived PAINT. I don't regard PAINT as a hobby project or side project, I'm very obsessed with it.
Can you share some further details how 'Spiritual Vegas' album was recorded?
It was recorded in downtown LA with Frank Maston producing. We used a Tascam 38. Bass, drums, and guitar were done live and everything else was overdubbed. Jackson Macintosh played bass on most of the songs and Nick Murray played drums. They're both really great musicians with a good sense of intuition, so we didn't have to rehearse much beforehand. Jackson learned the songs 5 minutes before we recorded them. Lots of cherry coke.
Do you find yourself to be a perfectionist, in control, or do your ideas lead you, taking on a life of their own?
I feel like I'm in control but I also give a lot of freedom to my bandmates because I trust their playing and taste, especially when PAINT plays live. Recording-wise I'm very open to the songs taking on new form/energy beyond the initial idea.
"Heaven hovers like a hoover."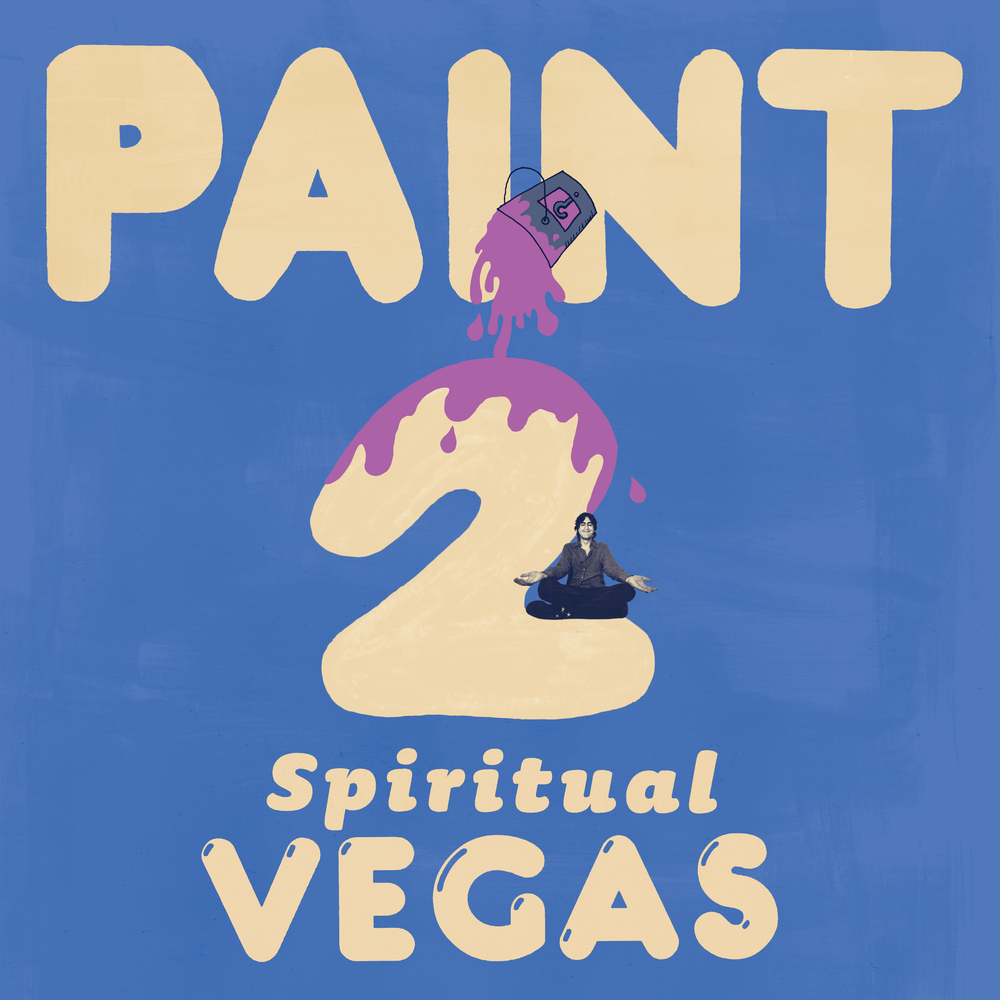 Do your songs arrive fully developed or are they always a work in progress?
They're pretty developed by the time it is to record them…the main thing missing is the drums.
What was spinning on your turntable while you worked on songs?
I feel like I don't listen to as much music when I'm writing and recording. I remember listening to a lot of Jack FM on the radio if anything. Alternative Rock Shlop and Suga Free.
How are you coping with the current situation? What are your predictions for the future?
I've just been mostly couped up recording at home, biking, movies etc… there's plenty of media available to pass the time. Plenty of horrible news to read. I predict another American civil war.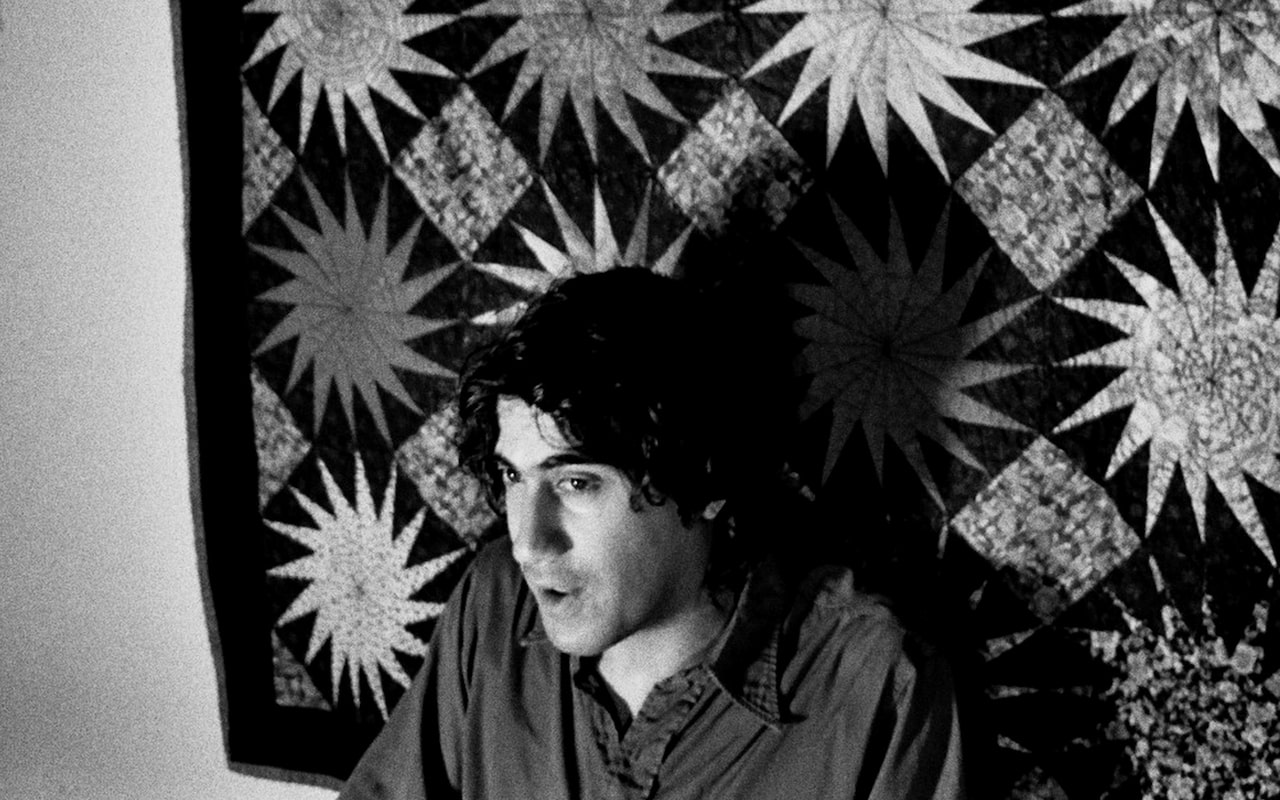 Thank you. Last word is yours.
Heaven hovers like a hoover.
Klemen Breznikar
---
PAINT Facebook
PAINT Instagram
PAINT Spotify
PAINT YouTube
Mexican Summer Official Website