Allah-Las interview
Following their 2016 album Calico Review, Allah-Las return with Covers #1, the first in a series of EPs exploring tunes near and new to the band. For the debut EP in the series, the band offers renditions of George Harrison's "Fish On The Sand," Kathy Heideman's "The Earth Won't Hold Me," 90s LA cult band Further's "JO Eleven," and Television's "Hard On Love," an unreleased song from the band's Marquee Moon recording sessions.
---
Allah-Las recorded Covers #1 at the Pump House in Topanga Canyon while working on material for their next full-length release. The selections are comprised of old faves and newly discovered tracks that became ubiquitous sounds in the studio between album takes.
Allah-Las is composed of Miles Michaud (vocals / rhythm guitar), Matthew Correia (drum / vocals), Pedrum Siadatian (lead guitar / vocals), and Spencer Dunham (bass / vocals).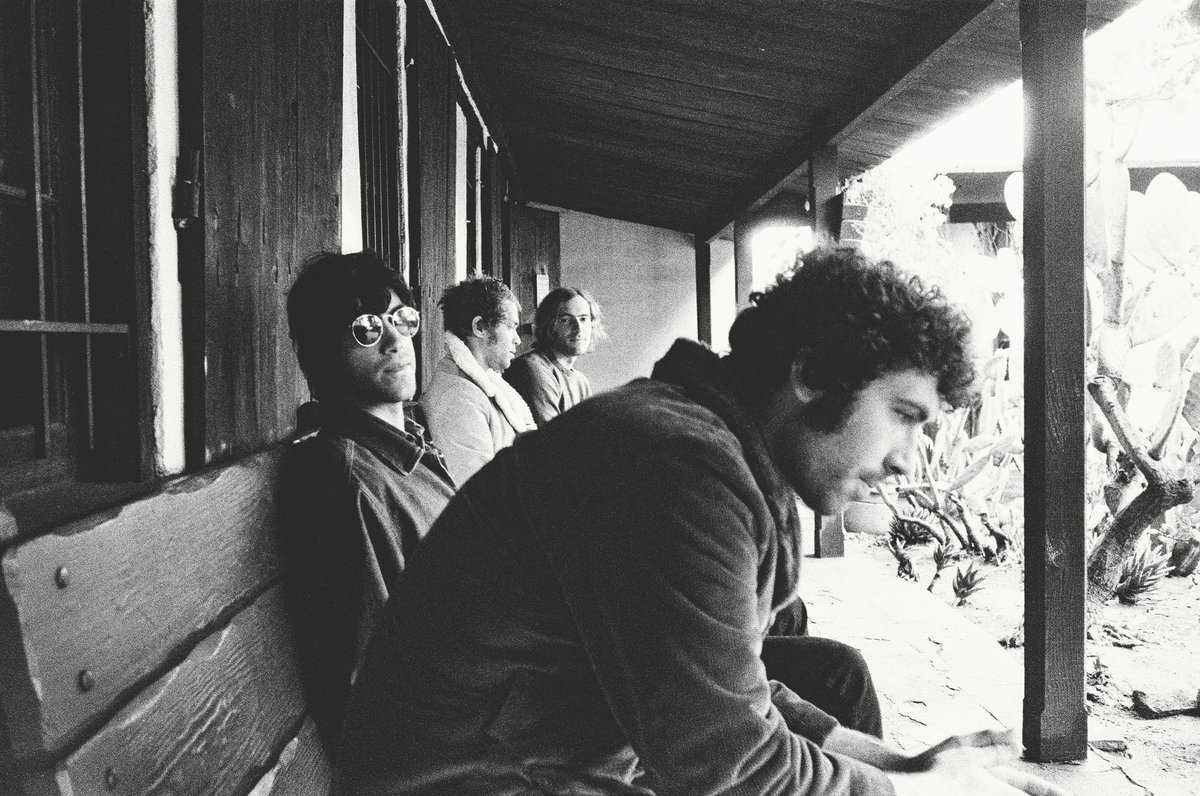 How did you choose the songs you covered and how are you satisfied with your own interpretation of the material?
Pedrum Siadatian: We chose songs we were all listening to and could do justice to with our production style. I'm pretty satisfied with how they turned out.
You recorded Covers #1 at the Pump House in Topanga Canyon while working on material for your next full-length release. Can you share a few words about the upcoming album? Was Covers #1 just a spontaneous fun project in the meantime?
Pedrum Siadatian: We're working on the next one right now, just jamming on things and building on them if they feel right, much the way we did with our first record. We also plan on recording it ourselves so we can take our time and really flesh out ideas, which is a welcome change. Yeah the Covers #1 EP was just something to have fun with and put out between the last LP and the one we're working on. We may do another covers EP in the future, but it's not the priority right now.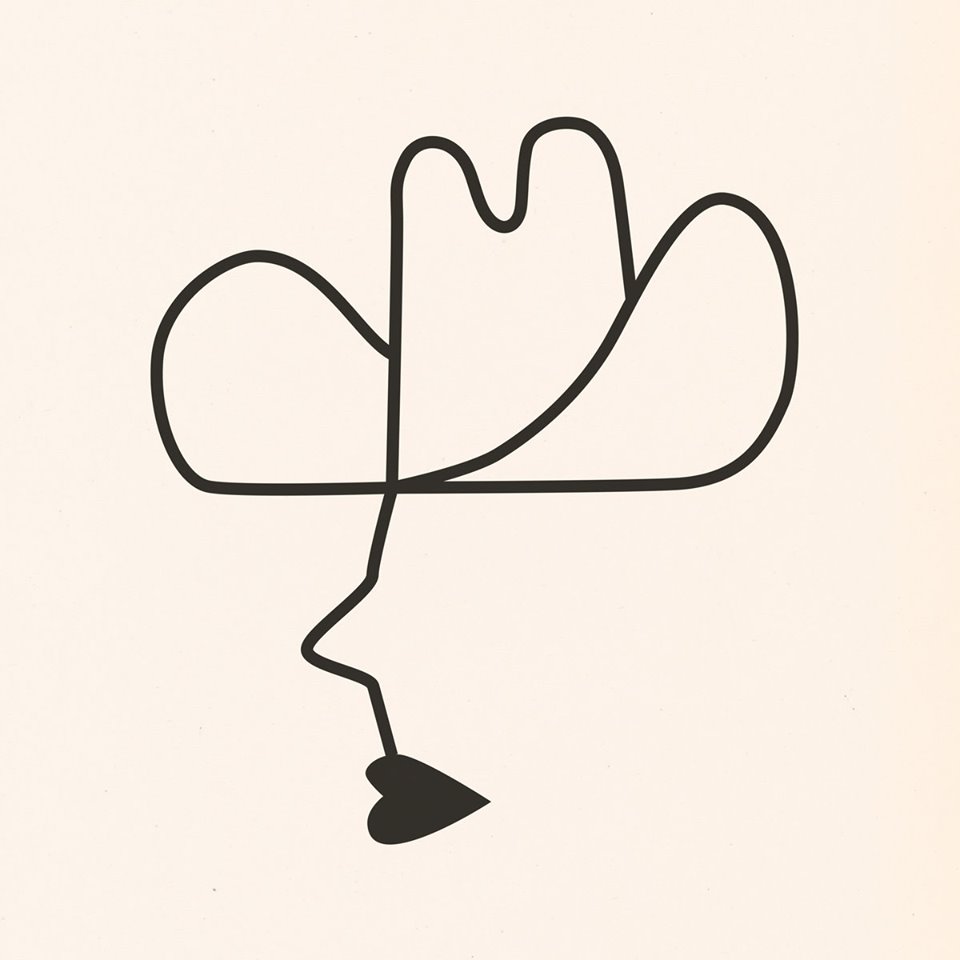 Would love if you could share some further words about its recording and production process.
Pedrum Siadatian: We recorded the EP at a small studio in Topanga onto a Tascam 1/8" tape machine over the course of a few days. It was very quick and fun.
What's the musical concept for the upcoming album?
Pedrum Siadatian: There isn't an overall concept for the next record, we're just working on things one at a time and then we'll edit down and make it all cohesive.
What's the songwriting process like in the band?
Pedrum Siadatian: Songs usually come about through someone writing the whole thing at home and then sharing it with the band for everyone to learn or through us jamming on something and someone liking it enough to add/finish the lyrics on their own.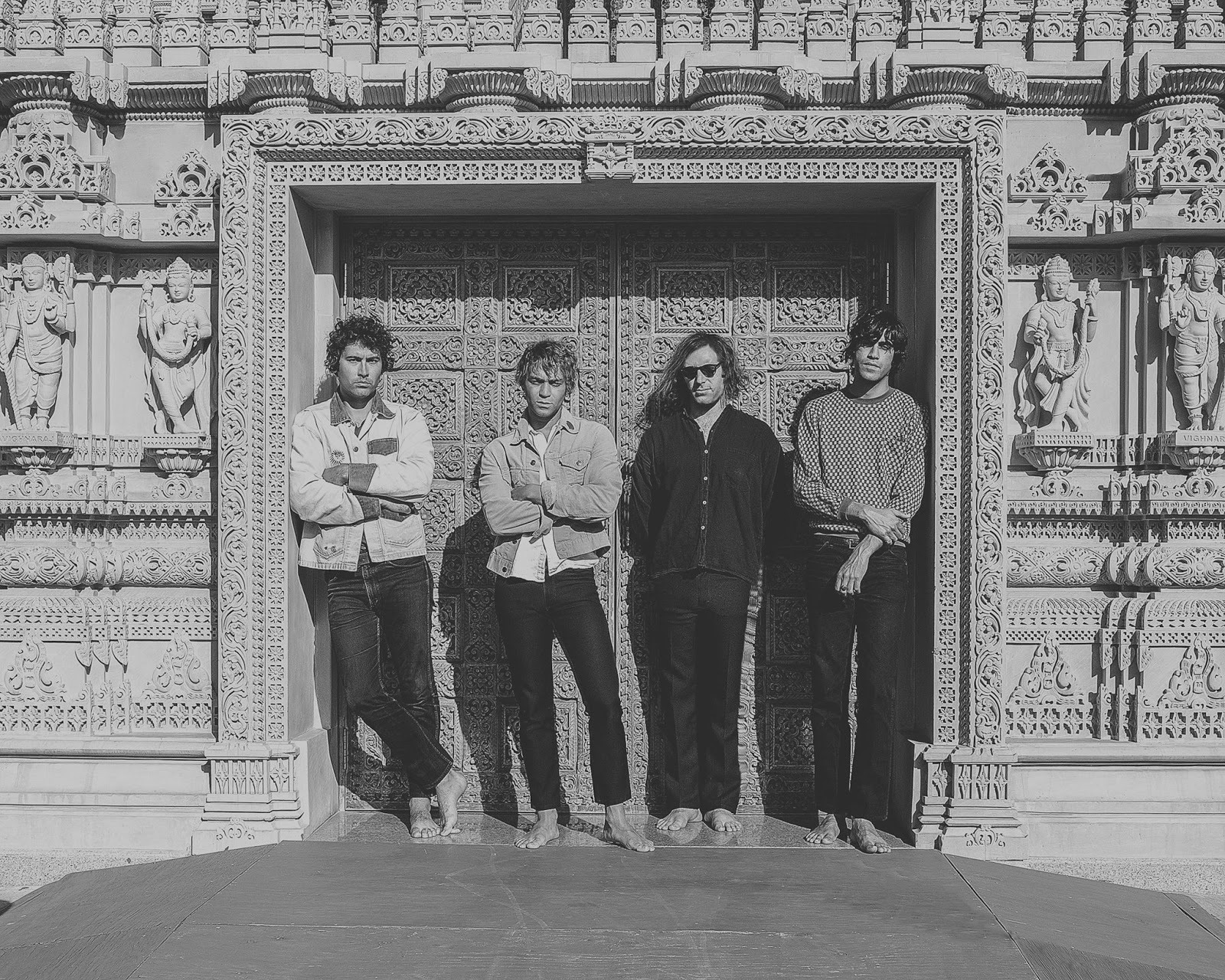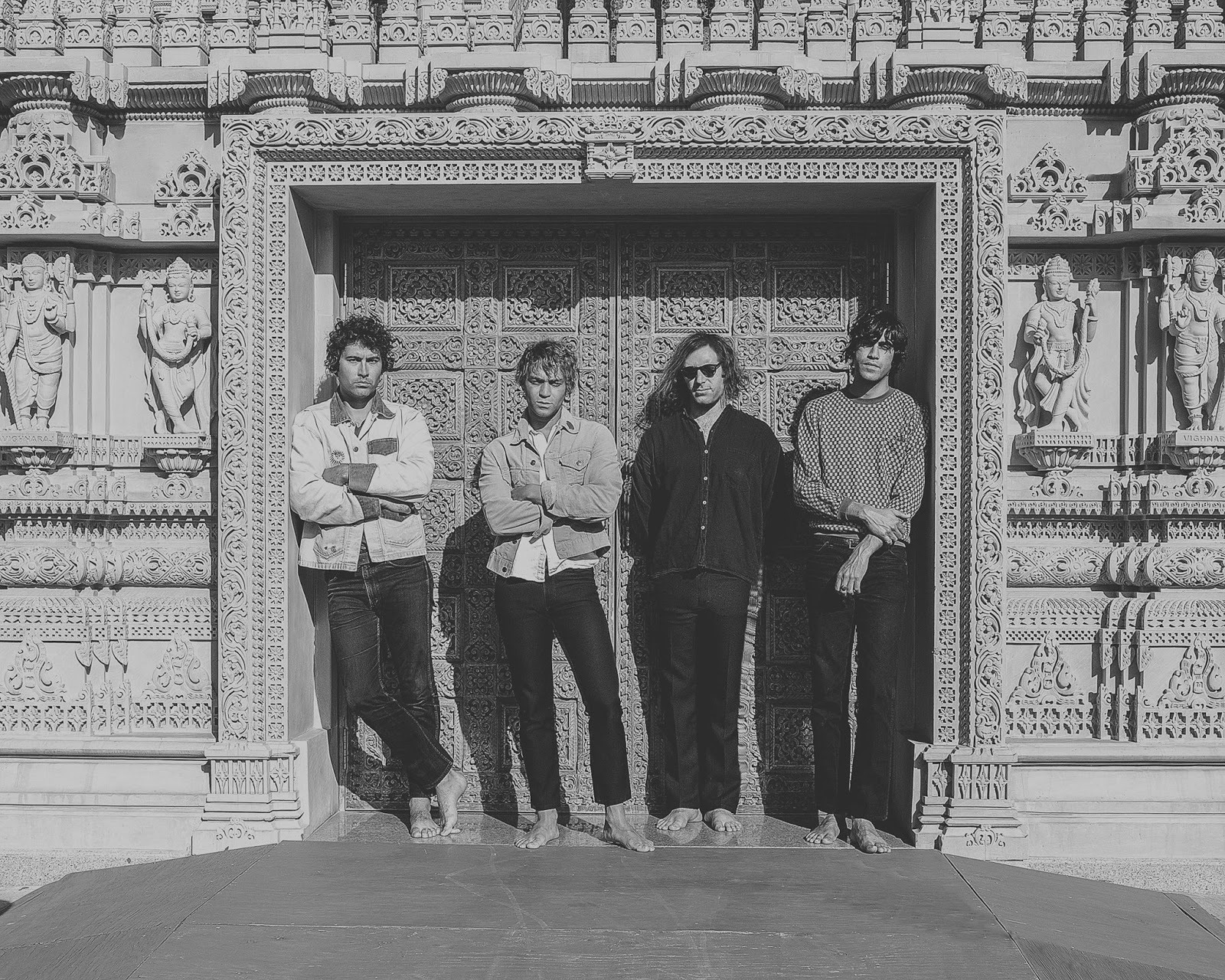 What are some future plans?
Aside from a few shows and DJ sets in Los Angeles, New York, San Diego, Barcelona, San Sebastian, Marfa, Istanbul, and Miami, we're just working on this next record. Hopefully it'll come out this Fall or Winter.
Let's end this interview with some of your favourite albums. Have you found something new lately you would like to recommend to our readers?
Yeah I just found a Dr. John record I really like called Desitively Bonnaroo. Also picked up some early material from this band called Los Angeles Negros that is great.
– Klemen Breznikar