An interview with Frank Maston
Frank Maston has written a soundtrack for the best movie never made.
---
The songwriter, producer, and now, label head, has spent five years away from his solo project, Maston, filling his days in the Netherlands accompanying Dutch rockstar Jacco Gardner. Having always wanted to live abroad, Maston jumped at the opportunity, assimilating into the culture and slowly easing his way back into songwriting—incorporating his experiences on the road and abroad into his new work. Tulips, out October 27th on his own Phonoscope label, is a document of time spent between two worlds. Rather than trying to paste together his experiences in Holland with the life he lives in Los Angeles, Maston has created an album that is neither tethered to place nor restricted by his nomadic living situation. Instead, Maston reached for untapped influence—particularly the deep-grooving soundtracks of French and Italian cinema—to help shape Tulips. The result is a technicolor tour de force of a world unseen yet wholly imaginable. On an album of catchy pop hits, it's Maston's aesthetic precision that truly stands out.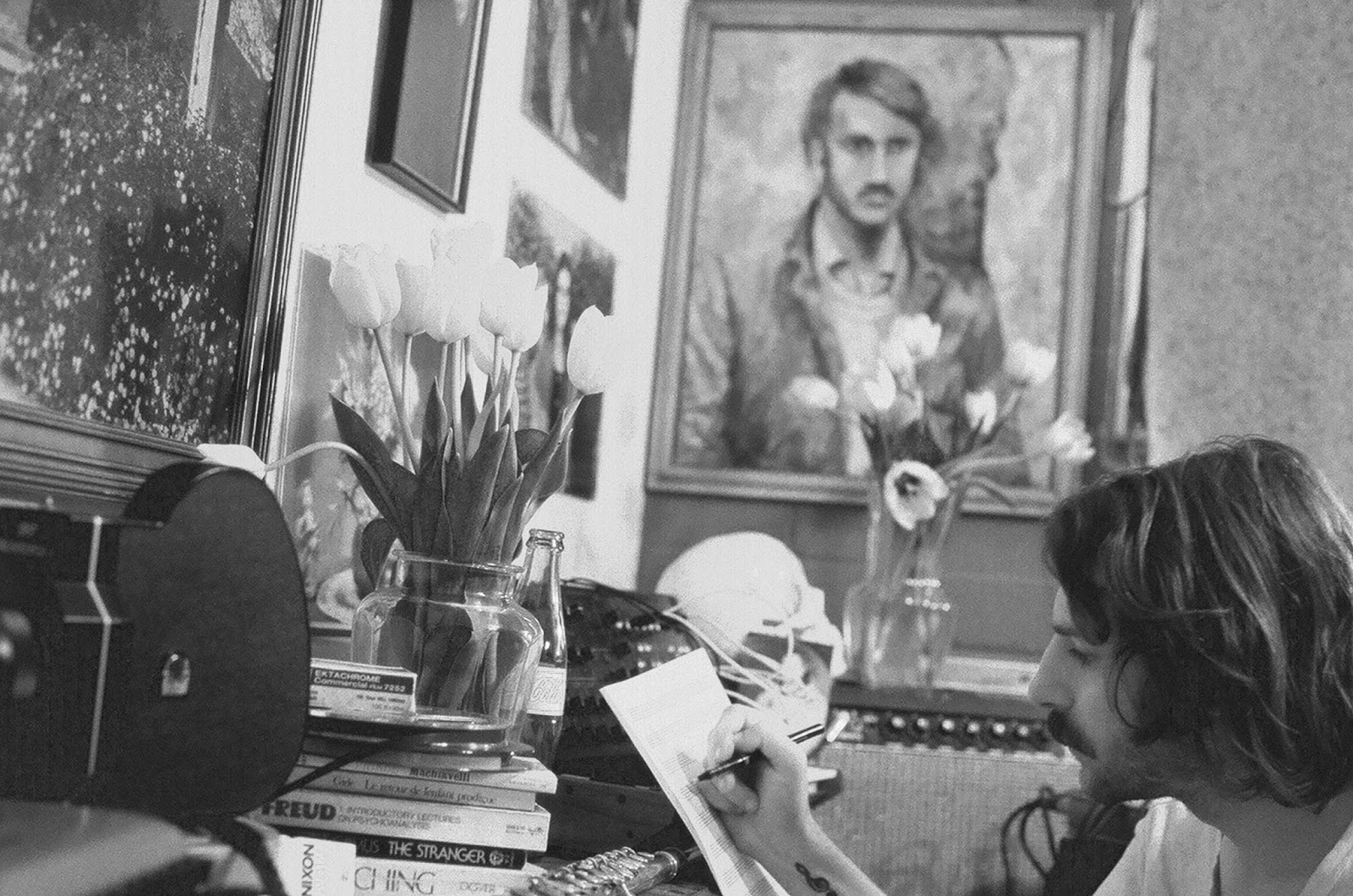 What do you consider to be your first real exposure to music?
Oh I really don't know the answer to that one! My parents always had music playing for as long as I can remember. My first experience was probably in the womb.
When did you decide that you wanted to start writing and performing your own music?
I think I was 7 or 8 years old. Music always seemed so magical to me- when I realized that it was actually made by people I thought "Oh that's what I'll do.".
What's your songwriting process like?
It always starts with a melody. Often I'm not even near an instrument, but I'll just start humming something. If it sticks around in my head for a while I start thinking about what it could become. By the time I sit down with an instrument I have a rough idea of what I'm making. From the melody I feel like the harmonies and rhythms are usually implied and so it's not so hard to fill in the blanks.
Tulips was released October 27 and it also marks the debut release on your new record label, Phonoscope.
These projects have been in the works for a few years and it's really nice to finally share them with the world. The label began as a studio I started here in LA; recording and/or mixing records by other artists. When I had some free time this past spring I decided I would do the final mixes on 'Tulips' and release it under Phonoscope. It's all worked out quite well and I'm really pleased with how it's turned out.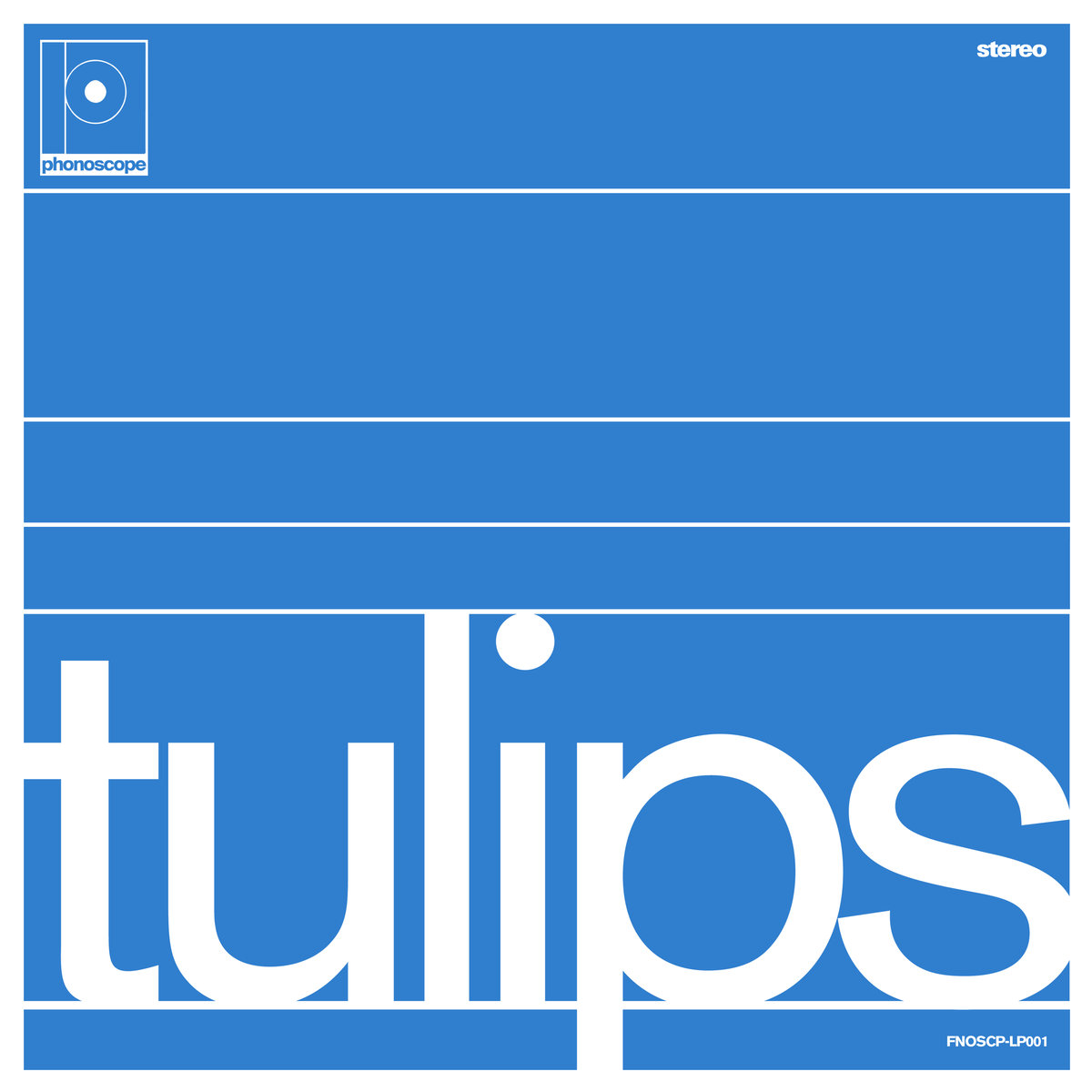 You're friends with Dutch musician Jacco Gardner. Tulips was actually created in the Netherlands. Do you think your friendship and staying in Europe had a certain impact on the sound?
Yes, absolutely. Living in Holland, touring with Jacco & the band, listening to and discovering lots of music. All of those things informed and influenced this record. And I think in a way the record and its presentation is sort of an homage to those specific things, the things that inspired it in the first place.
Tulips is completely different album compared to Shadows. Was it difficult to make a different sounding album?
No, it wasn't difficult at all. It would have been a challenge to make another record like Shadows. I was a much different person. I think the goal I began with when I started writing this new album is that I wanted to do everything differently than I had previously. That's what kept me interested.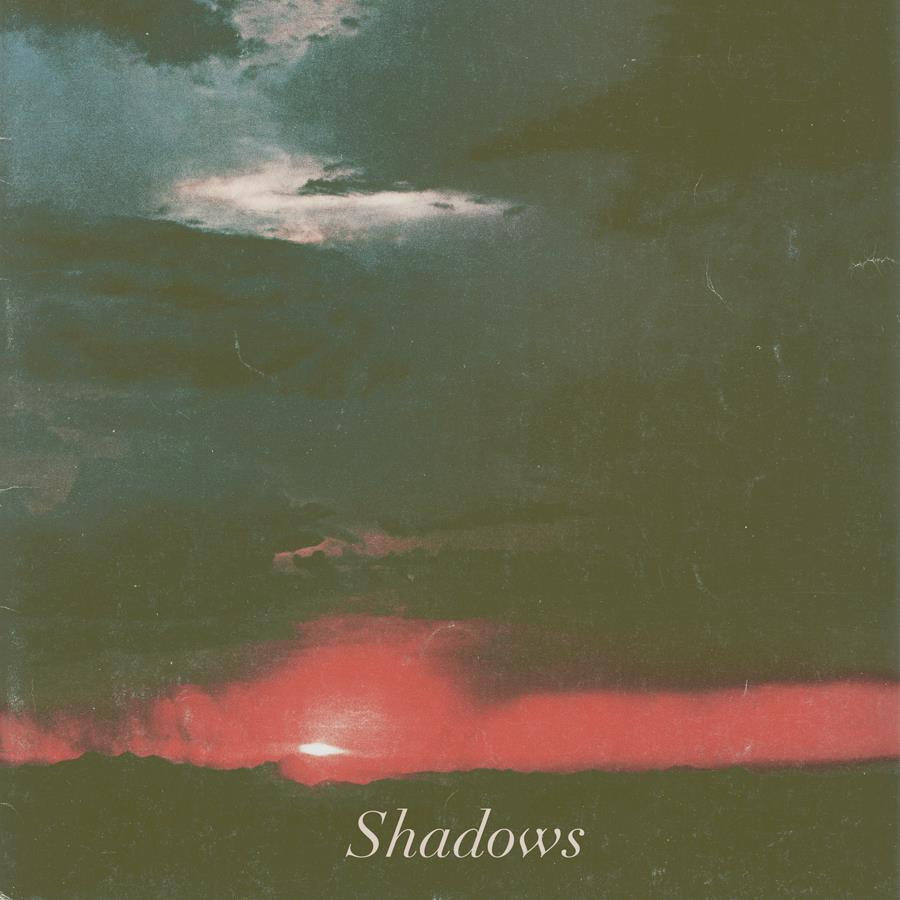 Can you share some further details how your latest album was recorded and released?
It was basically written and recorded between tours while I was playing in Jacco Gardner's band. I set up a little studio of my own on the floor below Jacco's studio, and over two years I had accumulated a lot of material. Nic Mauskoviç (also from Jacco's band) was over a lot and he played drums on a few songs that ended up on the album. I came back to LA about a year ago and started this little studio with the gear I collected in Europe. After doing a few records for other artists, I decided to finish Tulips. I added some overdubs and did the final mixes here at Phonoscope. The final mastering tweaks were done by my friend Jasper Geluk at his studio, Tone Boutique in Haarlem, Netherlands. The name 'Tulips' was the first thing that came to mind when I had to write a name on the very first demo I made in Holland. Somehow it stuck throughout the project.
You're currently producing a series of new singles from members of LA band the Allah-Las, which you plan to release via the label later this year.
I produced a solo record for Pedrum from the Allah Las' earlier this year, under the name Paint. It turned out really well and we've been working on turning that into a live band. We have some plans to do a 7" or tape as the next Phonoscope release. There's some other cool things surrounding that record in the works, so stayed tuned for that.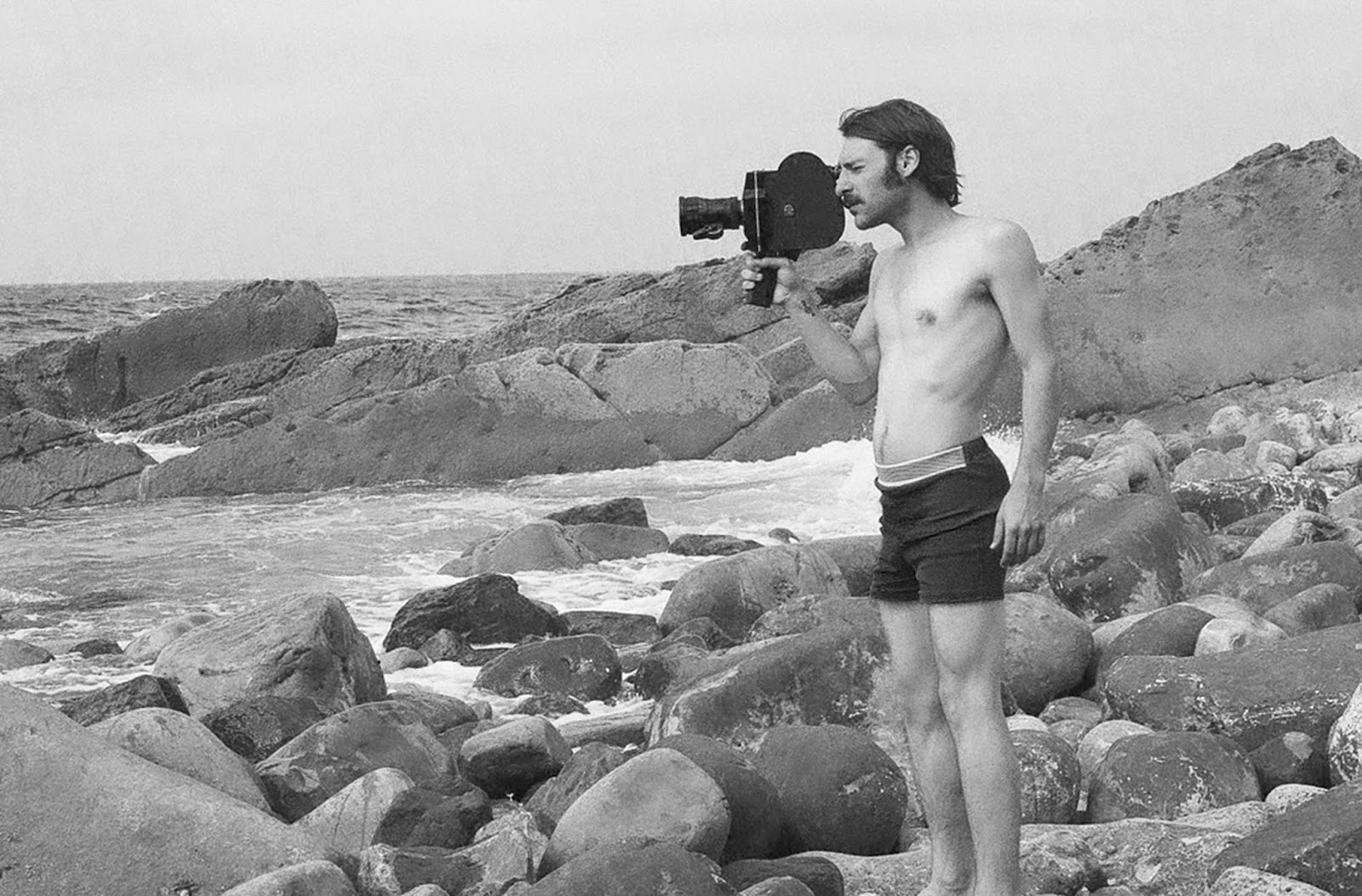 What are some future plans?
The biggest reason I expanded Phonoscope into a label was to have an outlet for my own creative endeavours. So I'm looking forward to being able to indulge my ideas and spend time developing them, and then have a nice channel to share them through. I can take as long or as little as I like on projects, which I think is worth all of the extra work that comes with running things. There will certainly be more Maston music in the future.
I truly think Tulips is a masterpiece! I was pleasantly surprised when I first heard it. What are some great French New Wave artists that inspire you? What library composers do you enjoy besides the obvious one.
That's so nice to hear! I'm very pleased with the reception so far. Piero Umiliani and Alessandro Alessandroni were particularly big inspirations for not only the music but the entire project and presentation. Some library composers I recommend would be Paul Piot, Basil Kirchin, Nino Nardini, Bruno Nicholai, and Alan Hackshaw, to name a few.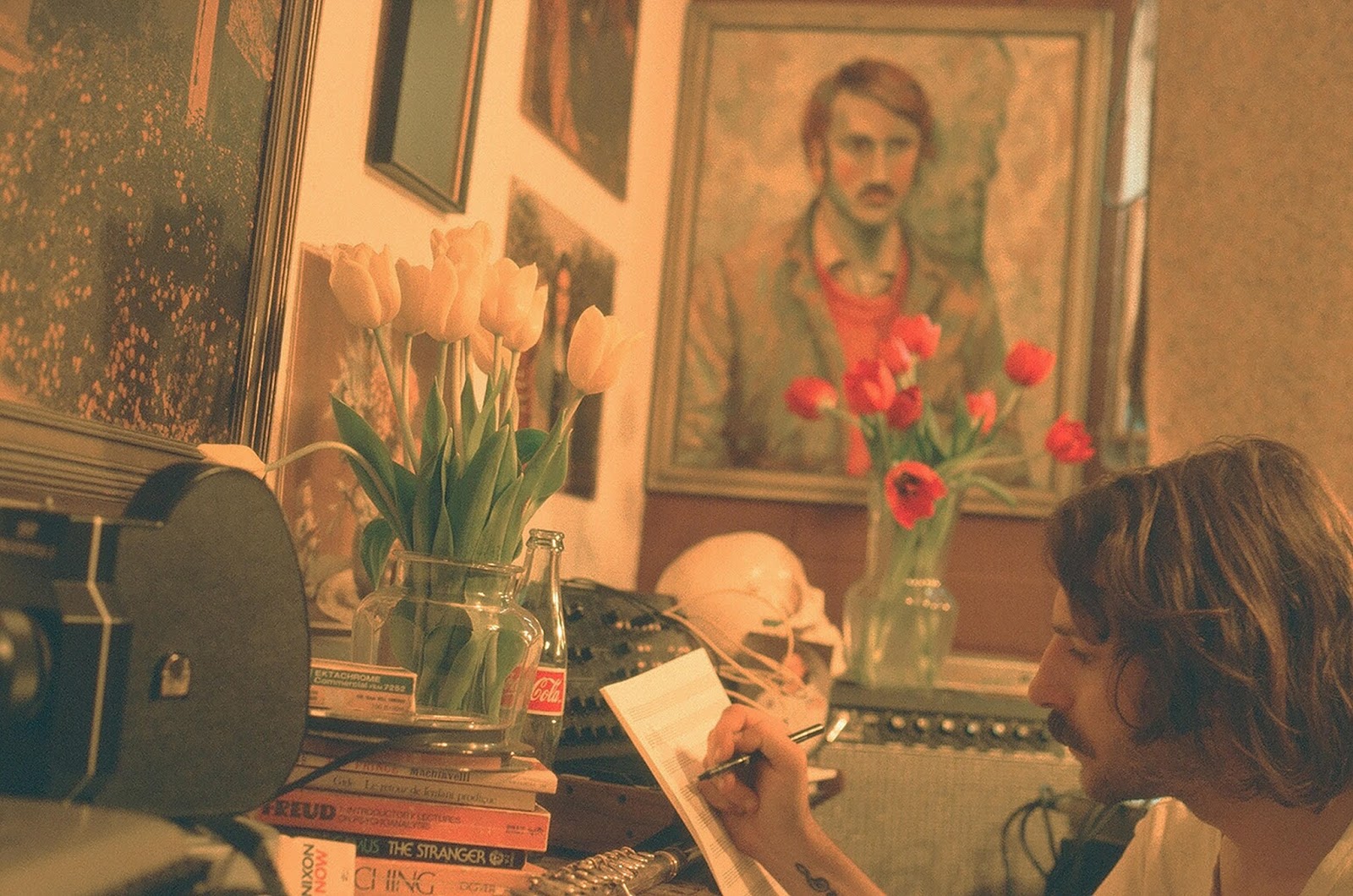 Let's end this interview with some of your favourite albums. Have you found something new lately you would like to recommend to our readers?
Bo Hansson's 'The Magician's Hat' would be in my top 5 for sure. As well as 'The Zodiac' record that Mort Garson made. A friend of mine put out this single a few weeks ago which I think is worth checking out.
Thank you. Last word is yours.
I'm really glad you enjoyed the record. Thanks for listening!
– Klemen Breznikar
Maston on Bandcamp
Maston on Facebook
Phonoscope Studios website
Phonoscope Studios on Facebook
Phonoscope Studios on Instagram