'Crown Shyness' by Carlton Melton
Exclusive video premiere of 'Crown Shyness' from upcoming new album 'Where This Leads' by Carlton Melton.
---
Carlton Melton are Andy Duvall (guitar), Clint Golden (bass, guitar effects) and Rich Millman (synth). In 2020, they release new full-length 'Where This Leads', marking ten years of the band's working relationship with their UK label Agitated Records and five years of recording with Phil Manley in his El Studio in San Francisco. With 'Where This Leads', the band rewires the listener's mind.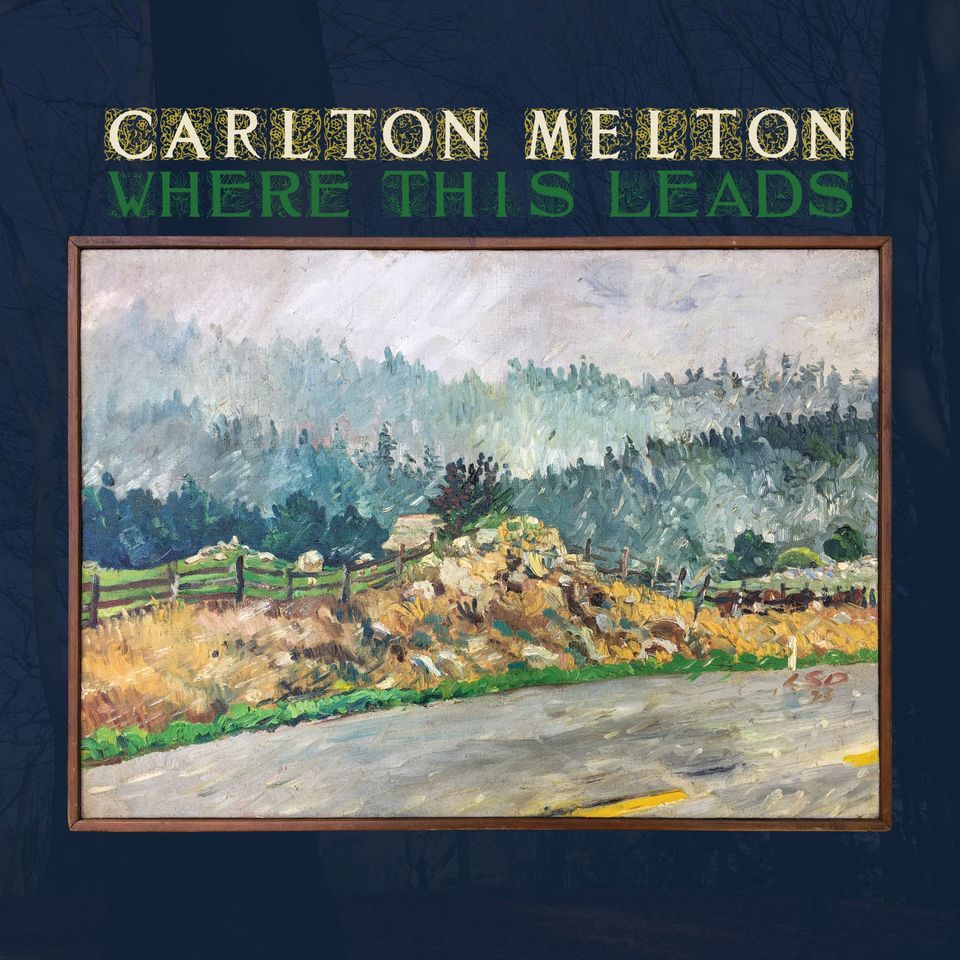 Andy Duvall: I had this guitar riff in my back pocket for some time; glad it fell out in the studio that night. I like the title/the song got that humble vibe.
Rich Millman: Some of the things that are interesting to me about the song 'Crown Shyness' is , not only is it improvised like the rest of the songs on the album , it's also unedited. No fading in or fading out. It's the true beginning and ending of the song. Listening back is like a gentle looking up at the tops of the ancient giants.
'Where This Leads' will be out October 30, 2020 via Agitated Records.
---
Carlton Melton Official Website
Carlton Melton Facebook
Carlton Melton Bandcamp
Agitated Records Official Website