The Black Sand – 'Elevation' (2020)
Returning with more psychedelic lullabies is Black Sand, hailing from New Zealand by way of the spaces between Saturn's rings and other cosmic galaxies located deceptively deep within the recesses of your wayward subconscious.
---
As always, Black Sand create a dripping harmonic adventure of flowering devotion to all of the hazy things held just out of reach, just shy of memory and beyond description, all of which dovetail with an effortless smooth eloquence suitable for nocturnal lysergic wanderings, where Anthony Evans infuses his songs with passion and shimmering hypnotic delight.
'Elevation' is a washed out slow building affair that doesn't so much raise you up, more that the numbers settle you ever more comfortably into your listening space, into your listening chair, filling your room with a thick heavy air, air that's nearly woven with earnest passion, divined through reassuring melancholy reverb, luscious fuzzed out desires and blessed visions, all counter balanced by rich vocals that ebb in on warm waves.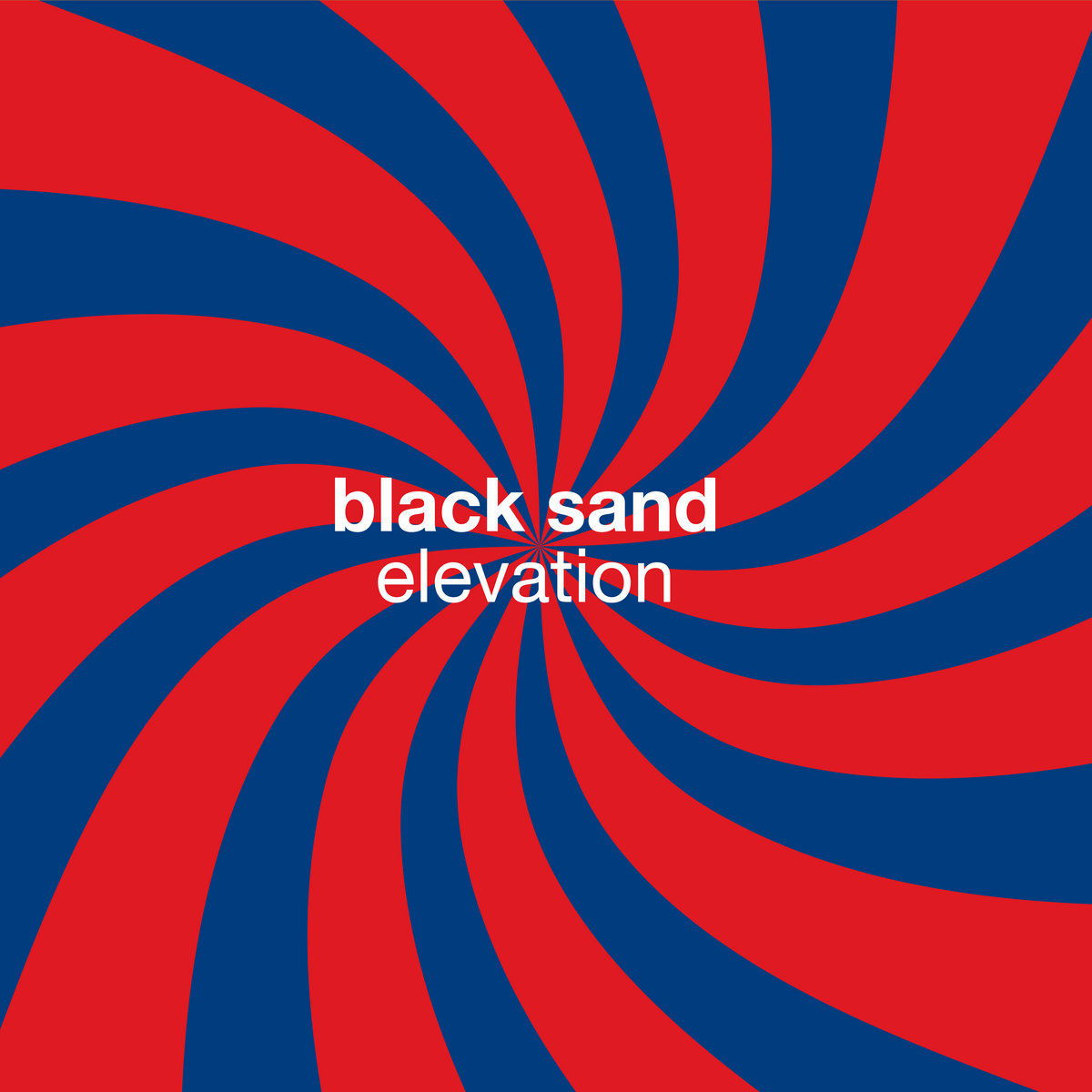 *** The Fun Facts: Of course there's a download, though there's also a red cassette (limited to 5 copies) along with a translucent blue cassette (limited to 15 copies), both of which have been recorded in real time and feature a a postcard print of the cassette artwork that's limited to 20 copies.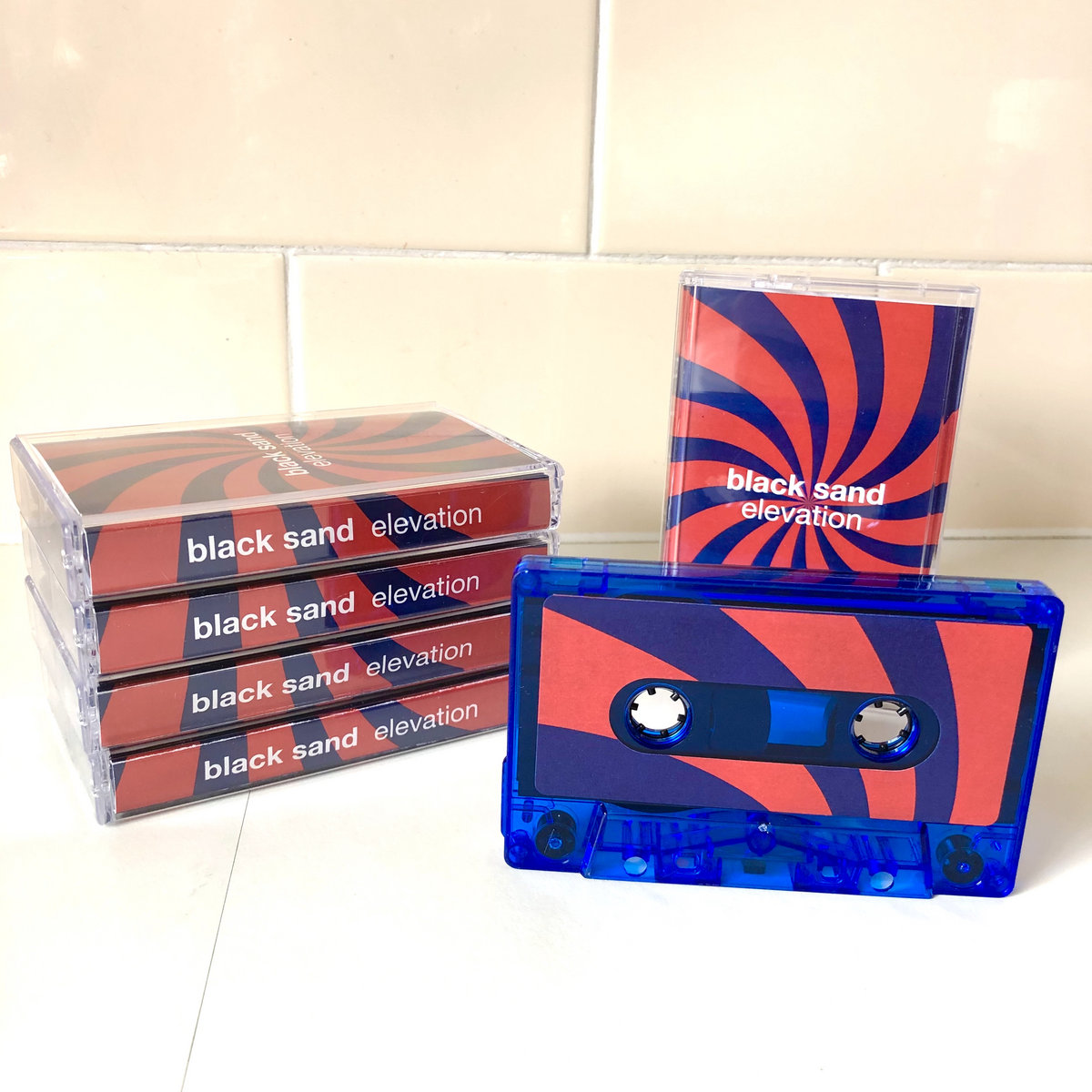 What a delight it would be if we were able to get a proper vinyl release from this band, perhaps a compilation of Evan's best dozen songs.
Jenell Kesler
---
The Black Sand – 'Elevation' (2020)
A Quiet Evening with Anthony Evans of 'black sand', by Jenell Kesler