'Circle Circle' by Sumeau
Exclusive premiere of 'Circle Circle' by dream-pop collective Sumeau. It's the first taste of the band's forthcoming album 'This is Not a Dream', out November 13th.
---
"Join the Cult of Sumeau"
Born in the heart of the legendary EastWest recording studio comes Los Angeles nine-piece dream-pop act Sumeau. What started as a loose musical project from partners Chris Sousa (Su-) and Kat Primeau (-meau), soon evolved into an amorphous cult of bliss with songs of love, self-empowerment, and unity. Recorded in the same space as icons like Frank Sinatra, The Beach Boys, David Bowie, Rage Against the Machine, and countless more, Sumeau aimed to harness these past energies and craft a soul-moving project of their own filled with endless joy.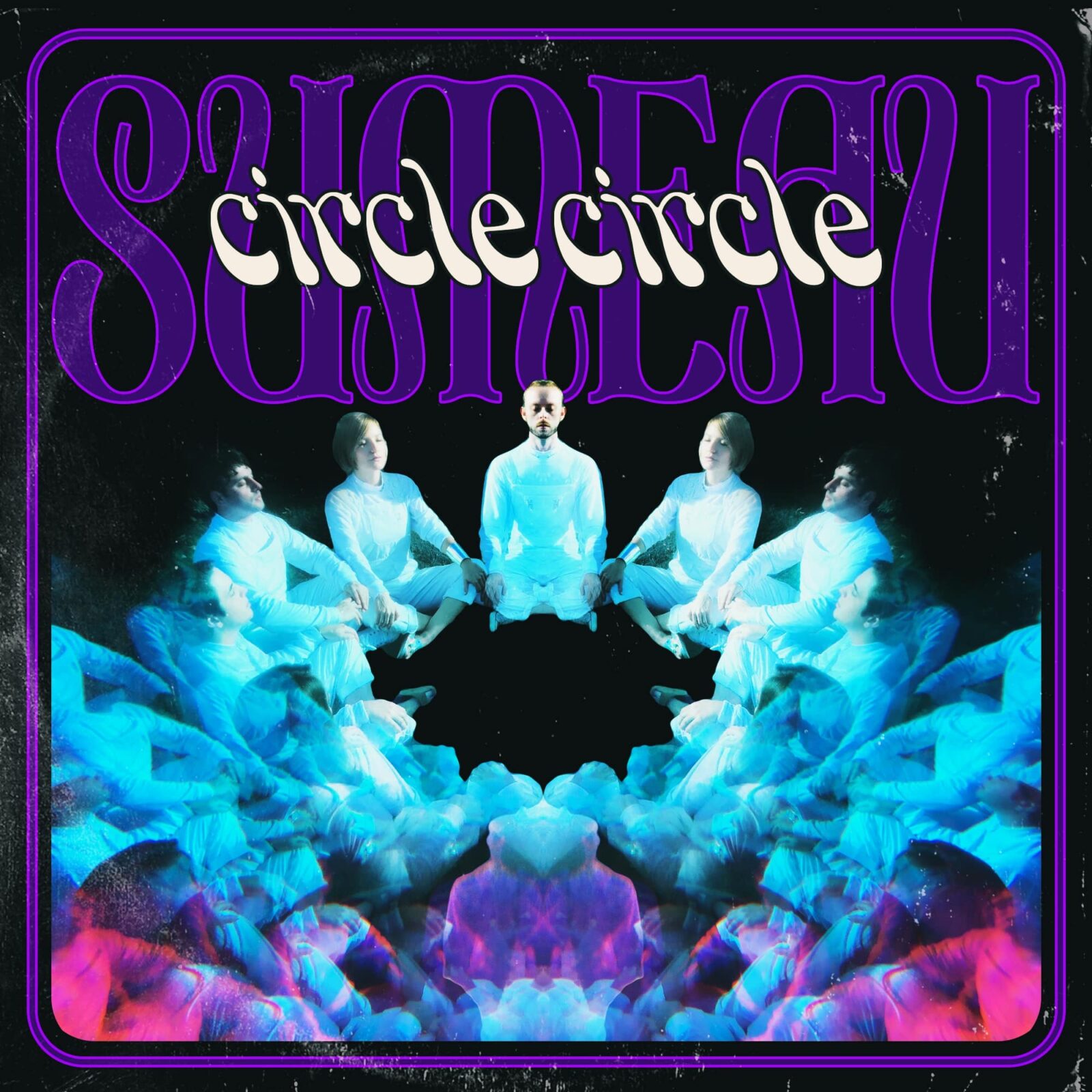 "Circle Circle is a tribute to friendship, specifically with the women in my life who give me hope for the future," says lead vocalist Kat Primeau. "When we sit together, listen as one, holding space and marveling at the moon, we are light for one another which cuts through all darkness." Sit back and let 'Circle Circle' wash over you with serenity and grace.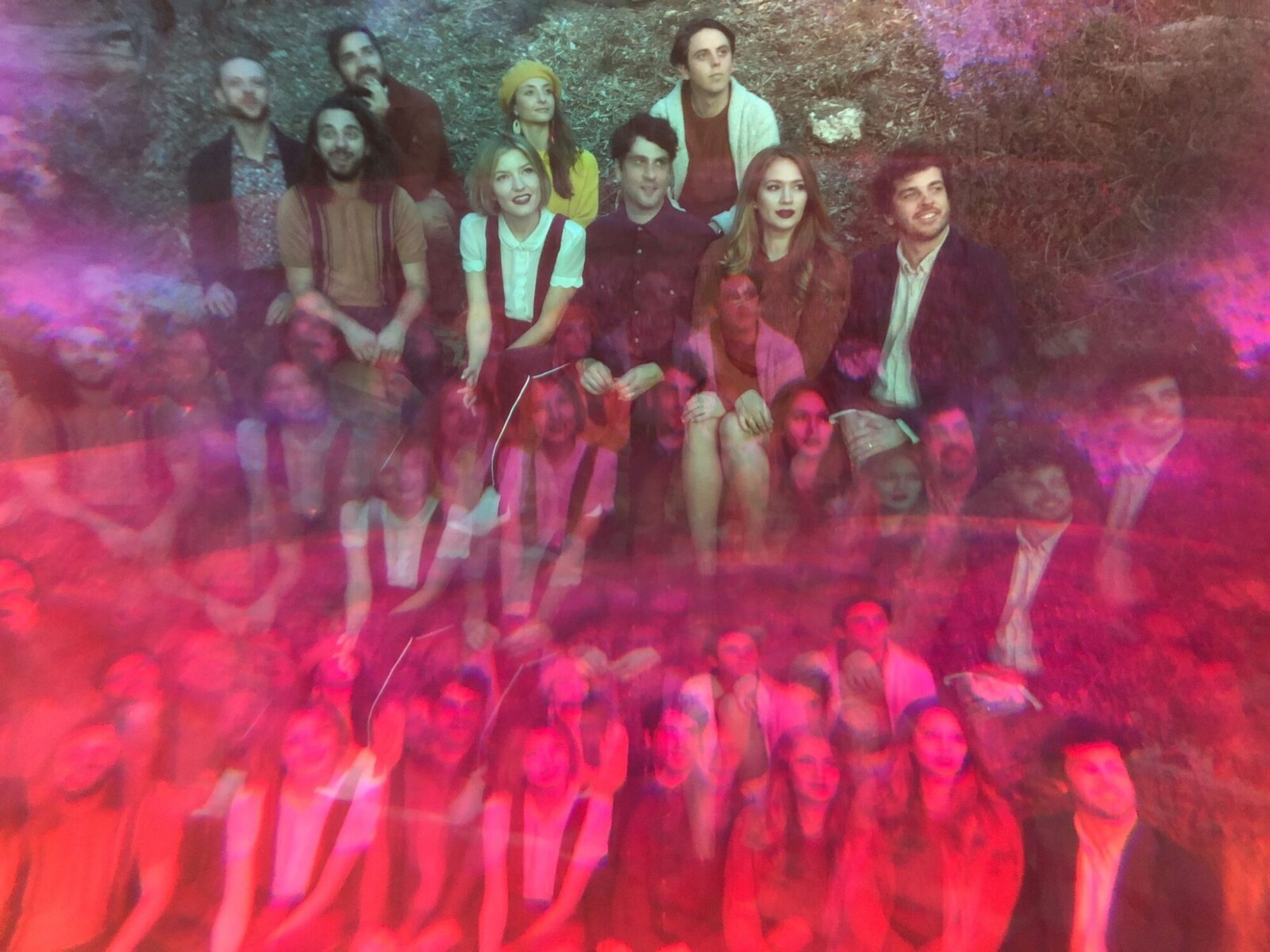 ---
Sumeau Official Website
Sumeau Facebook
Sumeau Instagram
Sumeau Twitter
Sumeau Bandcamp
Sumeau Spotify