Paul McCartney – 'Flaming Pie' (Paul McCartney Archive Collection 2020)
Paul McCartney's post-Beatles career can be divided up in many ways. He has worked solo, with his band Wings, collaborated with other artists on brief side projects, worked on music for film and has also recorded a slew of classical recordings.
---
His first two post-Beatles recordings were essentially solo albums and his next seven were all with his band Wings. In 1980 he released McCartney II, which essentially re-established him as a solo artist. Other than his two electronica albums and three albums as one half of The Fireman with Youth, he has released more than a dozen solo studio albums that mostly fall into the rock and pop category. He has also released three albums of covers.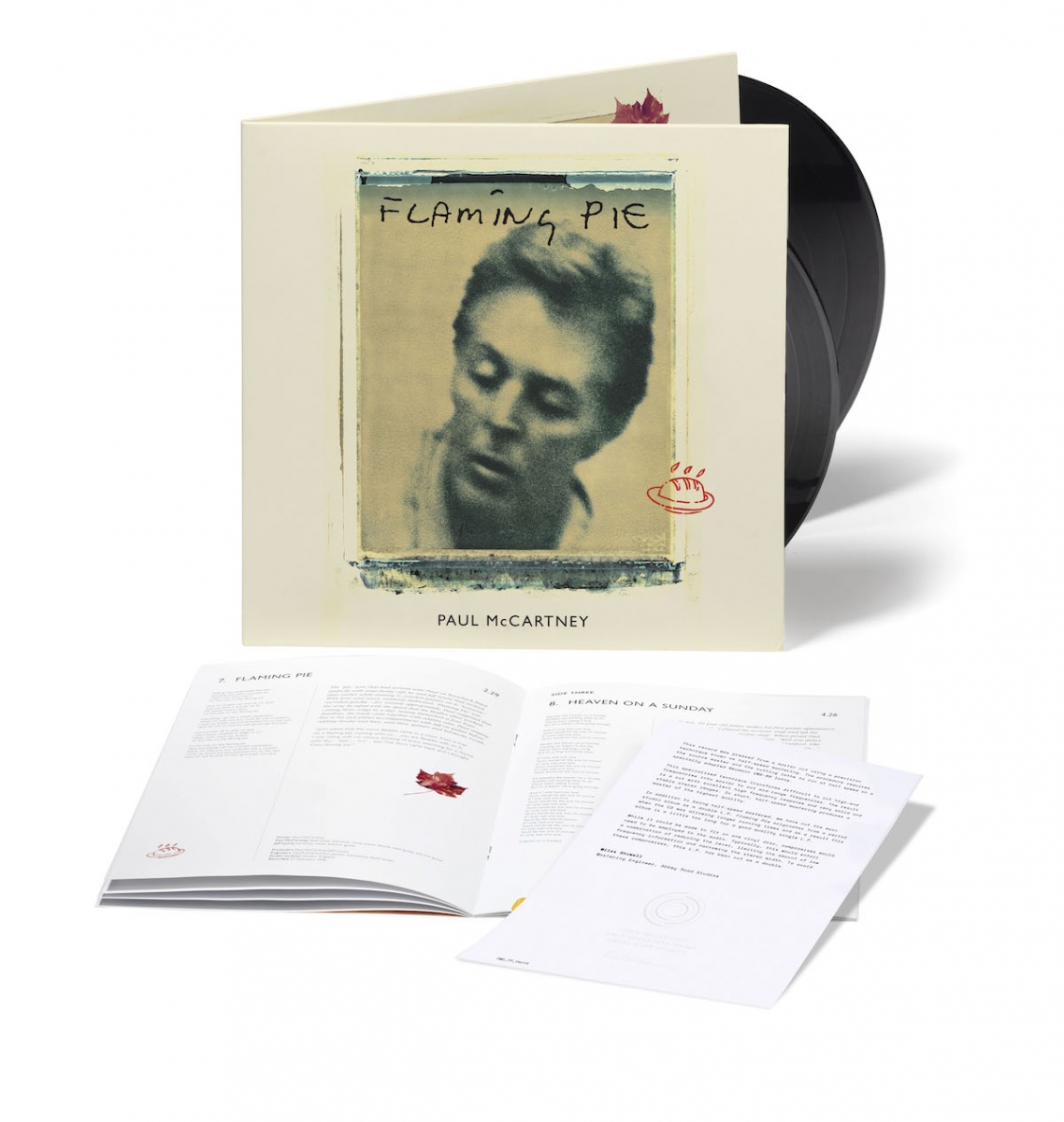 Flaming Pie was released in 1997 and represents one of his best post-70's works, along with such albums as Tug of War, Flowers in the Dirt and Egypt Station.
The album is mostly co-produced by Jeff Lynne, who worked with McCartney, George Harrison and Ringo Starr on the Beatles Anthology project and with George Harrison on his solo work and the Traveling Wilburys.
It was the Anthology project that refreshed McCartney and allowed him to feel free to explore his musical and personal past without living in the past or fearing his critics thinking he was simply retreading or reliving his Beatle glory days, that became the catalyst for Flaming Pie.
On many cuts, McCartney plays nearly all the instruments, with some tracks featuring a mostly acoustic base. Thankfully, he eschews modern electronic instruments and lets the memorable songs, his iconic voice and the melodies speak for themselves. McCartney remains, to this day, a songwriter of uncanny and unrivaled melodic acuity.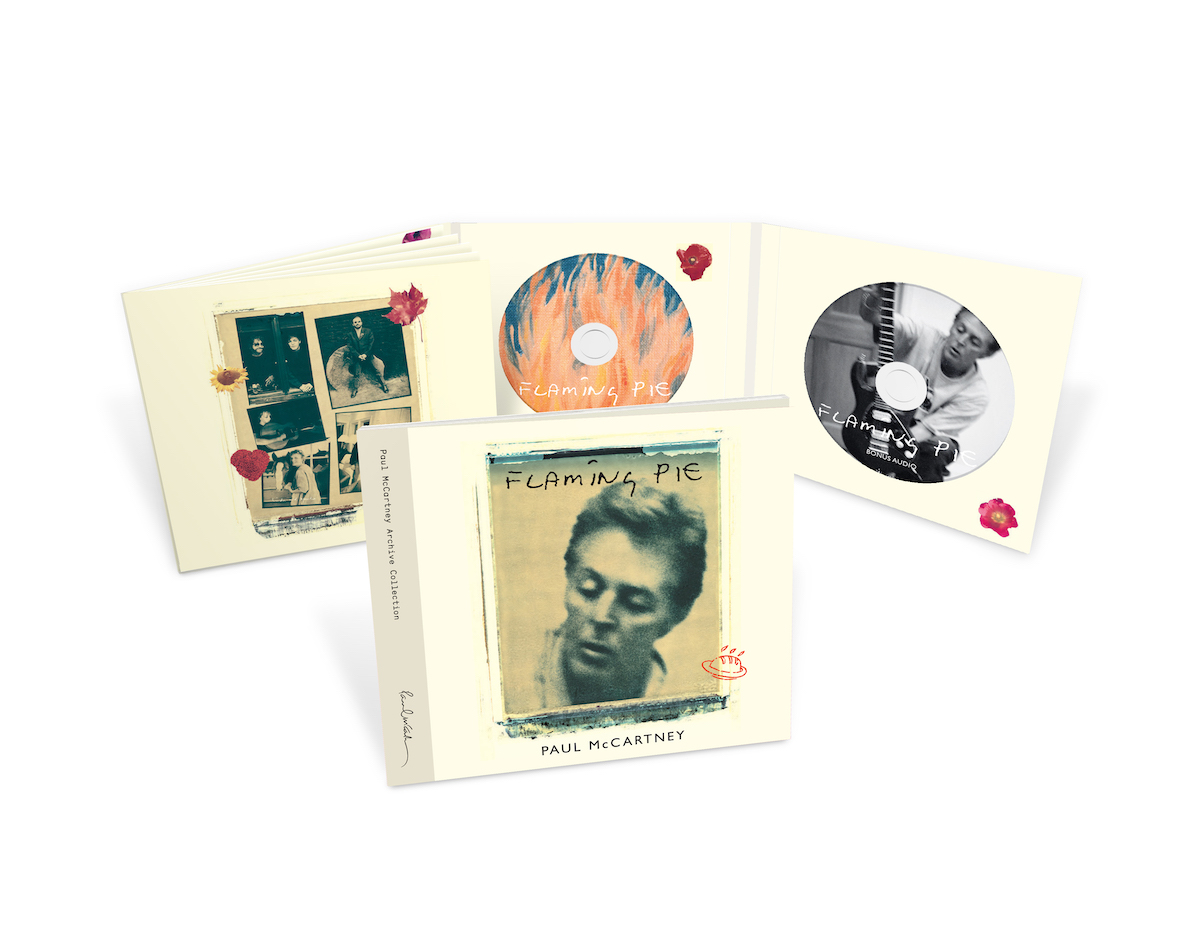 The Flaming Pie reissue project is available in many configurations. For our purposes here, we will focus on the 3-LP, 180-gram, vinyl set. It includes the original album spread out over two albums, in a gatefold package and one bonus vinyl disc of eleven home demos of the fourteen tracks that appeared on the original release, all housed in box. The first two albums were mastered at half-speed, at Abbey Road Studios, making for a superior audiophile experience. It is also important to point out that producer George Martin did the orchestration on "Somedays" and "Beautiful Night"and co-produced "Great Day" with Paul, and engineer Geoff Emerick, who was one of the engineers on every track except for "Calico Skies" and "Great Day," also worked on the recording of the album.
The album comes with a beautiful booklet that details all the participants and recording information, including song and recording background from Paul. There is a sheet that provides information on the demos and another that explains the mastering process, written by Abbey Road Studios Mastering Engineer Miles Showell. Aside from "Young Boy," the entire album was recorded at McCartney's home studio The Mill, in Sussex, England.
As for the music, many of the tracks here have received considerable airplay, attention and live renderings over the years. Tracks such as "The World Tonight,""Young Boy" and "Calico Skies" and perhaps a few others at the time were perfect illustrations of the strength of the album in that they fit in with the music scene of the day while also clearly being rooted in the best aspects of McCartney's classic sound and style. Even better is how well nearly all the tracks here stand up so well more than 20 years later.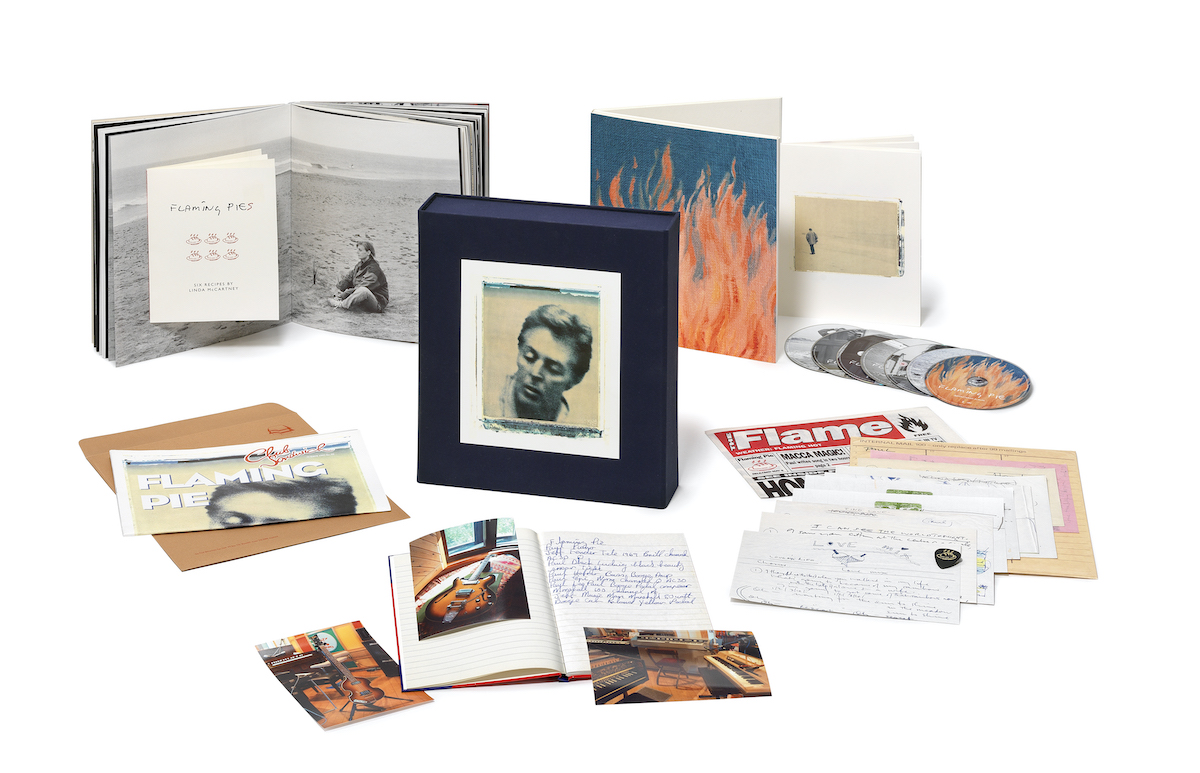 Also of note is Steve Miller's contribution, including co-songwriting on"Used to be Bad" and his work on"If You Wanna" and "Young Boy." It's great hearing music McCartney made with contemporaries Miller and of course Jeff Lynne. Lately McCartney has not worked enough with musicians who can come close to his vast talents, such as his collaborations with John Lennon and Denny Laine in the past. He also co-wrote "Really Love You" with Ringo Starr, who plays drums on the track. A well-chosen collaborator on "Heaven on a Sunday" was his son James, who was 19 at the time of the recording. "Great Day" features backing vocals from Paul's late wife Linda.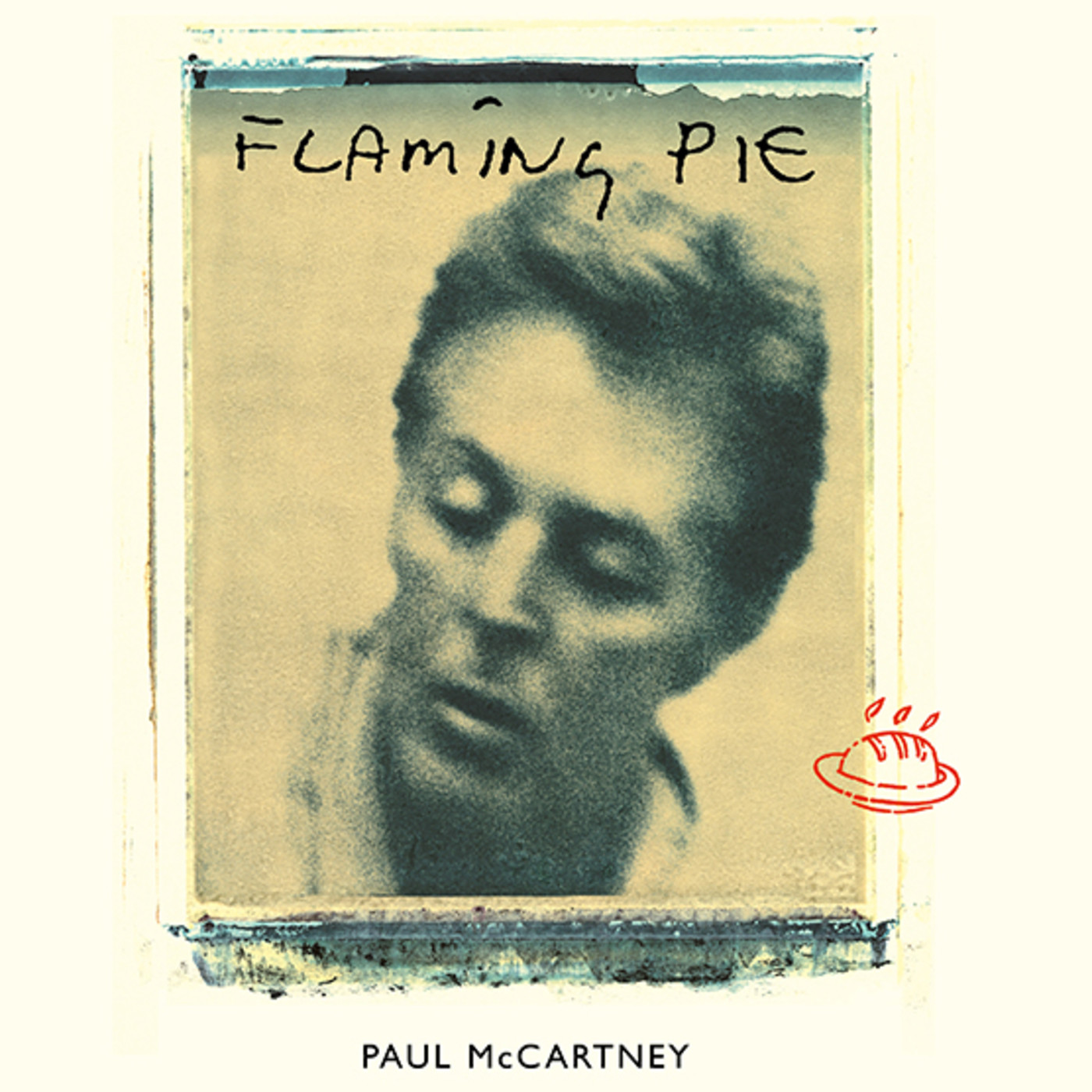 This is a wonderful reissue and although superfans can purchase two more expansive packages that also include DVD's, booklets and other memorabilia, this 3-LP set, at a cost of just over $50, has a lot to offer. Also available are a two-LP set and a two-CD set.
– Steve Matteo
---
Paul McCartney – 'Flaming Pie' (Paul McCartney Archive Collection)