'Helicaling' by Polymoon
Exclusive premiere of 'Helicaling' by Finnish psychedelic shoegaze group Polymoon.
---
Polymoon's debut album 'Caterpillars of Creation' will be released by Svart Records on the 4th of September, 2020.
Band comment on the track:
"Our second single release 'Helicaling' shows the world that we are able to push our music towards the darker side of psychedelia. 'Helicaling' is the most progressive song on the album and it also shows a great variety of riffs and themes. 'Helicaling' is a song which never stays still – it just continuously pushes on forward until the very end."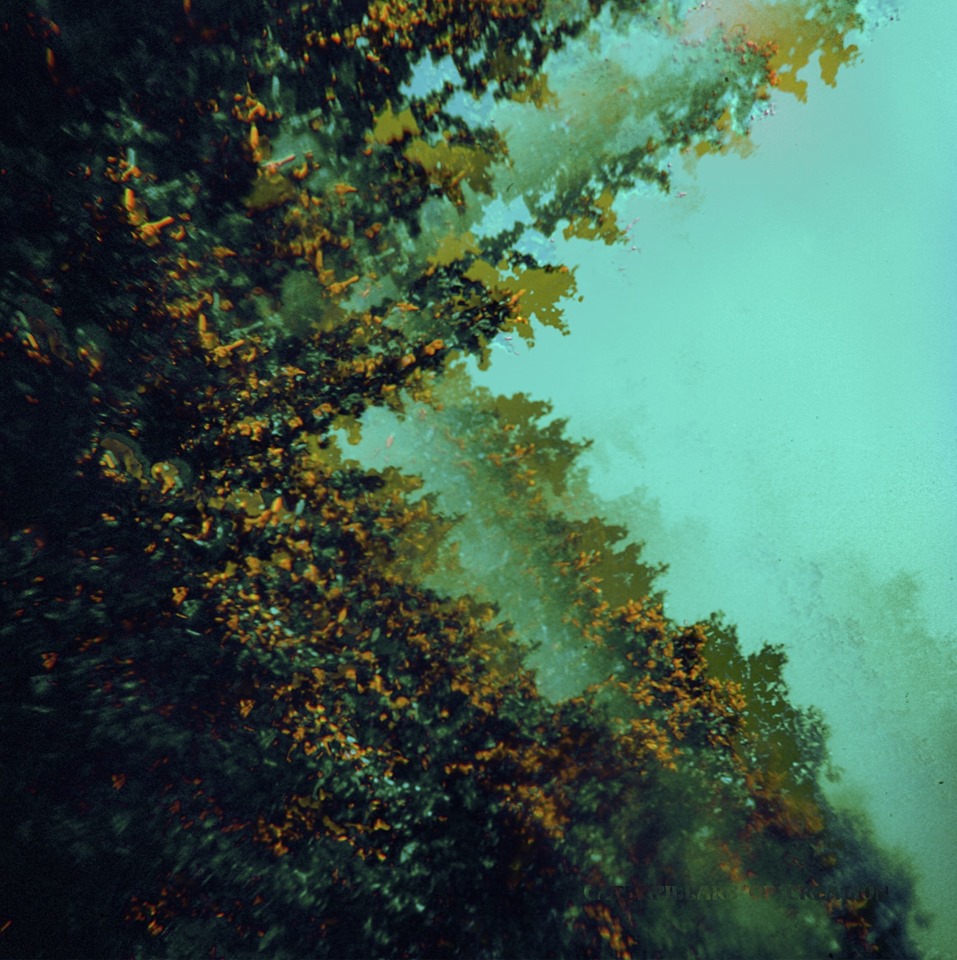 Somewhere between cosmic space rock and progressive psychedelia are Polymoon, a new band from Tampere, Finland. The basic elements of Polymoon are endless sonic reflections in the night sky, crushing fuzz guitars and undulating synthesizers. The backbone of the entity is a symbiosis of complex drum sequences and pulsating bass guitar.
"Polymoon are the new open-minded young mages of the explosive psychedelia rock scene that Finland and Tampere area has been producing over the recent years. The rich and colorful sound of the band delivers really fresh and beautiful ideas to the table. And they are being served with such a passion that it makes you think of the days when music was standing out for a revolution. And not in that nostalgic manner, but in a way that makes you experience something important is happening right here and now", comments the album's co-producer Jun-His, also known as the voice of Oranssi Pazuzu.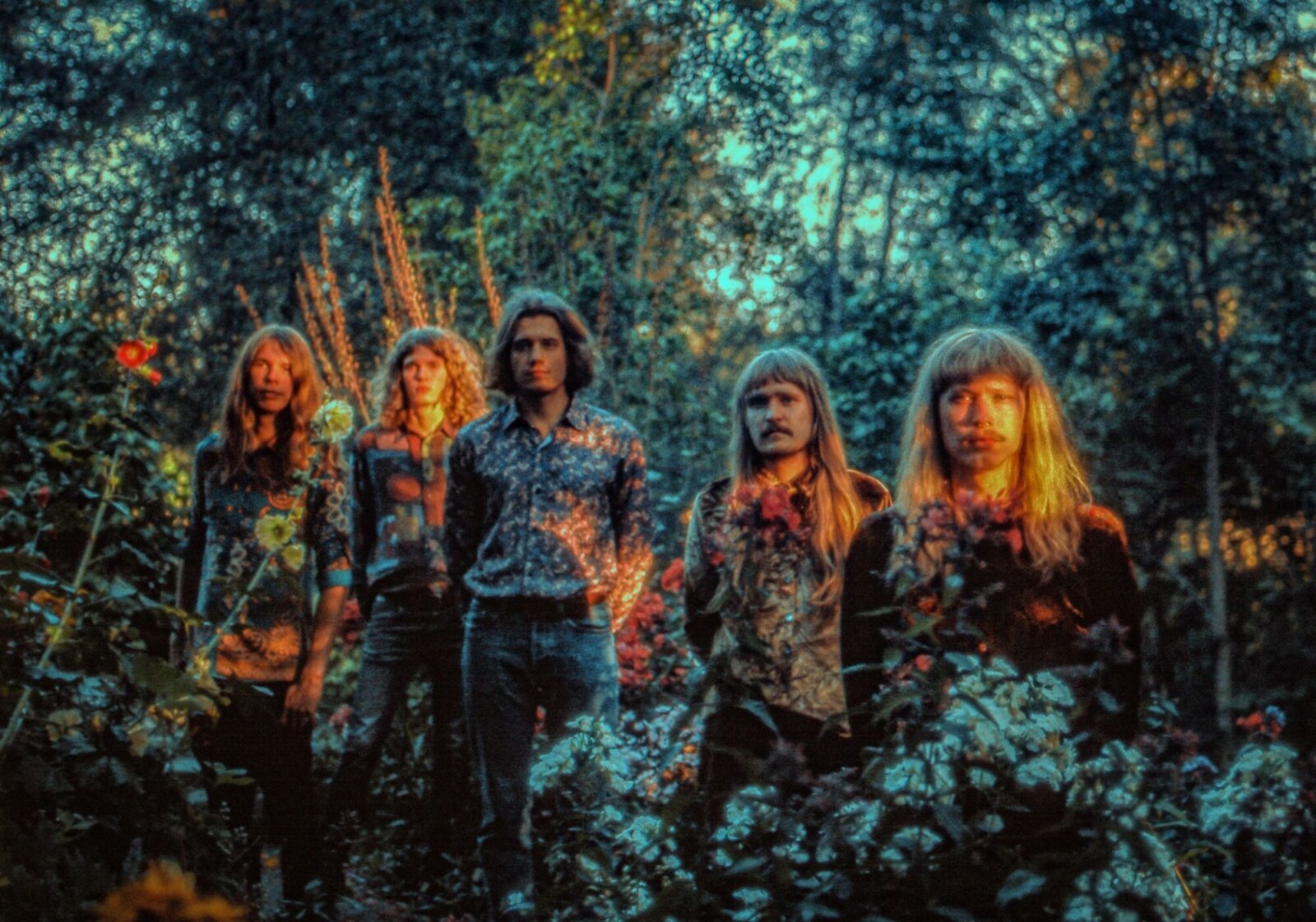 In the music of Polymoon, euphoria and melancholia converge to guide the listener to another level of being to embrace the monolith of psychedelia. Polymoon is an ensemble of the end times, a formless entity behind the clandestine curtain.
Tuomas Heikura / Drums
Jesse Jaksola / Guitar
Otto Kontio / Guitar
Kalle-Erik Kosonen / Vocals, Synthesizer
Juuso Valli / Bass
Pre-order 'Caterpillars of Creation' (Svart Records | 4th of September, 2020) here!
---
Polymoon Facebook
Polymoon Instagram
Polymoon Spotify
Svart Records Official Website