'Seanóirí Naofa' by Tau & the Drones of Praise
Exclusive video premiere of 'Seanóirí Naofa' by Tau & the Drones of Praise.
---
Tau & the Drones of Praise have delivered a hypnotic psych – montage of beauty with the video for their new single 'Seanóirí Naofa' which was released on 22nd June. A collage weaved together of past present and future shot in various locations and sacred sites throughout Ireland with recent tour footage in France too.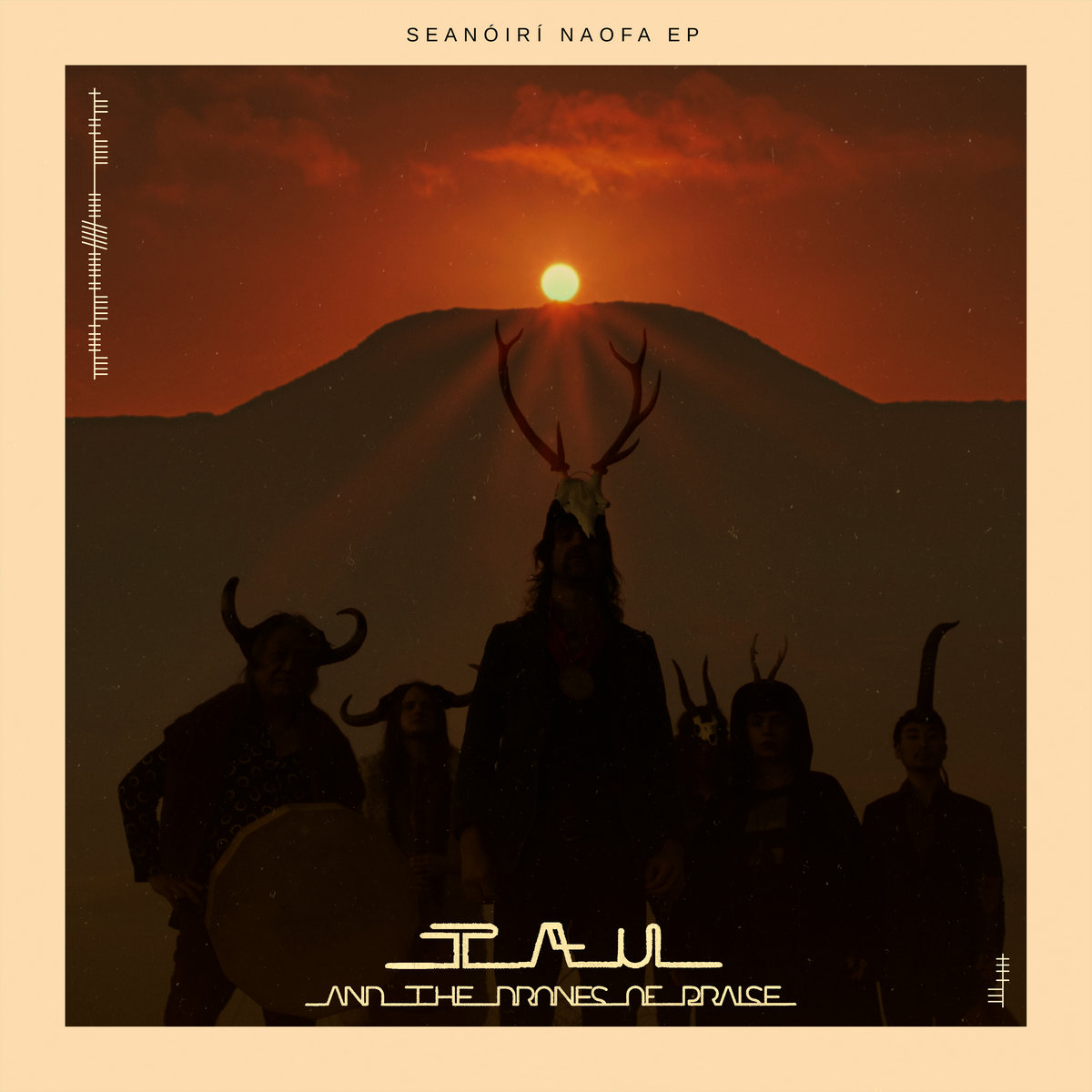 "This work is a celebration of all who have gone before us shining a light for us as we move forward on our paths. 'Seanóirí Naofa' which is Irish for 'Sacred Ancestors' is drawn from that deep well of knowledge where we find inspiration in this time."
Music is what language would love to be.
Dream awake/ Dance anew
This EP is the follow up to their album 'Tau & And The Drones of Praise' released in February 2019.
The four track 'Seanóirí Naofa' EP features brand new music, previously unreleased material and a beautiful collaboration between siblings Shaun & Dee Mulrooney.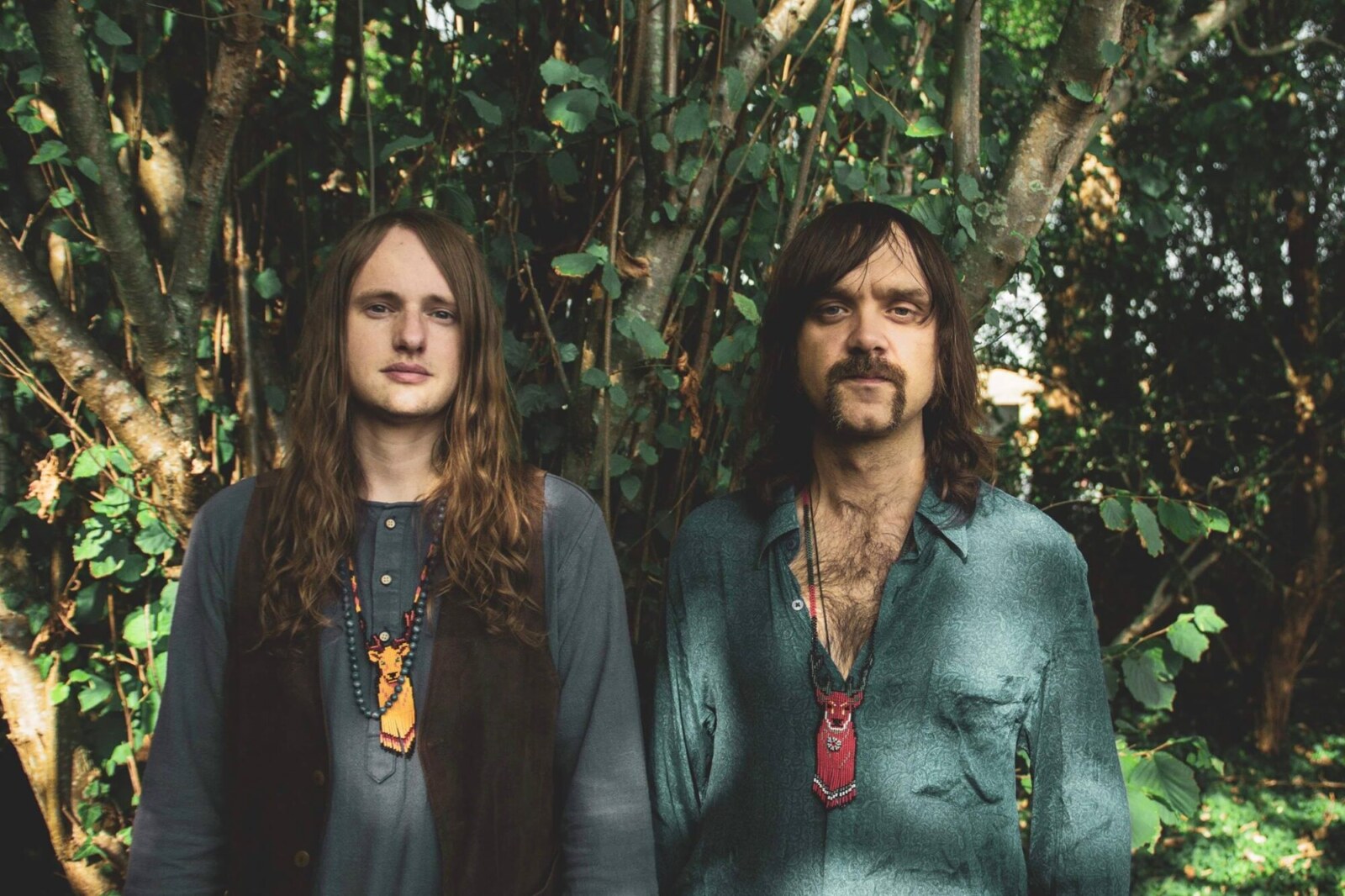 Tau's latest formation as a live band consists of German/Italian Elena Viternalli (Japanese rhythm section), Daigio Nakai (bass), Kiyoshi (percussion), Belfast born Rory Nelson McKee (Guitars and sound wizardry) and frontman Mulrooney.
---
Tau Facebook
Tau Instagram
Tau Bandcamp