'Fell In' by Eldren
Exclusive video premiere of 'Fell In' by psychedelic dream pop band Eldren.
---
Denver's Eldren are a well-established group that lays claim to successful hits like 'Sunny Rain DayMoon' and 'Still Friends.' Now, they're following up their acclaimed 2018 album 'Miss Information Aged' with the feel-good, but emotionally packed single, 'Fell In.'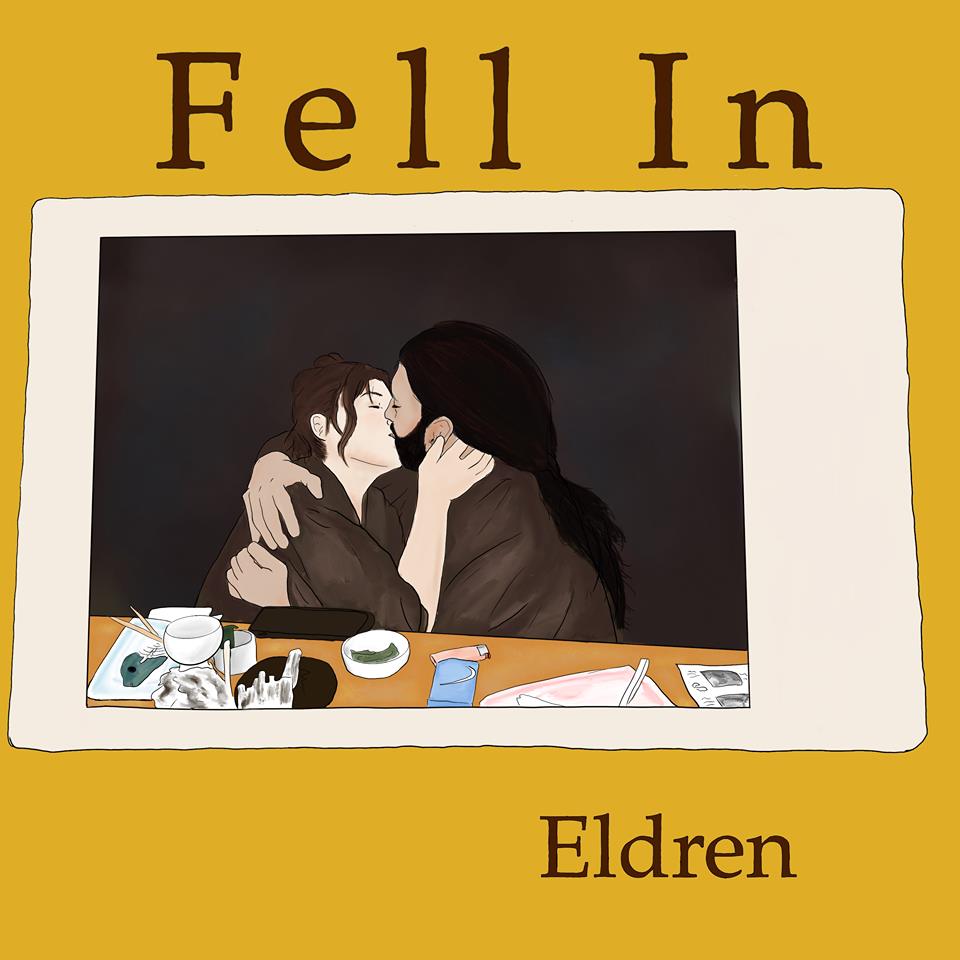 "I was thinking about the process of becoming enamored, whether it be with a person or a place," says singer/guitarist Nasir Malik who took the lead on writing the song. "Most people eventually experience the feeling of finding a new thing that enthralls them." For some of you, that feeling may even be found in "Fell In," a groovy, sonically-evolving track backed by reverberated vocals and spacey guitar melodies. The elements blend brilliantly despite featuring a large assortment of sounds including a 12-string Rickenbacker, a choir, an accordion and mellotron trumpets.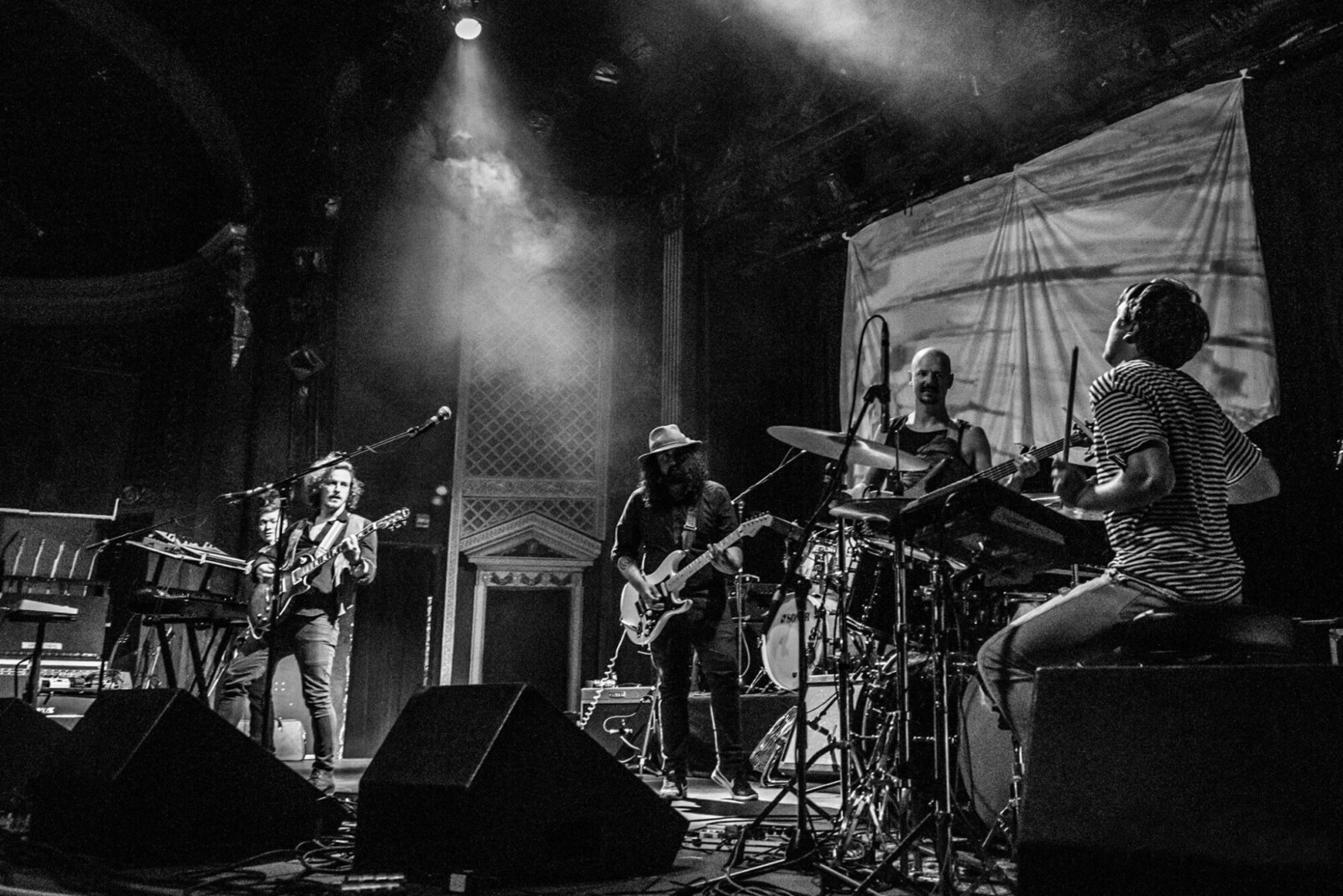 'Fell In' marks the start of an evolution for Eldren as they pivot their ideologies from 2018's 'Miss Information Aged.' The band has a fresh LP due out this summer, with this single being just a taste of what's to come. "These songs tend to have a more introspective and personal slant," said singer/guitarist/keyboardist Tyler Imbrogno. "It's a listening experience that is multi-faceted sonically and emotionally. Hopefully there's a variety of songs that can resonate with different people for different reasons."
Through these times of isolation, Eldren has kept busy crafting their next EP, managing their self-grown Daymoon Studios and releasing 'Separation Sessions' — a series of creative covers recorded from home.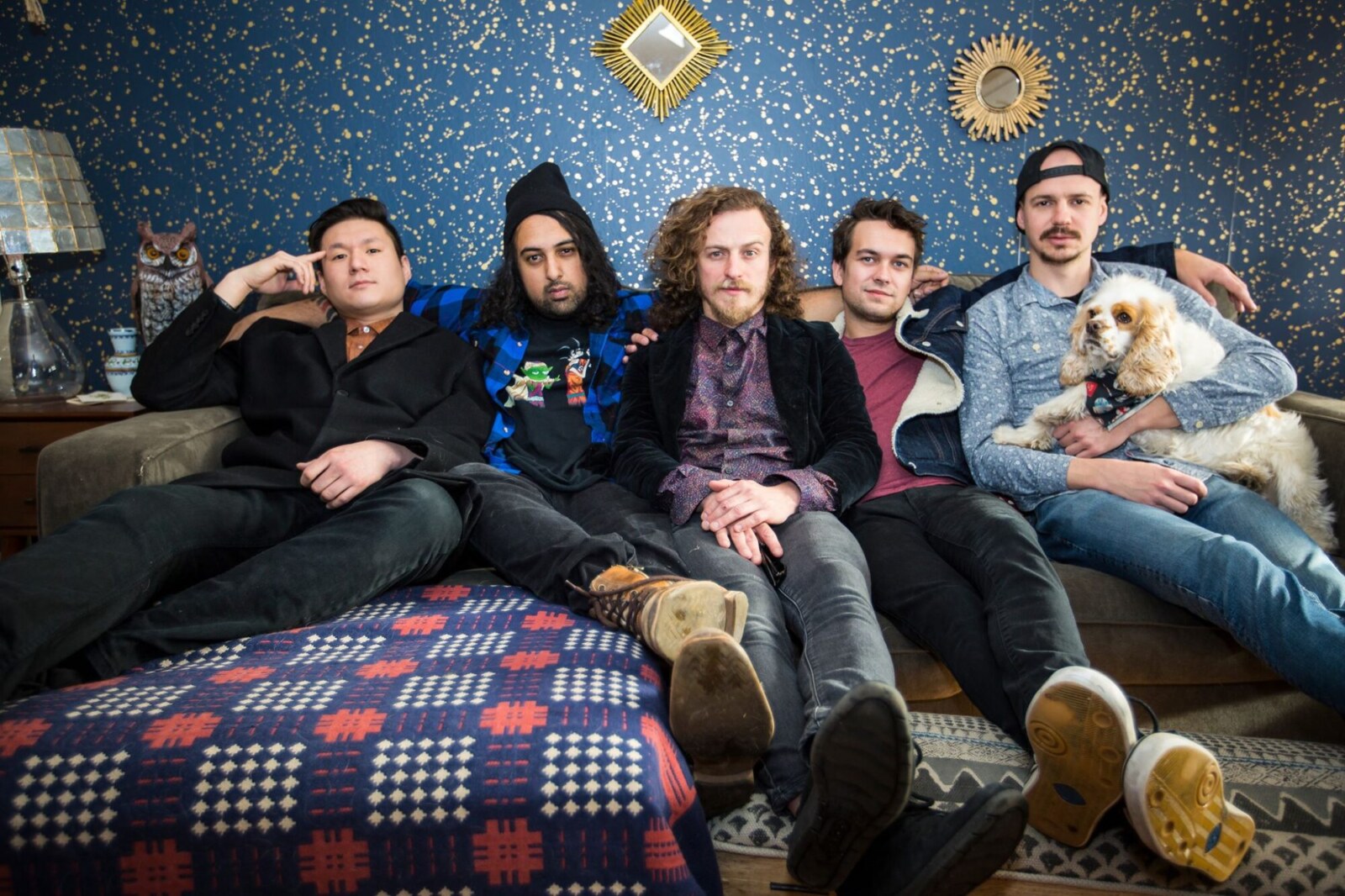 Statement from Eldren: Being advocates for racial and social justice, we have collectively decided to donate a portion of streaming royalties to the NAACP Legal Defense Fund and Color of Change. Under no circumstance is police brutality or racism acceptable in our society and we denounce both whole-heartedly. Rock music — amongst most genres — wouldn't exist without the creativity and culture of the black community and we are forever grateful for that. Eldren stands in solidarity with the Black Lives Matter movement. We encourage our fans to use the resources at hand to educate and advocate for change to make this a better, safer country for everyone. With love, Eldren.
---
Eldren Official Website
Eldren Facebook
Eldren Instagram
Eldren Twitter
Eldren Spotify
Eldren YouTube
Eldren SoundCloud