'Welcome Back To Freedom' by Lucas Tadini
Exclusive premiere of 'Welcome Back To Freedom' by Lucas Tadini.
---
Armed with a guitar, a phalanx of Moogs, the odd Mellotron and a theremin set to 'stun', Tadini is a one-man army of sound, drawing deeply from the musical wells of Jimi Hendrix, Led Zeppelin, Pink Floyd, Deep Purple and the maelstrom of rhythms and melodies from his native Brazil.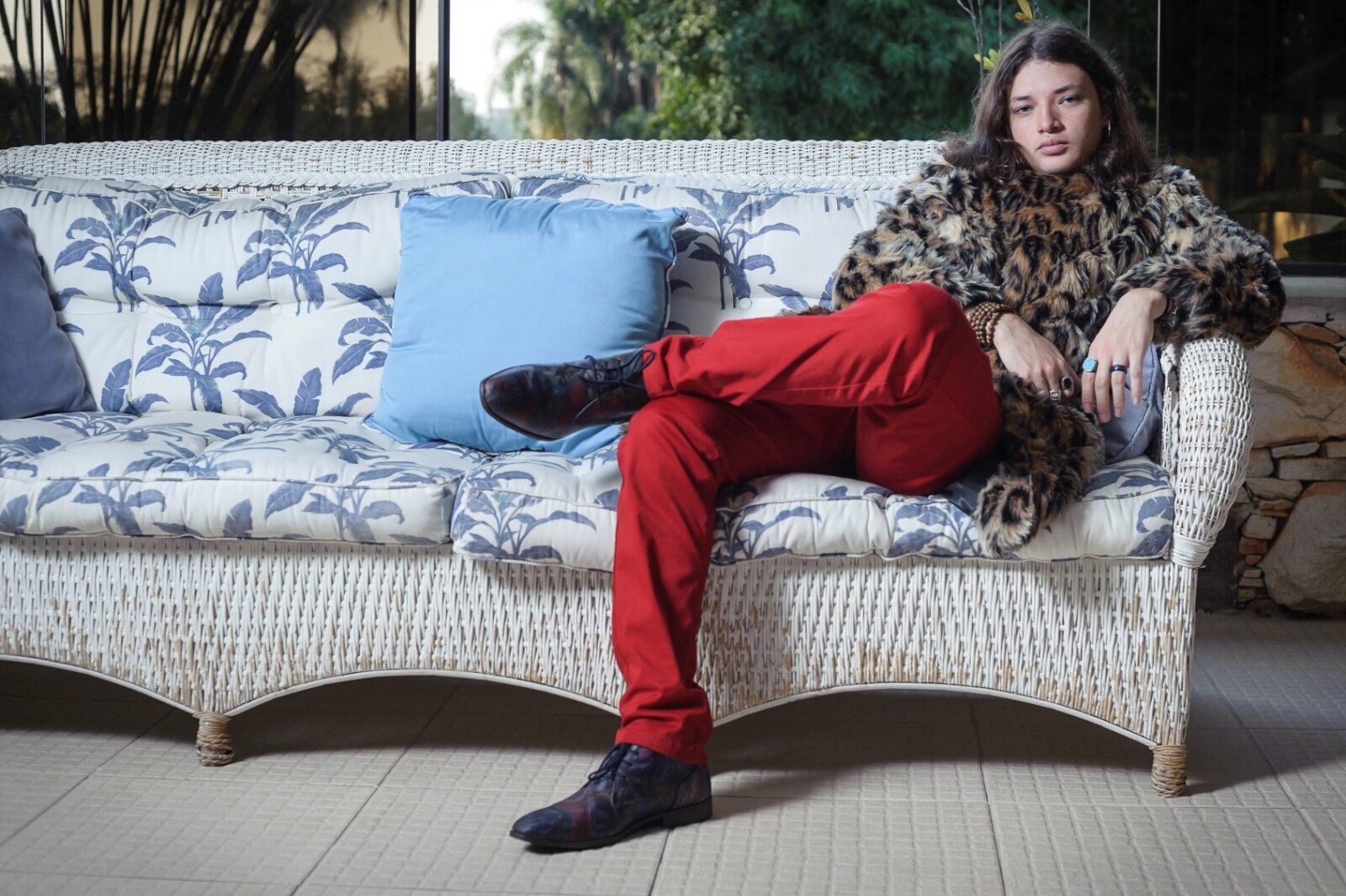 Tadini is a rock performer based in Los Angeles. A singer-songwriter, arranger, producer and prolific pianist, Tadini adds a much needed fresh twist to the West Coast rock scene. Coming from a multicultural background and being fluent in English, Italian and Spanish to go with his native Portuguese, Tadini's music experiments with traditional American and European styles, as well as influences from his native Brazil in addition to the sound from 60's and 70's old school rock.
---
Lucas Tadini Official Website
Lucas Tadini Facebook
Lucas Tadini Instagram
Lucas Tadini Twitter
Lucas Tadini Spotify