Various Artists – 'Theremin 100' (2020)
The New York Theremin Society recently celebrated the 100th birthday of the electronic instrument with various events. There is also a vinyl album commemorating this landmark in musical instrument history. The 12 tracks on the album, along with the additional 38 that the enclosed download card provides access to, reveal the vast musical world of this somewhat obscure instrument.
---
While pop music has taken full advantage of the capabilities of this remarkable instrument on such recordings as "Good Vibrations" by the Beach Boys, it was also incorporated into music by the Rolling Stones, Led Zeppelin and lesser-known 60's bands such as Lothar and the Hand People. The theremin has periodically been used on television shows and as a featured concert instrument, but it is best known as a key element of the soundtrack of sci-fi films, particularly in those by celebrated film composing legend Miklós Rózsa.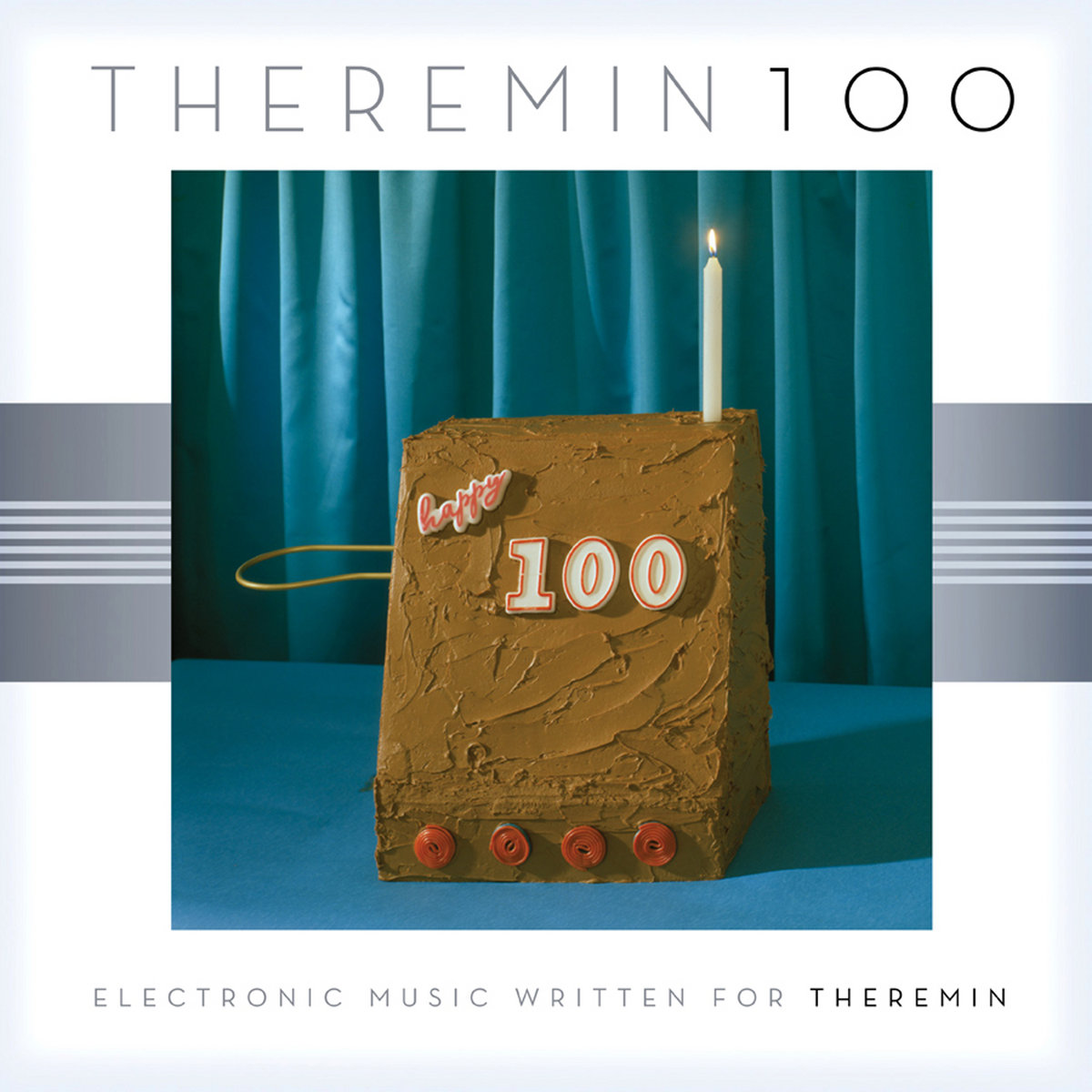 This birthday celebration release, which, along with the download card, also includes a poster, looks at more obscure, yet significant champions of the instrument, shining a spotlight on how much of a world instrument the theremin has been throughout its history. Of special note are tracks from Georgoire Blanc and Dorit Chrysler, two artists who very much reflect how cutting edge the instrument remains. Chrysler is the co-founder of the New York Theremin Society.
When listening to these tracks, one is struck by just how futuristic the instrument still sounds, while at the same time conjuring up memories of mid-century modern pop culture and the atomic age. There's no doubt that 100 years from now, the theremin will still be around to fascinate music lovers and will remain an instrument that is welcome in many different artistic fields of expression.
– Steve Matteo
---
Various Artists – Theremin 100 | Electronic Music Written for Theremin (The New York Theremin Society, 2020)