'Spider or Fly' by Dômo Kômo
Exclusive video premiere of 'Spider or Fly' by Dômo Kômo!
---
Dômo Kômo is a ghost with two heads according to Japanese folklore. Two doctors who wanted to know who between them is better. Their competitive nature led one to graft his head onto the body of the other. It killed both.
So that's Dômo Kômo, two friends Vincent Vauchez and Nick Wheeldon who graft their music to the same body. A monster born from neither and who has taken a mysterious form. A group, like a game, put together by pieces to see what it would resemble. A white sheet with two holes, plumes of smoke, coloured straws, cotton and fluorescent tape. A DIY studio which replays the history of pop music with a voice that beckons from the grave. A grand oval mirror which reflects an image more beautiful, more deformed, more colourful, more monstruous.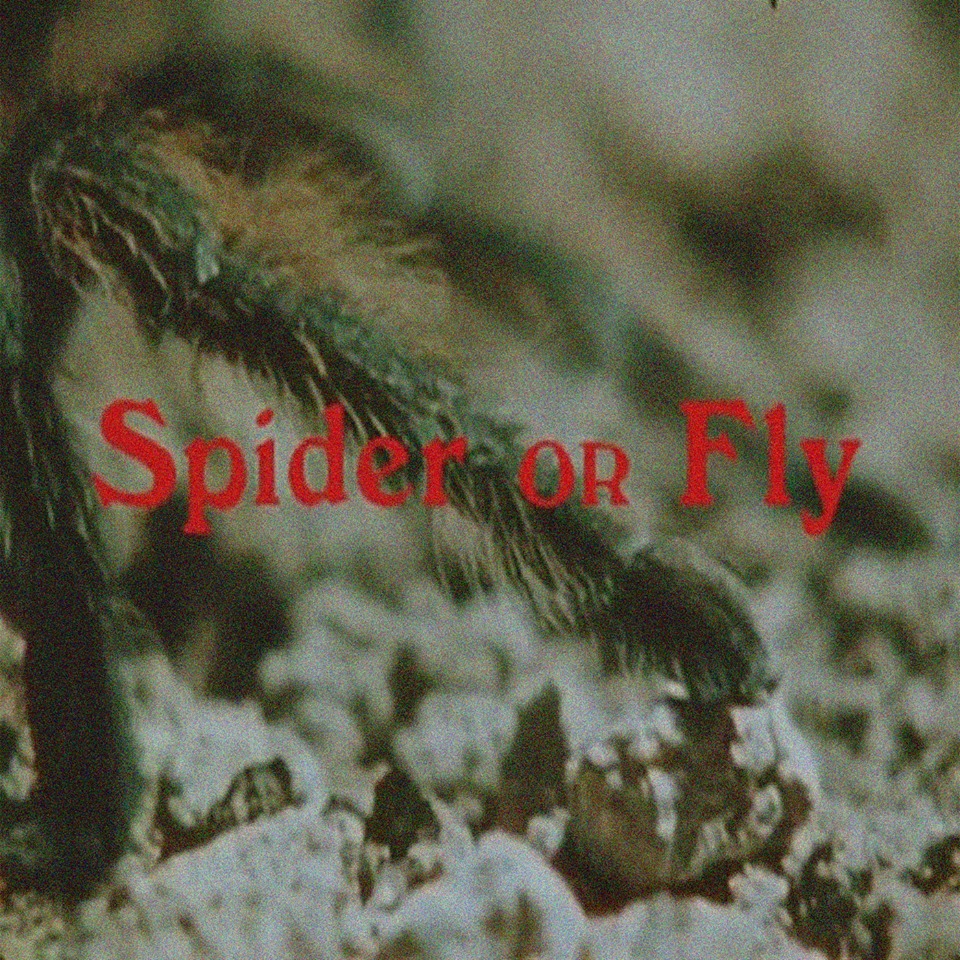 This album was recorded in a bedroom in Lyon and Mastered at Mikrokosm Studio by Benoit Bel. Stéphane Gillet recorded the drums during the great heatwave of 2019 in Bordeaux. Xavier Thiry mixed the album in Paris, cut the fat and added one last layer of paint.
Debut album out in Autumn 2020 via Le Pop Club Records.
---
Dômo Kômo Facebook
Le Pop Club Records Official Website