Andrea Cormier – 'Creatures of Illusion' (2020)
Andrea Cormier, formerly with the band Beachglass, is out with a new collection of low-keyed ethereal numbers that nearly shimmer, balanced with grace and harmony.
---
Creatures of Illusion is more than an apt title, as all of her songs come across entirely translucent, though never hollow, seeming to have risen like a ghost lost among the Laurel Canyon hills, from years gone by, when a woman's spacious mystical plaintive vocals, along with intelligent lyrics, resounded with wonder and delight.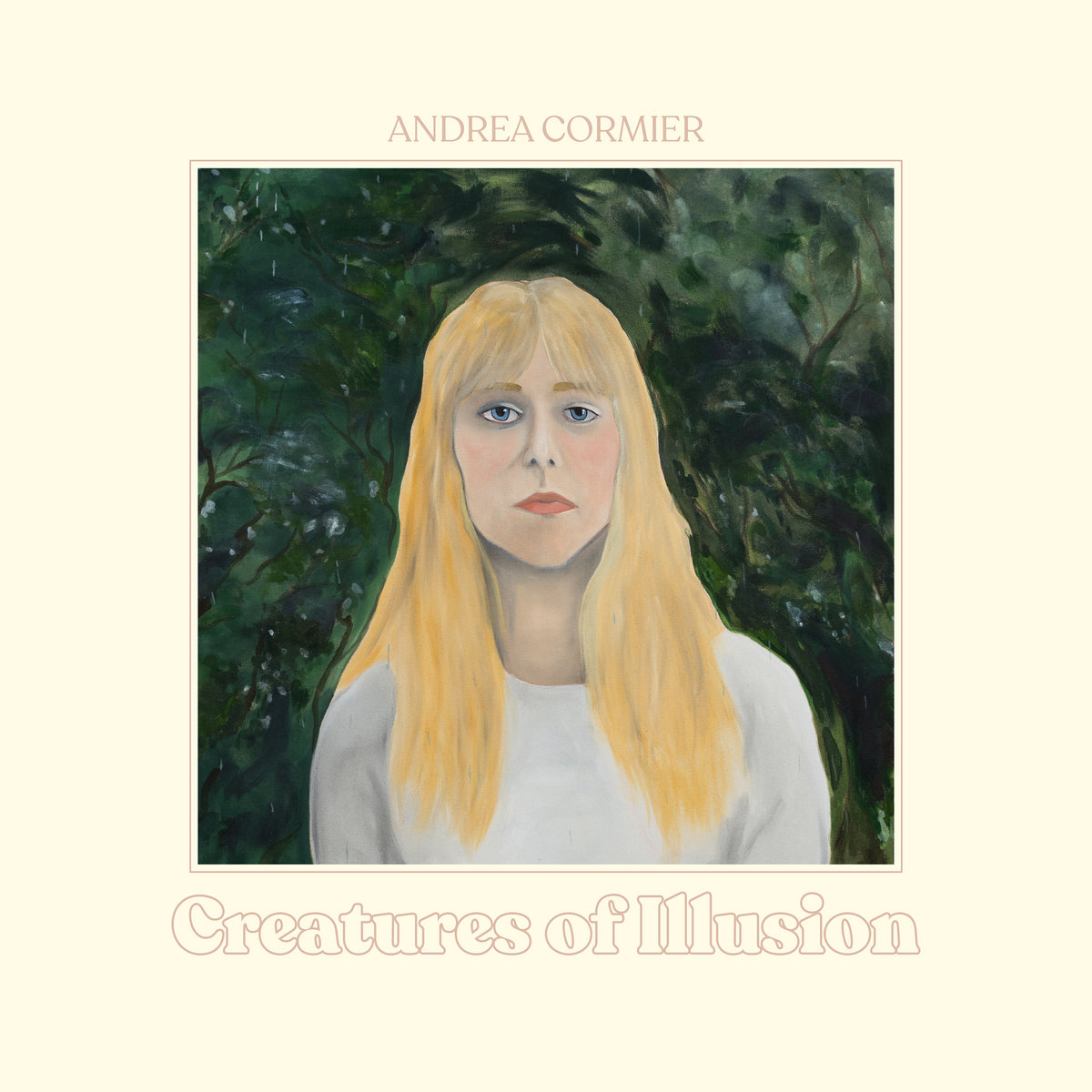 The album is a magical affair, a new splendid version of psychedelic folk that's been far too long hidden away, yet Cormier imaginatively turns an unexpected corner that will hold you comfortably, wrapped in a warm blanket of stars.
– Jenell Kesler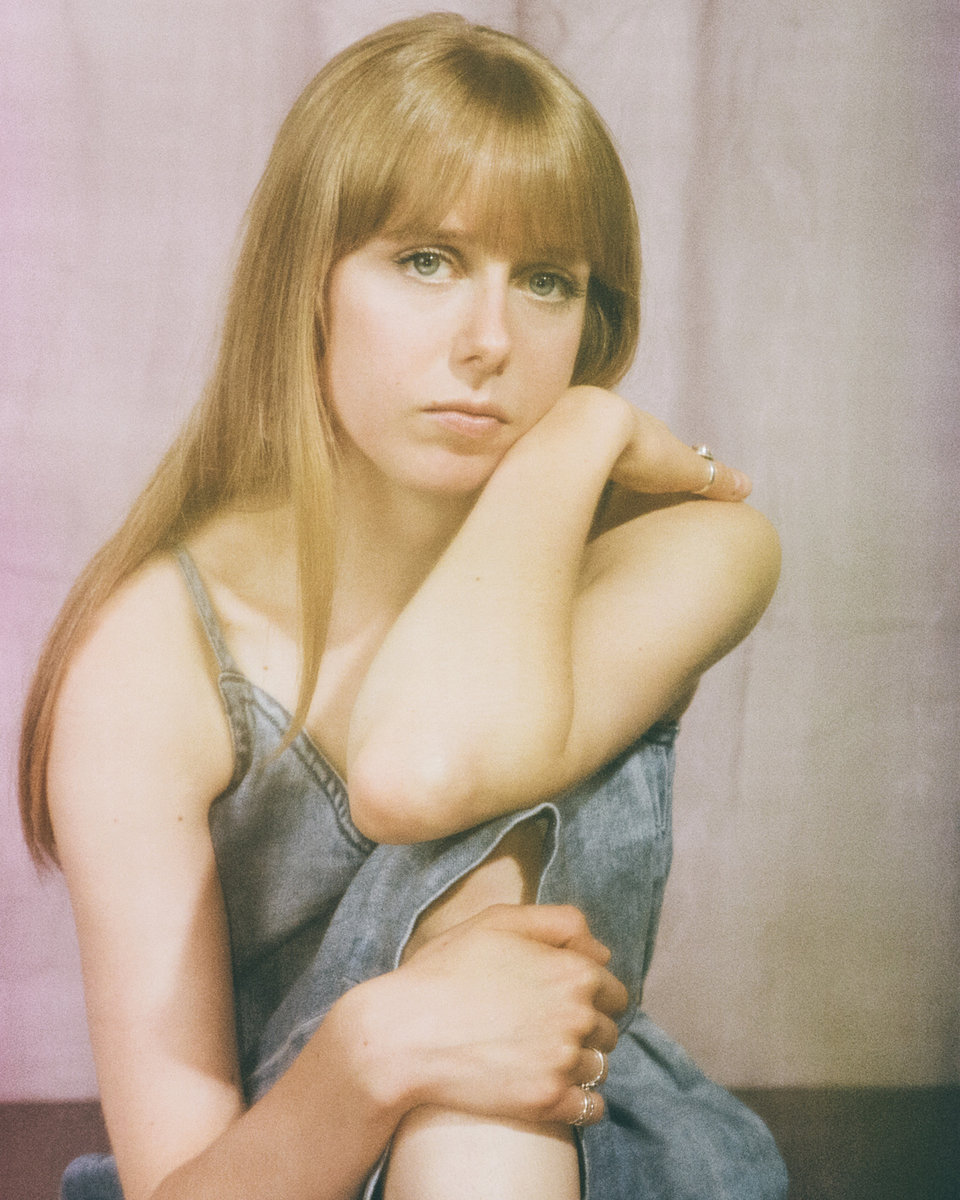 ---
Andrea Cormier – 'Creatures of Illusion' (2020)
Andrea Cormier Official Website
Andrea Cormier Facebook
Andrea Cormier Instagram
Andrea Cormier Twitter
Andrea Cormier Bandcamp