Beachglass – 'And the Sunset' (2018)
Beachglass have wandered back with a hazy intoxicating new single from their forthcoming new EP Sunroom Sanctuary, which will be available next month (November of 2018) for downloading.
---
"And the Sunset" is a shimmering drifting neo-psychedelic number filled with haunting warmth and magical wanderlust, spurred on by the hypnotic vocals of Andrea Cormier, a song infused with enchanting guitar work and a backbeat that moves the number forward though all of its sonic changes. Oddly for me, it was only when the track was over that I realized the song was still reverberating though my head, just out of reach, as if a half remembered musical treasure from a time so long ago I can scarcely recall.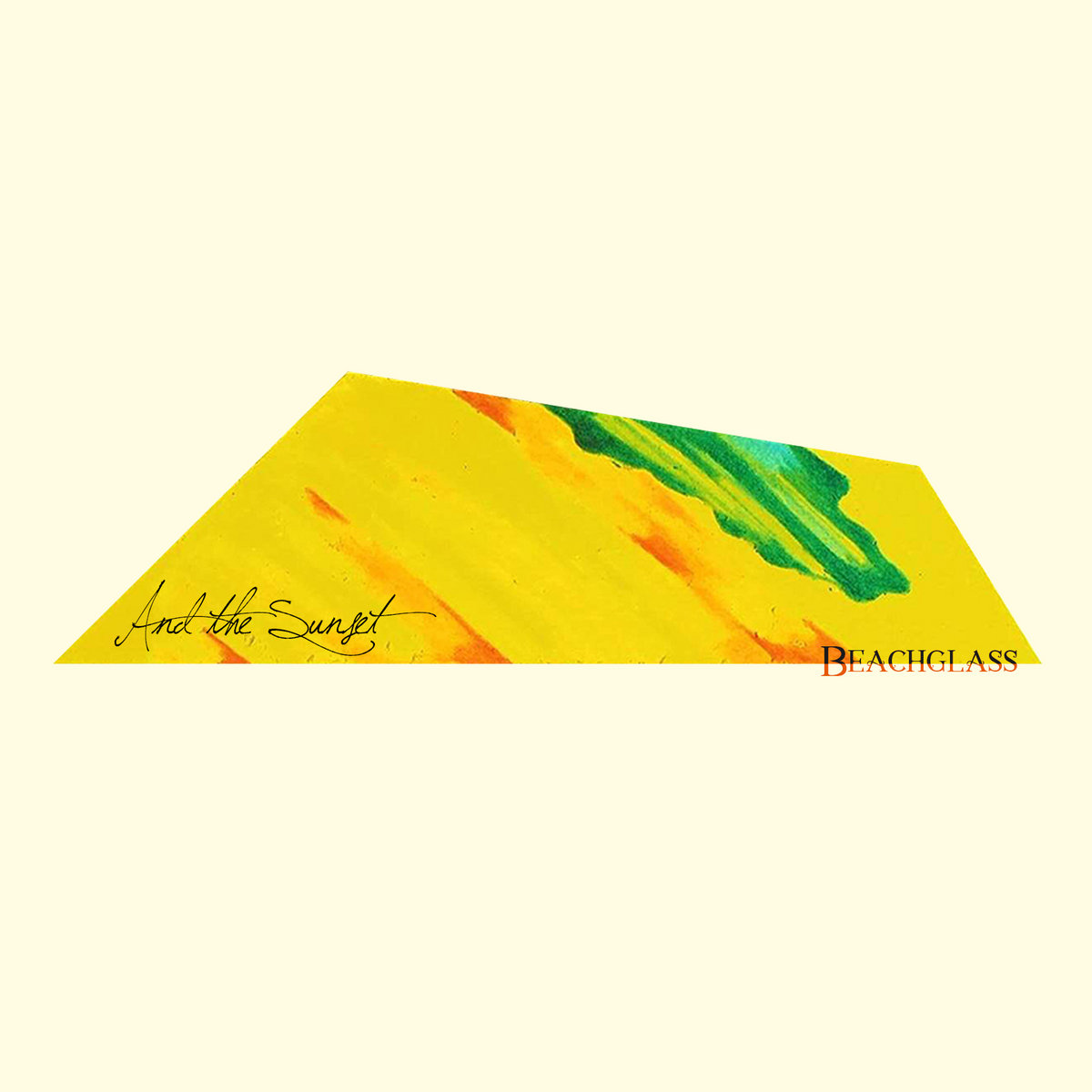 Beachglass have that elusive innate ability to dig into the past and come up with new gems that feel weathered faded warm and comfortable.
With Adam and Kevin still in the mix, Alexandra Khalimonova is now layering their sound with a bouncy bass line that is entirely captivating. Me? I'm still waiting on a bit of vinyl to add to my collection.
– Jenell Kesler
---
Beachglass – 'And the Sunset' (2018)