Beachglass – 'Sunroom Sanctuary' (2018)
I was deeply hoping Beachglass would release Sunroom Sanctuary before the end of the year, where instead of heading off to a show, here I sit with "Hard Heart" having just wasted my soul, while "And the Sunset" finds my feet up on the ottoman refusing to move.
---
This time out, Beachglass has brought to fruition a more expansive translucent imaginative sound, where Andrea's vocals shimmer, dancing with a light yet evocative interplay of folk and psychedelia that washes over me with ease and grace.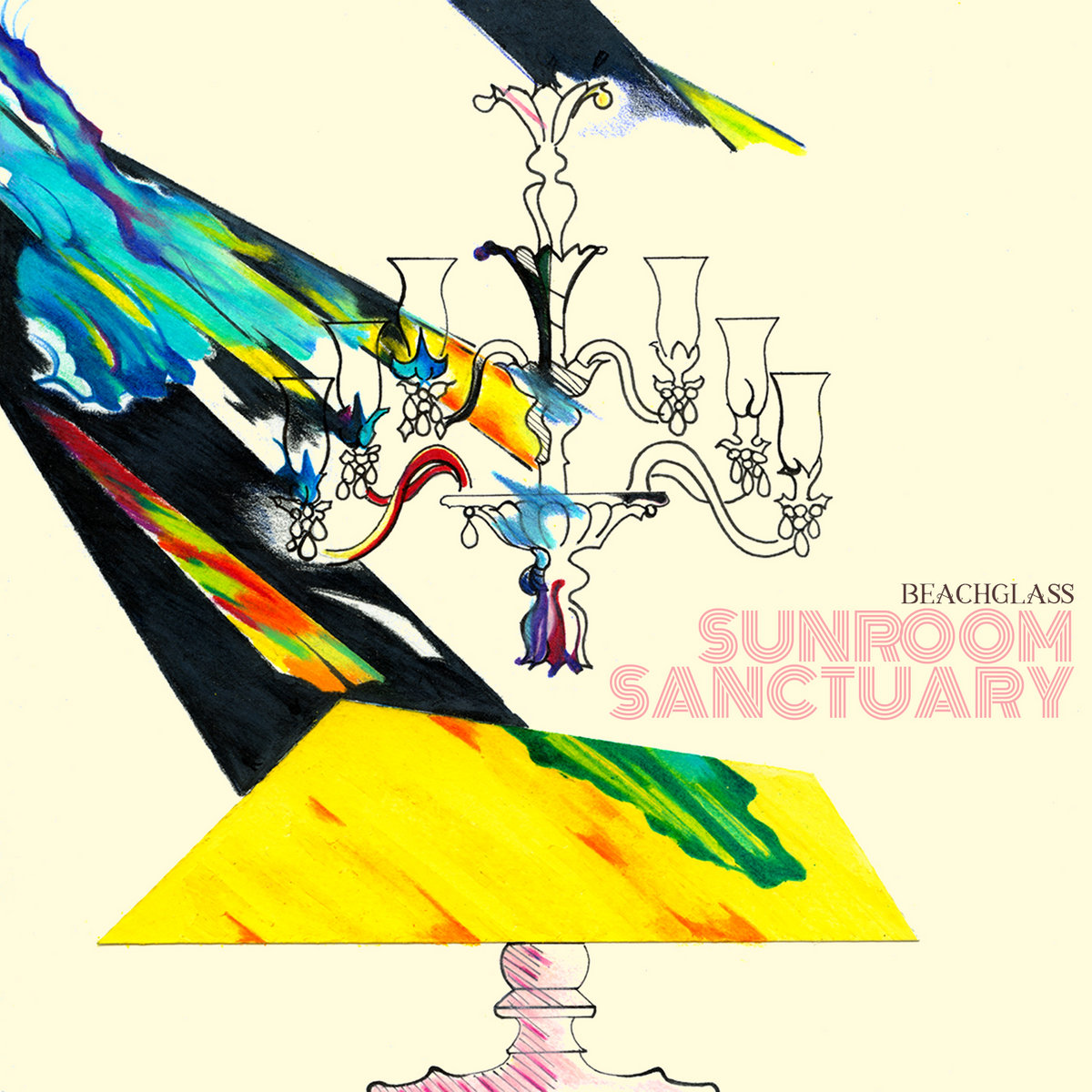 That being said, what's laid down here is sonically original in its vision, possessing a sense of strength laced with swirling instrumentation, along with a deliberate backbeat structured to hold this wanderlust in check, yet lightly enough to rapture with a tethered kite-like sense of soaring.
By the time "Let Me Go" was bouncing around my room, hitting like a lysergic peak, I knew for sure that Beachglass were here to stay, especially in the manner they managed to retake control, toning everything back down with "Clouding," floating me gently back to earth, entirely comfortable … and more than ready for another go-round.
– Jenell Kesler
---
Beachglass – 'Sunroom Sanctuary' (2018)