Radar Men From The Moon – 'The Bestial Light' (2020)
The Dutch collective expands to a six-piece on their sixth full-length, ushering in an explosive new sonic direction on the back of duel-drummers and an industrial-strength bravado that even their record label calls "borderline-depraved".
---
With questionable titles like 'Piss Christ' and 'Sacred Cunt Of The Universe', they're not very far off! The repetitive opening clang, strangulated screaming vocals, and tribal dual drumming of 'Breeding' nods towards other experimental noise mongers like Public Image Ltd., the Fall, Einstürzende Neubauten, and Faust with doomy, gloomy overtones, while 'Piss Christ' is razor-sharp punk on steroids.
'Sacred Cunt of The Universe' is a stalking terrorfest that could work well on a "Walking Dead" soundtrack and may be the most accessible track here (certainly the "tenderest" if such an adjective could be applied to an album with such a horror-film soundtrack sensibility). 'Eden In Reverse' is paranoia run amok, right down to its hardcore, throat-shredding screaming that the stage-diving kids'll just love, and the title track is eight minutes of slow-building, spoken-word anxiety that culminates in sheer heart-throbbing panic and will have you running for the chill pills to calm your shattered nerves.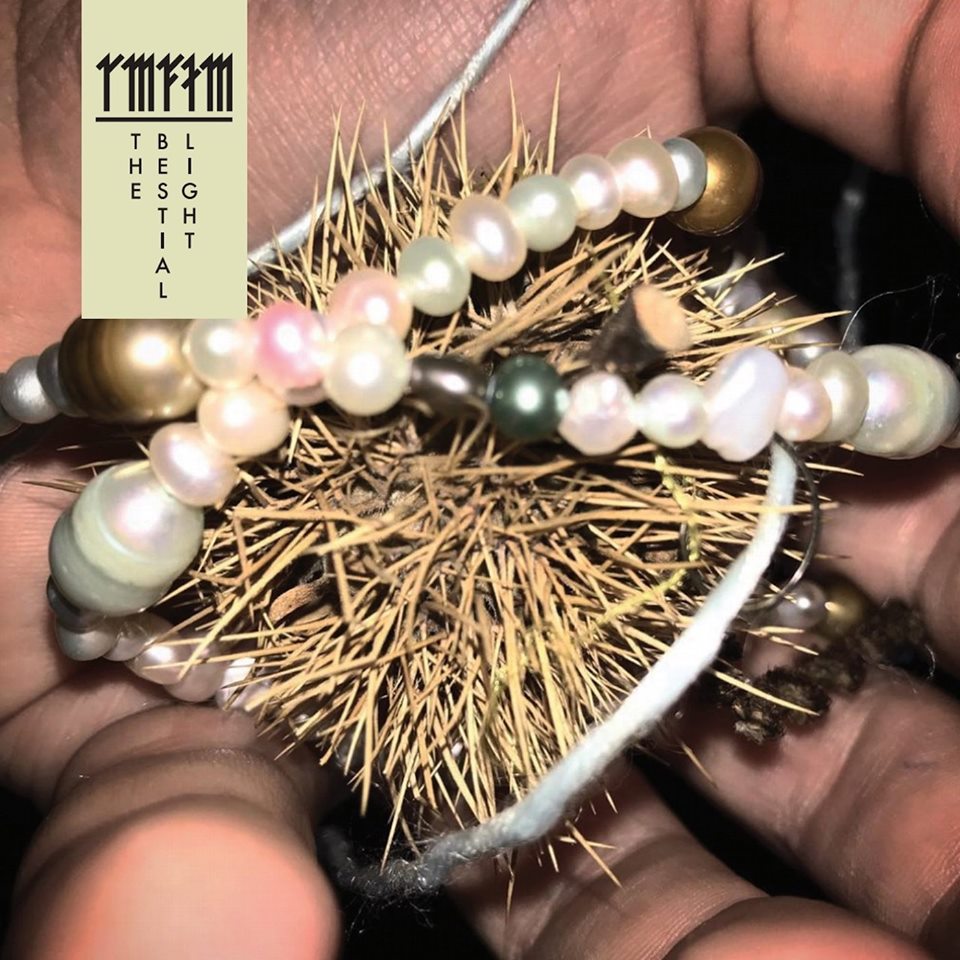 I hear a bit of Killing Joke permeating through 'Self', another punky anthem with too many rude suggestions of what you can do to your "self" to mention, and the final 'Levelling Dust" breathes sweaty, gothic threats of terror and mayhem that brings this carnival ride through hell to an appropriately demented end.
– Jeff Penczak
---
Radar Men From The Moon – 'The Bestial Light' (Released on Fuzz Club/8 May 2020)
RMFTM Official Website
RMFTM Facebook
RMFTM Instagram
RMFTM Twitter
RMFTM Bancamp
RMFTM YouTube
Fuzz Club Official Website
New track premiere from 'The Bestial Light' by Radar Men From The Moon
It's Psychedelic Baby presents: White Hills – 'As You Pass By' premiere
It's Psychedelic Baby presents: RMFTM – 'Translucent Concrete' premiere