'Referendum Day' by Hayvanlar Alemi
Being an instrumental psychedelic folk rock band founded in Ankara in 1999, Hayvanlar Alemi has developed a very style of its own.
---
Inspired by the innovative musical heritage of Turkey but also informed by the traditional and popular styles of the globe, blending together scales and rhythms of Asia, Africa, Middle East and South America with surf, dub, stoner rock and free improvisation.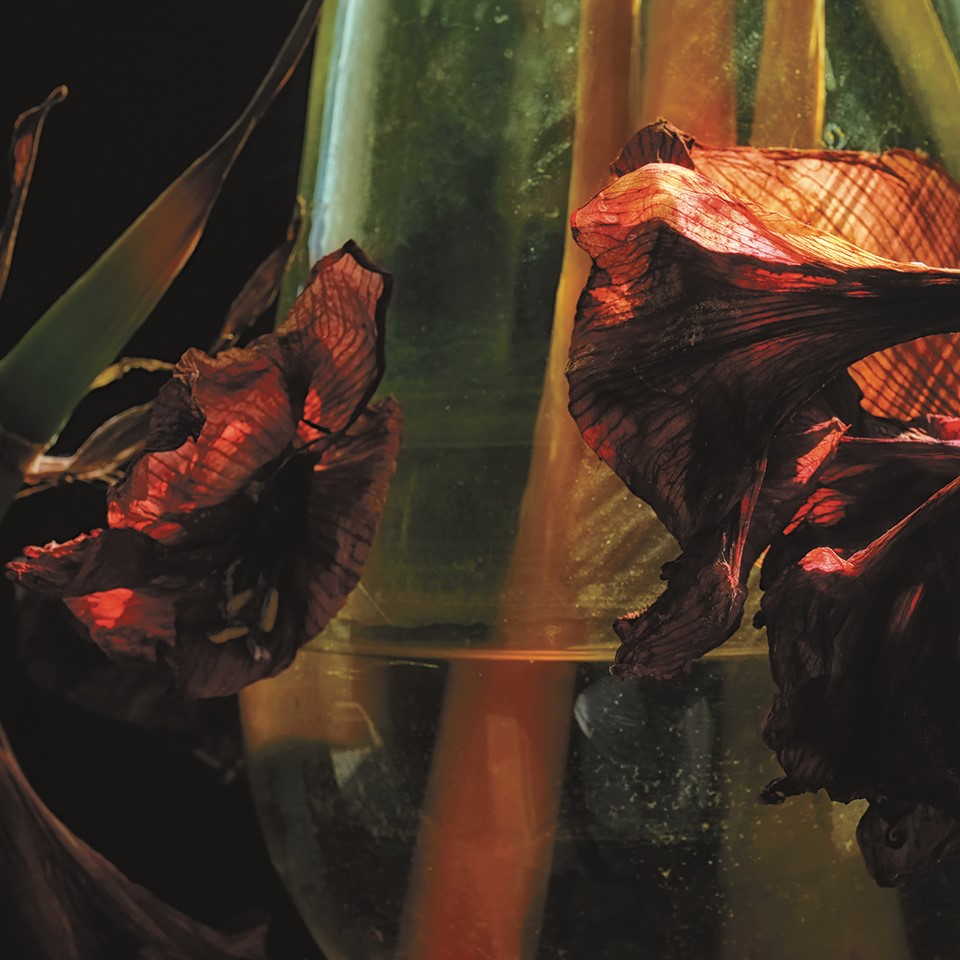 In the spring of 2017, Hayvanlar Alemi closed themselves into a studio in a small Italian town for a few days, recording material for multiple future releases.
Psychedelia In Times Of Turbulence, the brand new and upcoming record, includes the heavier compositions that came out of these sessions and marks a further stage in the band's 20 year history with a more layered production and an emphasis on slower, progressive compositions that carry elements from drone metal, stoner rock and psychedelic doom, while subtly preserving the overtones of the band's brand of globally-informed folkloric psych rock.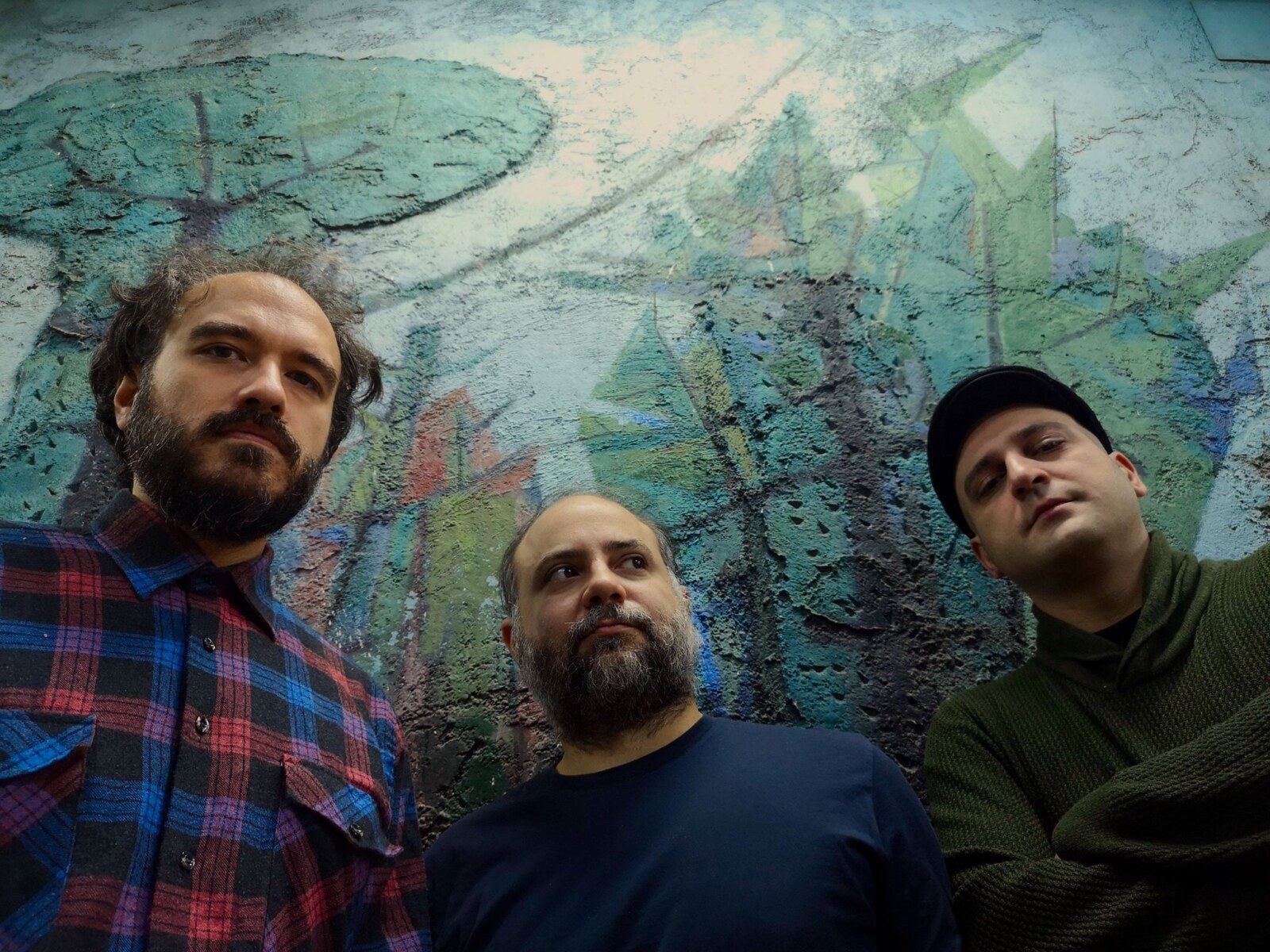 The band comments:
"This album presents the side of Hayvanlar Alemi which tends towards the darker without losing the colors, and tends towards the sombre without losing the vitality, with songs that surrender to gravity but refuse to touch the ground."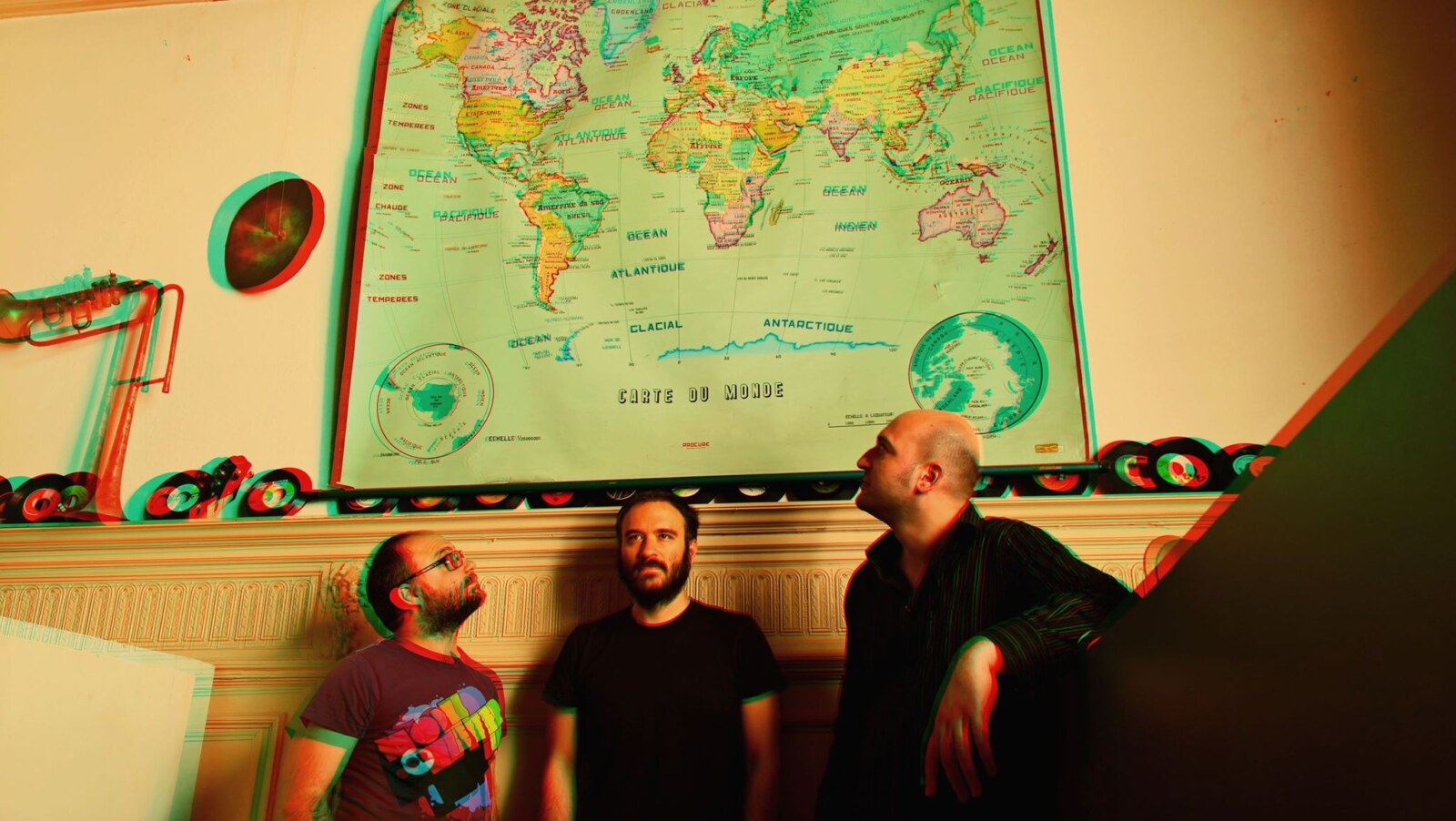 Psychedelia In Times Of Turbulence will be coming out on March 27th via Subsound Records and is now available for pre-order!
Hayvanlar Alemi is:
Özüm İtez – Guitar
Hazar Mutgan – Bass
Işık Sarıhan – Drums and Percussion
---
Hayvanlar Alemi Official Website
Hayvanlar Alemi Facebook
Hayvanlar Alemi Instagram
Subsound Records Official Website