Richard Turgeon – 'Running For Your Life' (2020)
Shortly after his third full-length studio album, Go Deep was issued last summer to rave reviews, Richard Turgeon has been busy preparing the follow-up endeavor. The San Francisco Bay Area multi-tasking musician has also been releasing digital singles from the forthcoming collection, with Running For Your Life marking the most recent offering.
---
Accented by power and volume, the energetic track moves at unstoppable force to the crush of whiplash guitars, escorted by reams of racing melodies and authoritive vocals tailor-made for center stage.
Wedged somewhere between the cool pop persuasions of British bands like the Candy Skins and Oasis, and the strutting hard rock tremors of AC/DC and the Scorpions, Running For Your Life sizzles with enthusiasm and excitement.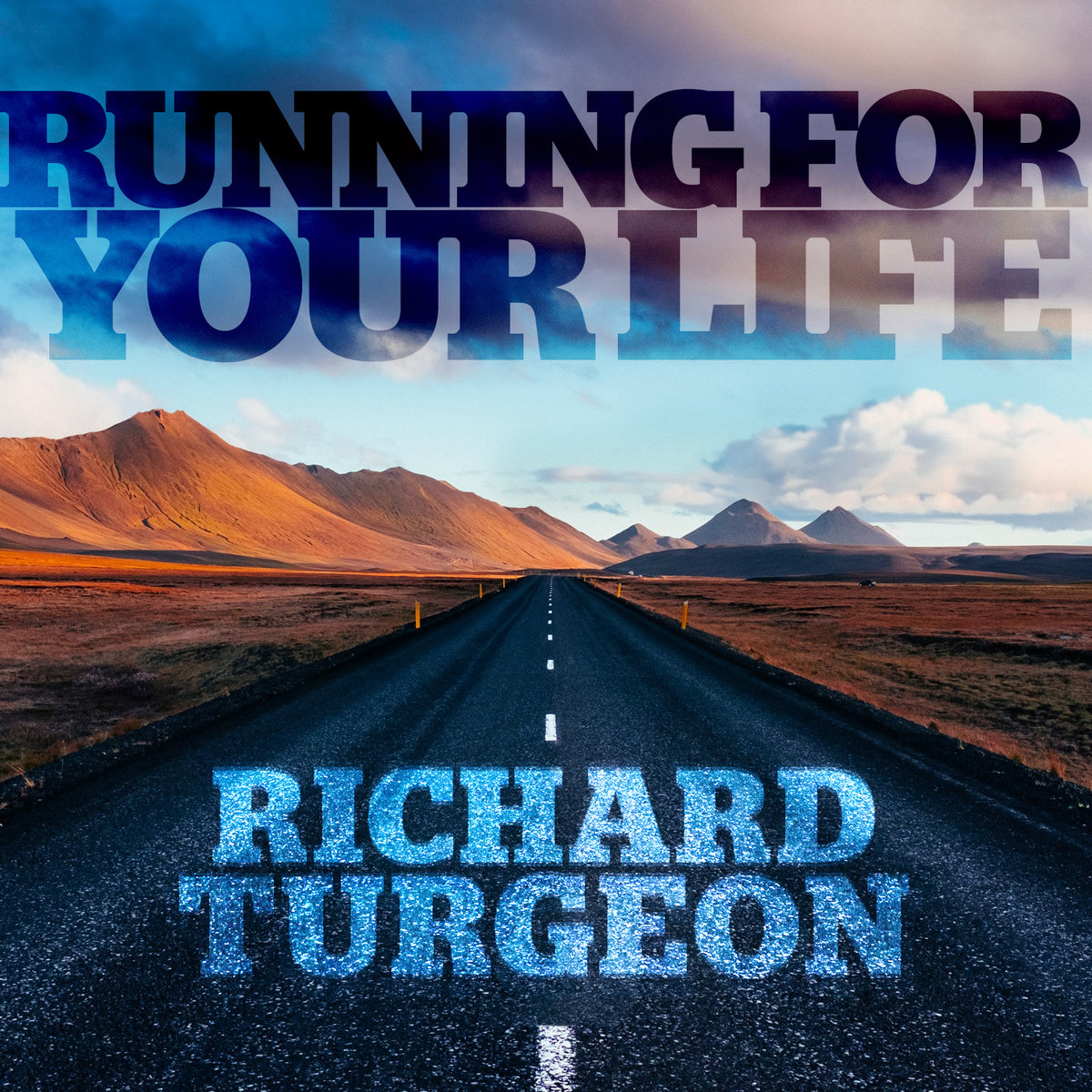 Not only has Turgeon been impressively prolific, but the quality of his songs are consistently fantastic. So that goes without saying Running For Your Life signs in as another gold-plated winner from this very talented one man band.
– Beverly Paterson
Richard Turgeon – Running For Your Life (2020)